Firebird Farms
A farm life blog featuring recipes, cooking tips, yak care advice, legendary stories & musings on this incredible journey,
What started as three yaks and a dream has become my life. The herd is a source of joy, lessons in irony and what drives me to keep learning and exploring to share these meaningful experiences with you, my human friends.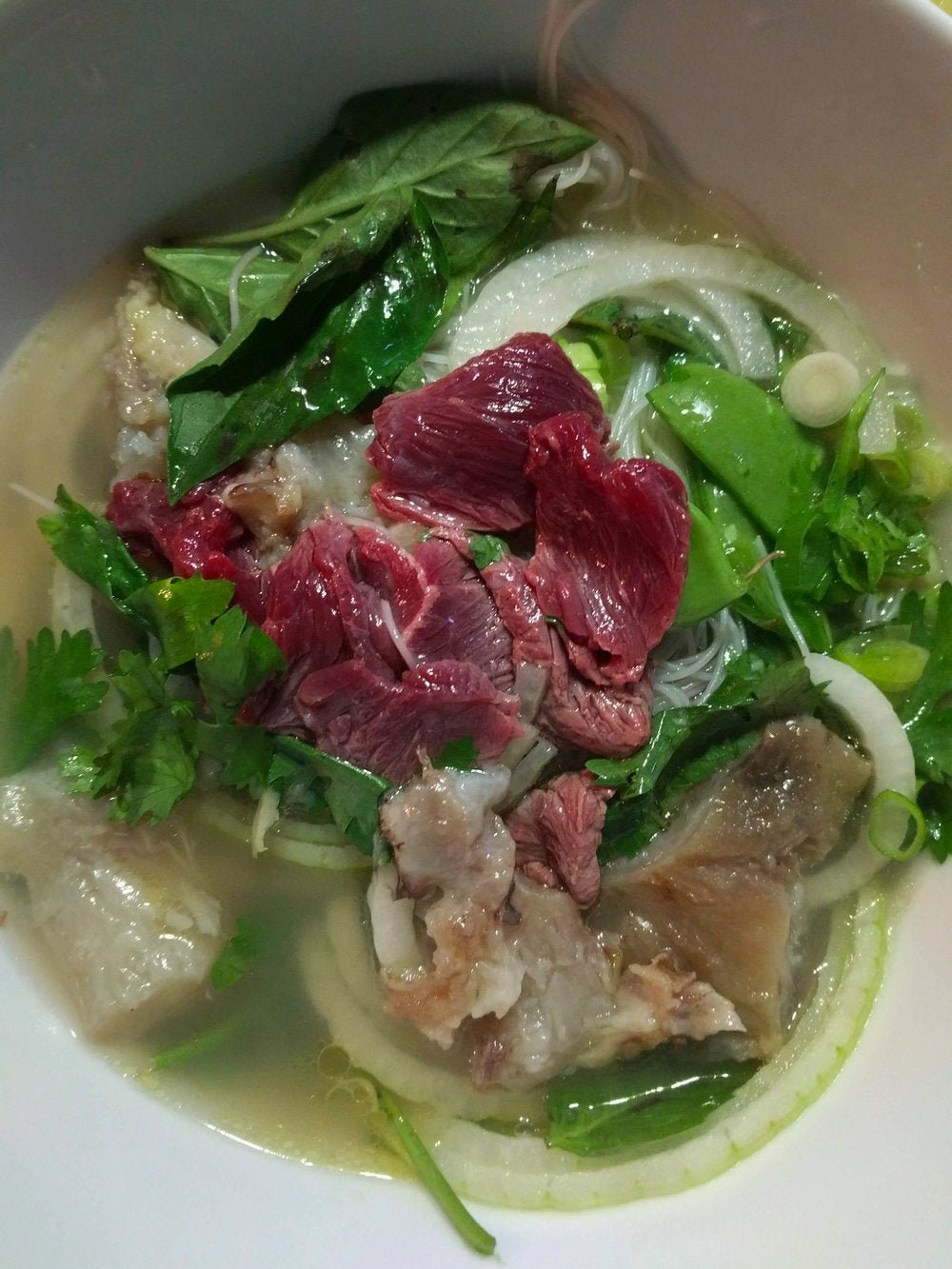 An Amazing recipe for Yak Pho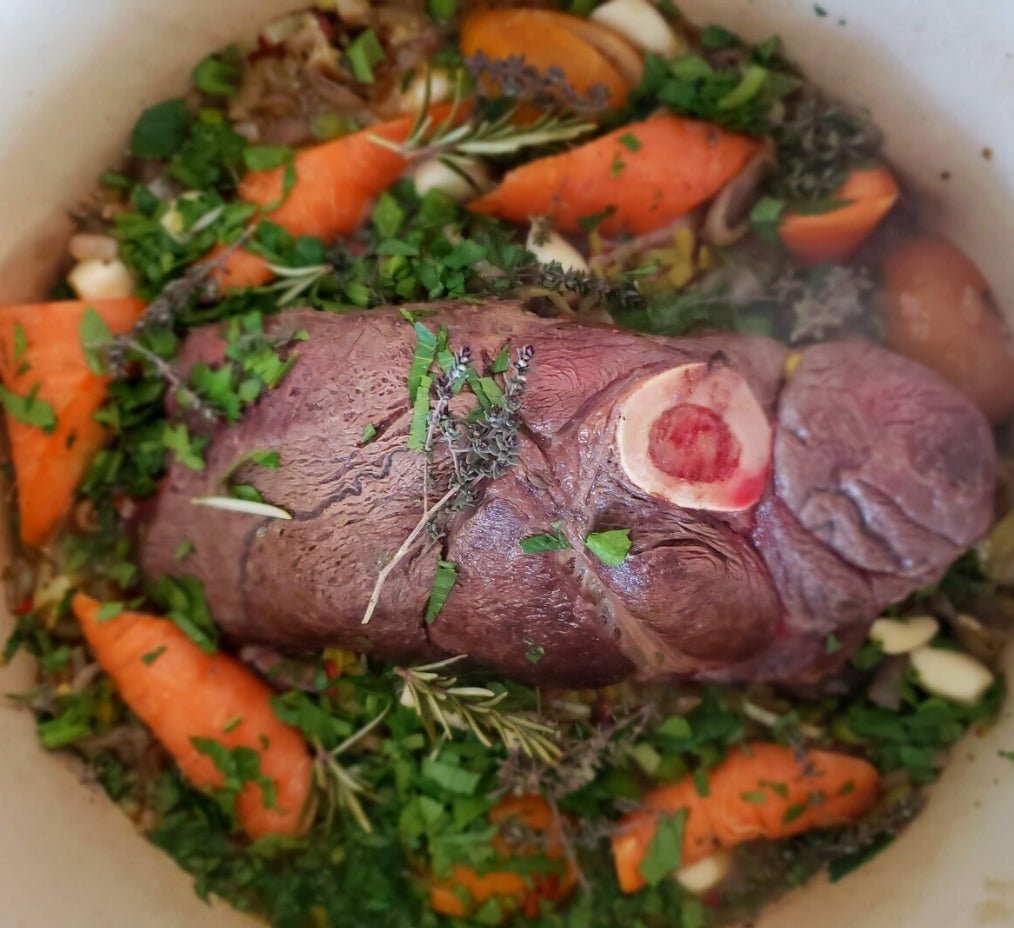 I smiled at that thought, the feeling of excitement barely contained as I surveyed the still-bare garden after the crush of winter. I have been feeling the mamas' bellies, covered in fur and their long skirts. They protrude in varying degrees of roundness. "Like furry blueberries" I laugh to myself. Just earlier today I felt a baby kick. Well, I think it was a baby. There are four stomachs after all, and a lot going on in there.
Sign-up
Interested in following along on our farm journey, then subscribe to the newsletter.
We promise not to spam you and will protect your name and email by not using it for any purpose other than our newsletter.