Southern Est. 2014
Oregon Ethical & sustainable
We believe in giving love, care, and high value to our animals' lives. Our yak roam freely and feed on the native Oregon grasses of the farm. All the yak have names and different personalities. From epic diva to aloof oddball, we love them all!
The herd lives an organic life and never receive growth hormones. At Firebird Farms, we embrace the full circle of life, but our yaks never see the inside of a slaughterhouse.
Yak Mercantile
Artisan Yak Provisions and Meat For Discerning Palettes.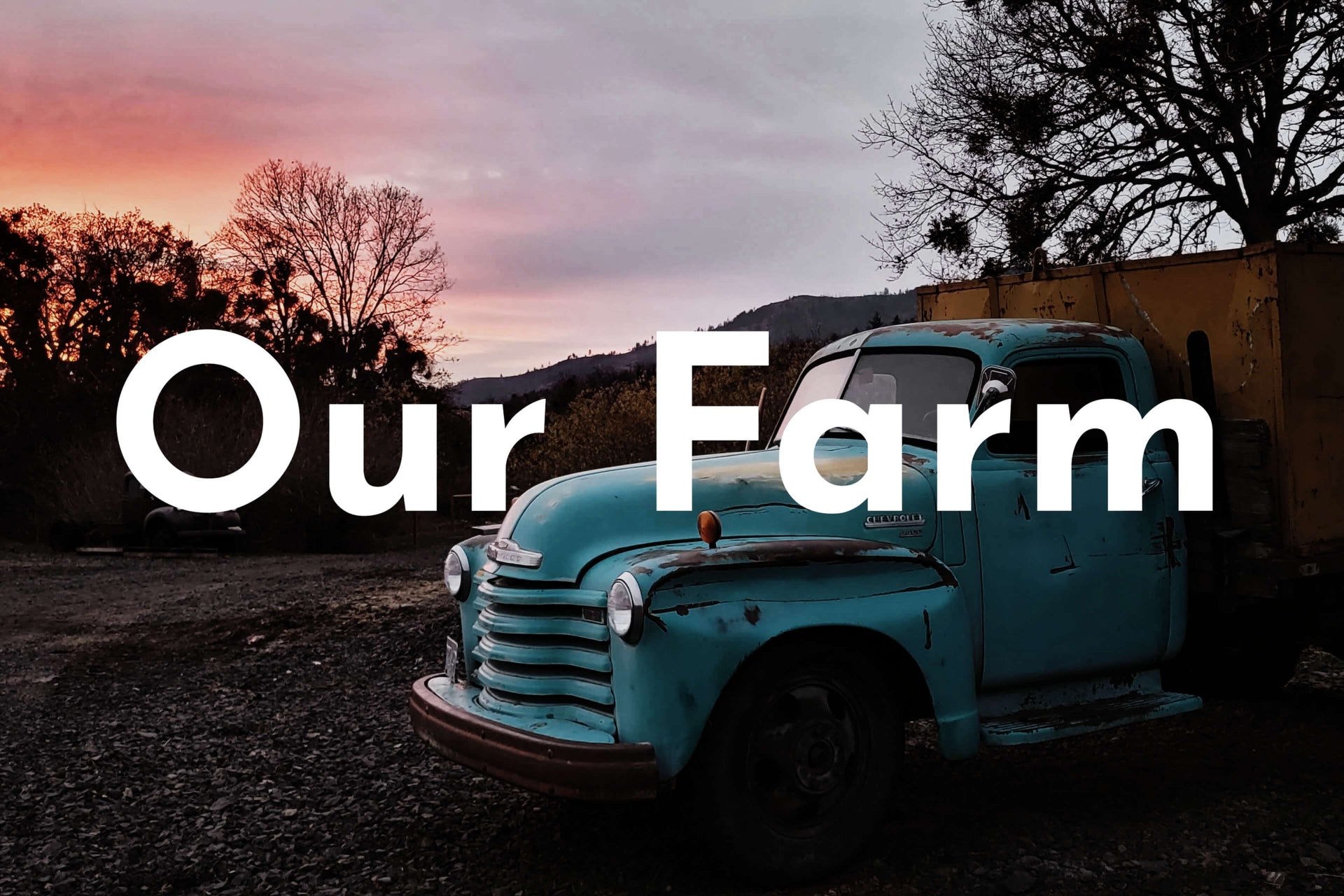 Our Farm
Our farm is located in southern facing hills outside Ashland, Oregon.
We're between 4,000 and 5,000 feet in elevation, an appealing ecology for yak. It's a place of astounding beauty, about half forest and half meadow pastures. There's calmly rolling hills, steep vertical ascents and endless skies.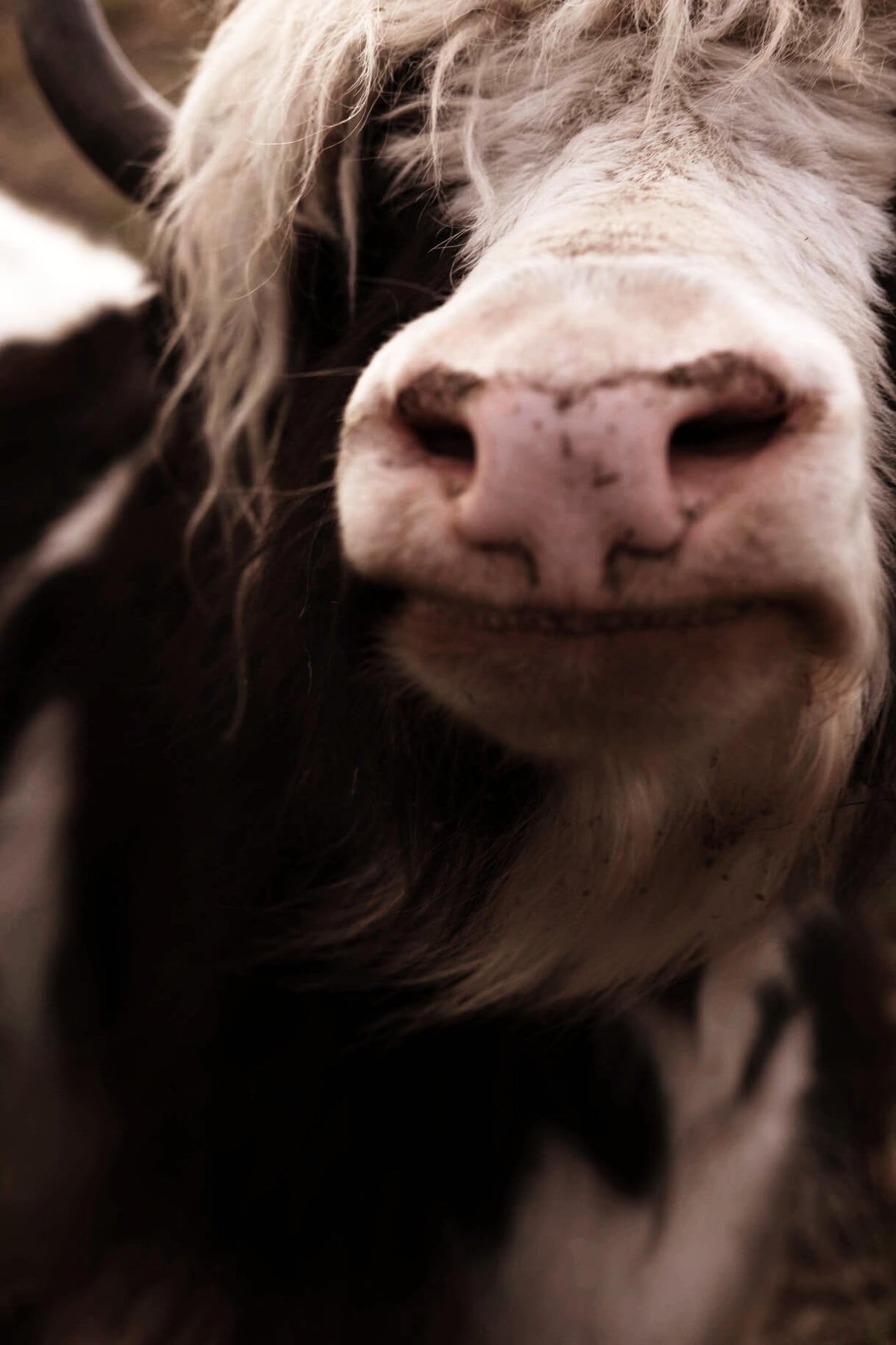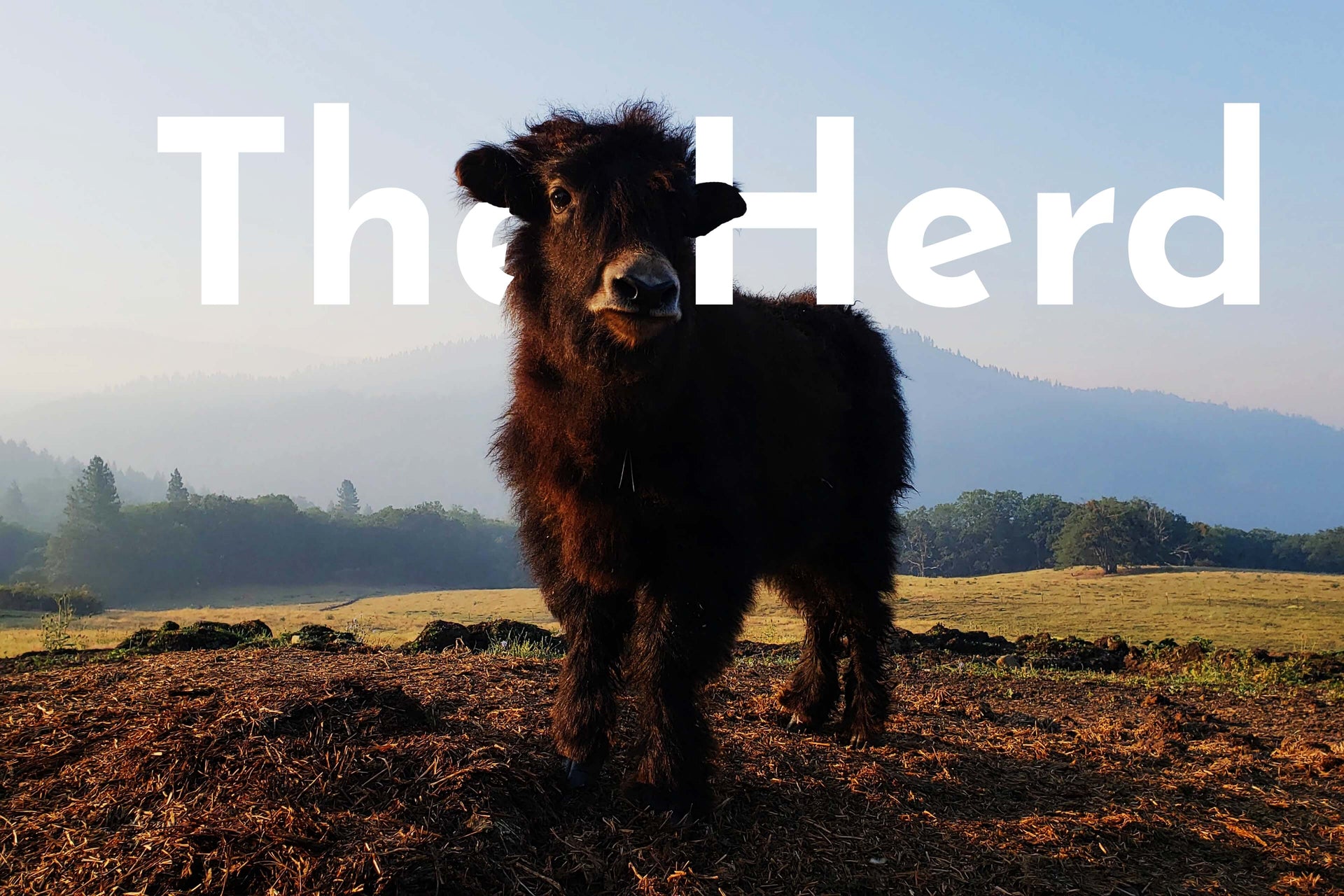 Ethically raised
For breeding, meat, fiber arts or just enjoyment on your farm, we have the yaks for you.
No animal is the same. We cater to their differences from birth and raise each to understand their role. With nearly 80 yaks in our herd of bulls, cows, calves, and steers, we understand the importance of making an impression from birth. In fact, most of our yak are tame due to the love and care we give each cow and calf.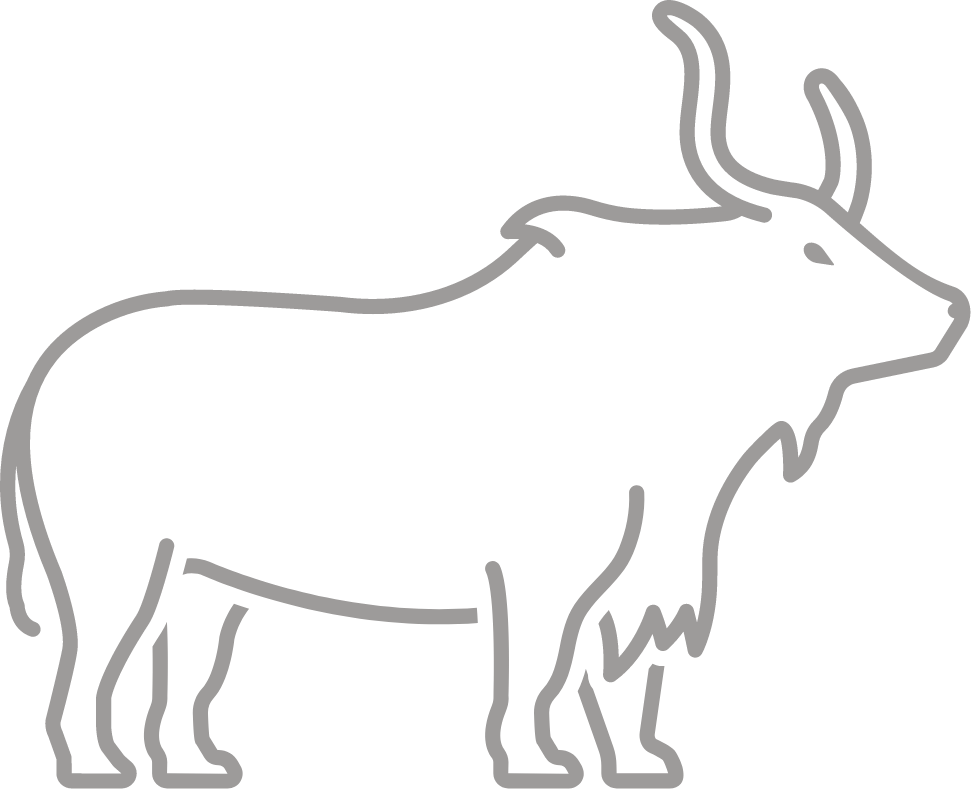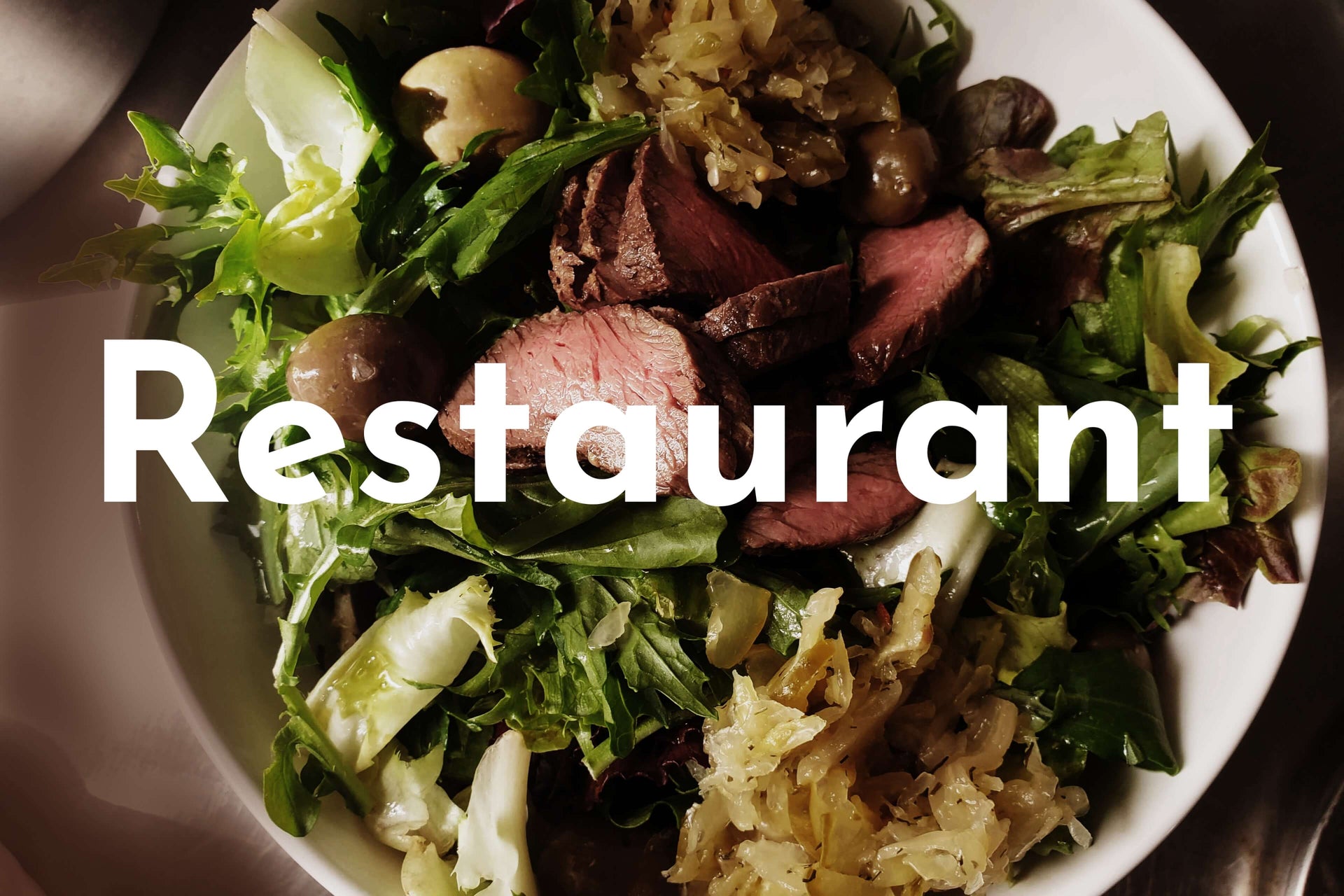 Choice of chefs
A premium and unique red meat, yak is an excellent option for the home and professional kitchen.
You'll bring new life to your menu and home table with the introduction of yak meat. Yak is a lean, juicy, primitive red meat with a delicate flavor. Our yak products are grass-fed, added-hormone & antibiotic free. A nutrient-rich food high in iron and essential fatty acids, yak is as healthy as it is delicious.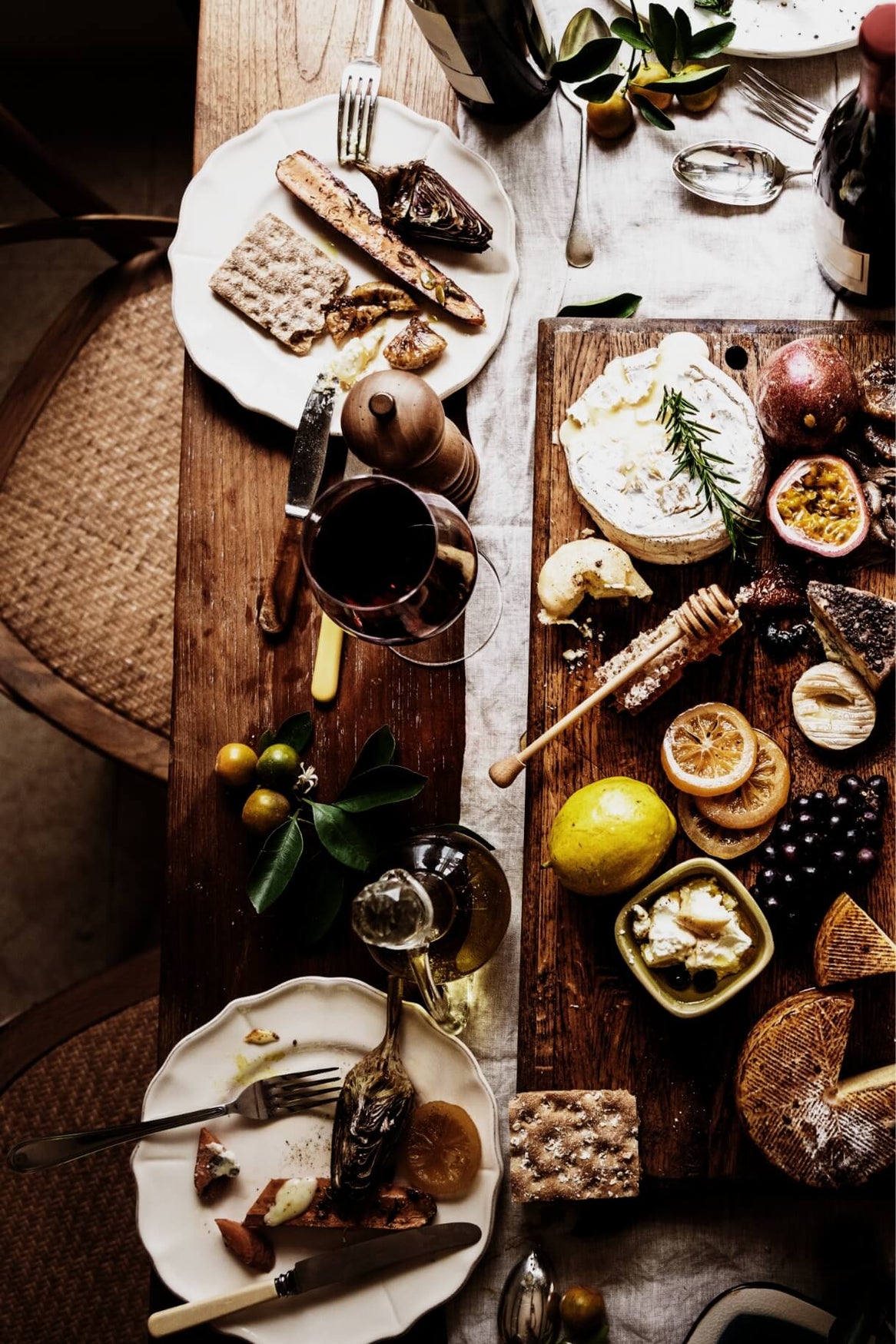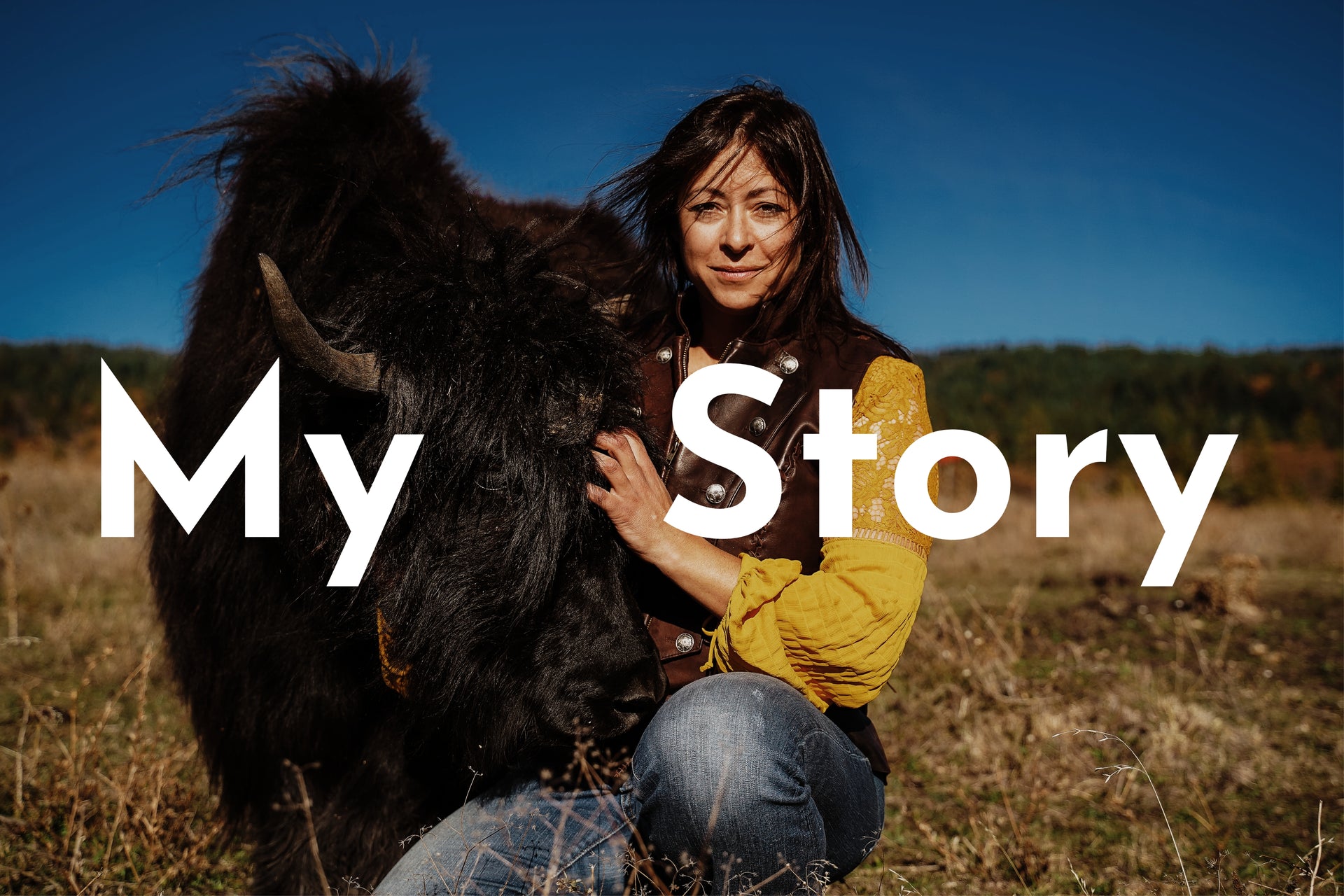 How we started
Since I was a little girl I wanted to have a farm.
I wanted to create a place where people could connect with the natural environment in a way we seldom do in our modern world. I wanted people to see something real and beautiful. Something we almost forgot, but have held within us and want to experience more.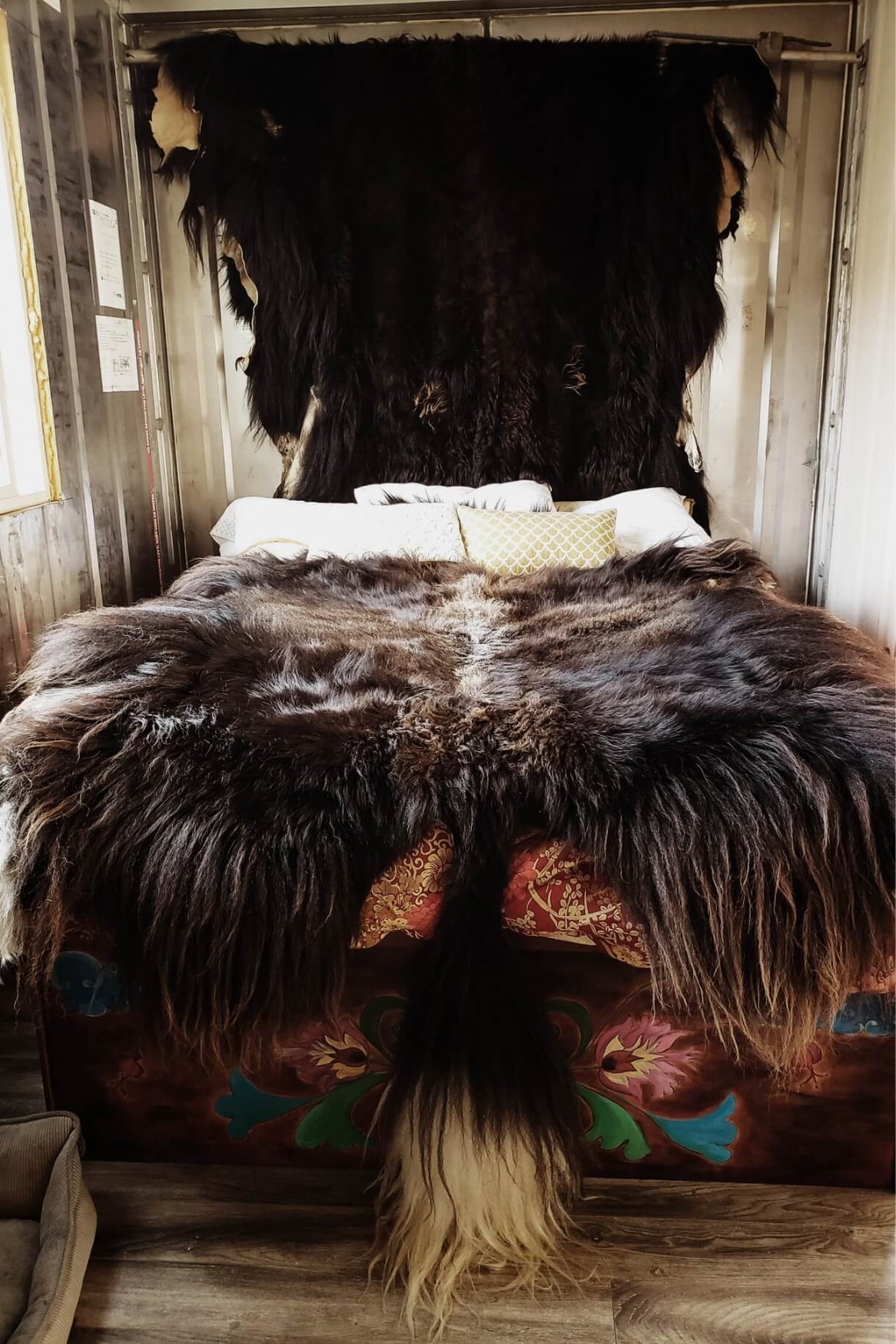 Sign Up
Interested in following along on our farm journey, then subscribe to the newsletter.
We promise not to spam you and will protect your name and email by not using it for any purpose other than our newsletter.