Born 4/7/2020. Sire: SBR Tesson A007 | Dam: SBR Makenzie Z153.
Bred by our friends at Amaranta Farm, Ricochet is quickly becoming one of our favorites! He is big, gentle, human-oriented and really handsome. He would be perfect to upgrade a  herd for increased fiber production. Raised on a small farm with a lot of interaction, he is safe to be around and would make an excellent herd bull where tameness and docility are important.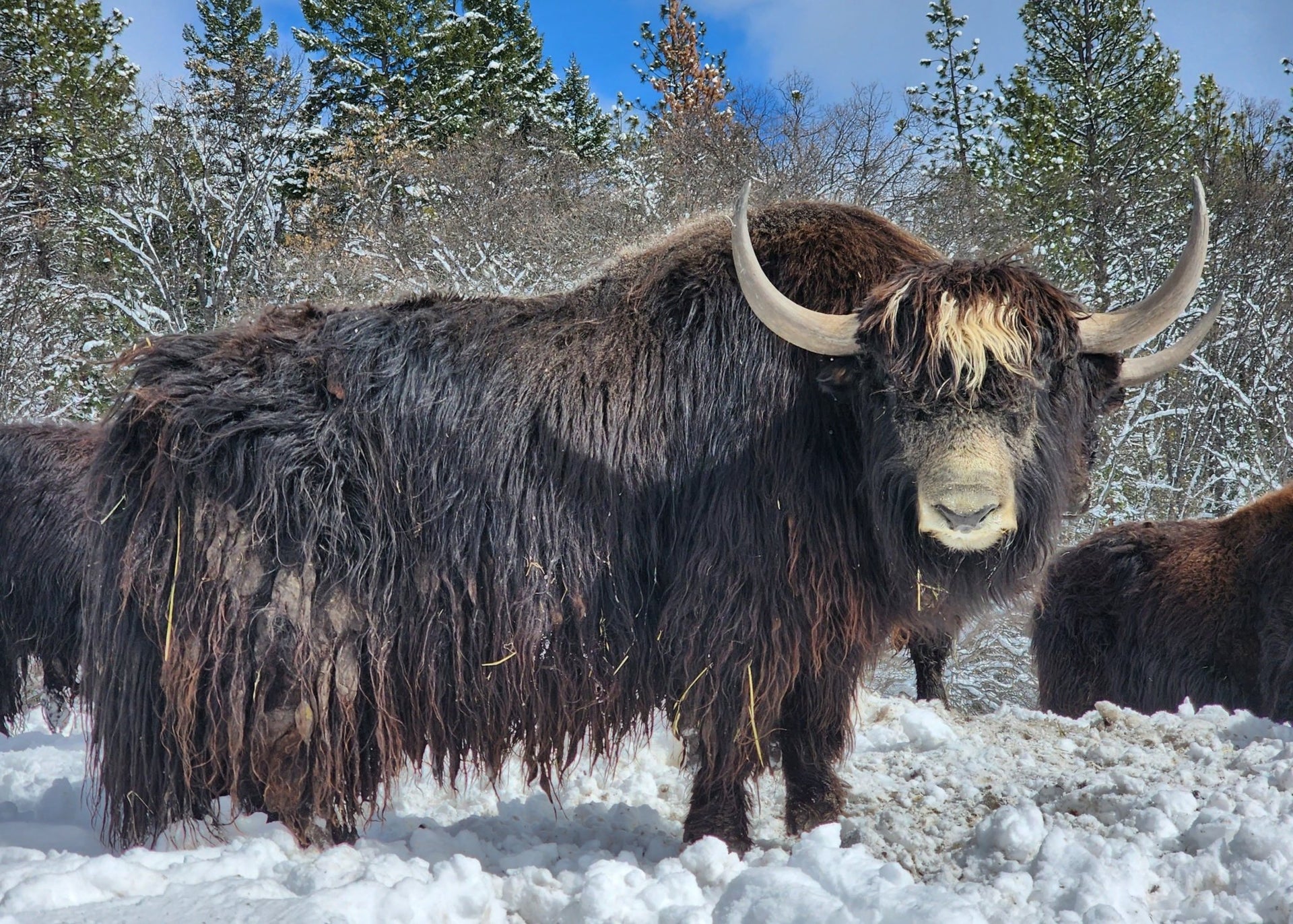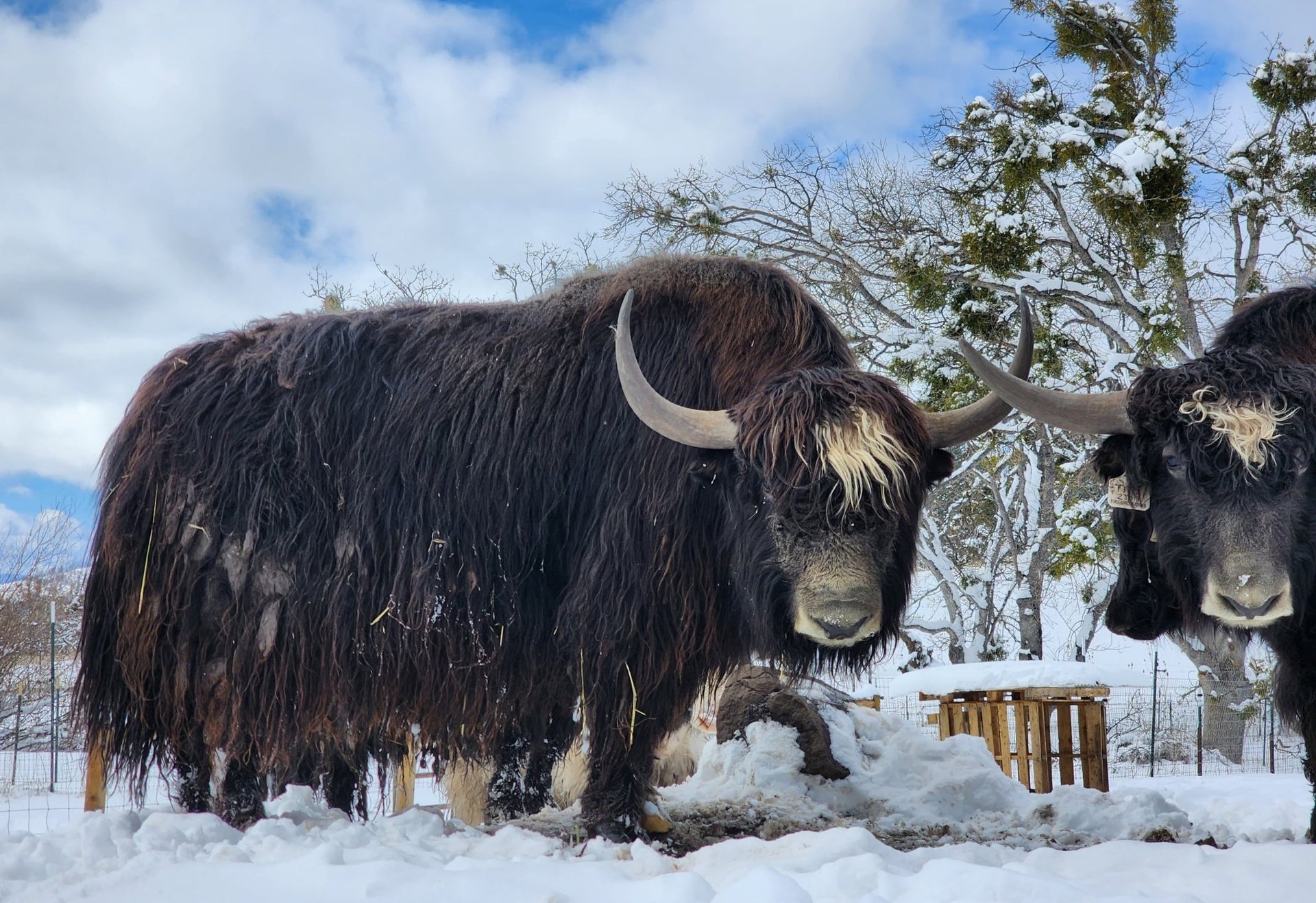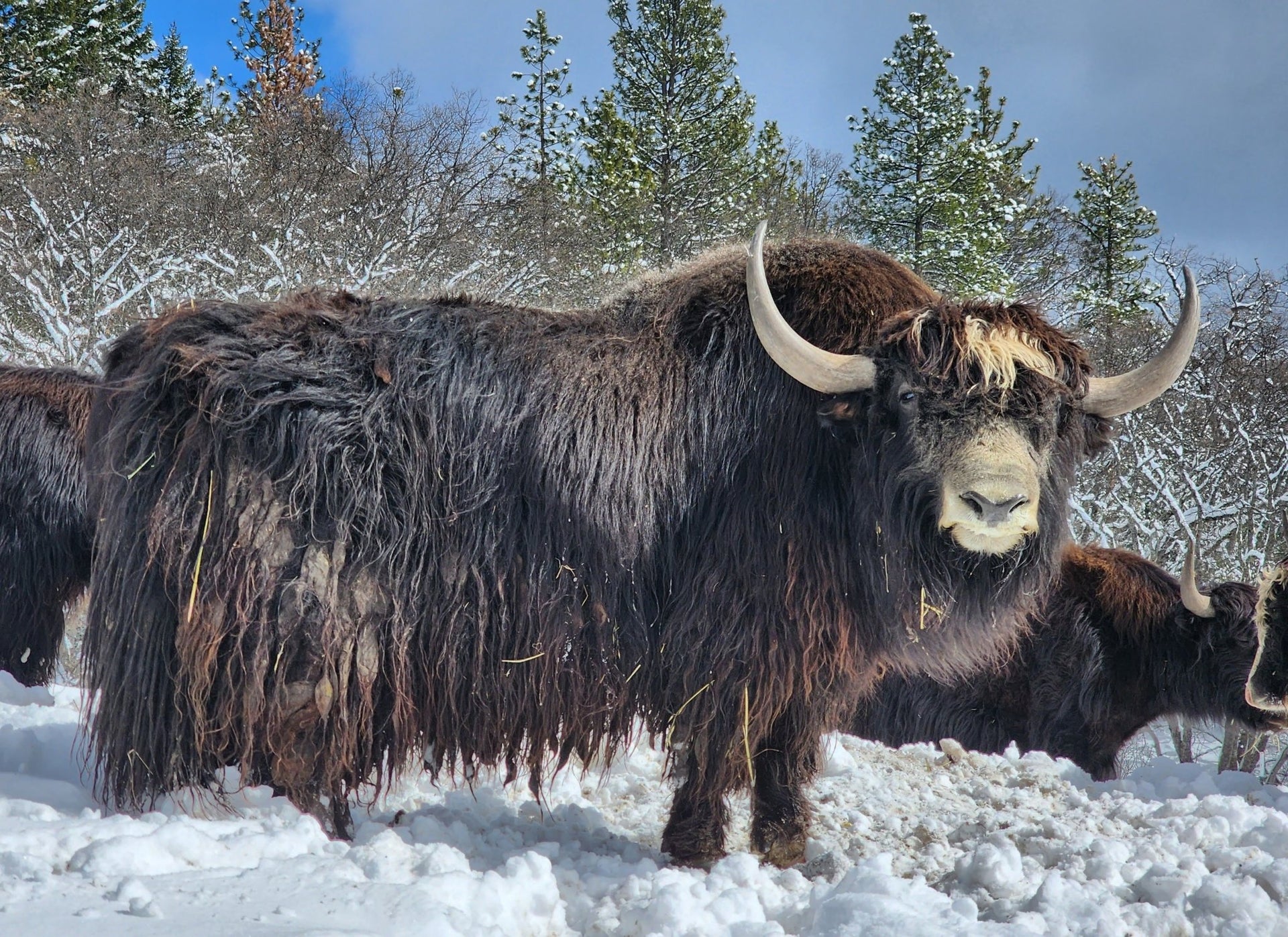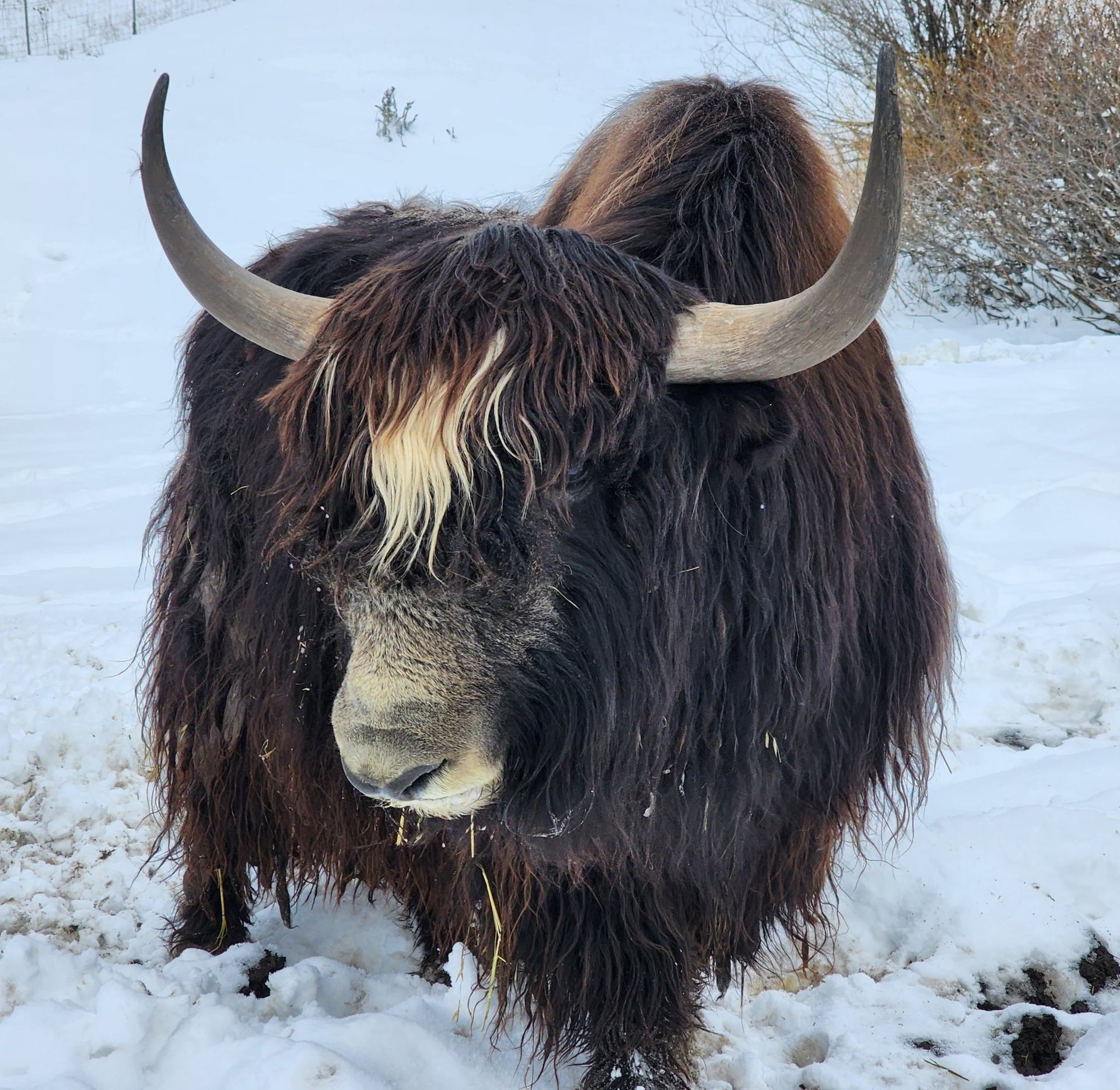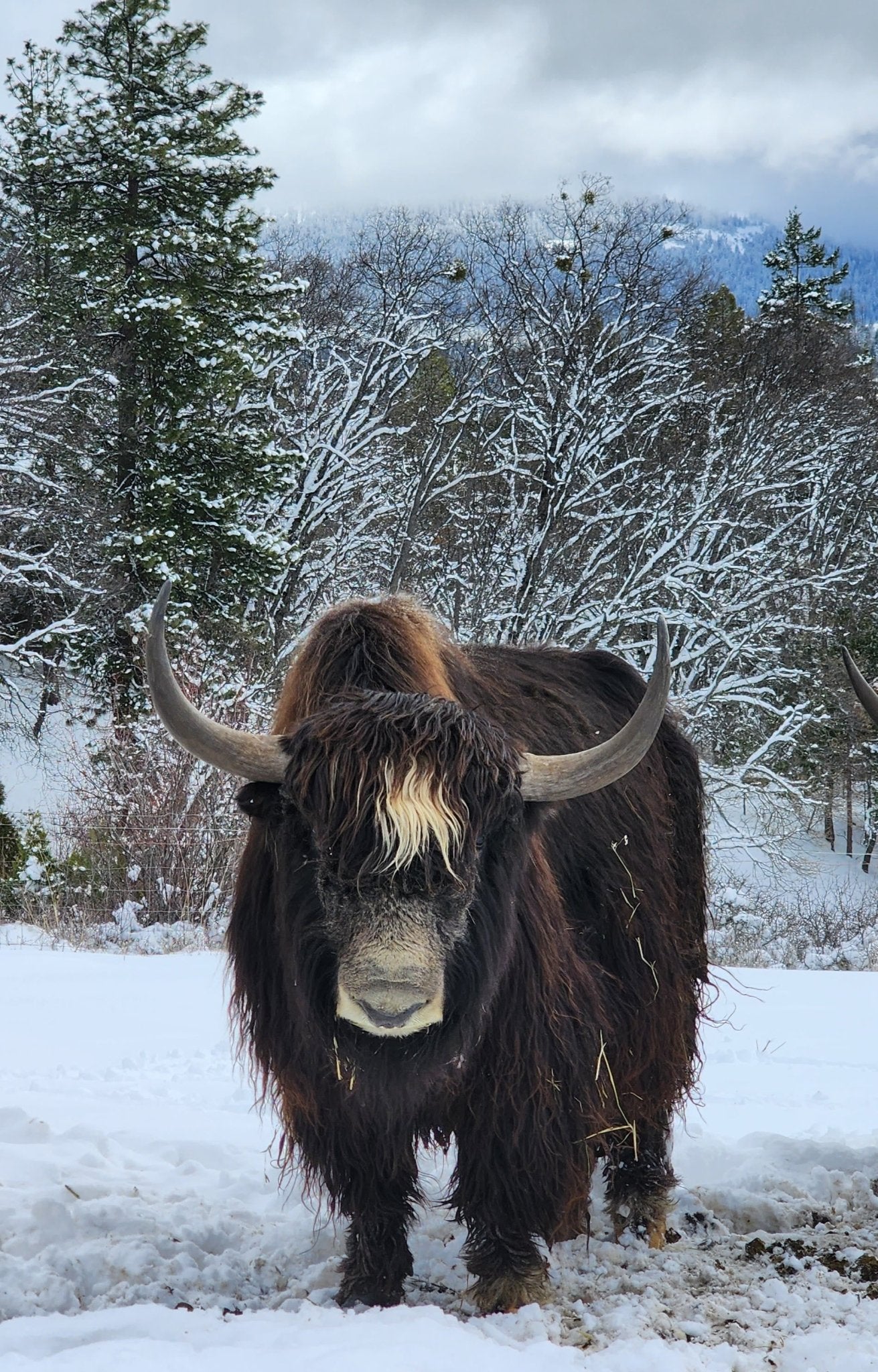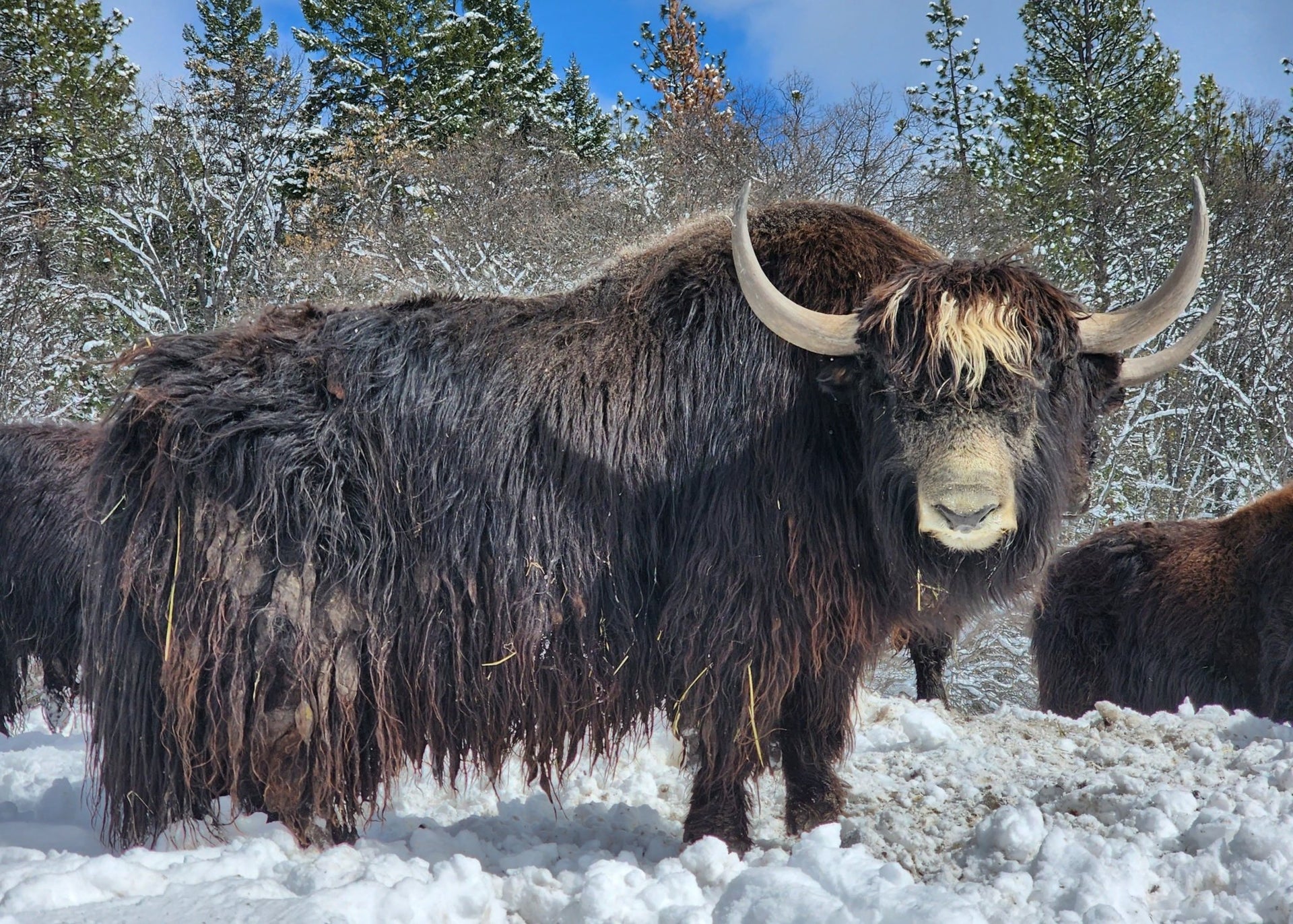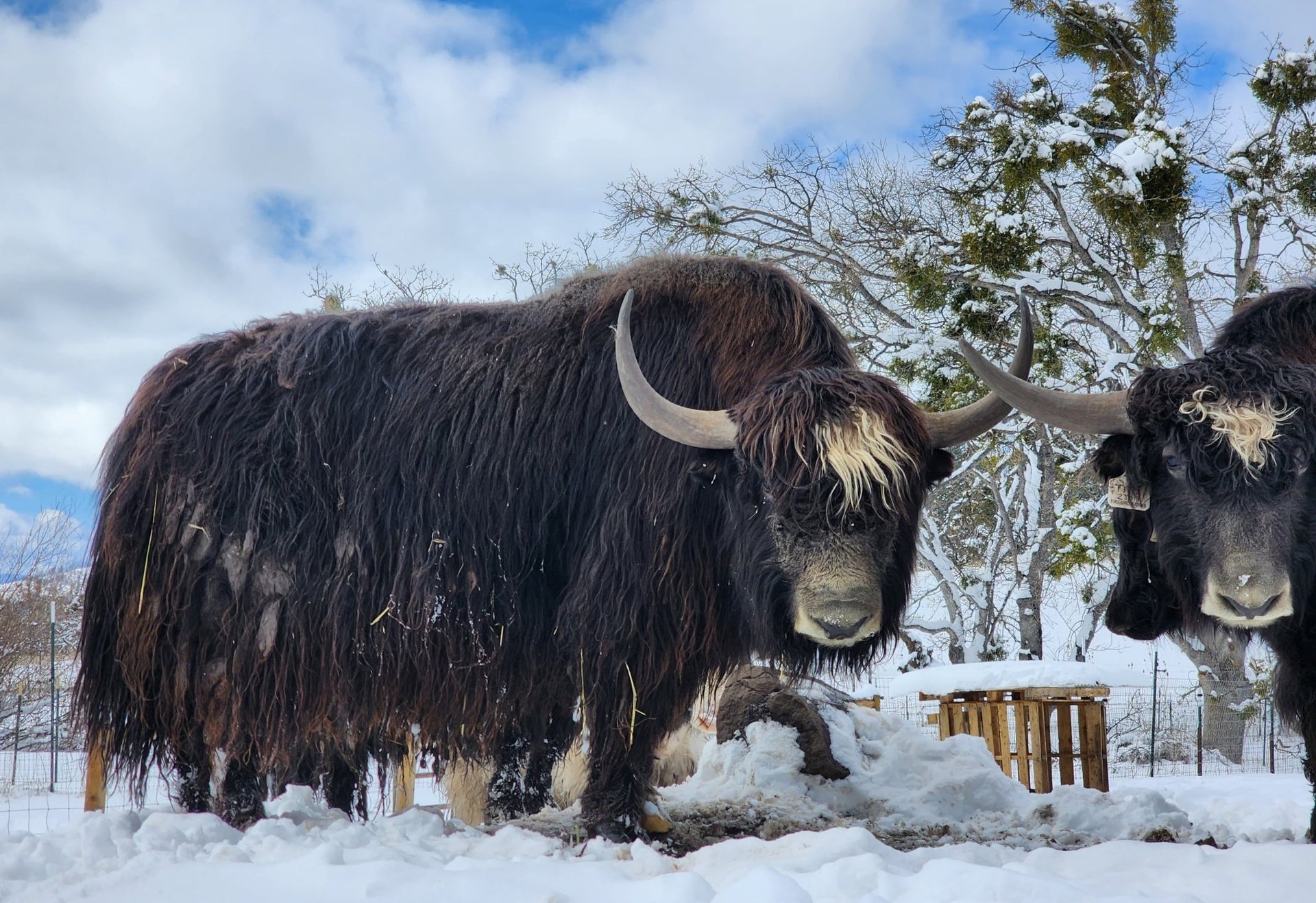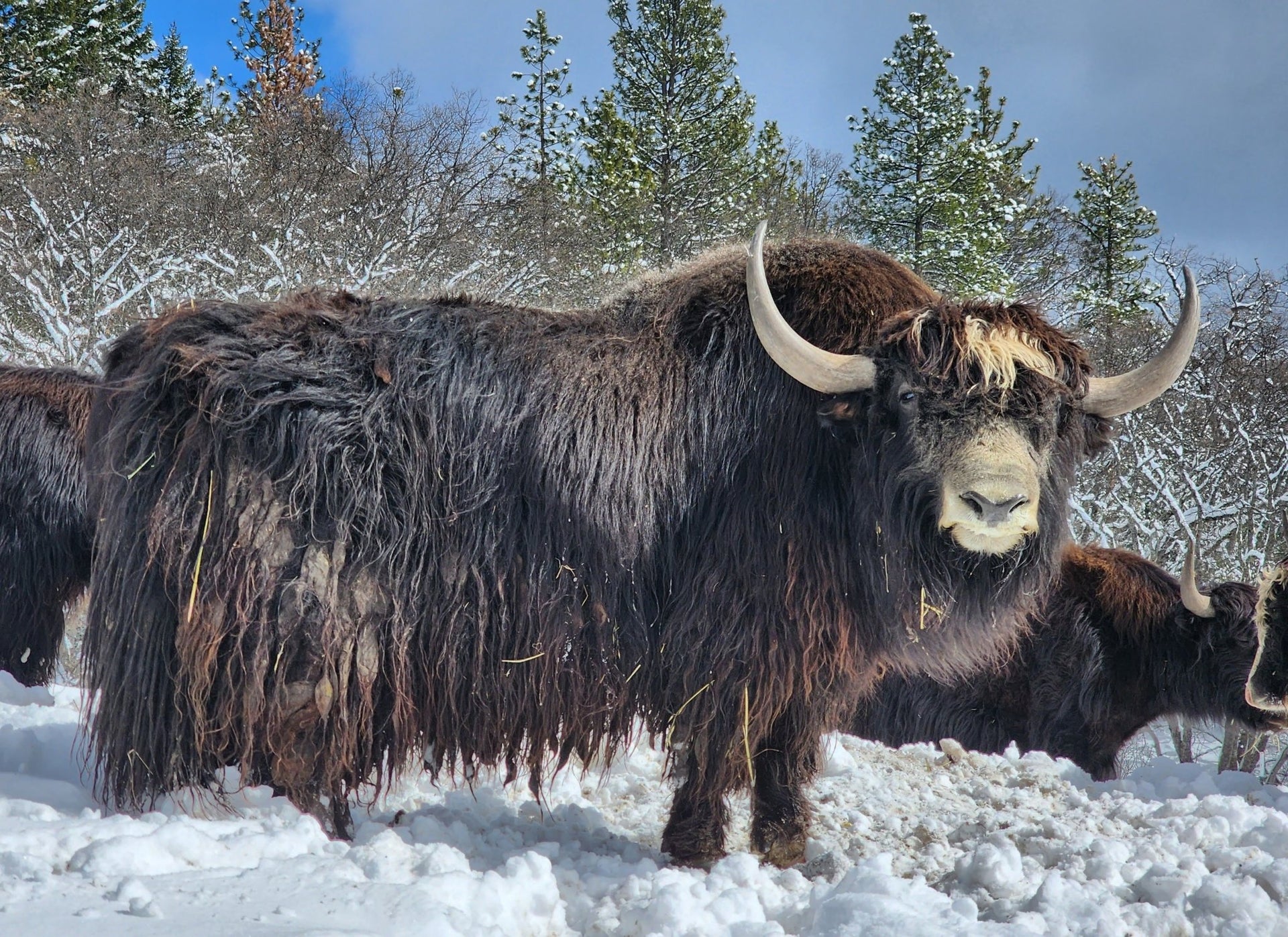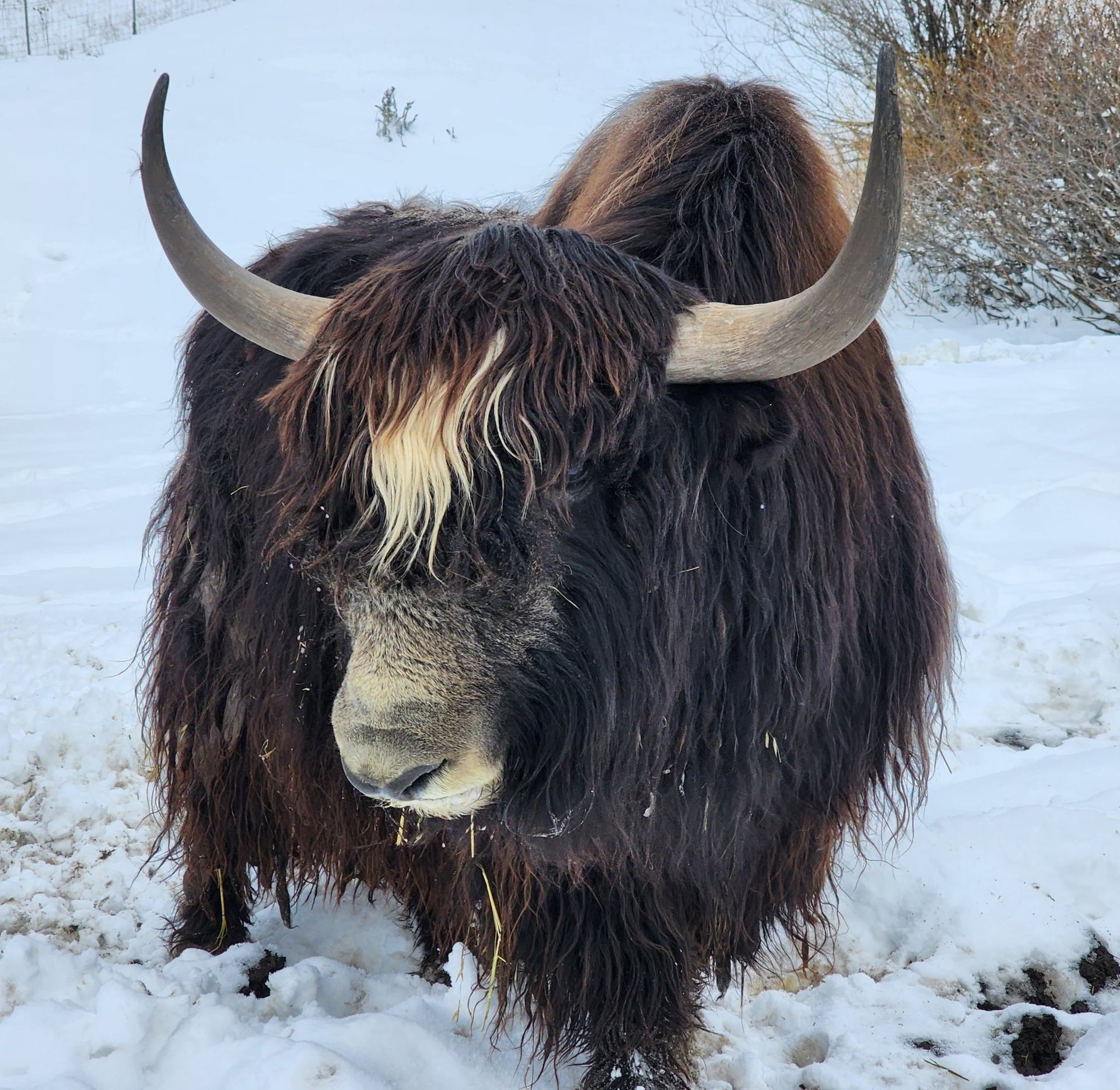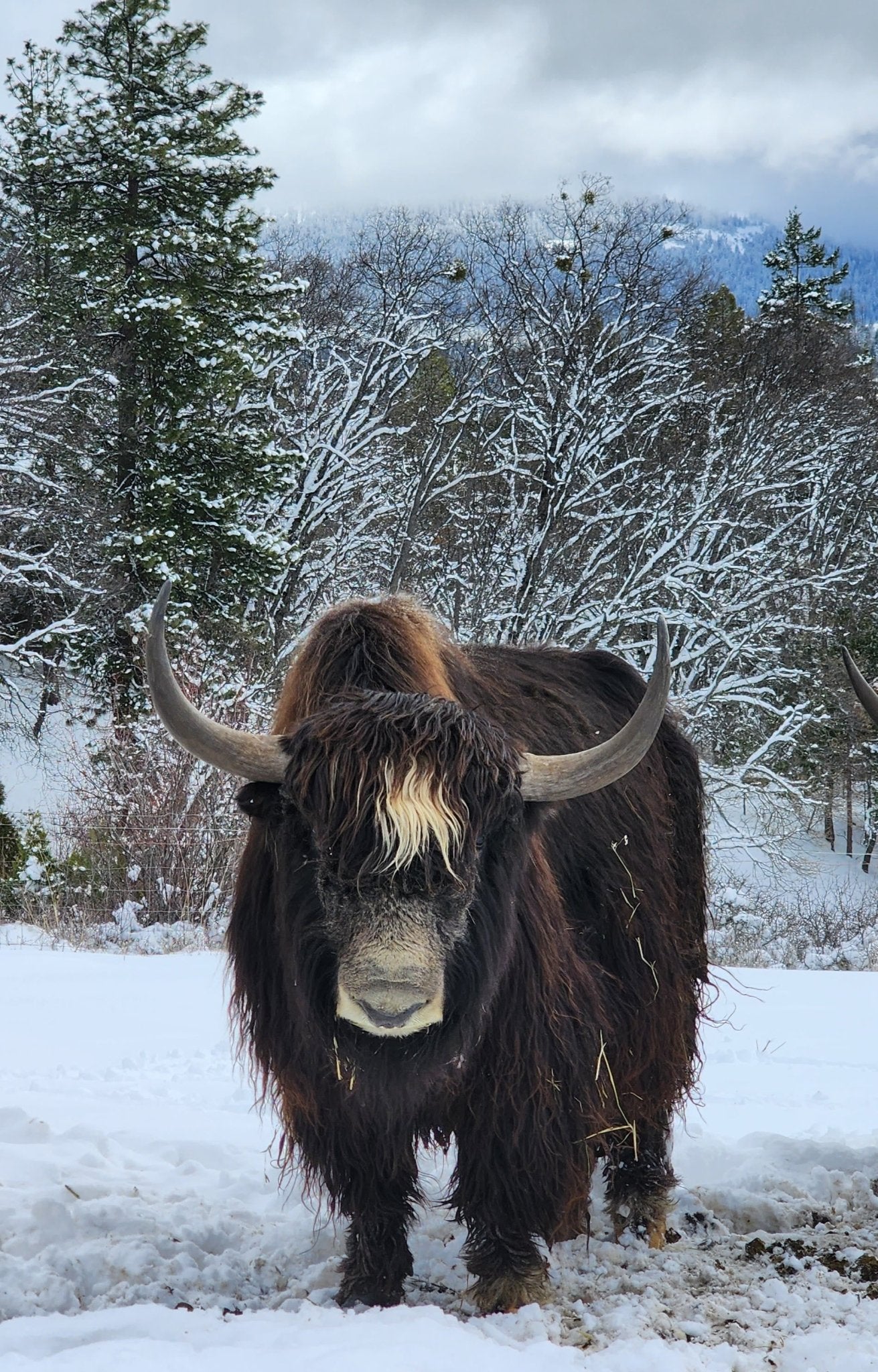 Sign-up
Interested in following along on our farm
journey, then subscribe to the newsletter.
We promise not to spam you and will protect your name and email by not using it for any purpose other than our newsletter.