Born 5/14/16. Sire : Spud Z061 | Dam: Sweet Pea Q088. This girl is the best! She got stuck in a crevasse when she was a calf, and her horns grew downwards after that. She is friendly, and has produced excellent calves every year. She is a wonderful mother.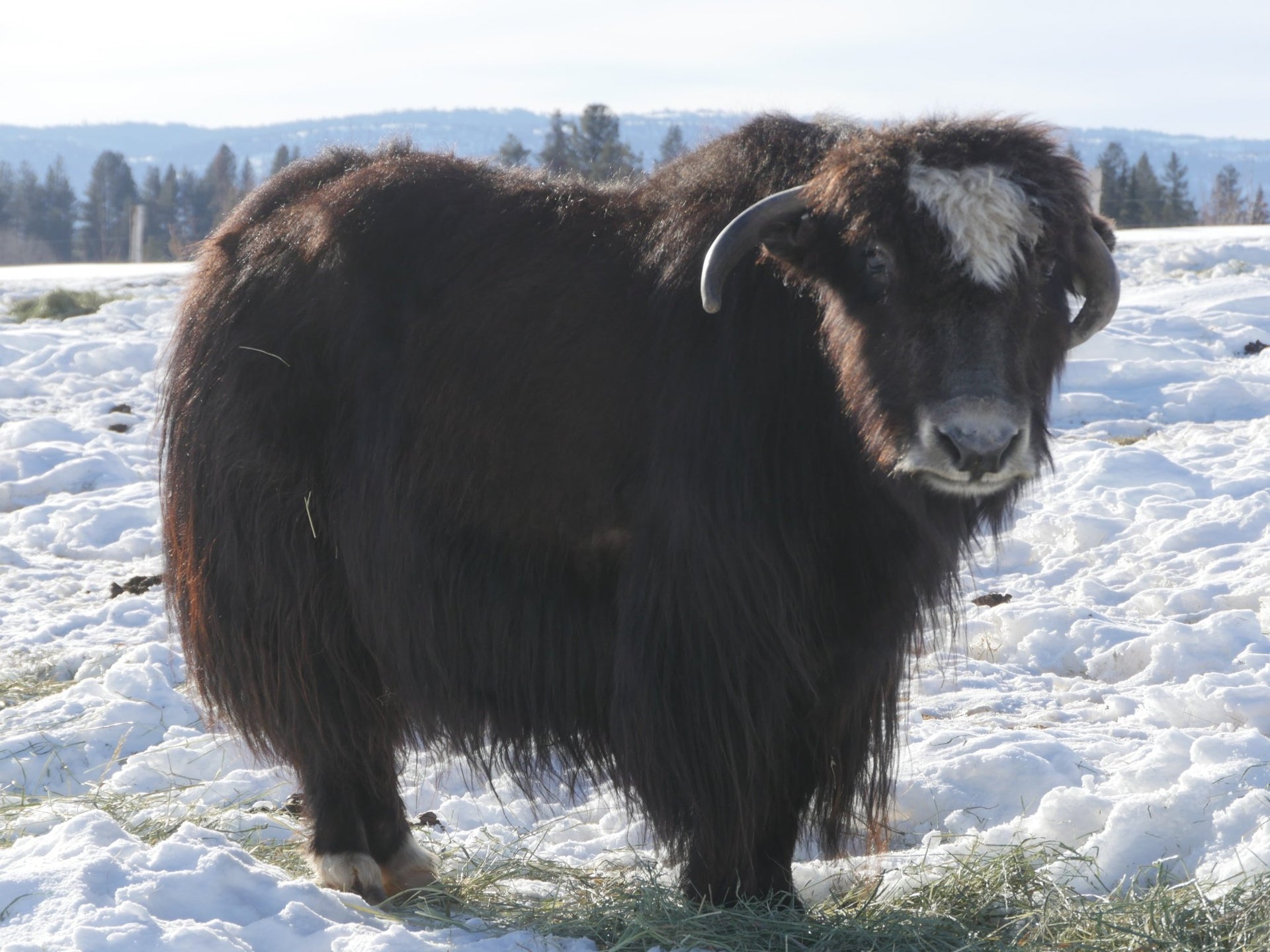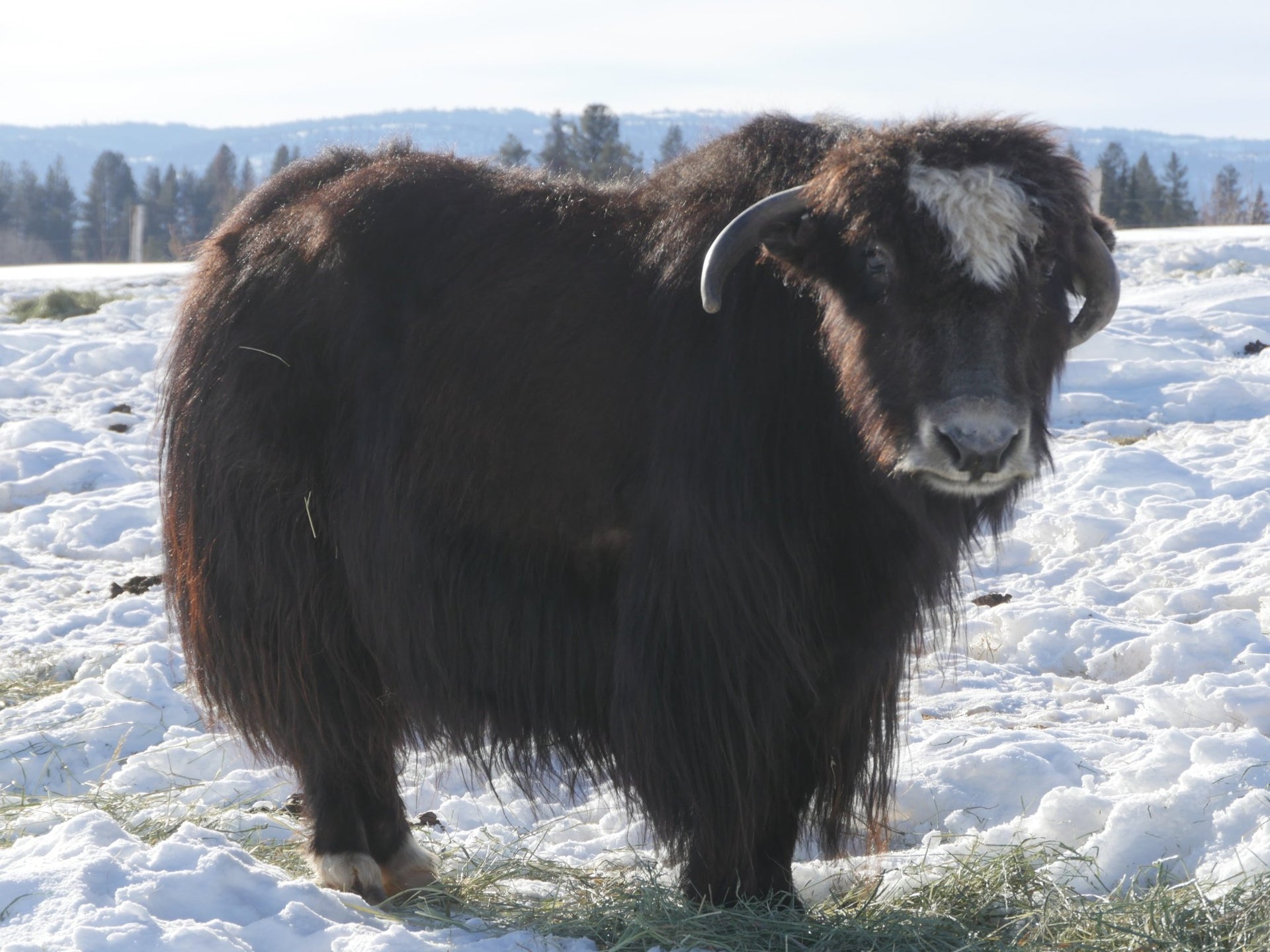 Sign-up
Interested in following along on our farm
journey, then subscribe to the newsletter.
We promise not to spam you and will protect your name and email by not using it for any purpose other than our newsletter.