Born 7/15/13. Komala is Whisper's first calf at our farm and Rinchen's full sister. She has turned into a beautiful native trim with great fiber. We call her Komala, meaning "delicate" because she was so gentle when she took treats that it made our hearts melt. She is a bundle of sweetness and has produced calves with excellent fiber and temperaments. We don't want to see her go, but she will make someone an incredible yak for their herd. Great mother and not aggressive with people around her calf. 
iYak.com Lineage: https://iyakdb.org/animal?id=26210678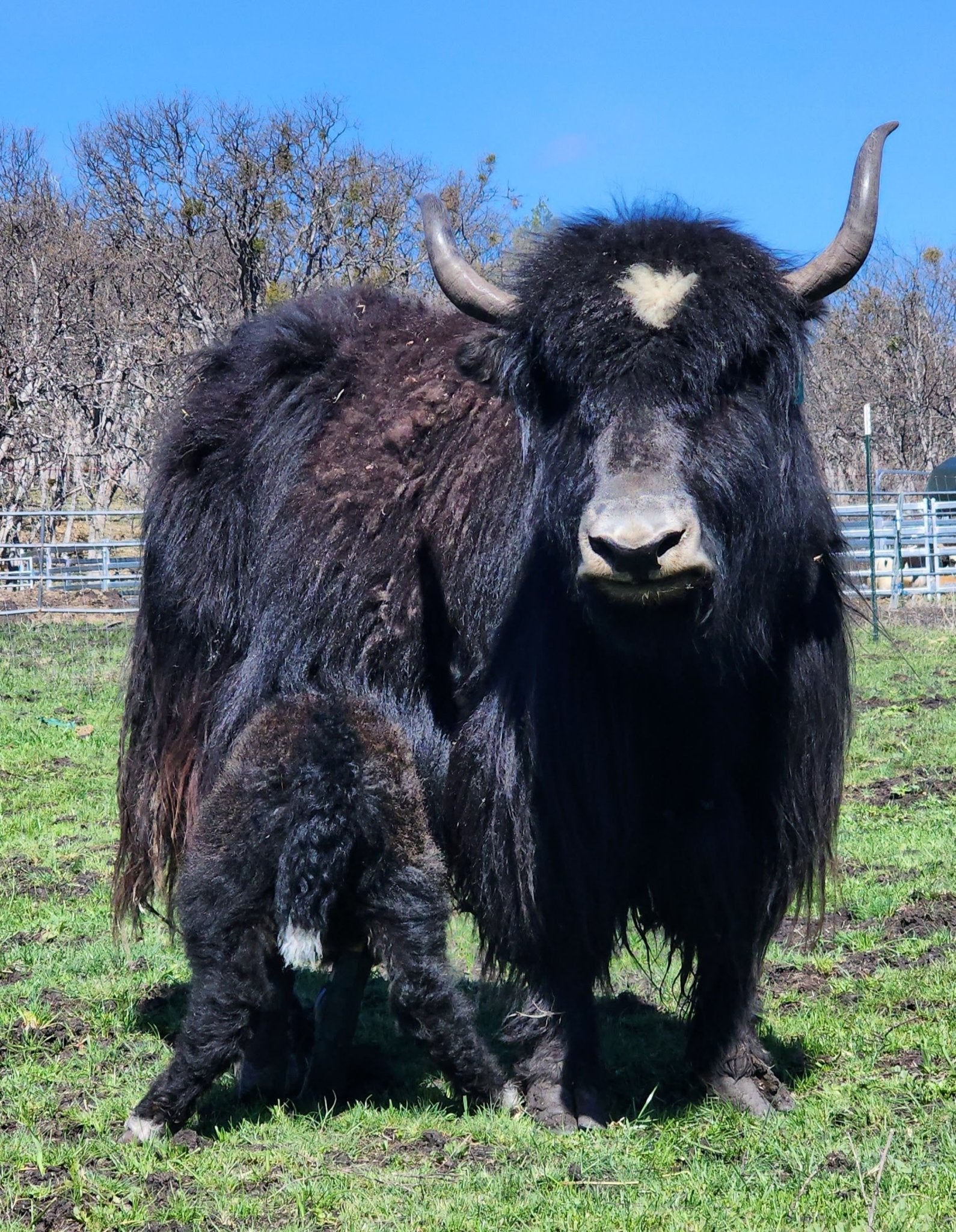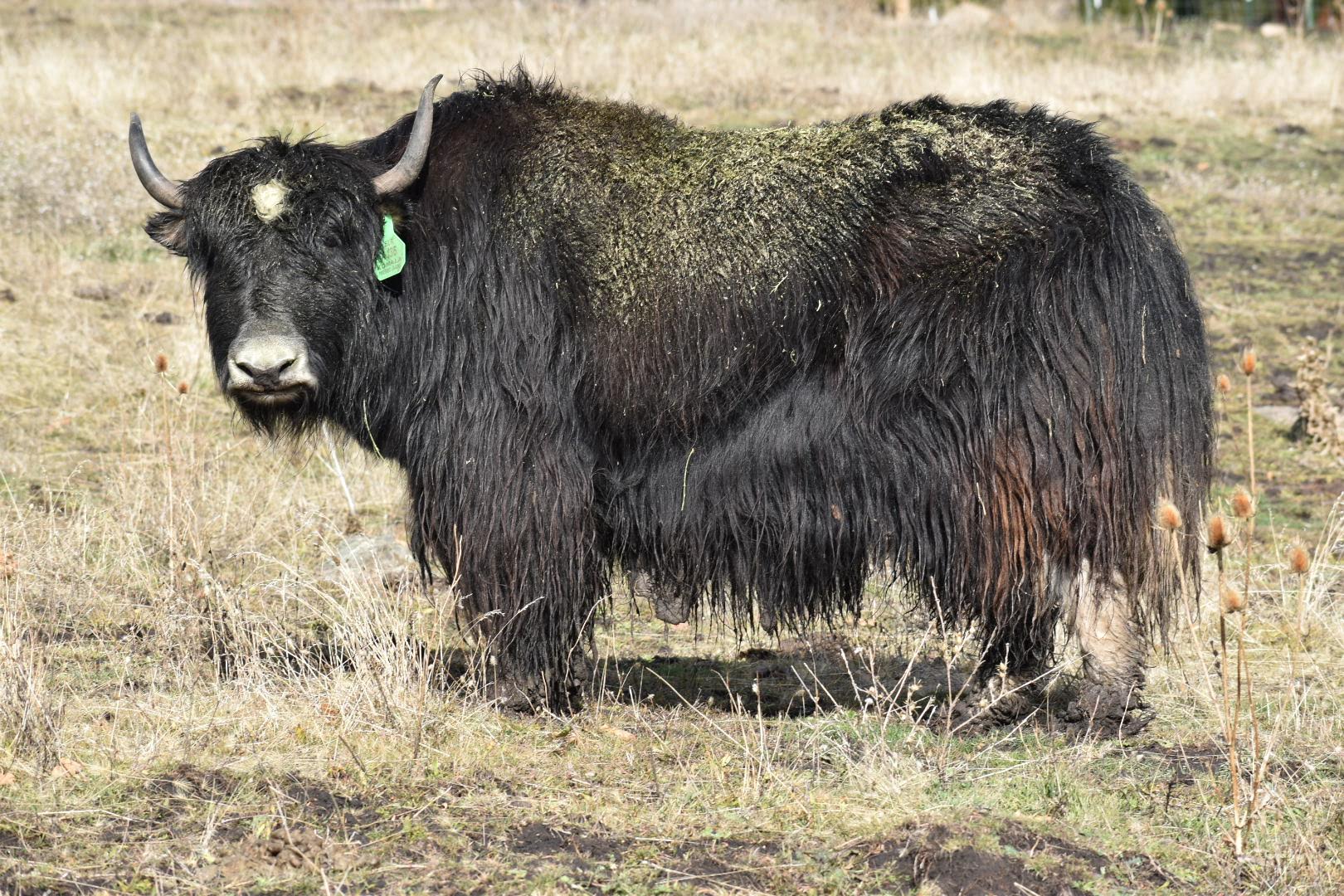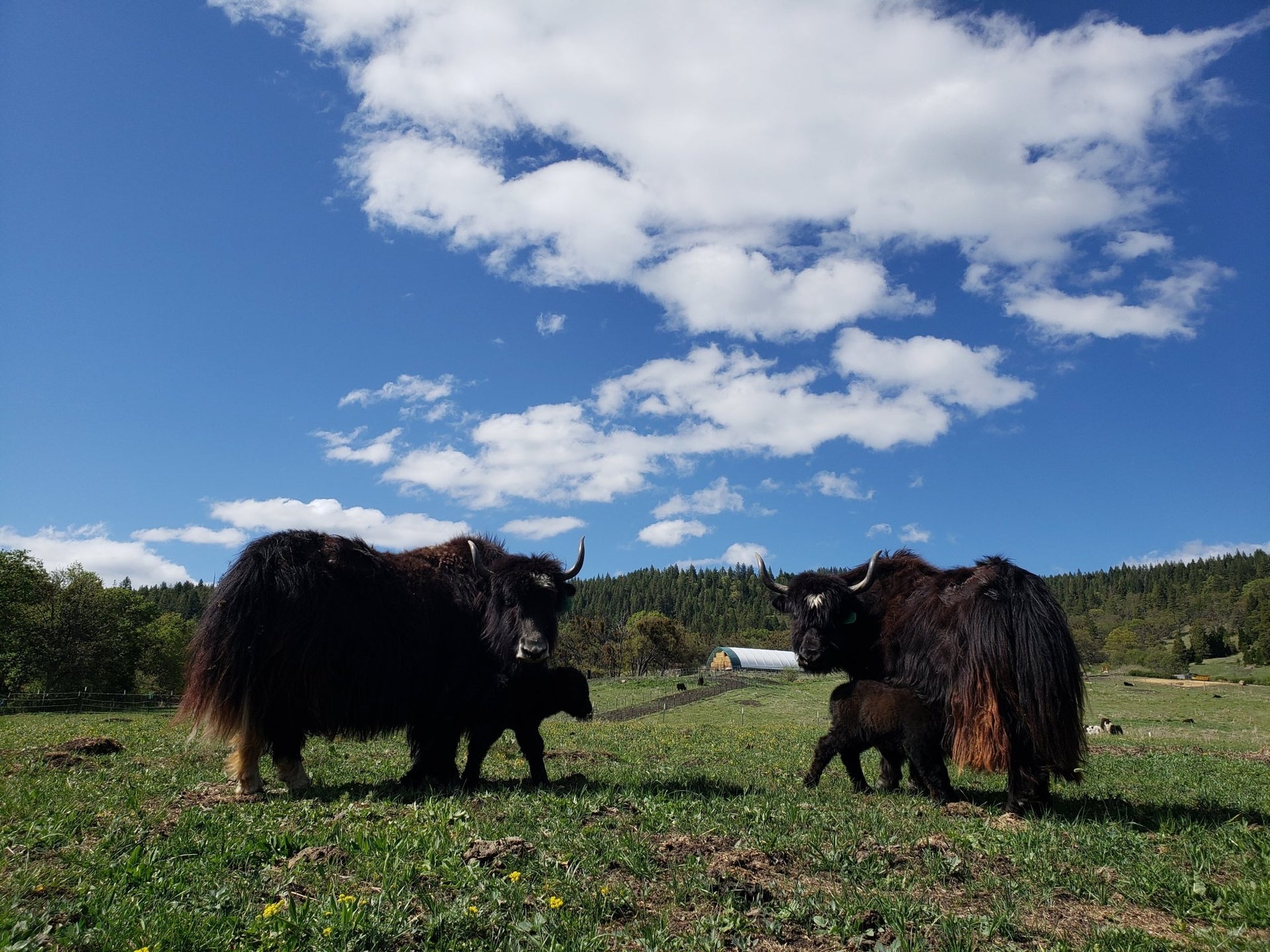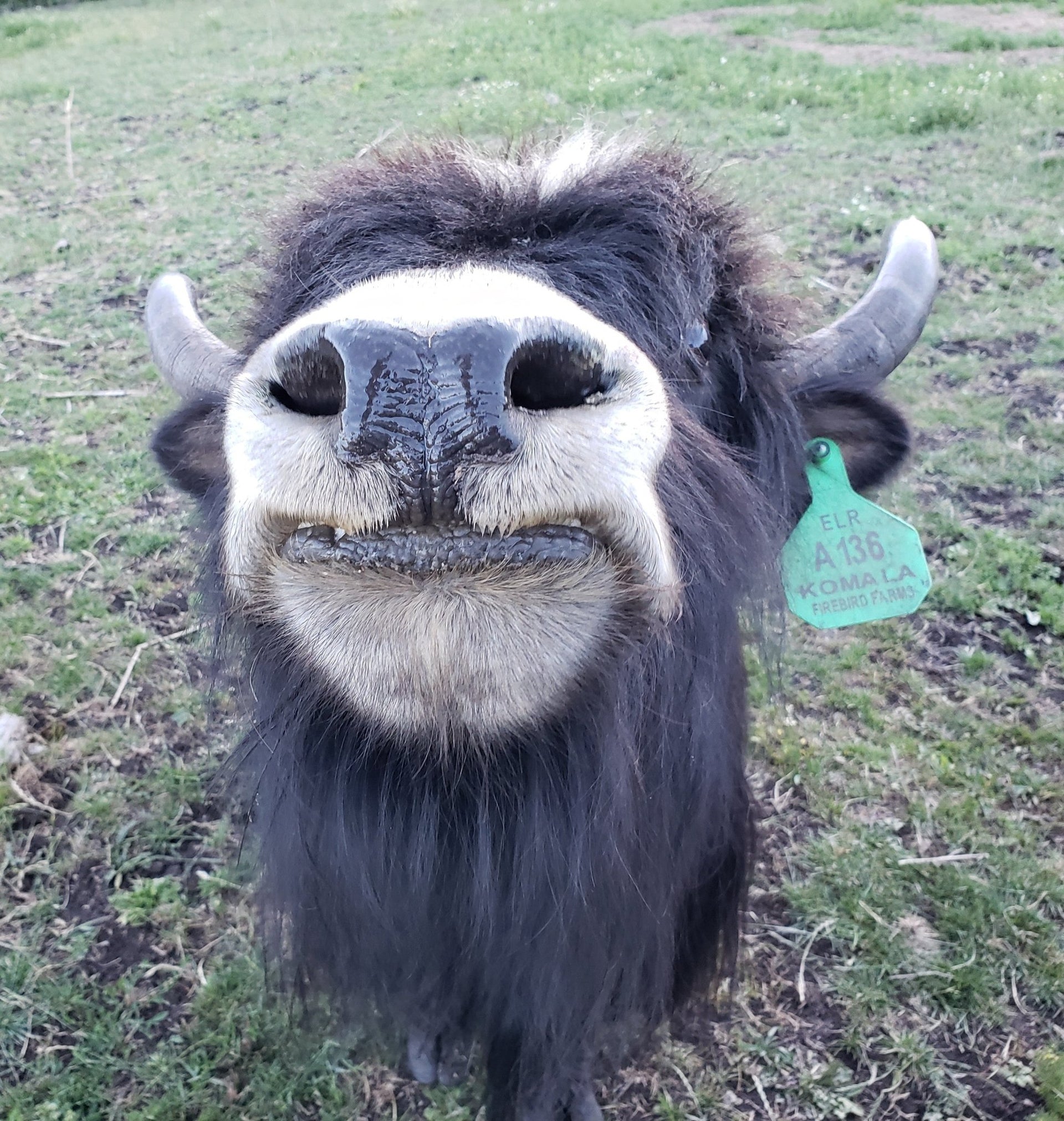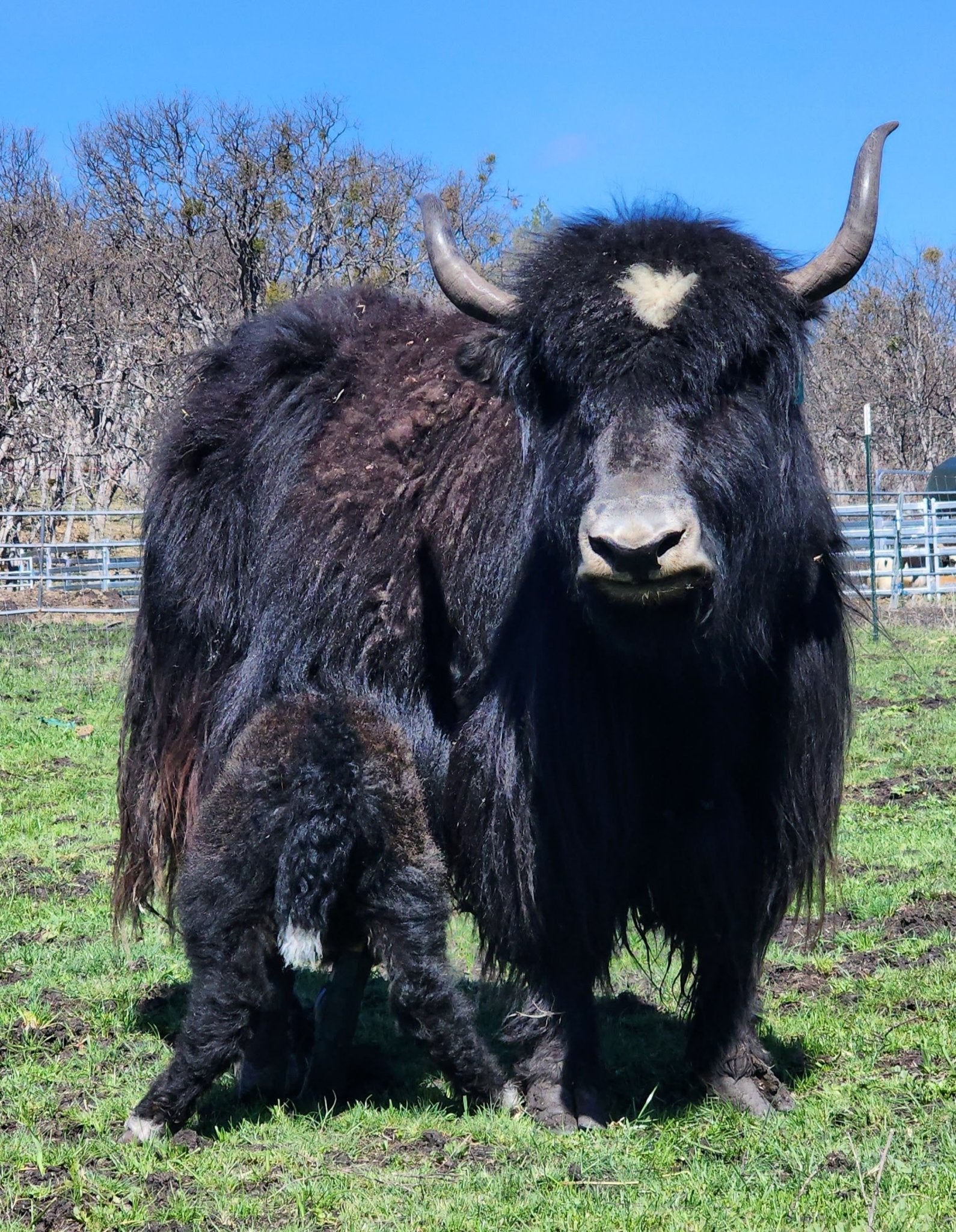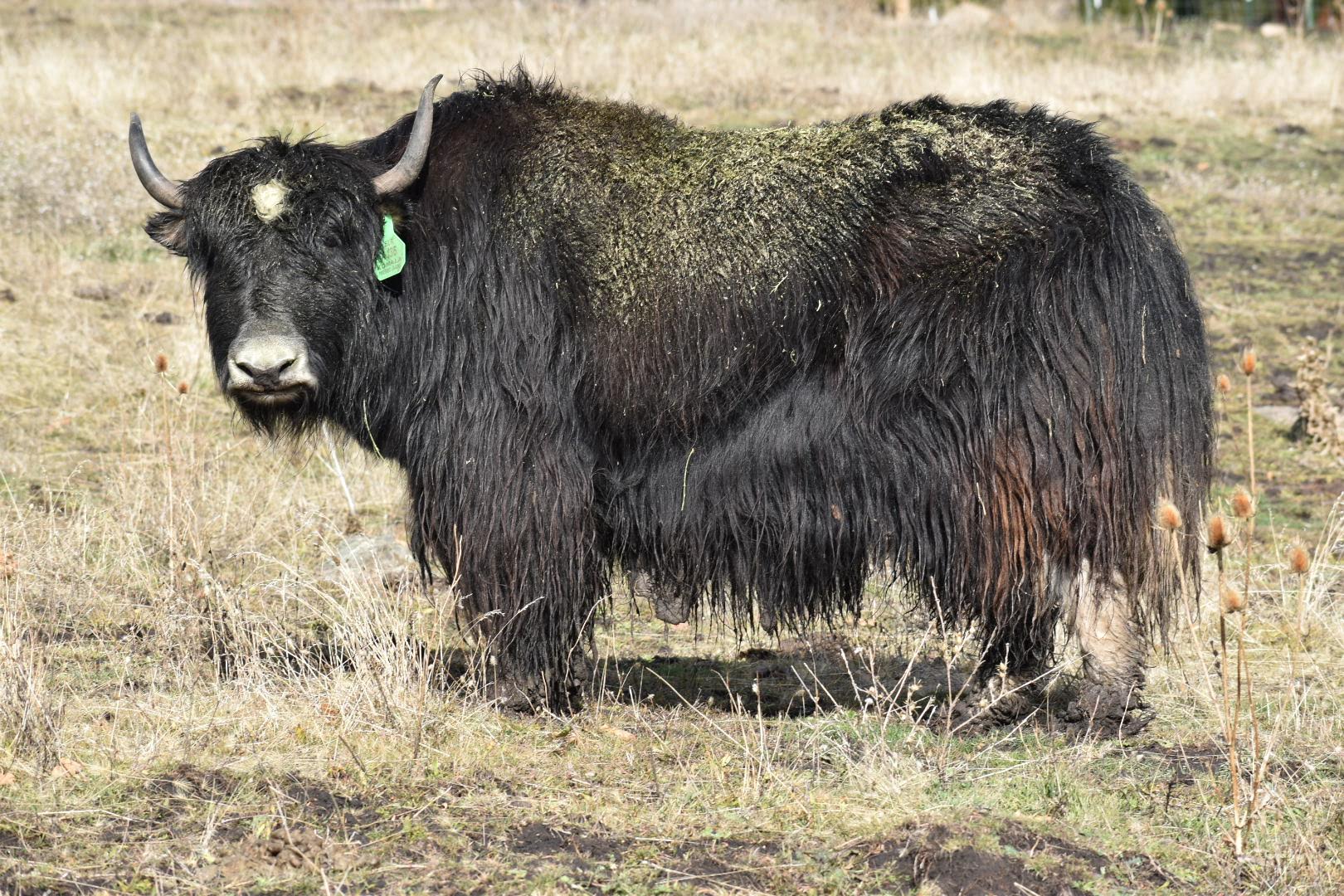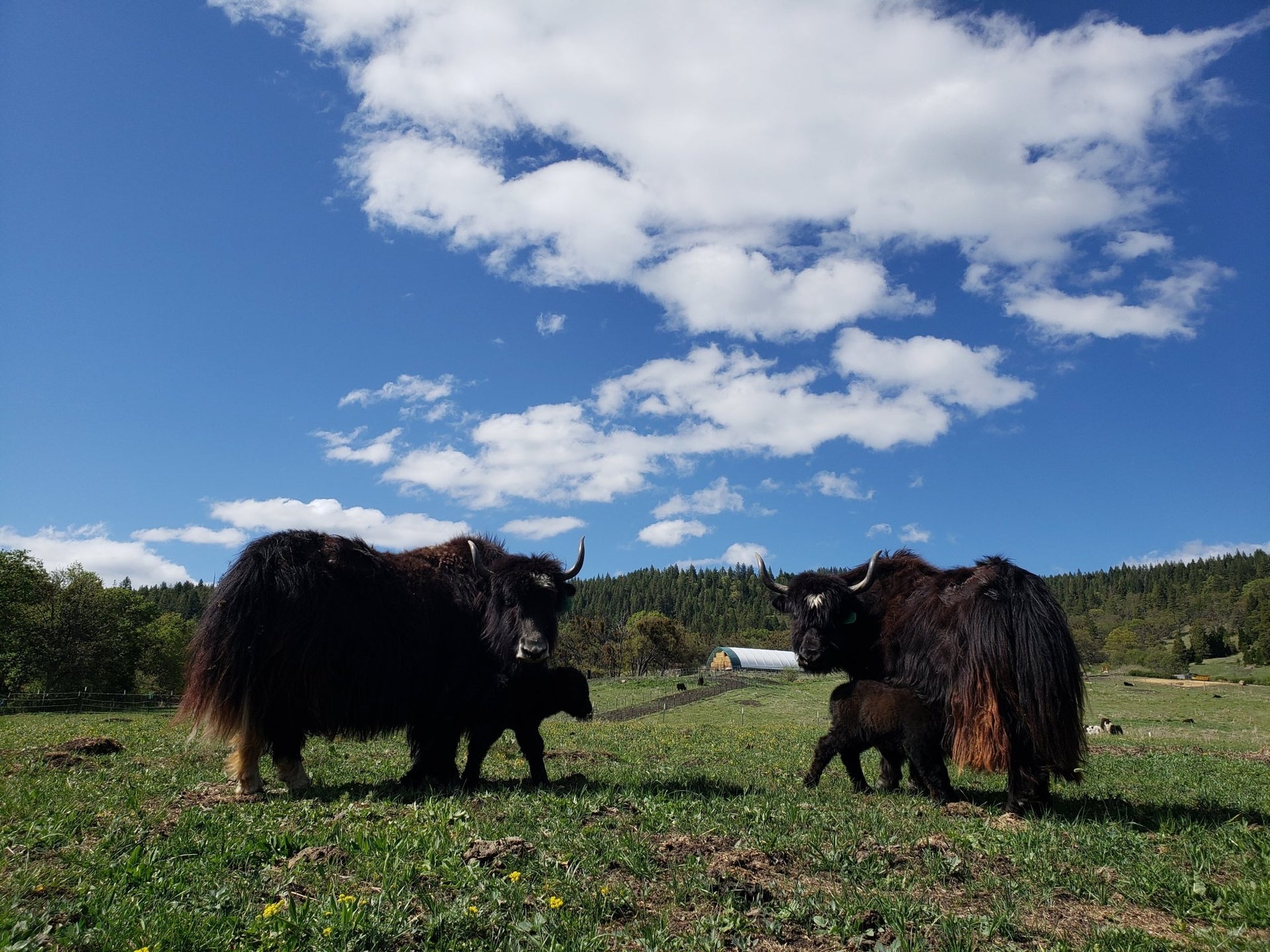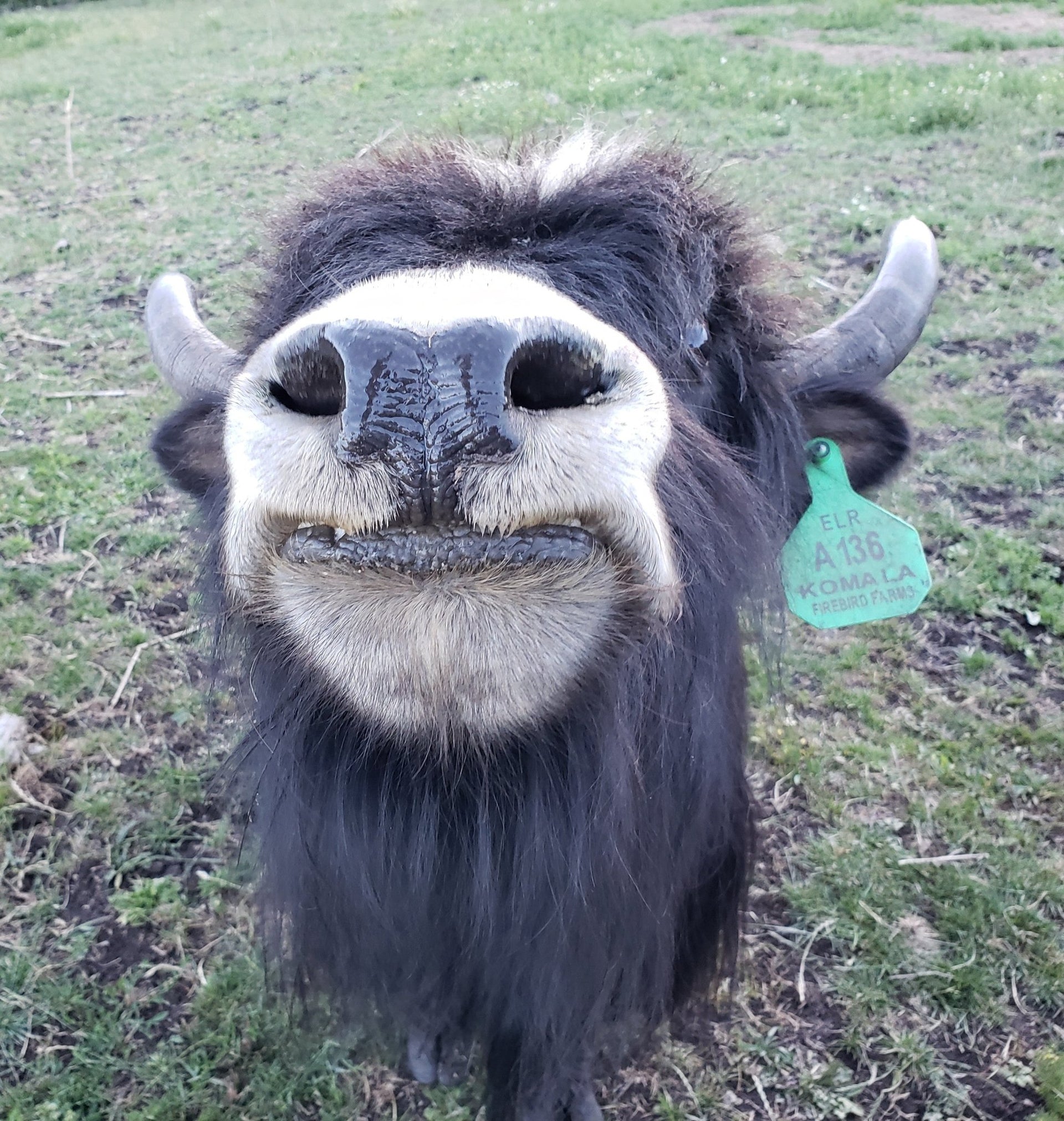 Sign-up
Interested in following along on our farm
journey, then subscribe to the newsletter.
We promise not to spam you and will protect your name and email by not using it for any purpose other than our newsletter.