Legacy
Born 2019. Catness is a spunky heifer that came to us in the wild herd of 2021. We love her curious, energentic personality and solid build. She will make a great meat producer and is gentle enough to add to a tame herd.
iYak.com Lineage: https://iyakdb.org/animal?id=9191492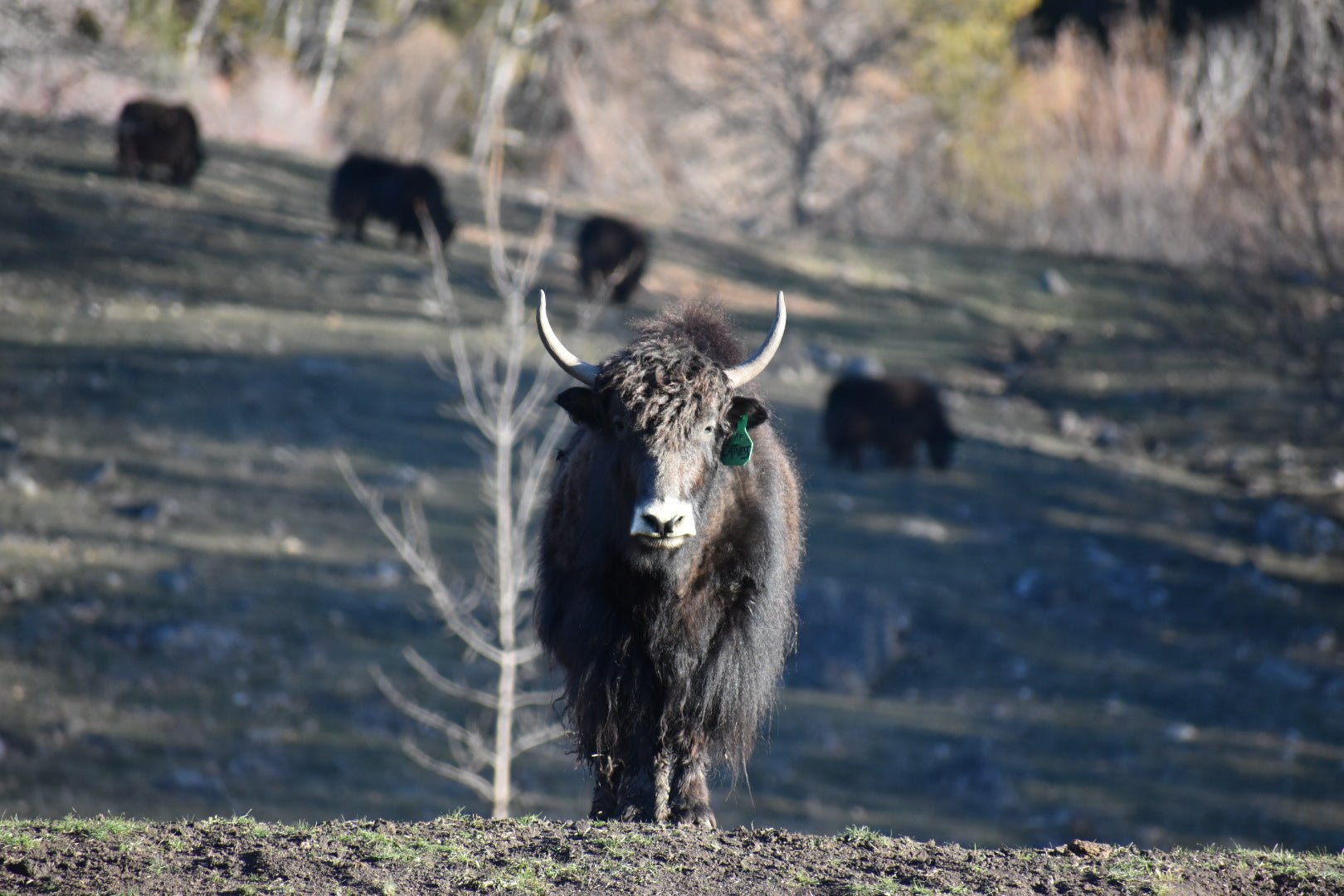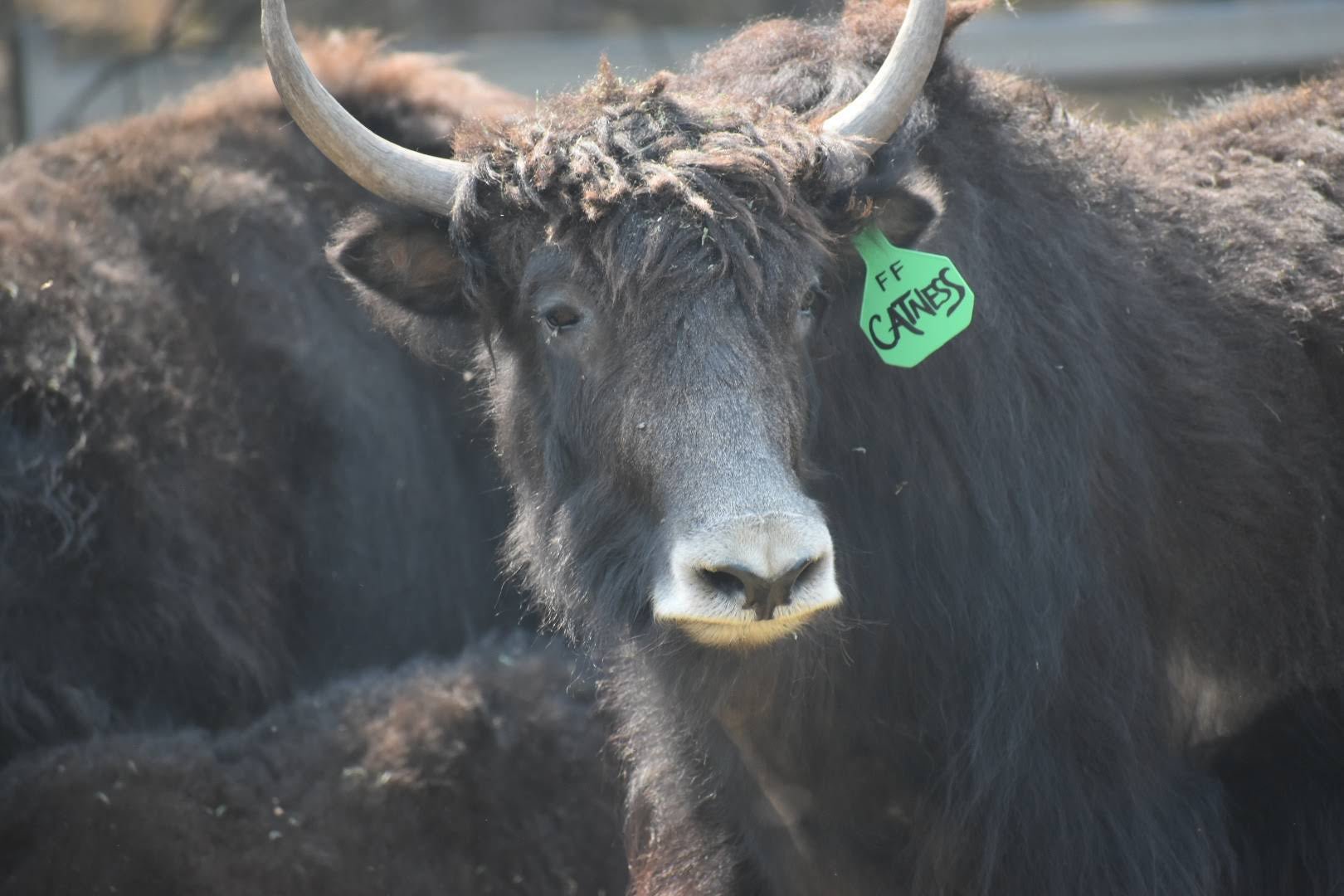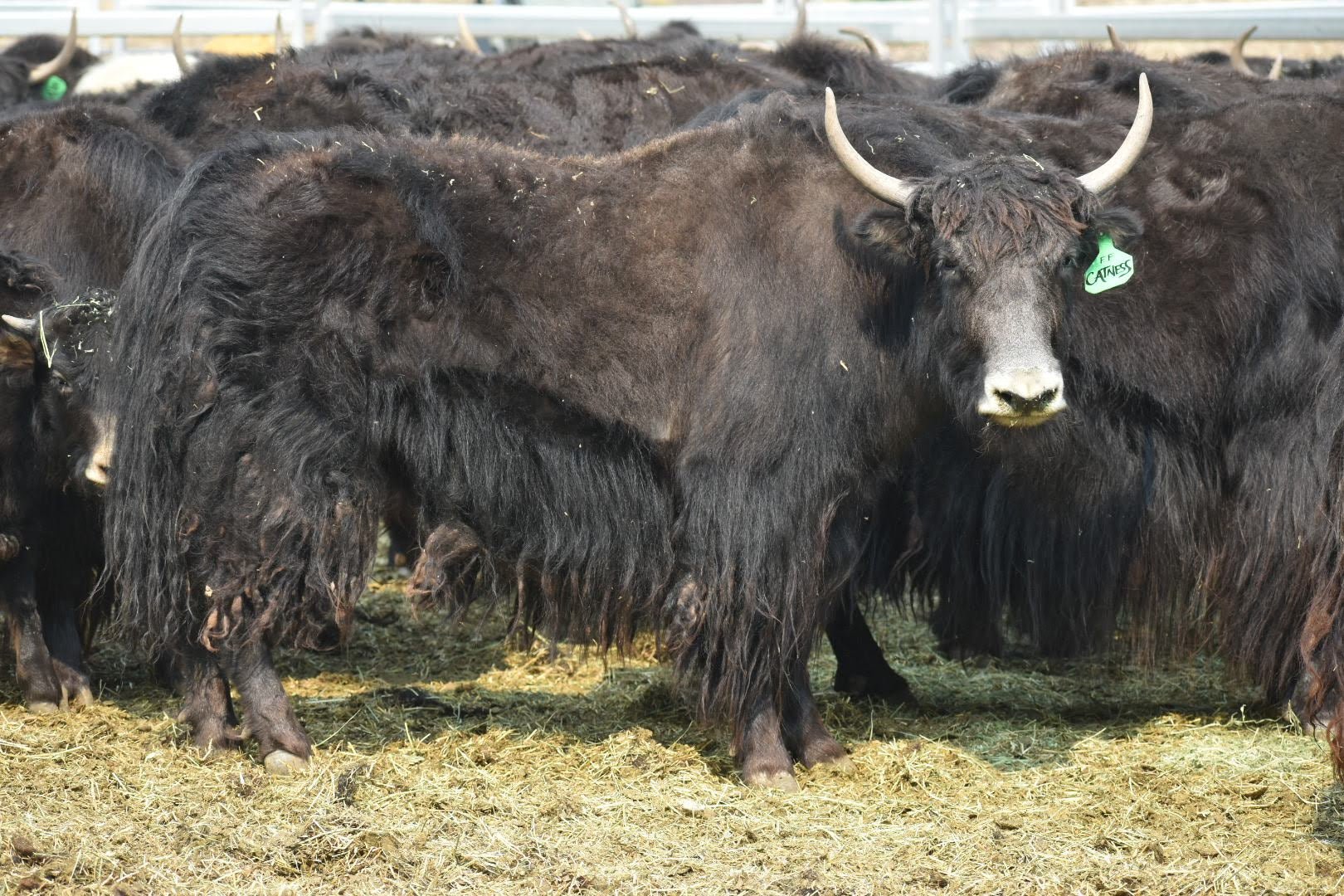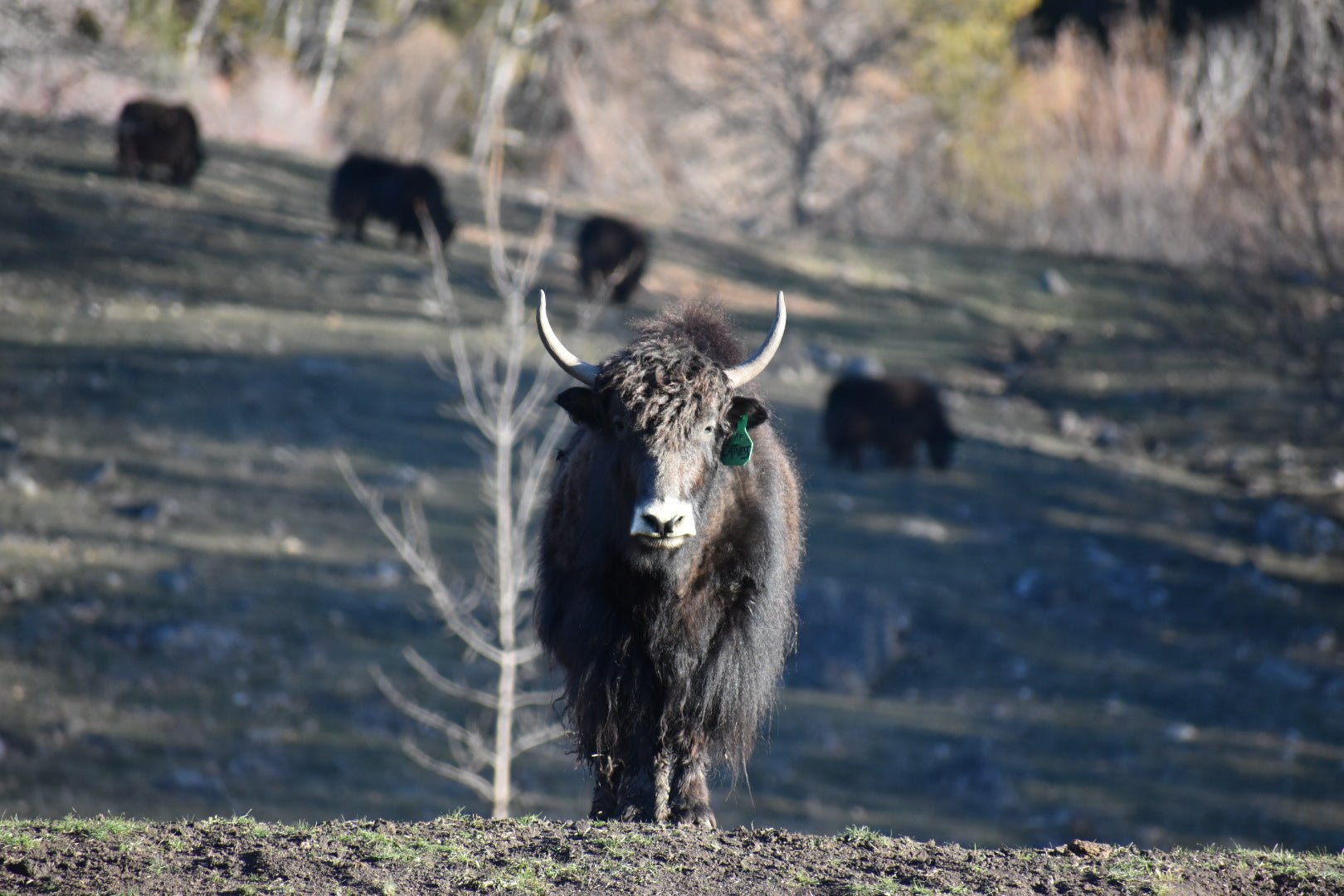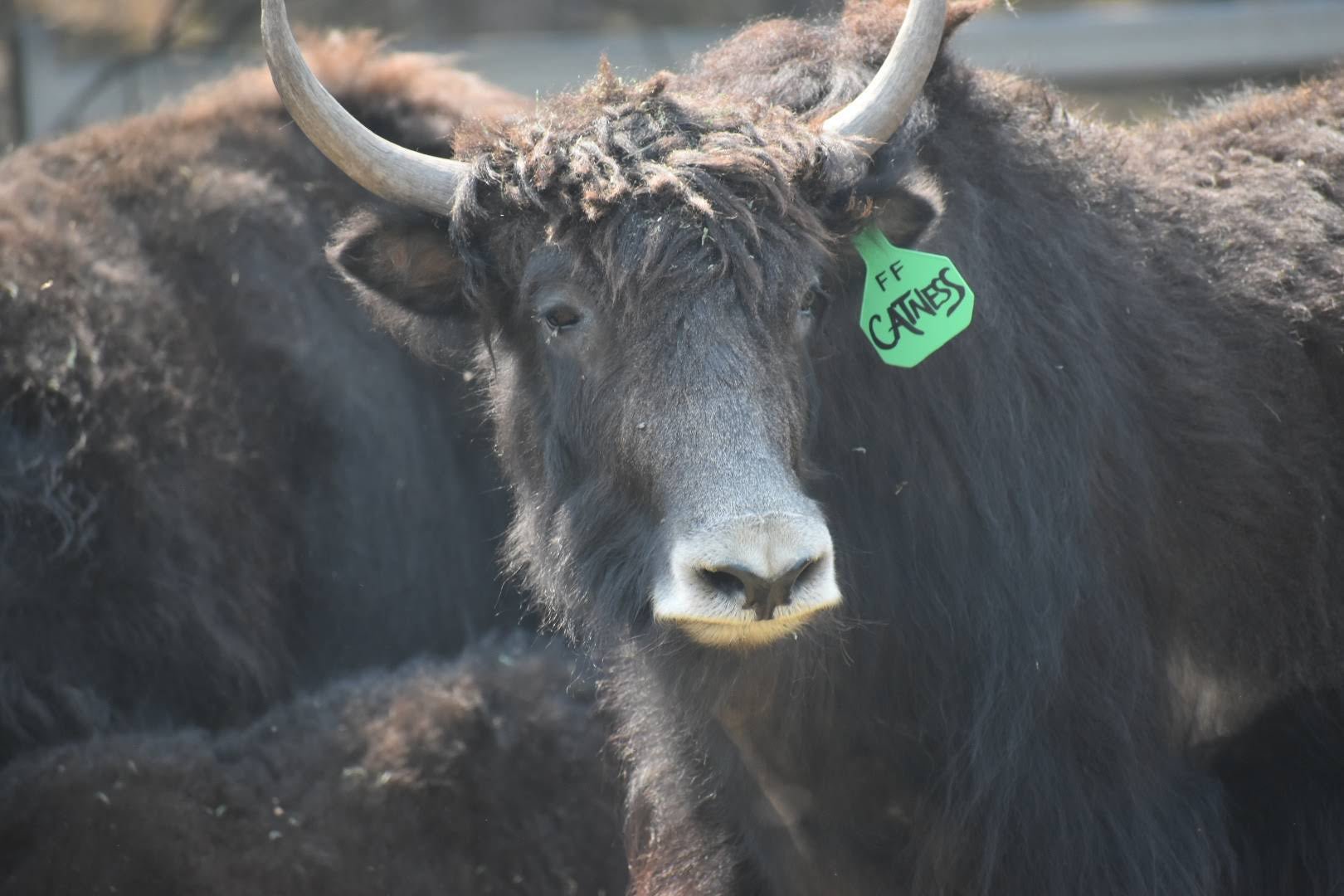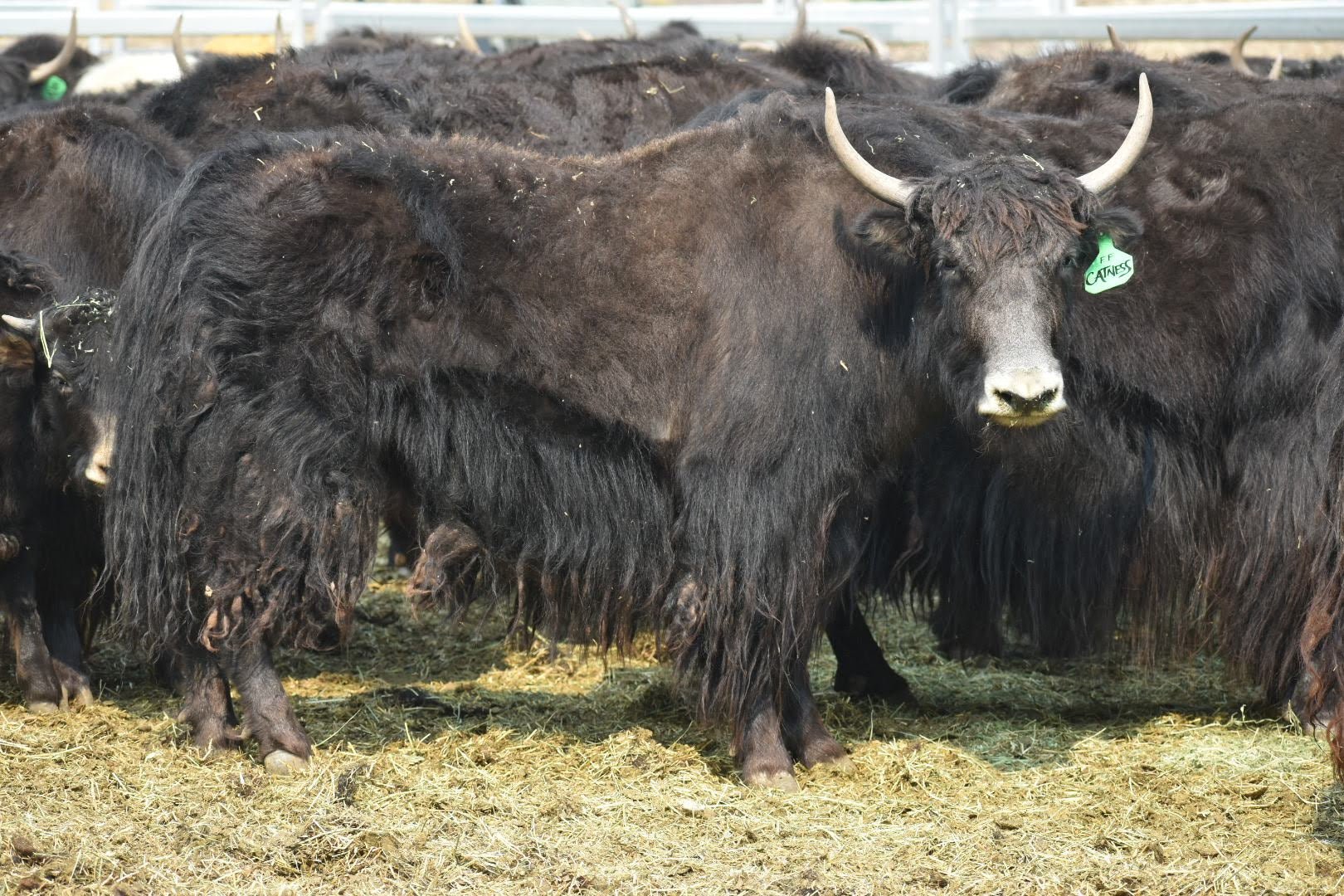 Sign-up
Interested in following along on our farm
journey, then subscribe to the newsletter.
We promise not to spam you and will protect your name and email by not using it for any purpose other than our newsletter.