Creature is unique. His mother died from an infection after calving, and we took him in. He is now a very large baby with a gorgeous coat and ridiculous personality. He is deaf and this makes him quite amusing but also he does as he pleases because he can't hear us. He has been quite a joy to raise, and when the wild herd came in 2021, he took it upon himself to be their herd "greeter" and spent all summer with them.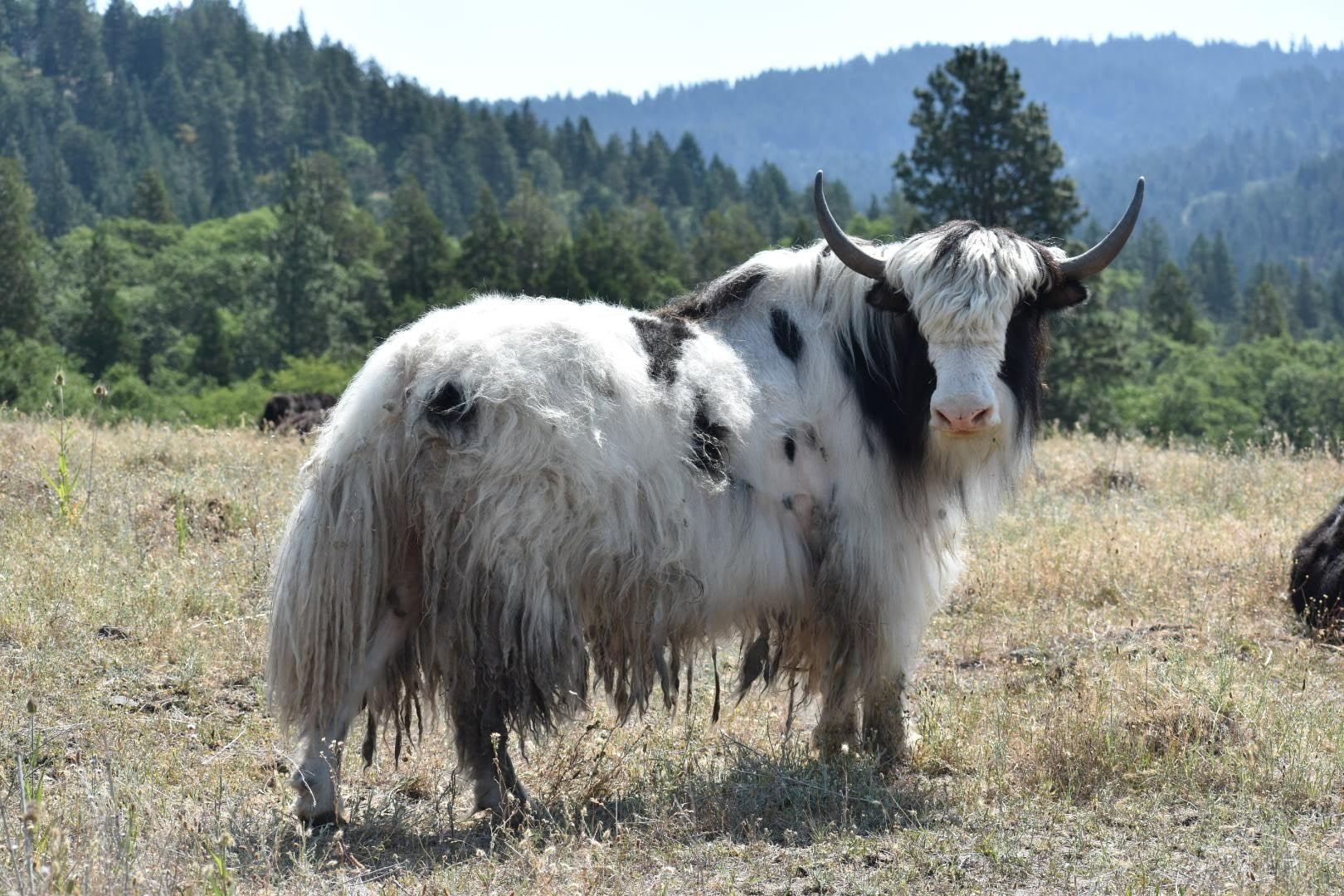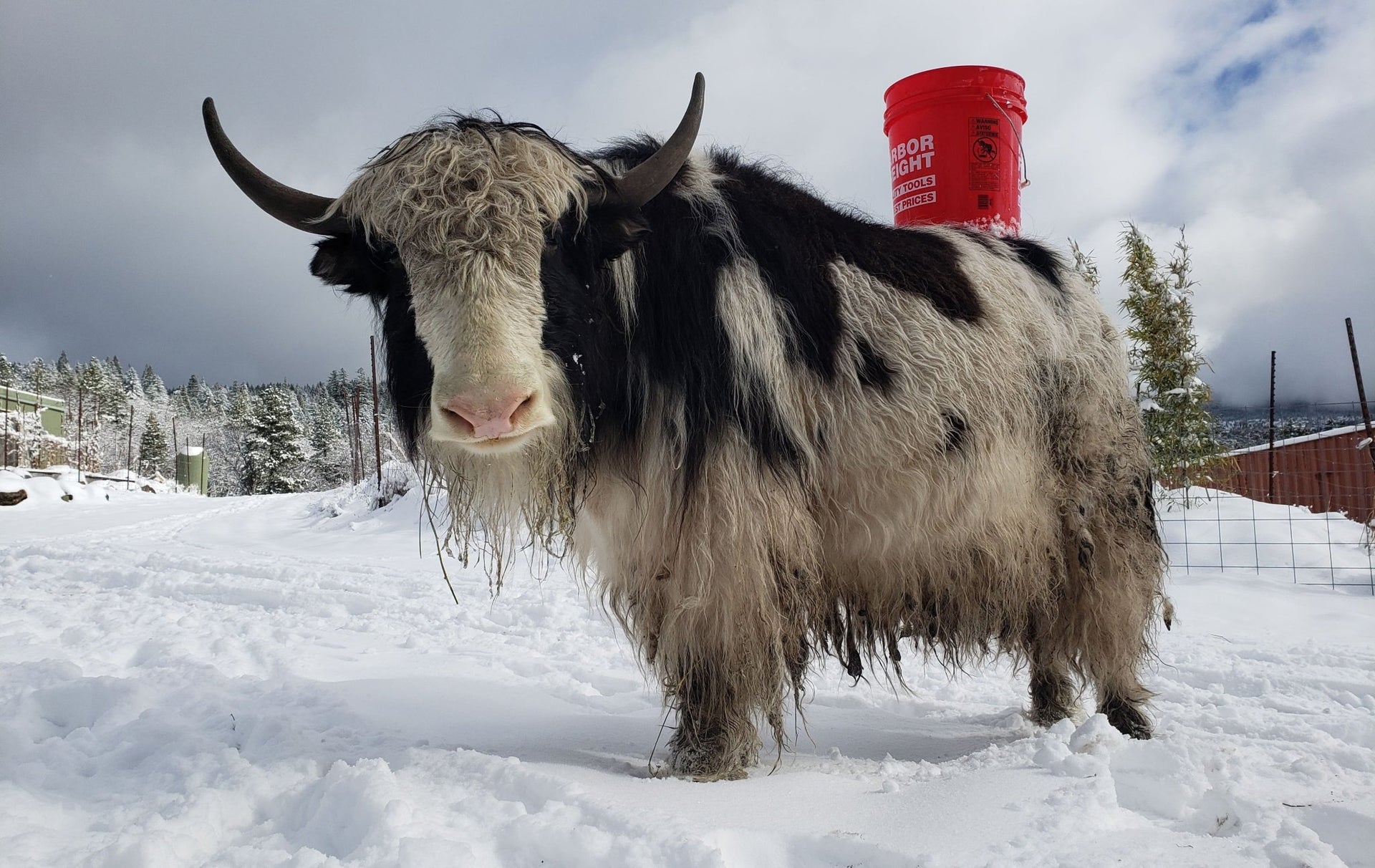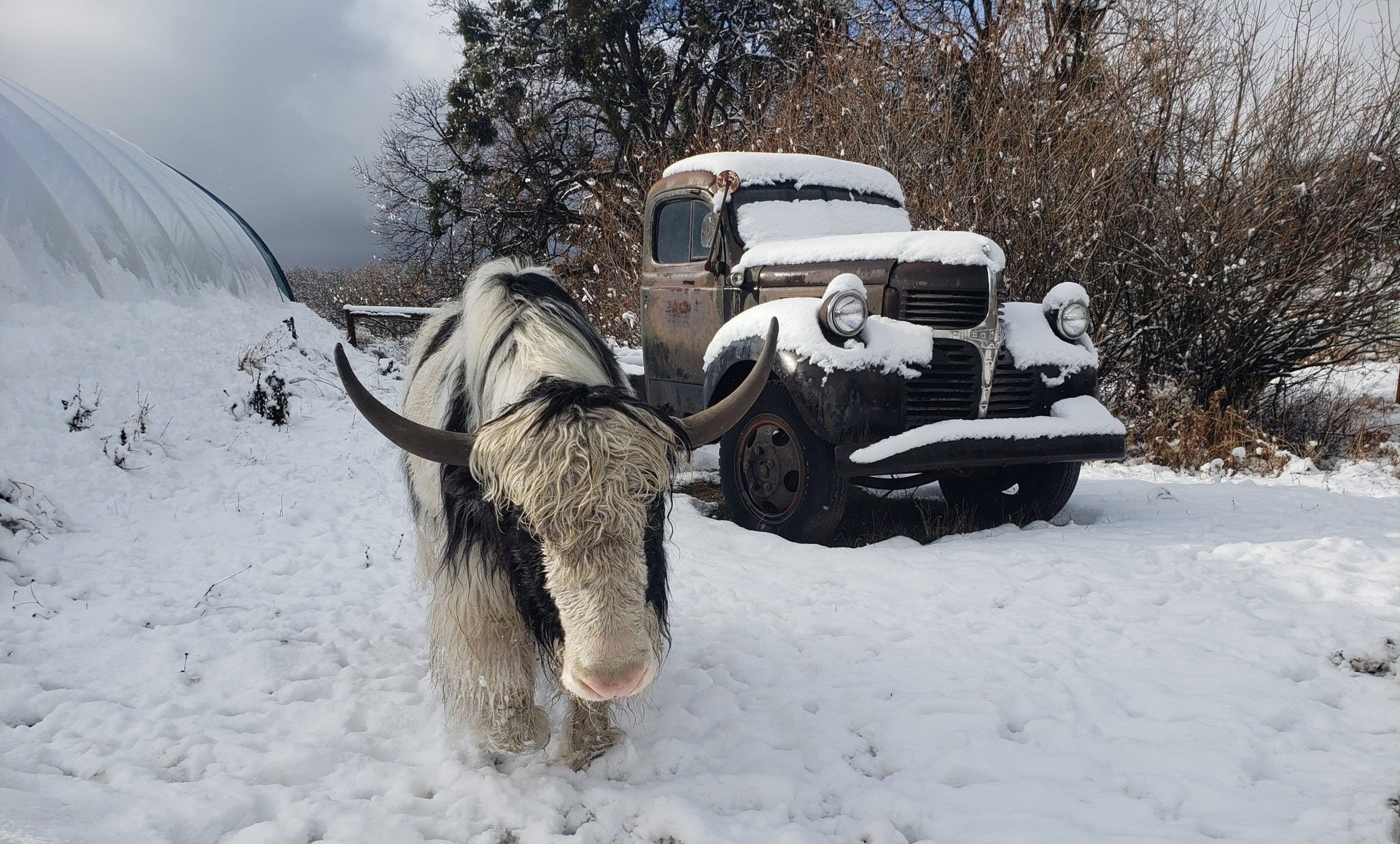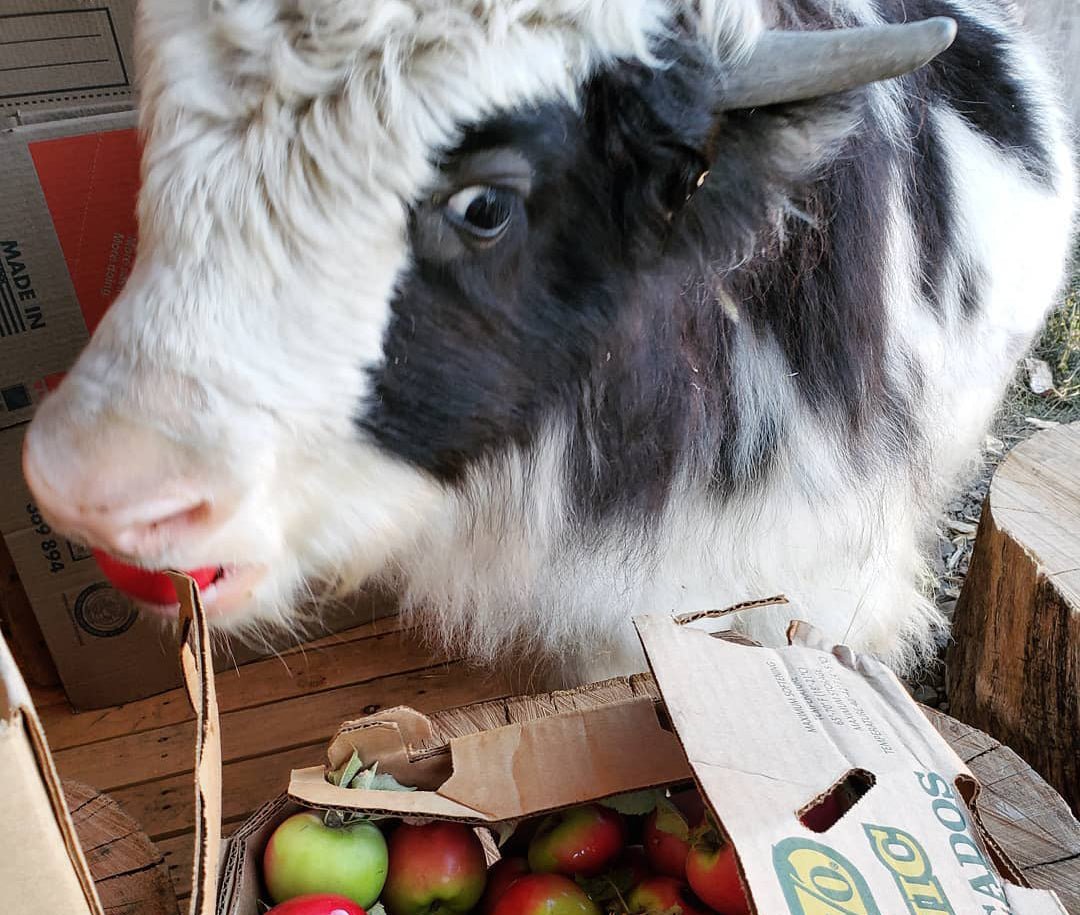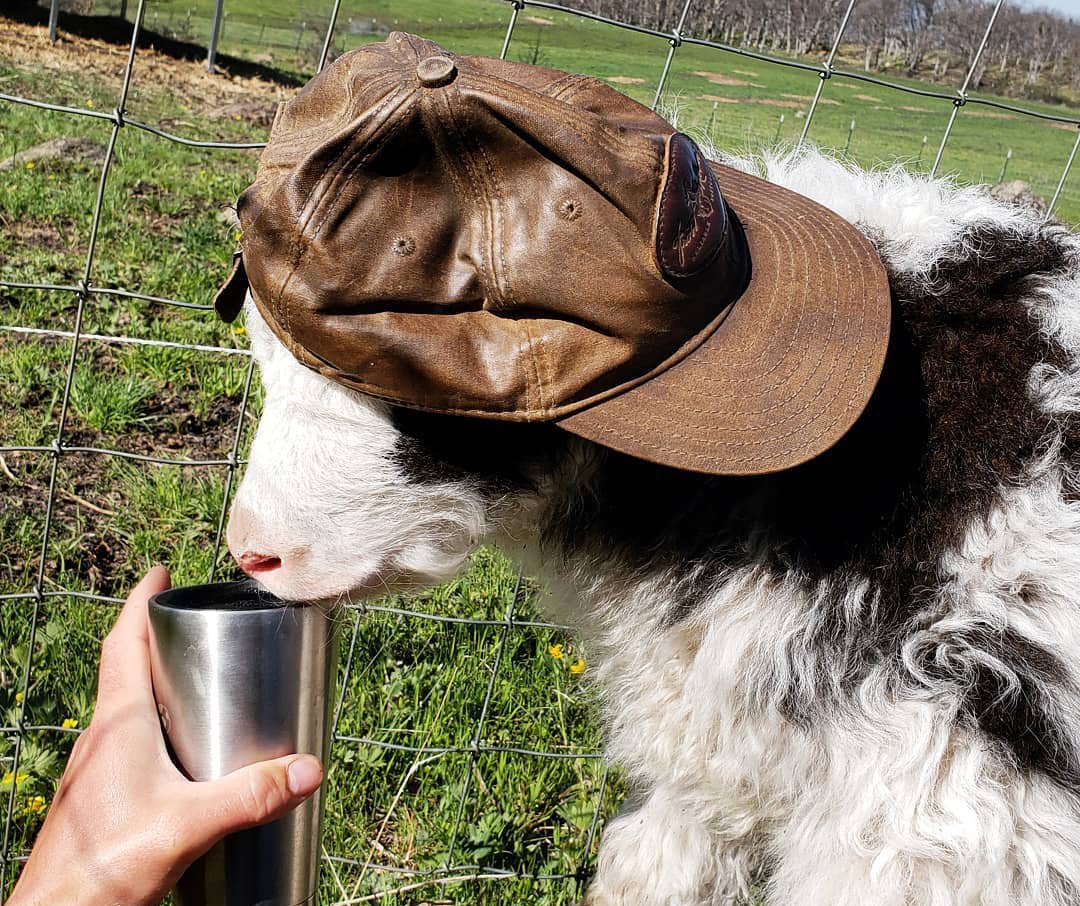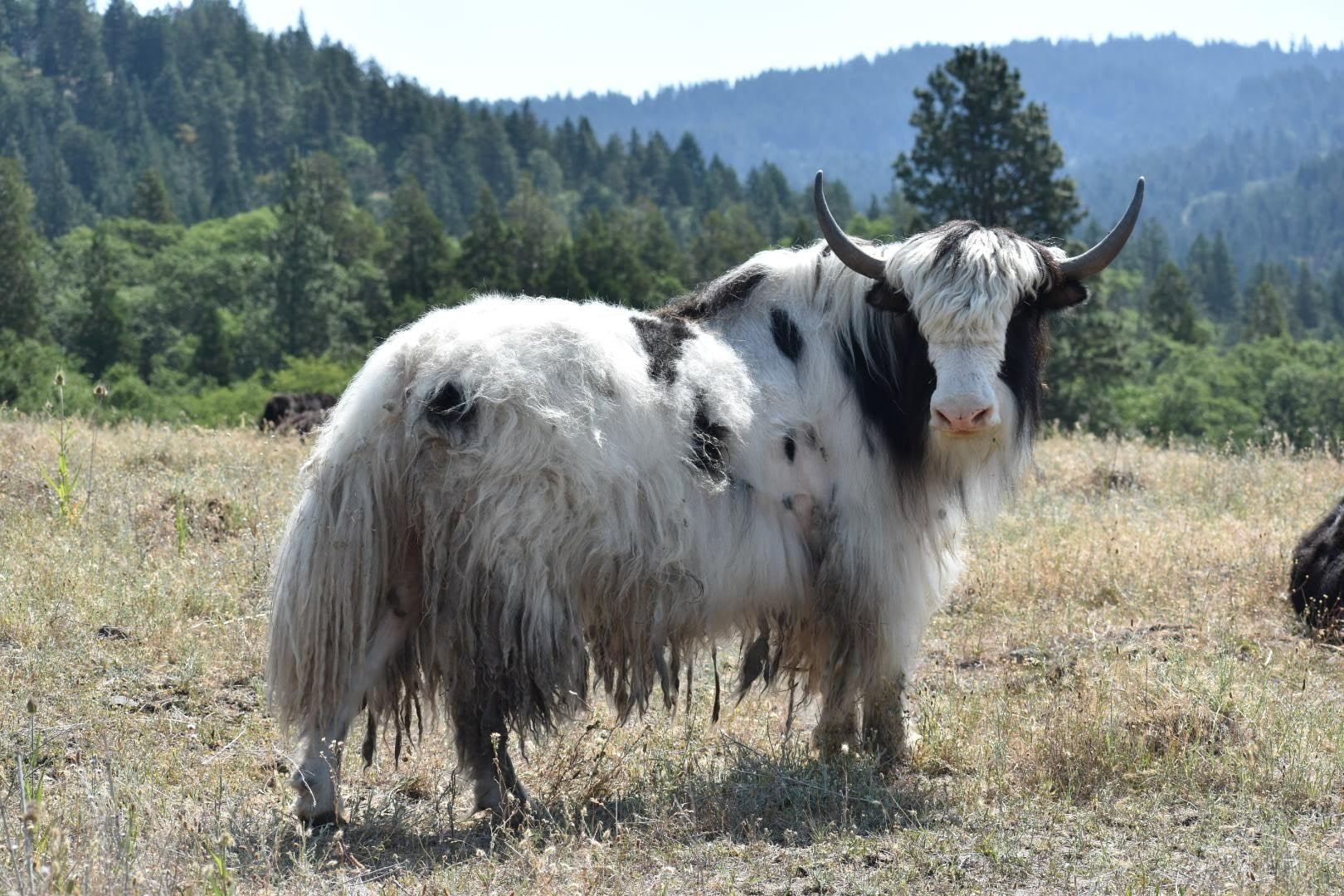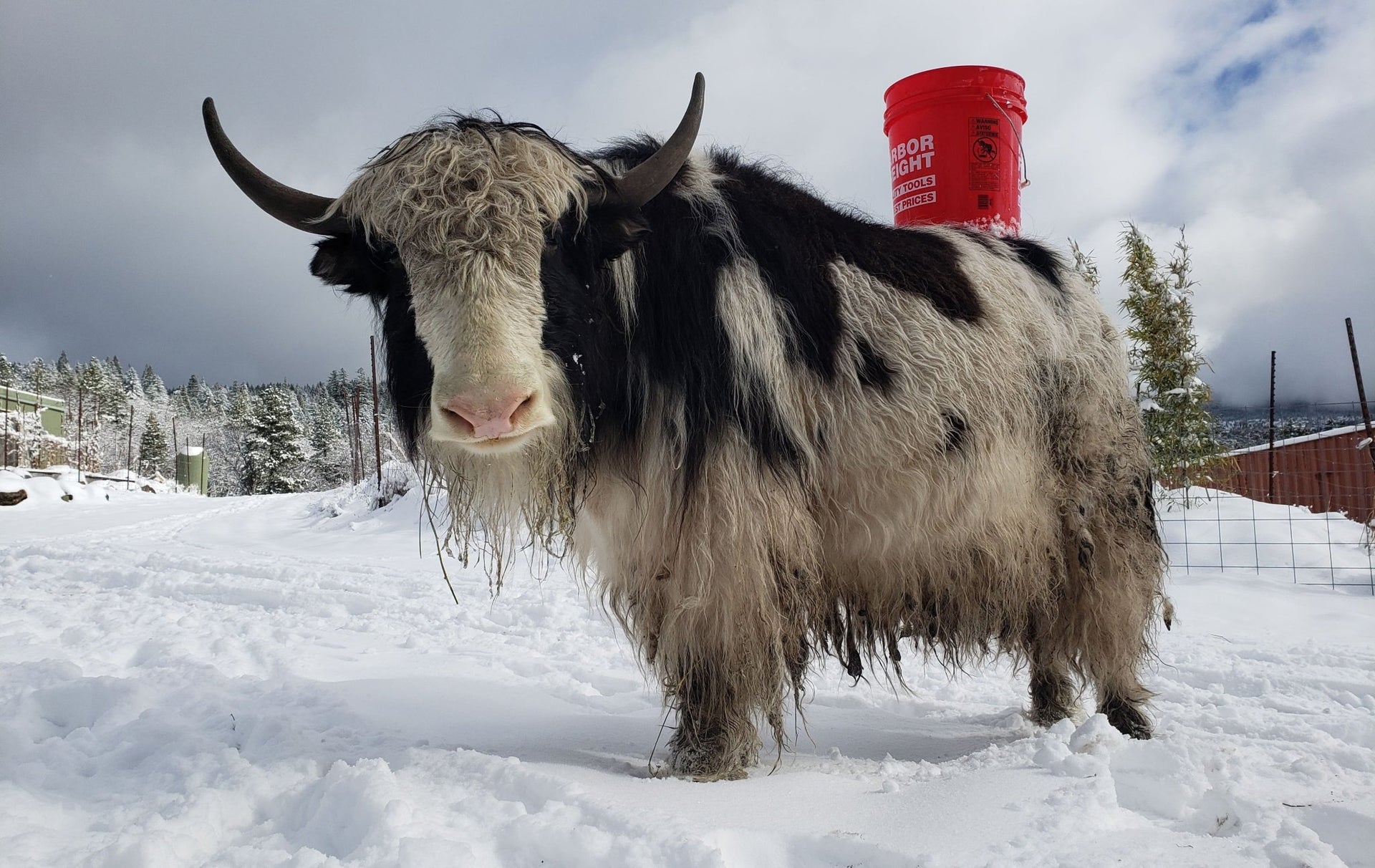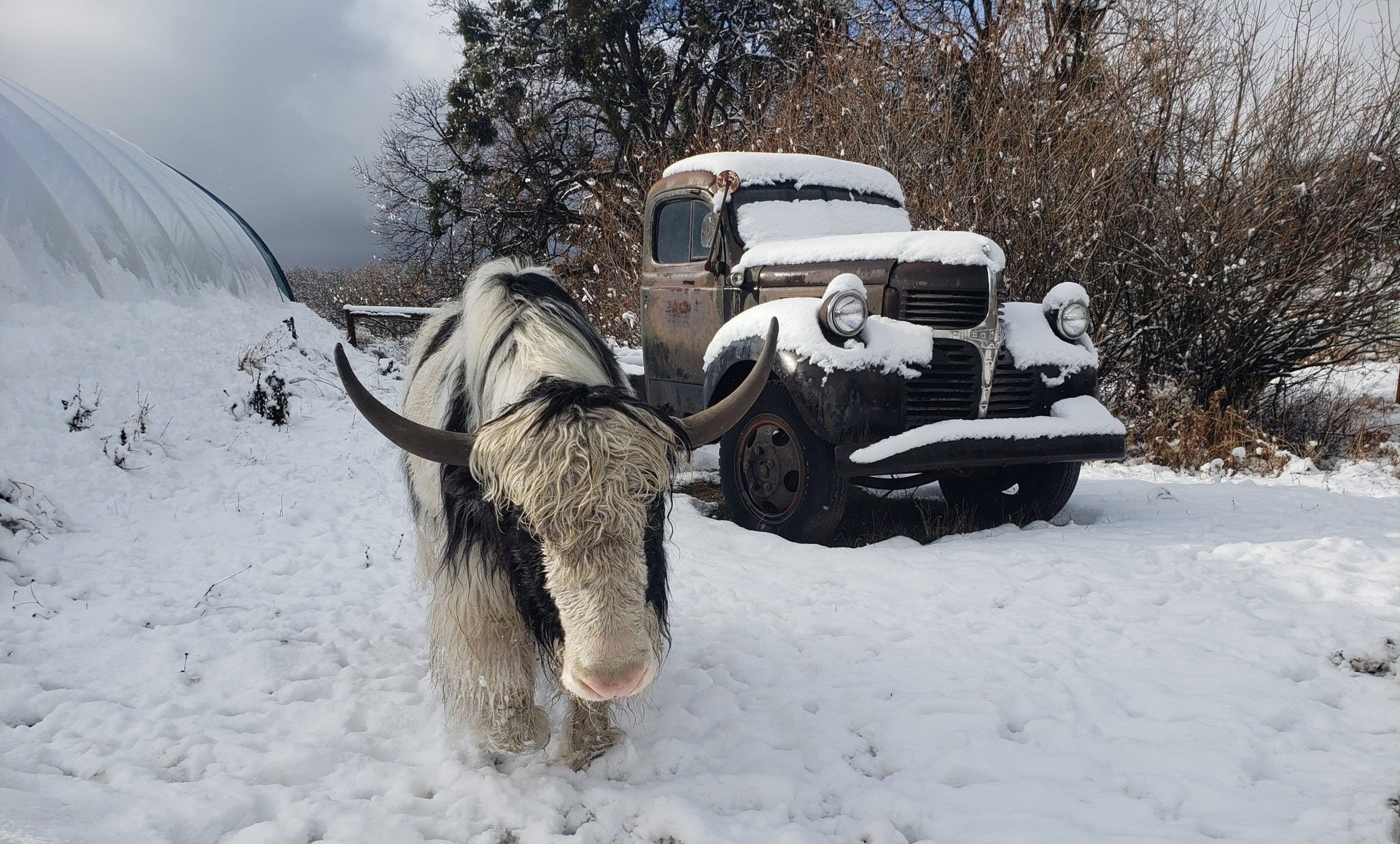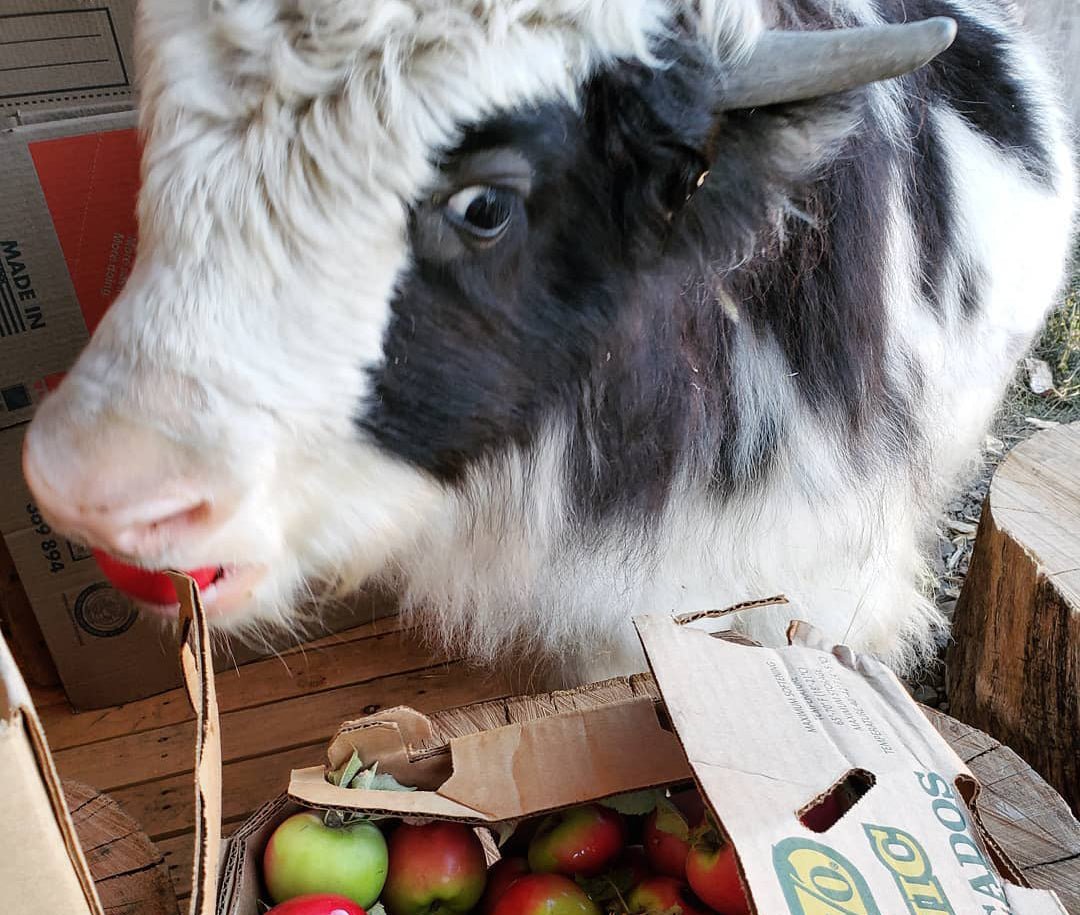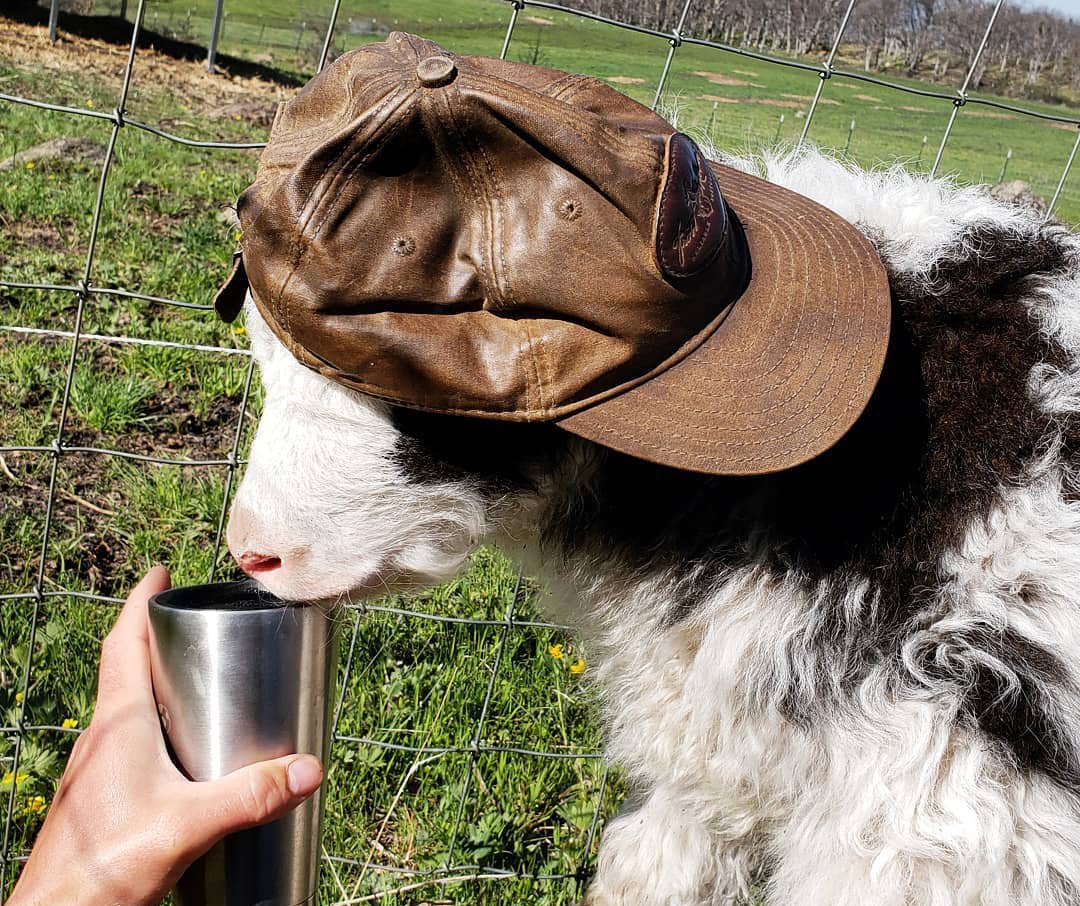 Sign-up
Interested in following along on our farm
journey, then subscribe to the newsletter.
We promise not to spam you and will protect your name and email by not using it for any purpose other than our newsletter.