Fiona is our token white yak. Because, why not? She is beautiful. She came with the wild herd of 2021 and while she is warming up to us, still has a distrust of humans. I was impressed with her ninja moves while working them the summer they arrived. She jumped high up a 6 ft tall panel and side checked it for seeminly no reason. The need for freedom is strong in this one, and I respect. She tested 2 cattle alleles, which meets the criteria for yak.
iYak.com Lineage: https://iyakdb.org/animal?id=9191468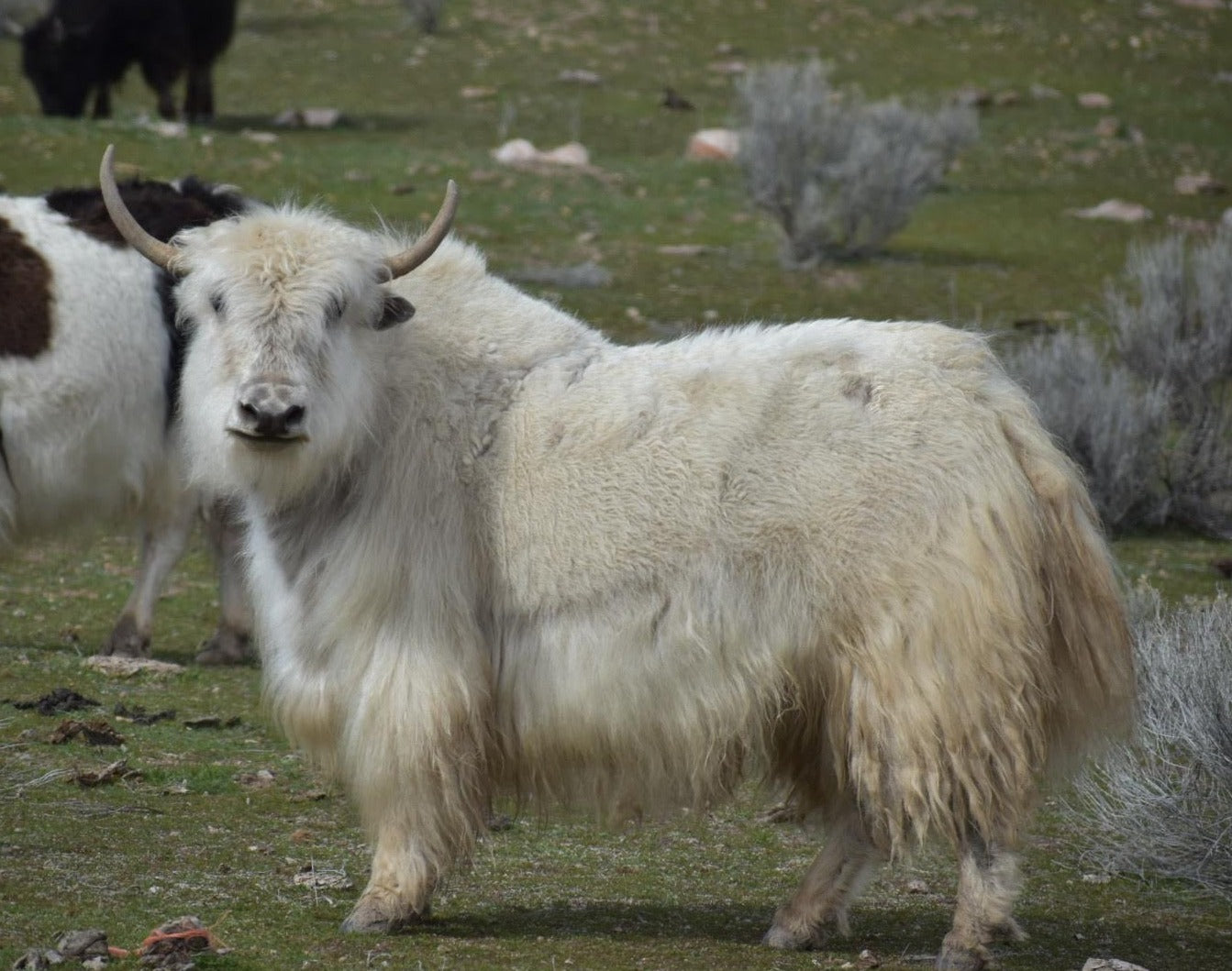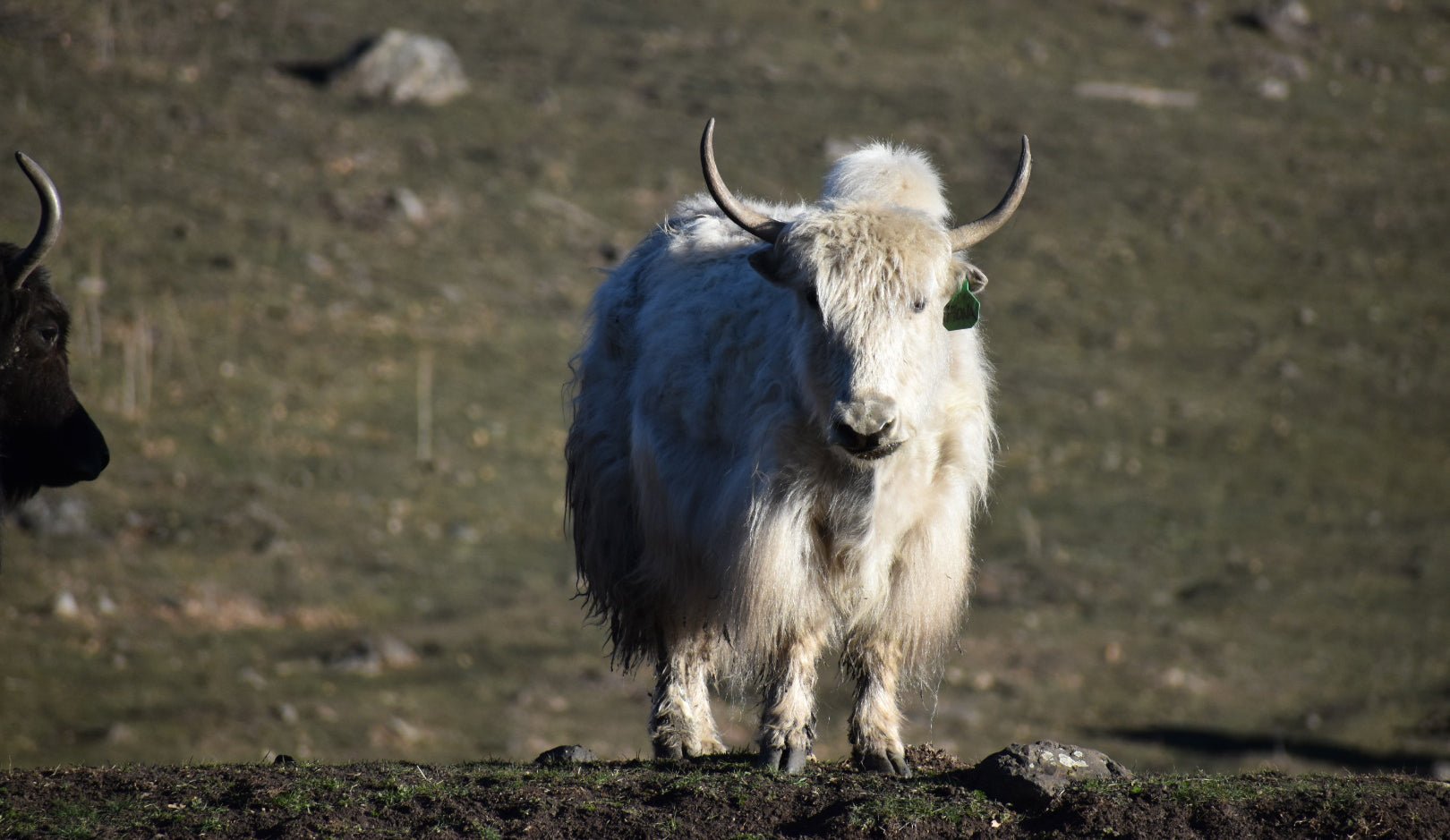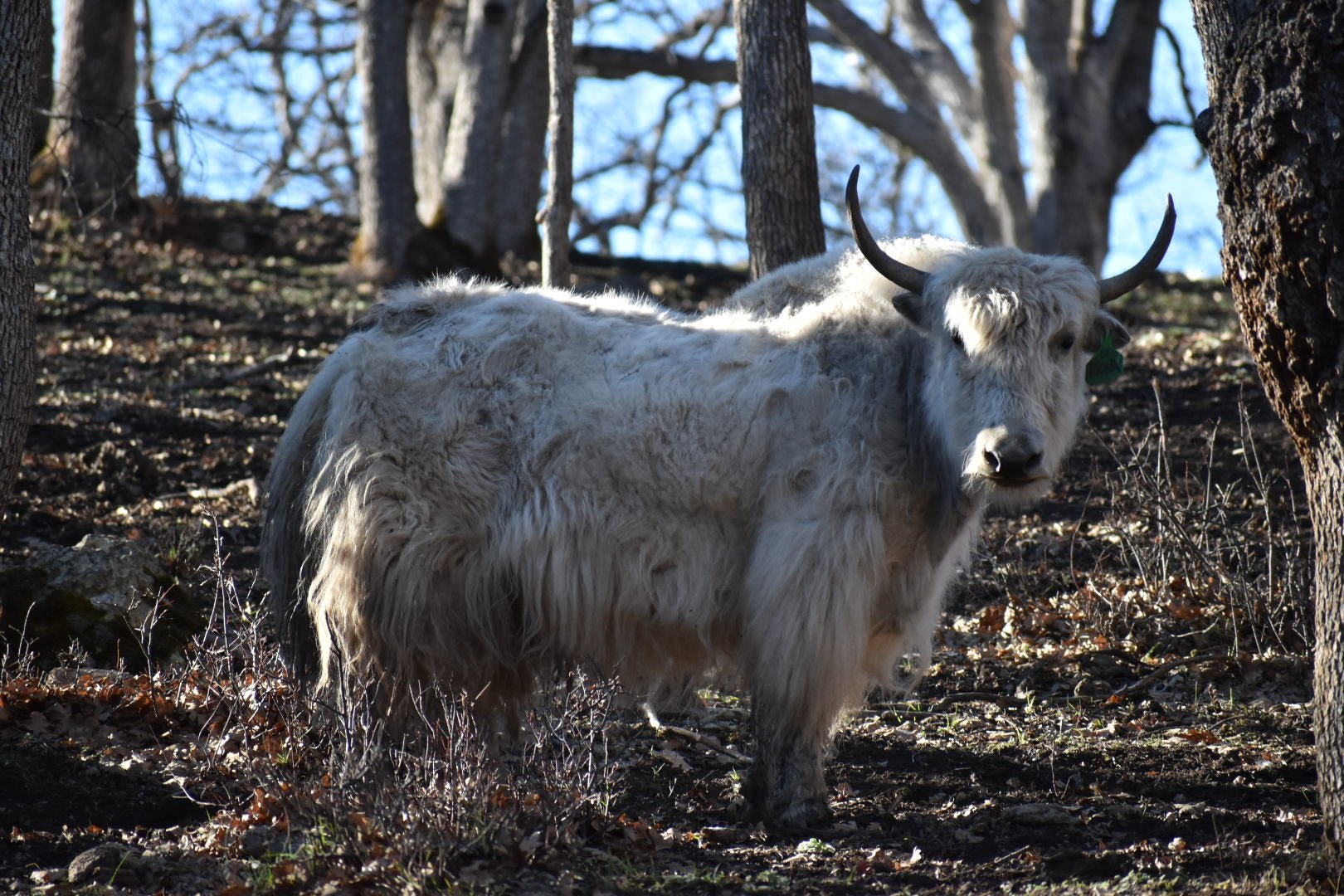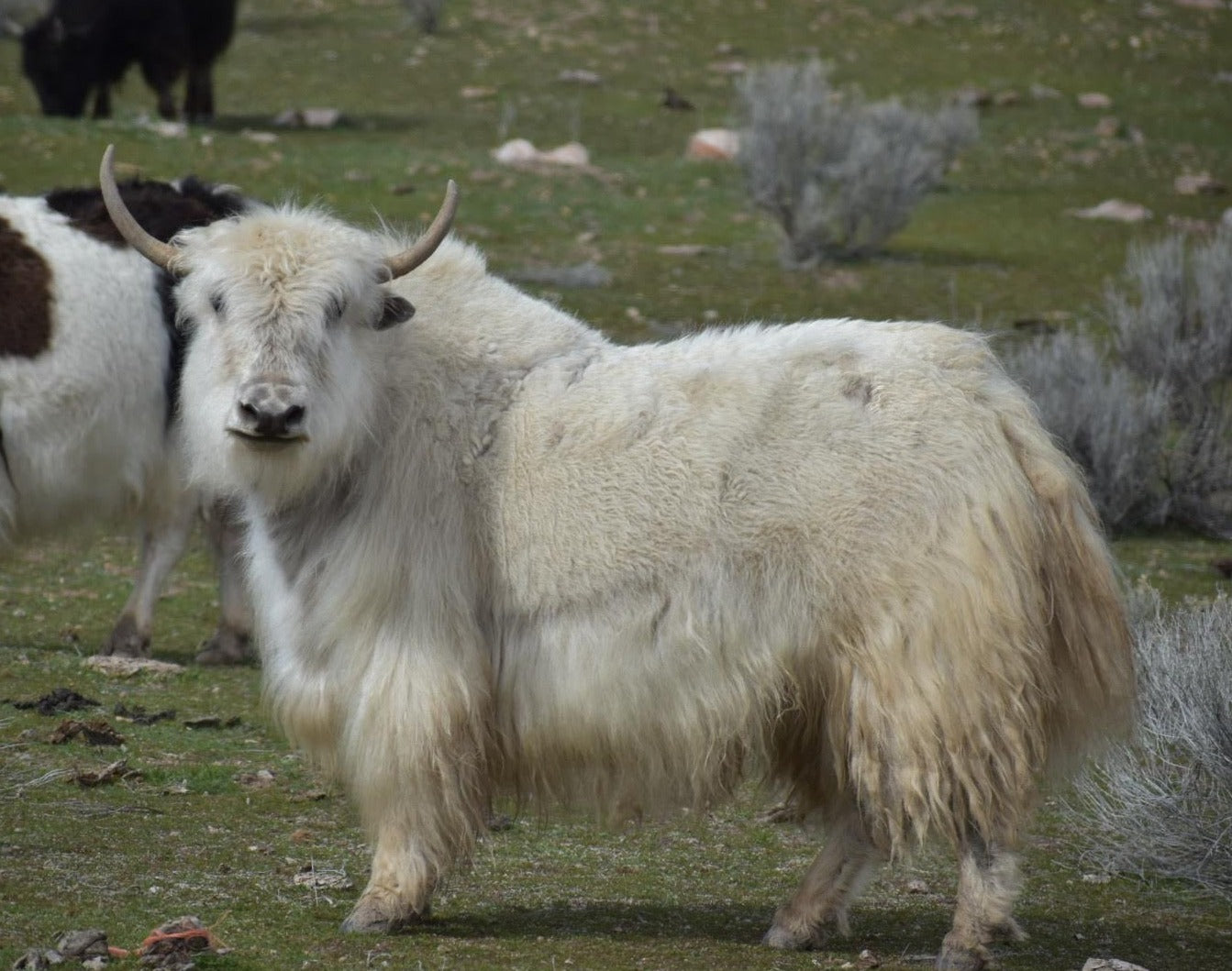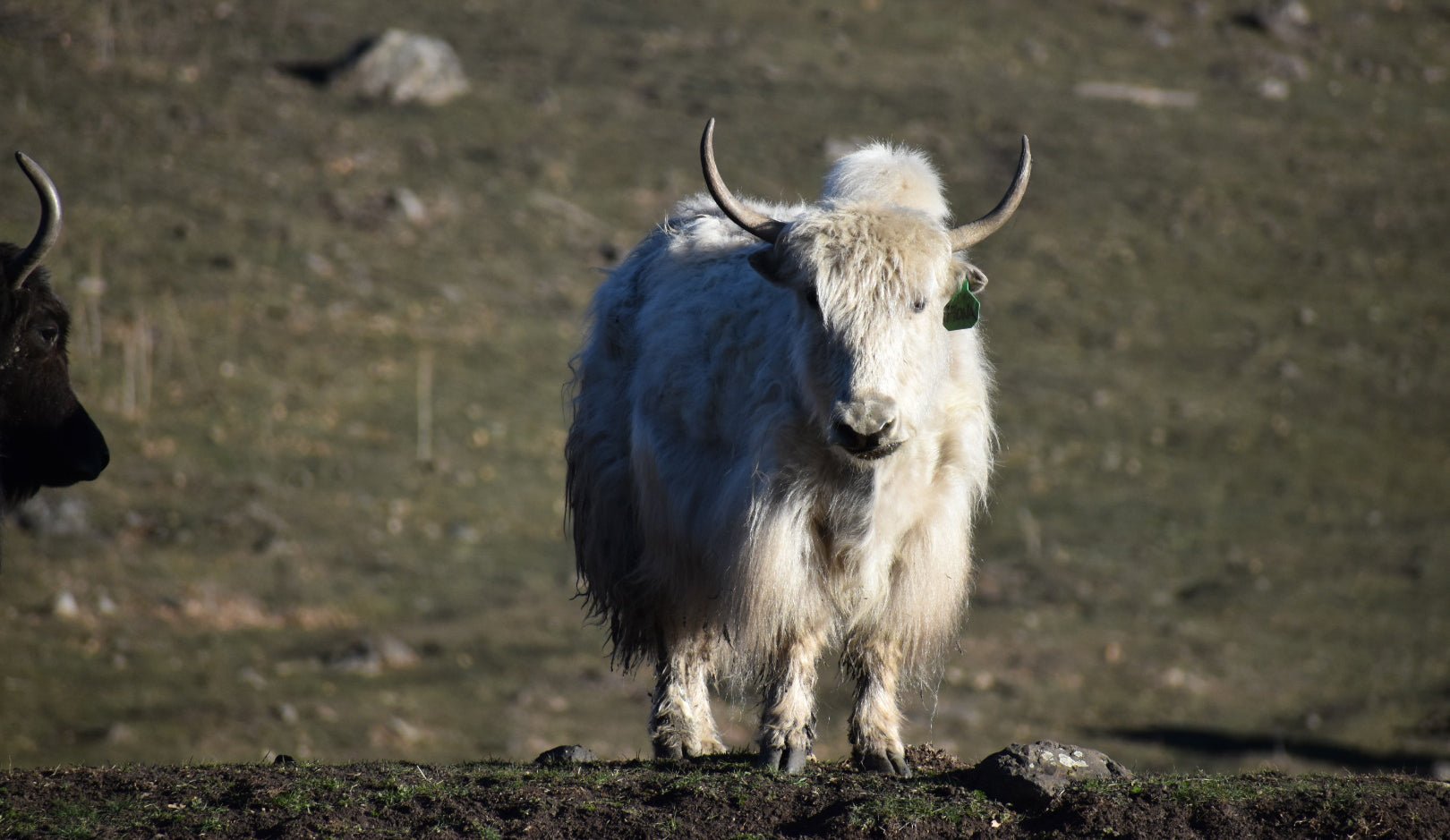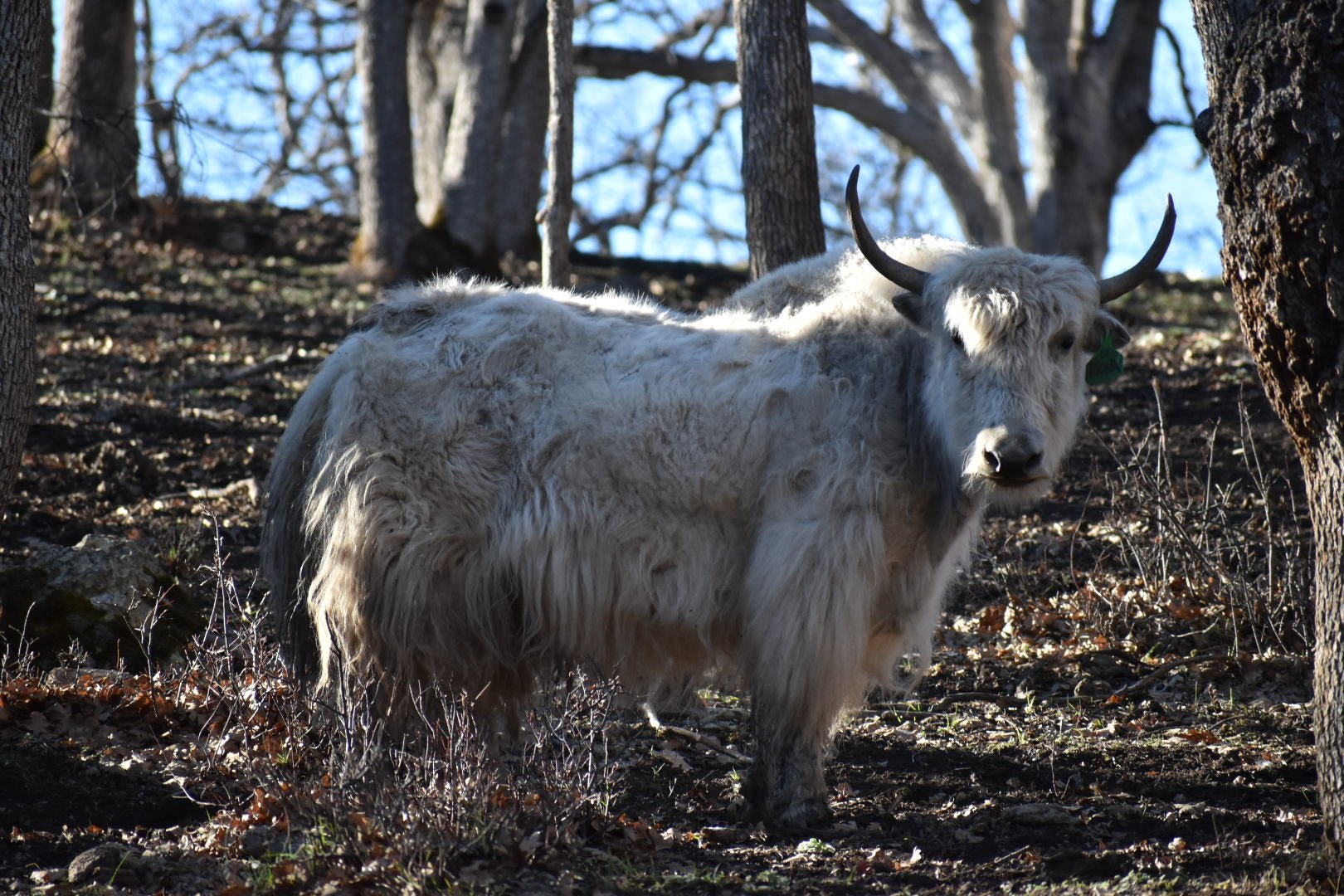 Sign-up
Interested in following along on our farm
journey, then subscribe to the newsletter.
We promise not to spam you and will protect your name and email by not using it for any purpose other than our newsletter.