Born 5/31/2020. Jade is a beautiful super wooly native black 2020 heifer. She had one of the top fiber quality scores in our herd last year and produces a lot of it! We retained a number of her siblings and have decided to let her beauty shine in a new herd. She is growing into quite a beautiful cow. She has an adorable bull calf this year and is available with her calf at side until weaning. 
iYak.com Lineage: https://iyakdb.org/animal?id=9191377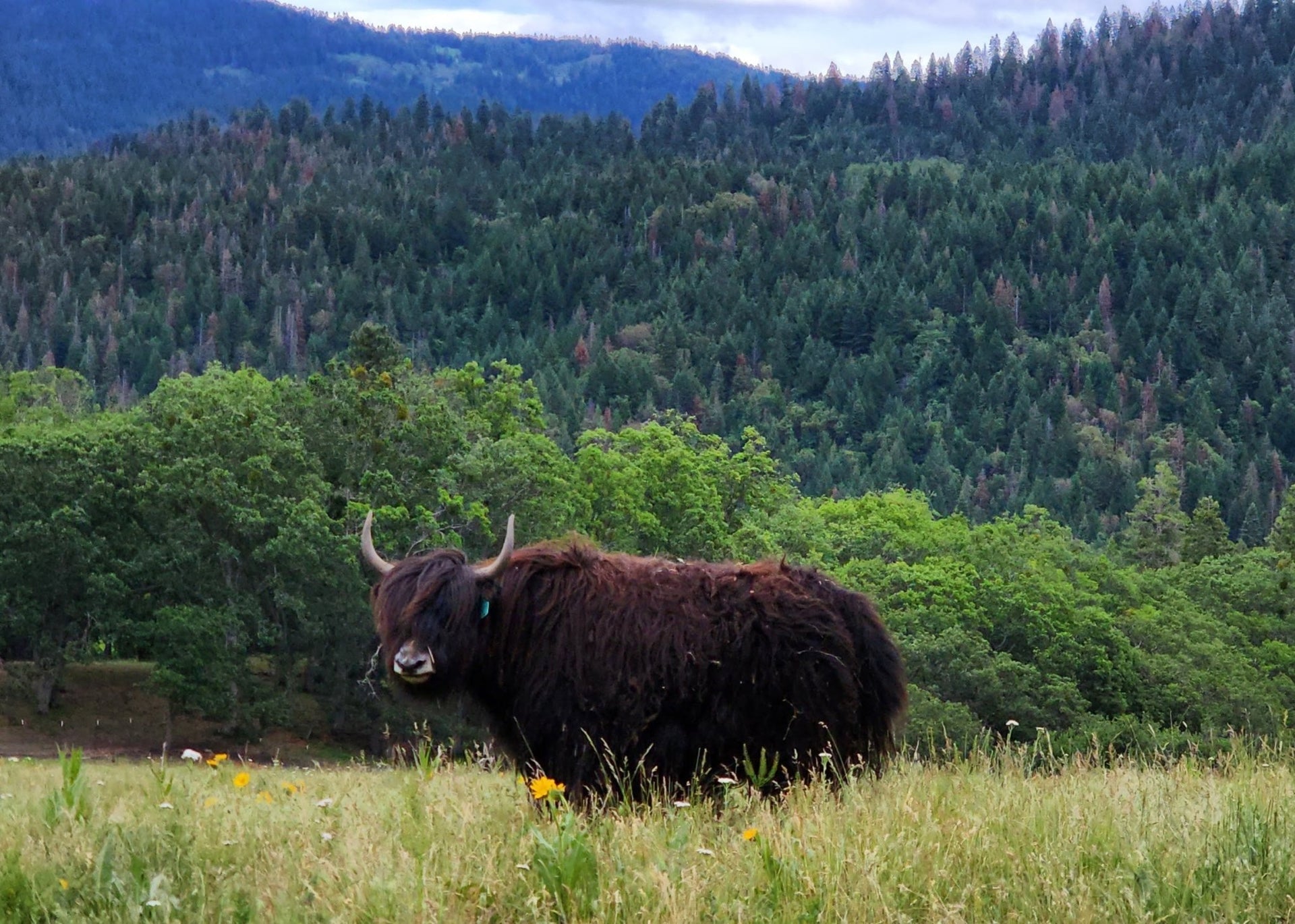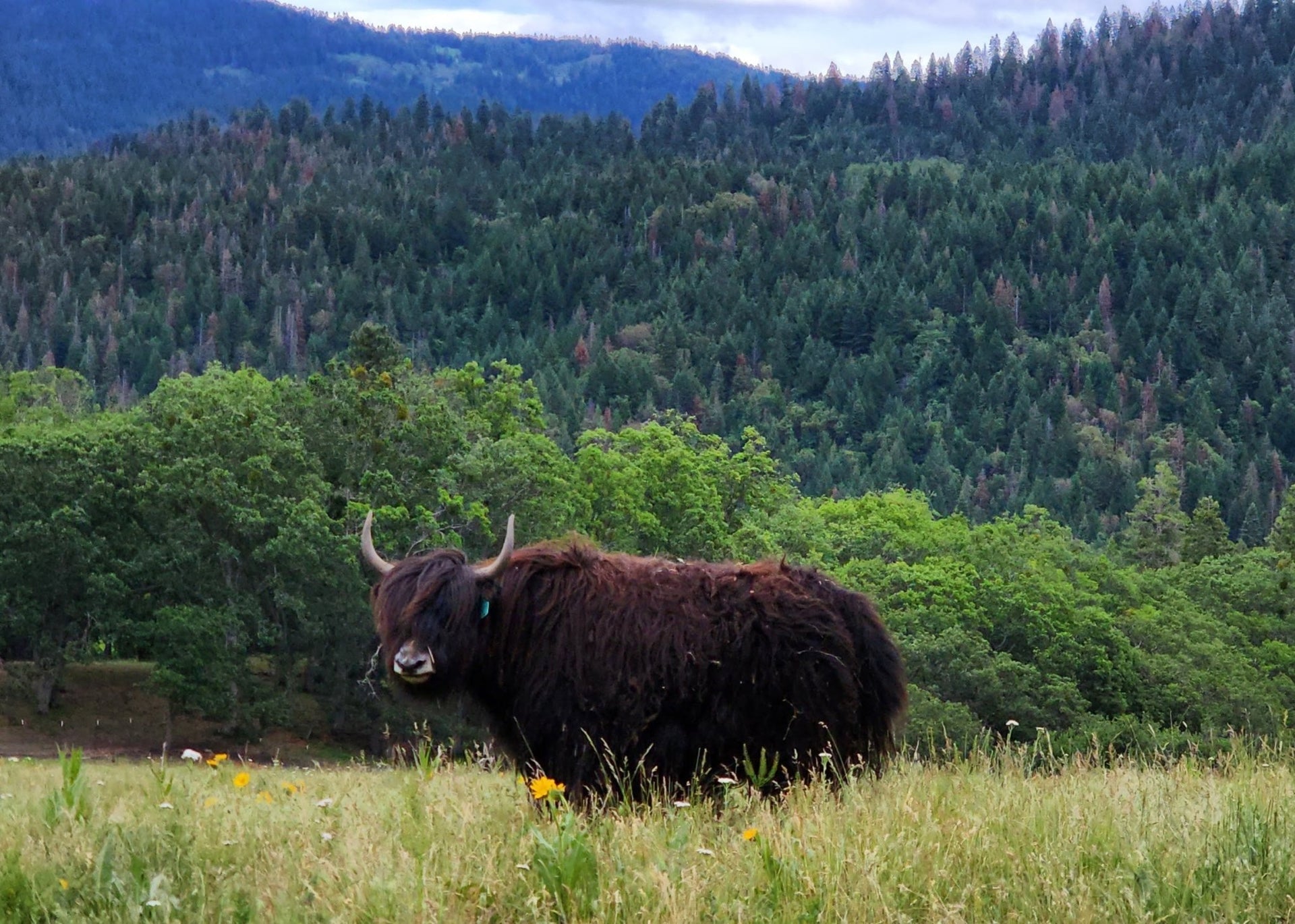 Sign-up
Interested in following along on our farm
journey, then subscribe to the newsletter.
We promise not to spam you and will protect your name and email by not using it for any purpose other than our newsletter.