Legacy
Born 7/2/2020. She is such a funny girl! Very curious, comes up for treats readily and is just the cutest. Esmeralda is a yearling native black out of our beloved super wooly Ondine. Esmeralda follows in her mothers' footsteps for funny personality and lots of hair. Ondine produces a huge amount of fiber, both down undercoat and guard hair. The effect is quite beautiful, but one must be willing to put the time into grooming them at least twice a year to keep their coat in good condition. Esmeralda is quirky and absolutely adorable.
iYak.com Lineage: https://iyakdb.org/animal?id=9191402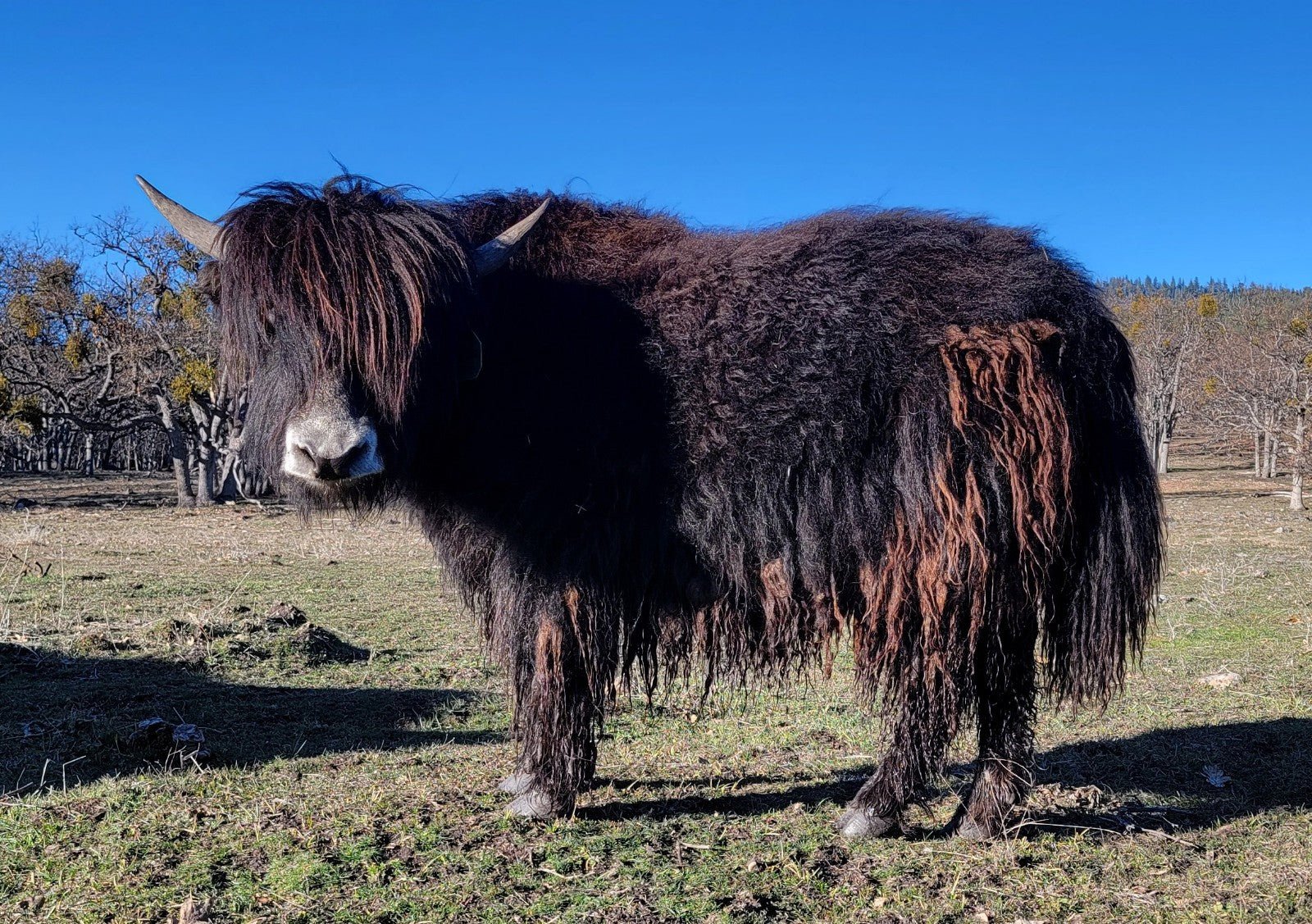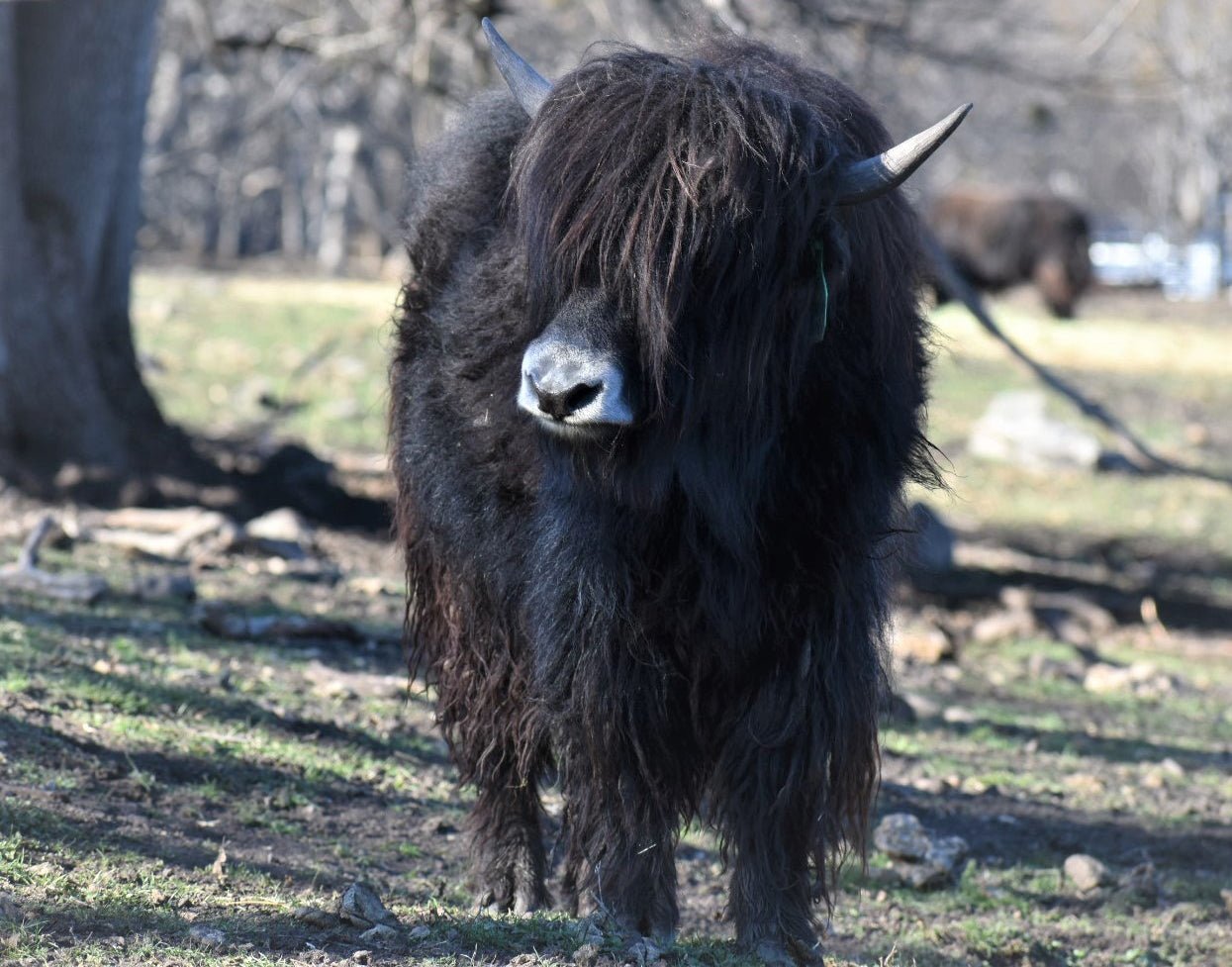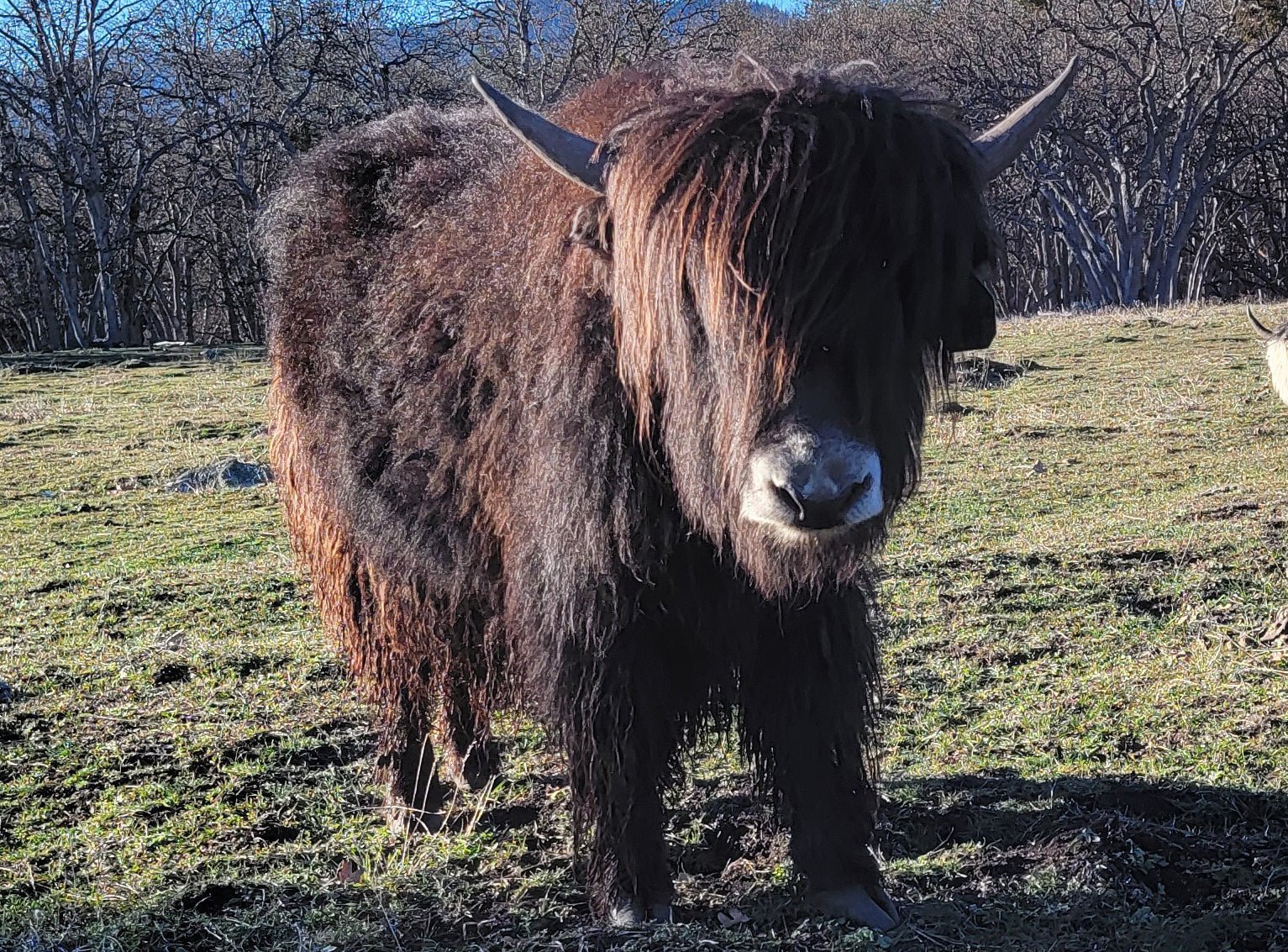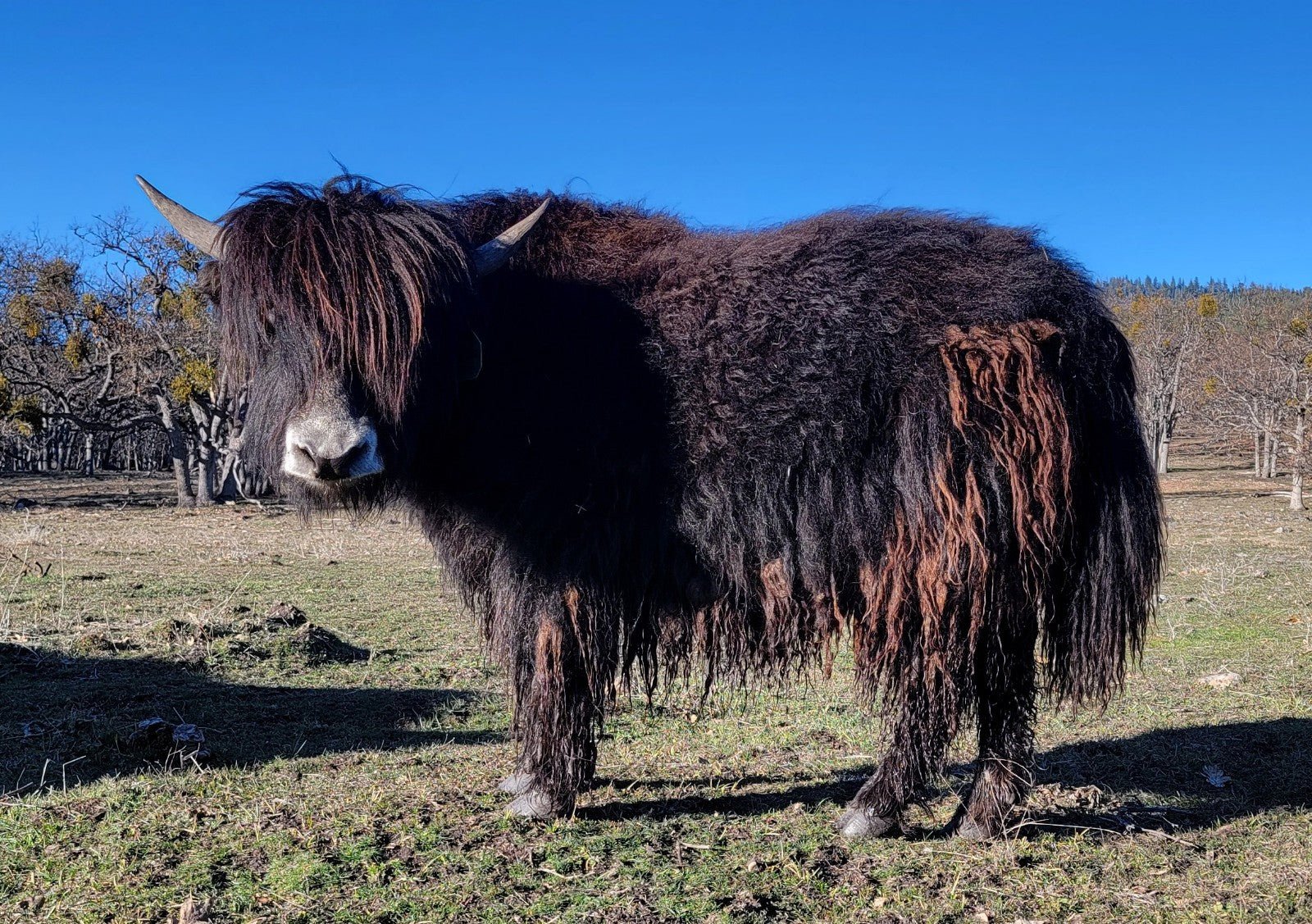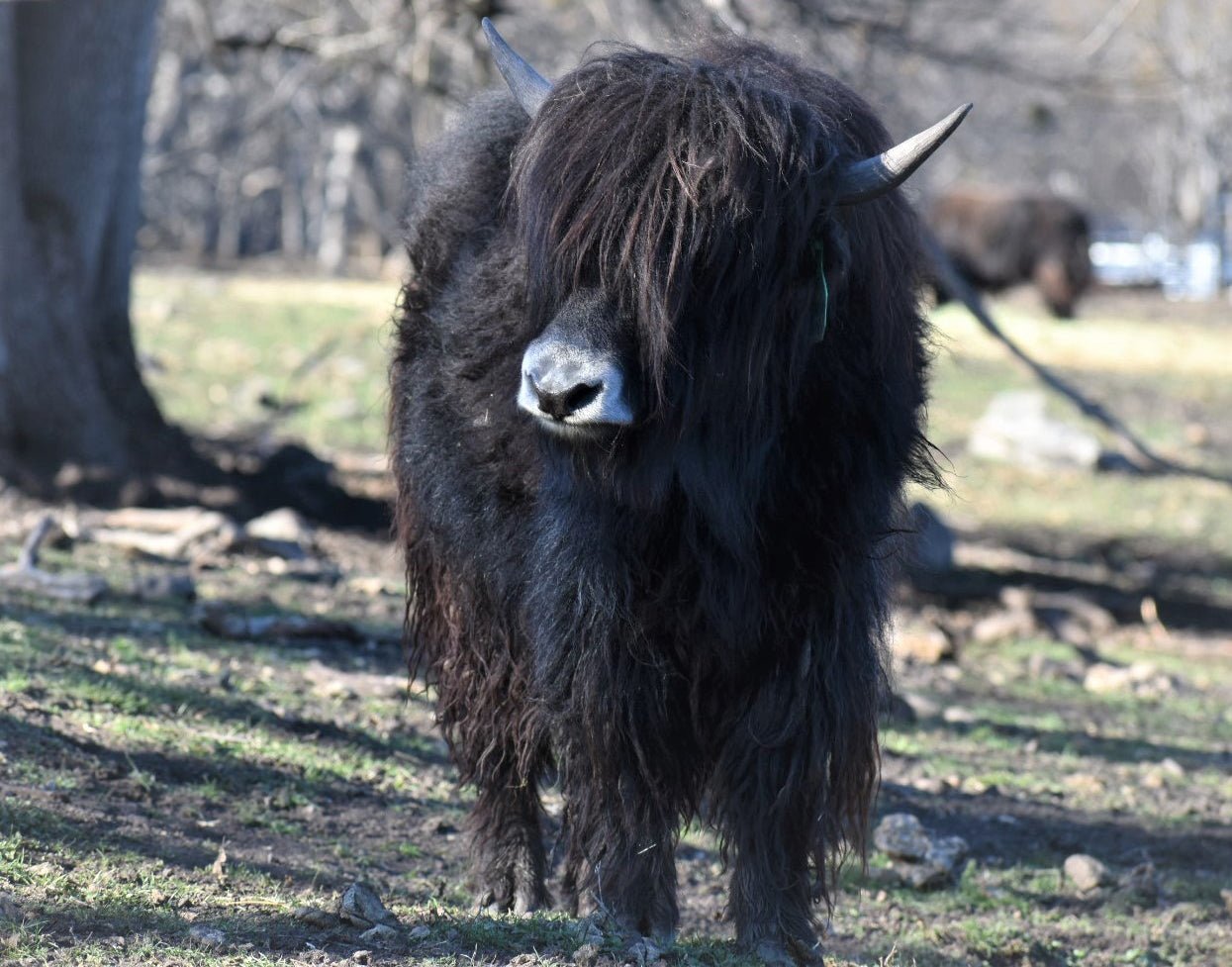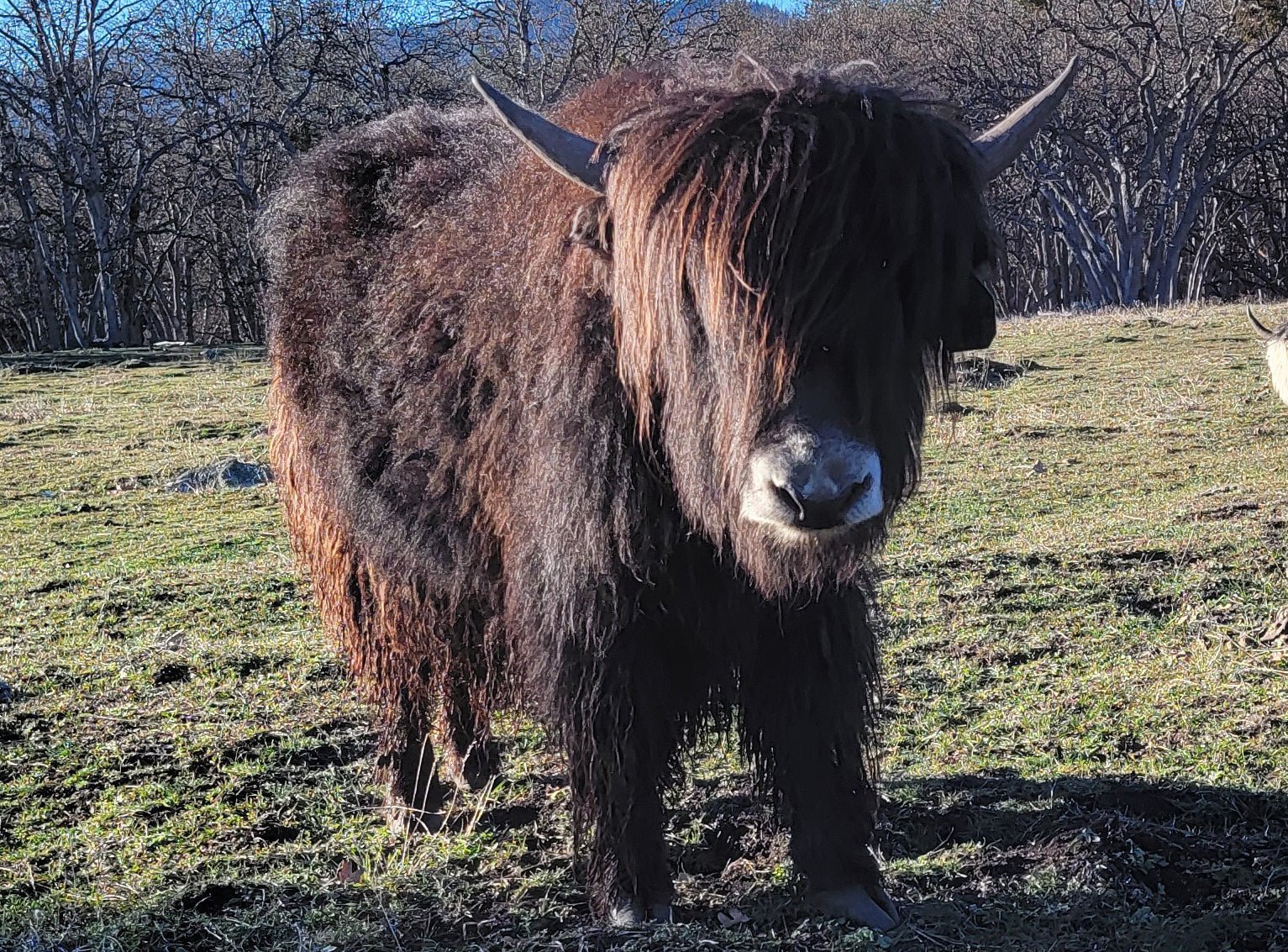 Sign-up
Interested in following along on our farm
journey, then subscribe to the newsletter.
We promise not to spam you and will protect your name and email by not using it for any purpose other than our newsletter.