Born 5/28/2020. Topaz exceeds all expectations. She started out large, weighing in as one of the heaviest calves at weaning, even over the bull calves. As she grows, she continues to be heavier than some her male counterparts. There is just something about Topaz. She is striking in an unsterstated way that I have a feeling will be much more obvious as an adult. Solid, huge, great conformation, beautiful horn set and face and a calm temperament. She sets the standard for an awesome yak. Her new little sister, Tazia, seems to follow in her footsteps. Topaz' dam, Zoya, may be one of our best cows and it seems like Topaz may grow to be likewise incredible.
iYak.com Lineage: https://iyakdb.org/animal?id=9191406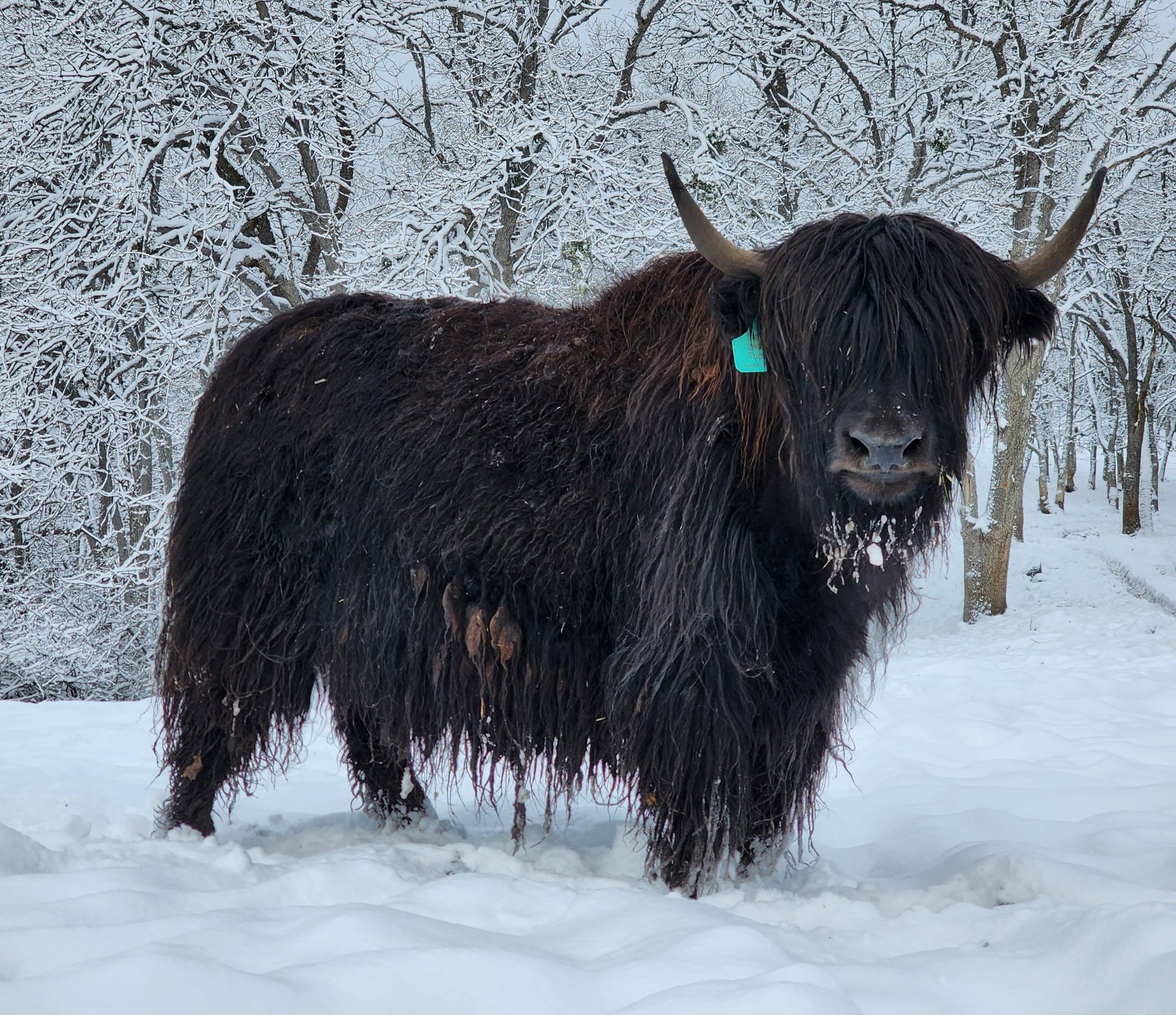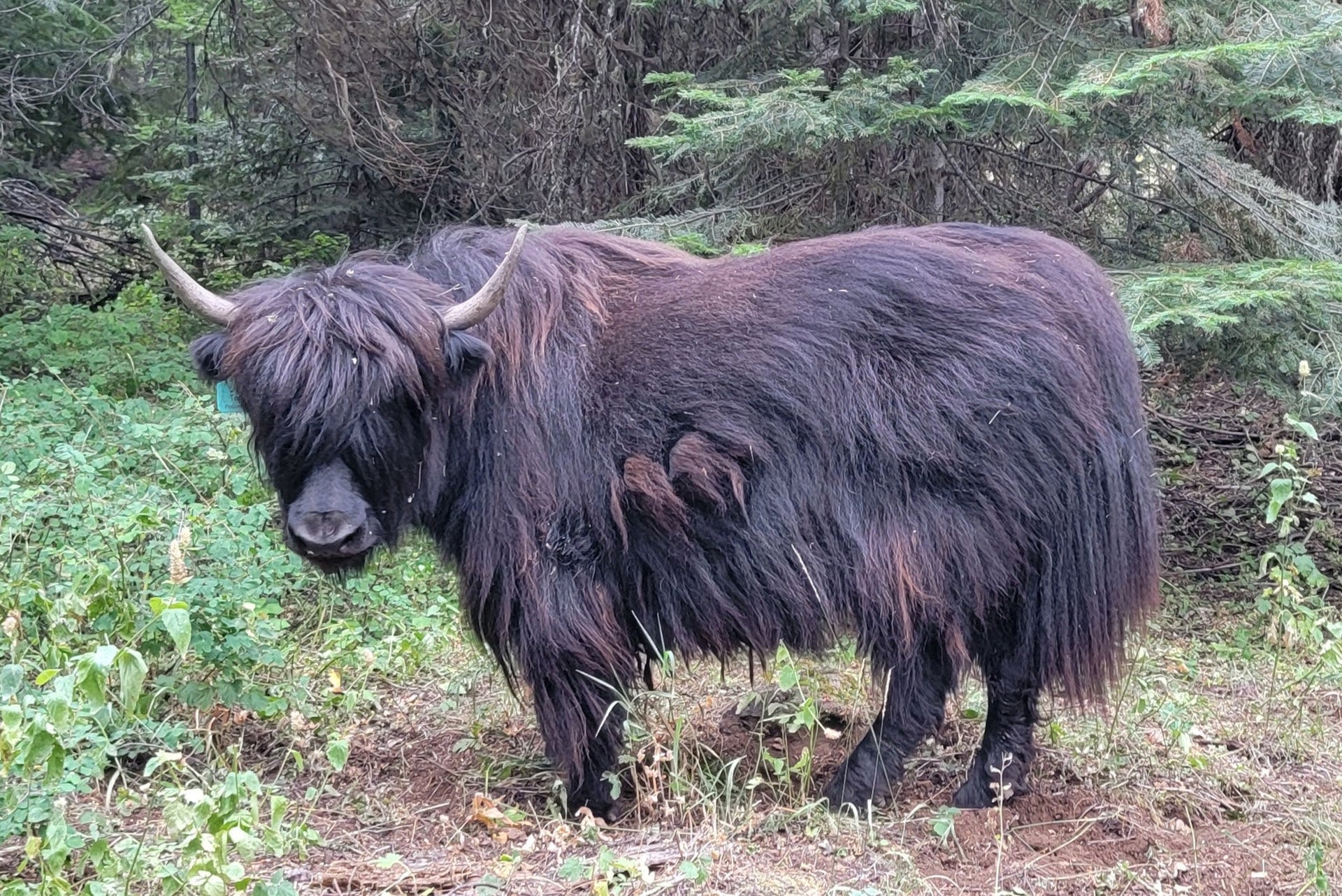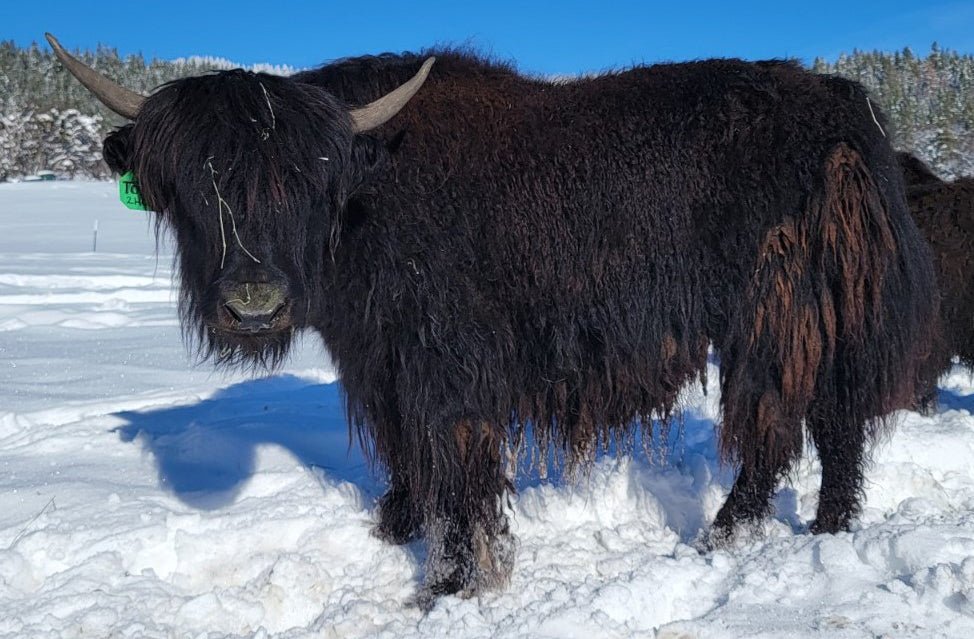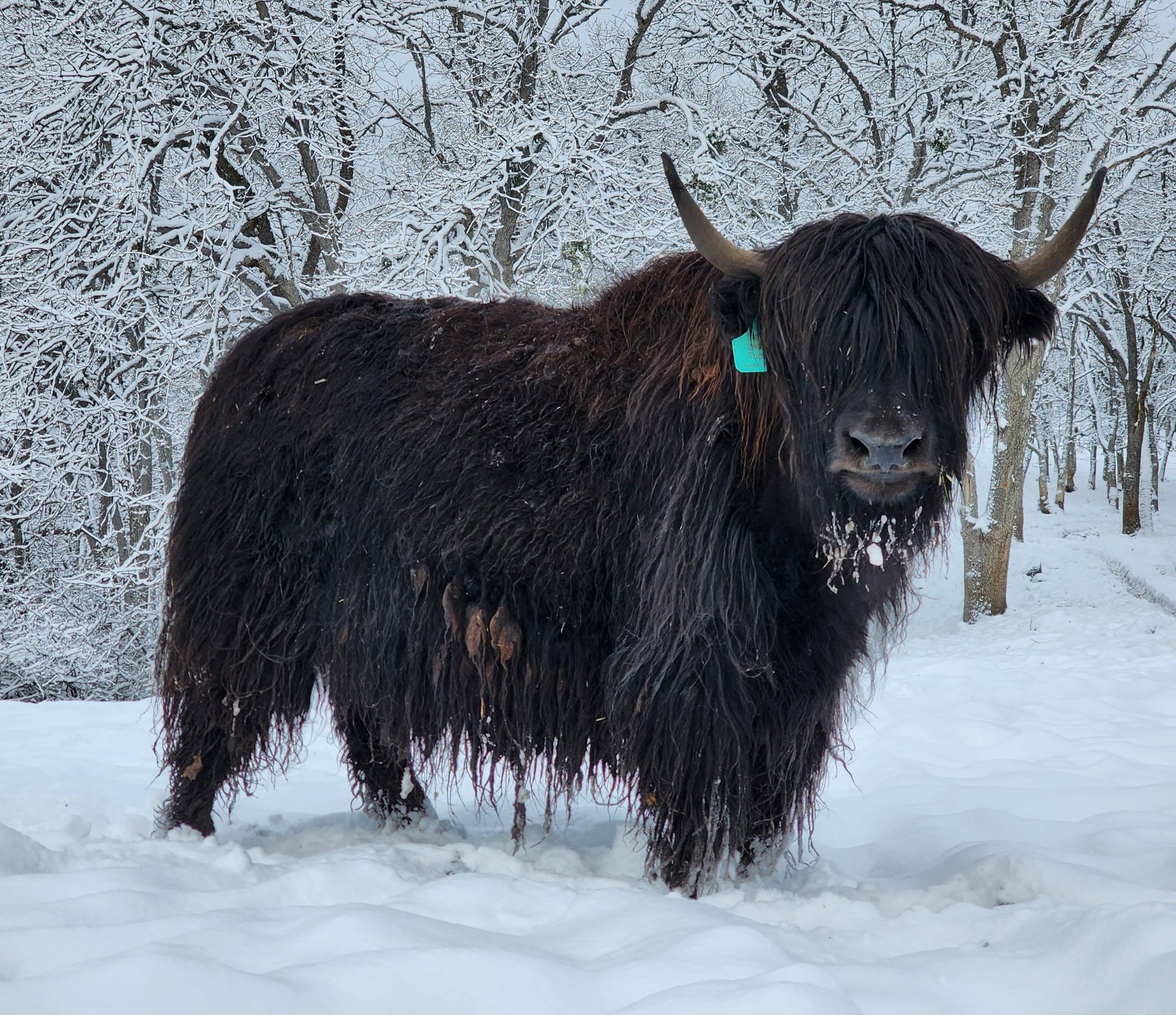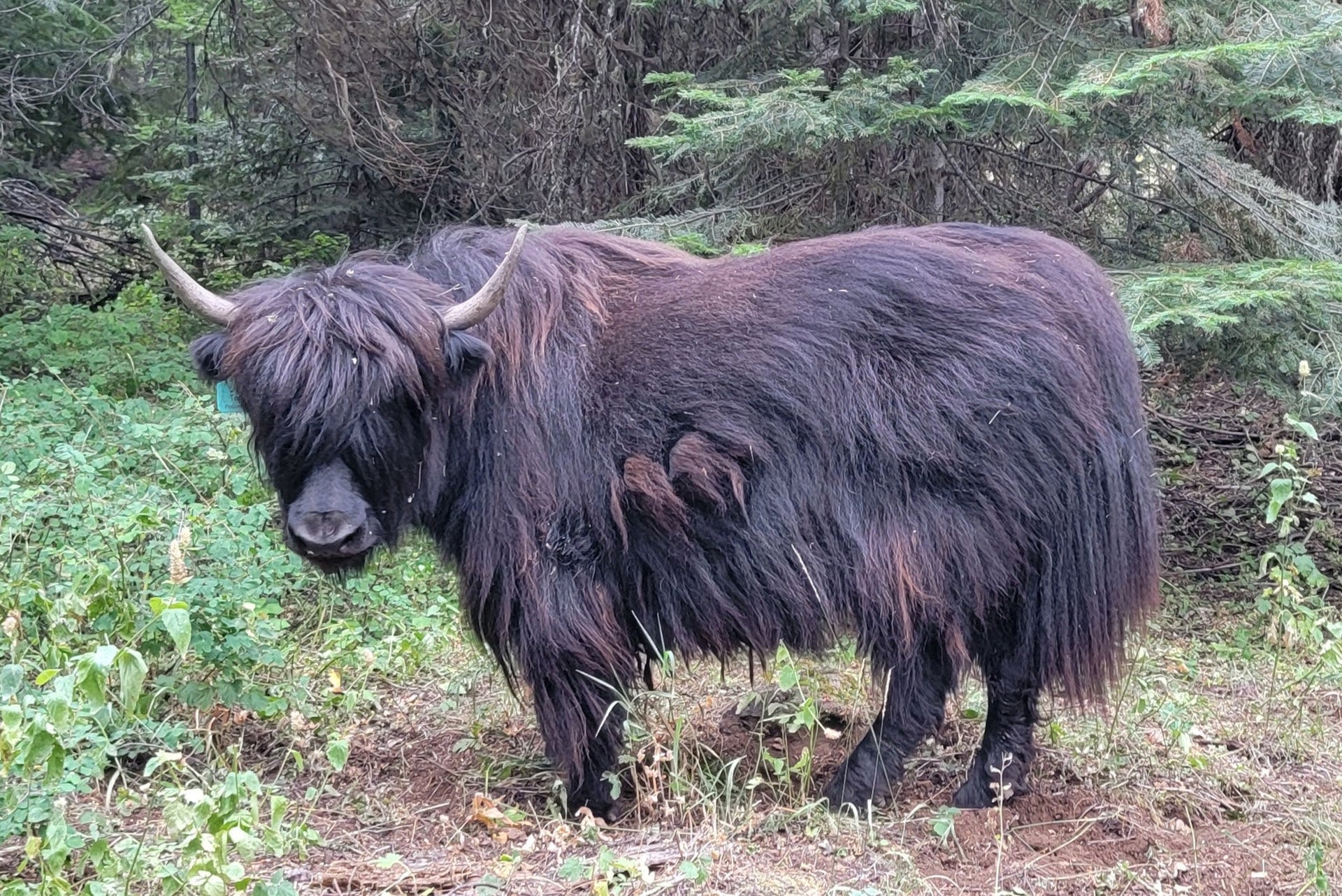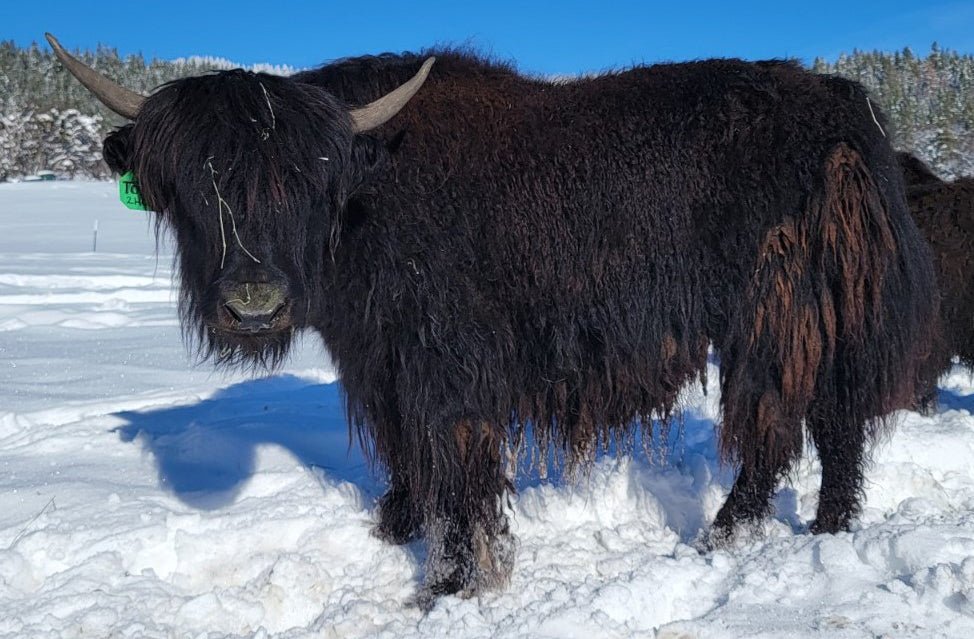 Sign-up
Interested in following along on our farm
journey, then subscribe to the newsletter.
We promise not to spam you and will protect your name and email by not using it for any purpose other than our newsletter.