Born 5/10/2020. Kaya is one of the top three largest heifer calves of 2020, along with Topaz and Opal. She has a thick build, strong conformation and great fiber production while not being super wooly. We really love how she is turning out. She's a very strong looking female while still being feminine. She calved a lovely heifer in 2022 and was a great mom.
iYak.com Lineage: https://iyakdb.org/animal?id=9191386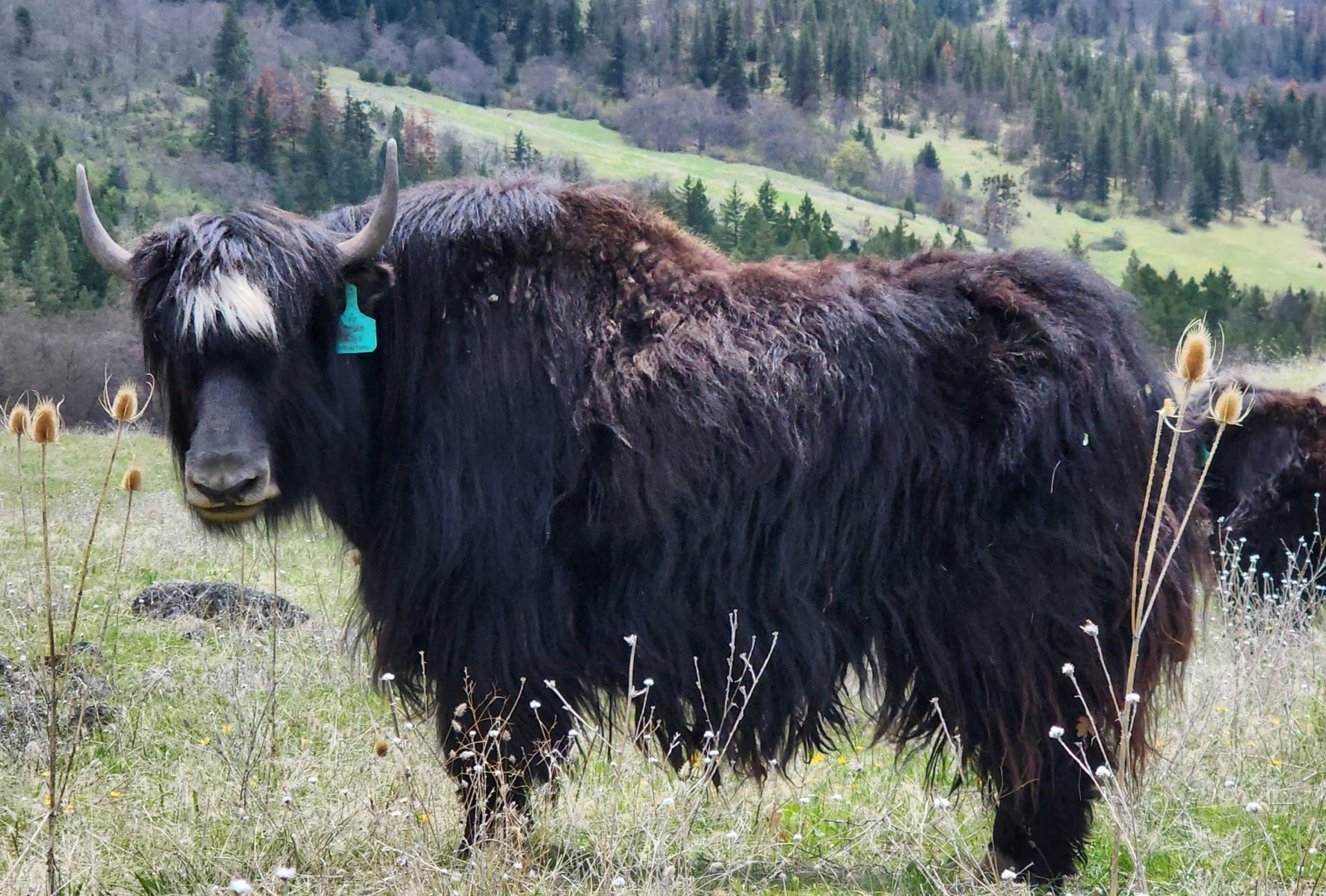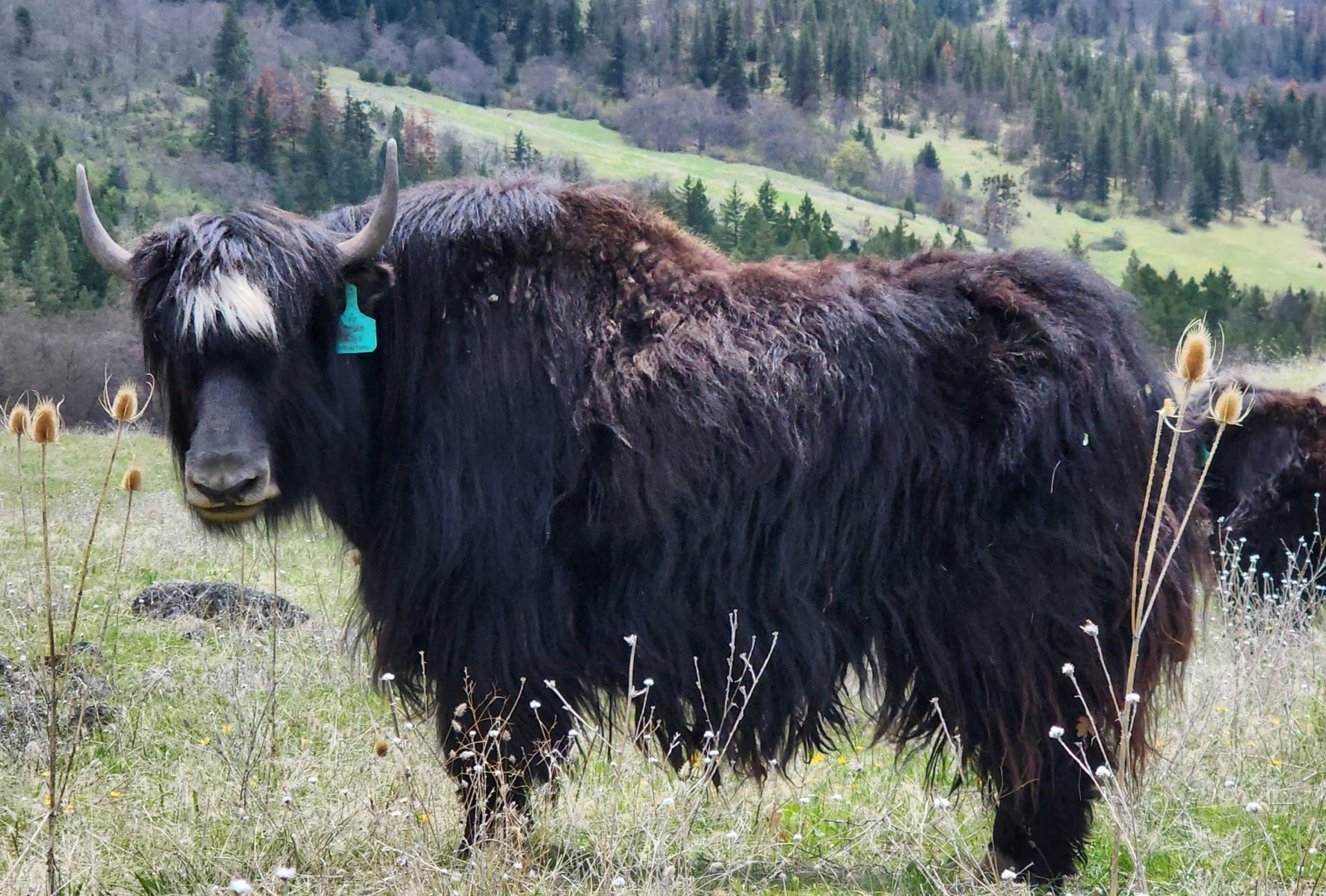 Sign-up
Interested in following along on our farm
journey, then subscribe to the newsletter.
We promise not to spam you and will protect your name and email by not using it for any purpose other than our newsletter.