Mithra is a gorgeous native black with luxurious smooth fiber, out of Dawa, one of our best cows. She is a full sister to our bull Rhaegar. She was the friendliest calf when she was born, and continues to be a delight to have in the herd. Her growth rate, personality and looks are impressive. She is due to calf for the first time in Spring 2022.
iYak.com Lineage: https://iyakdb.org/animal?id=9191388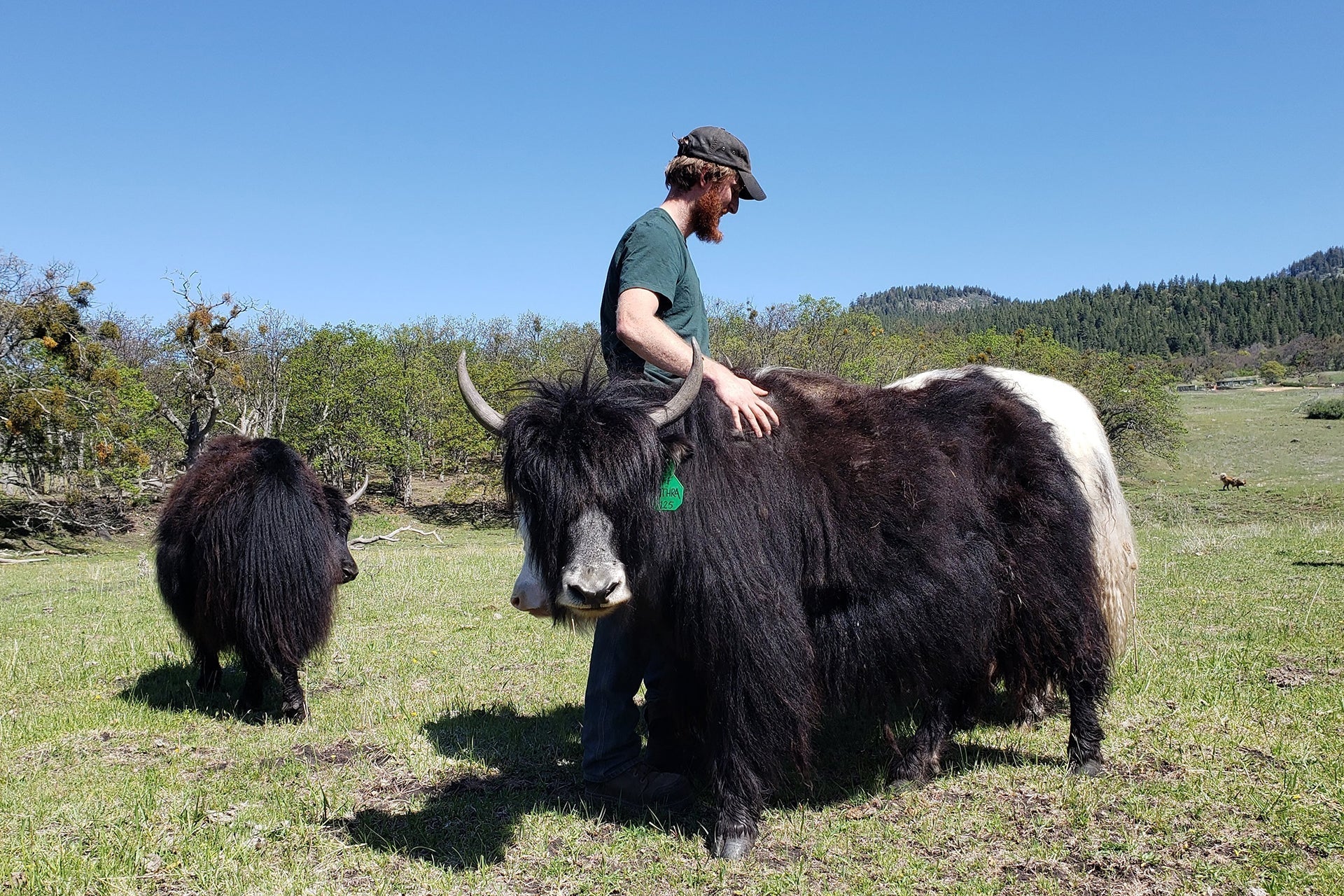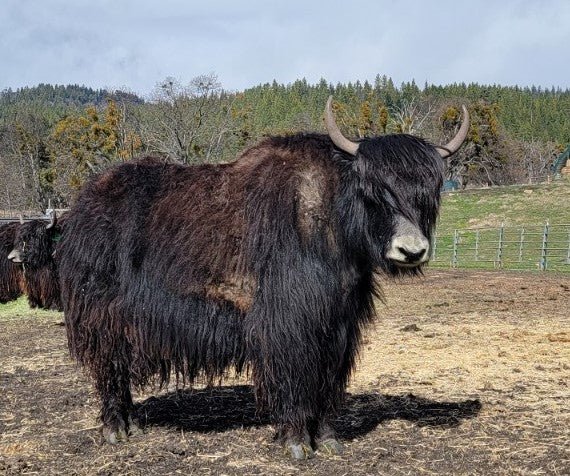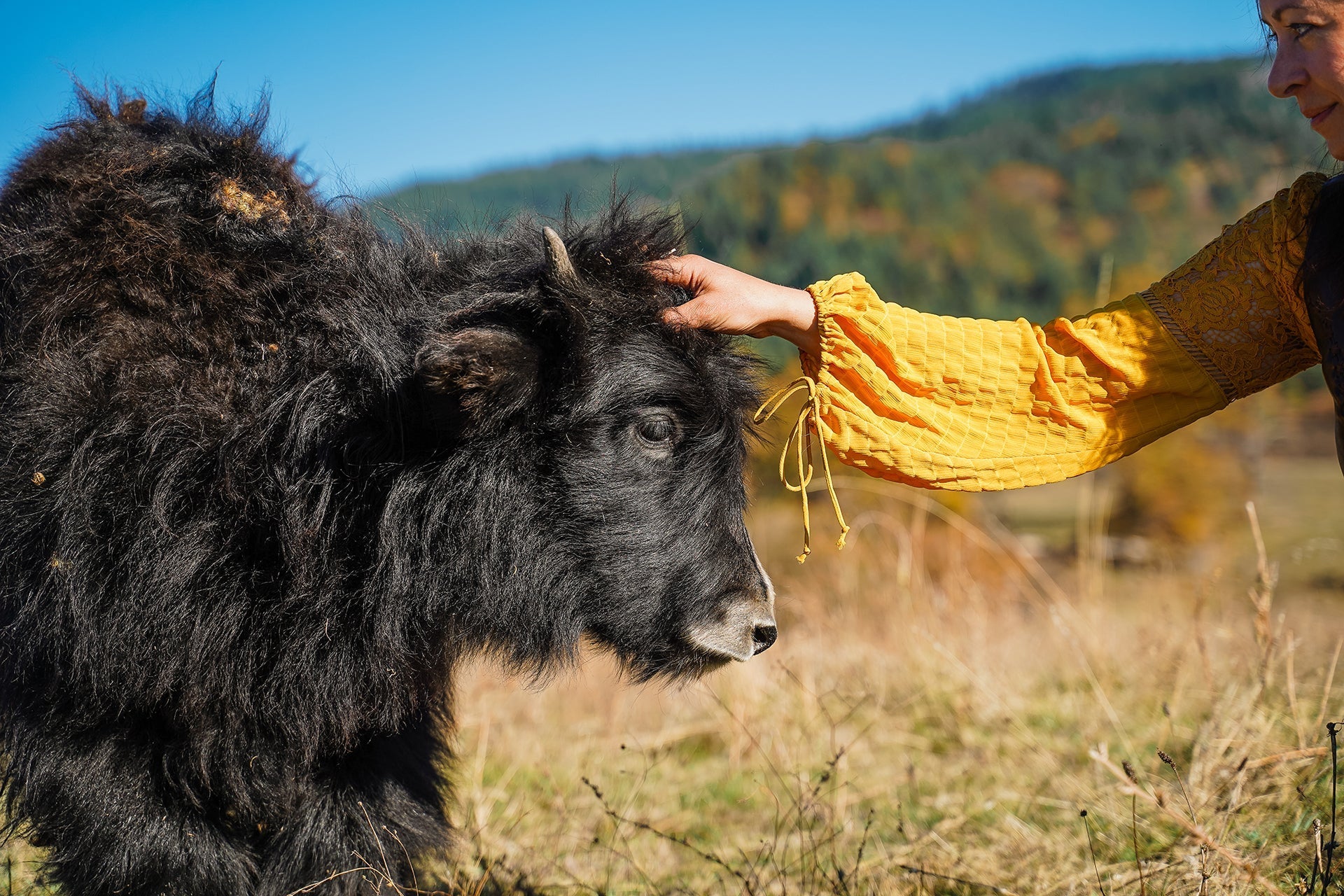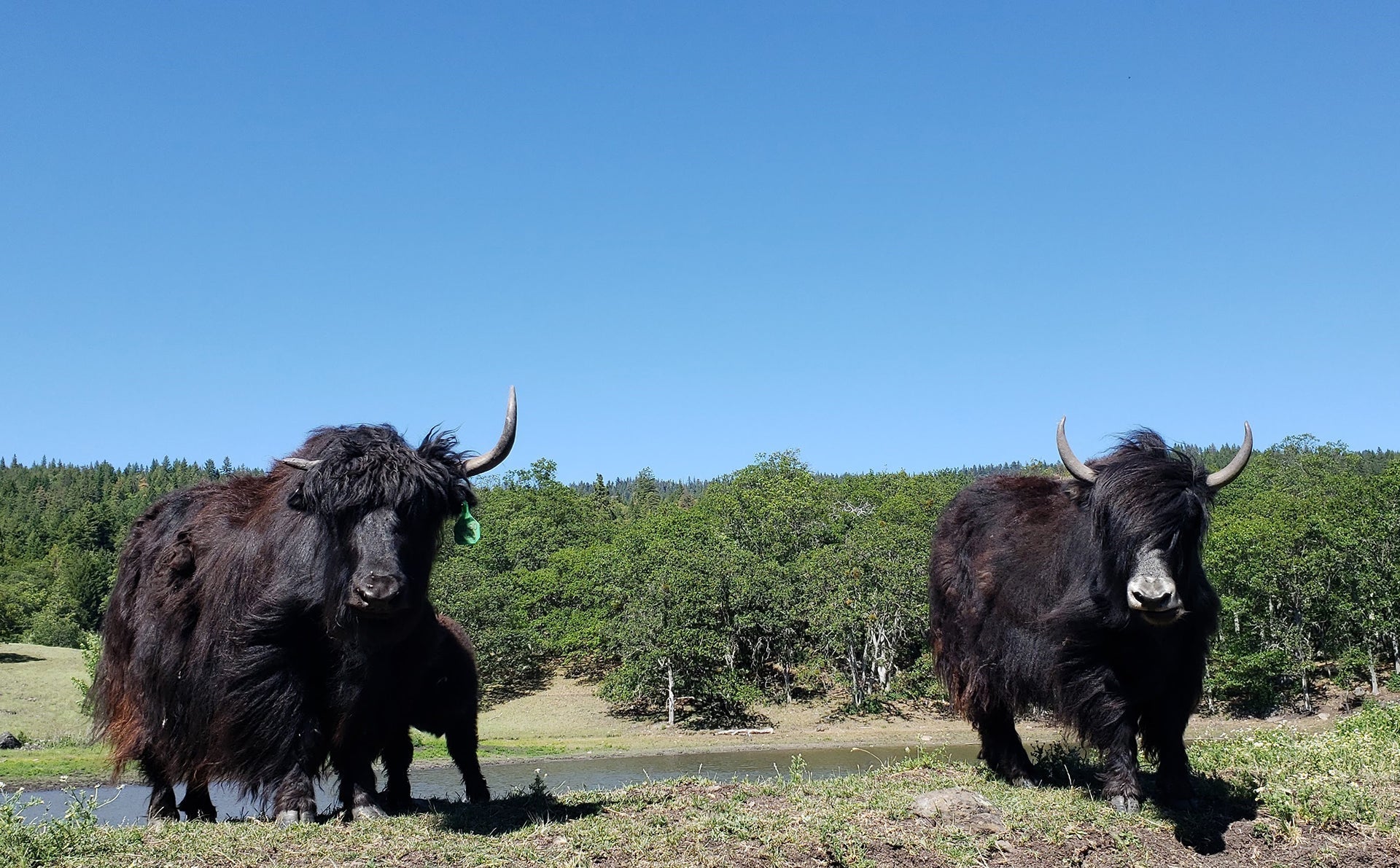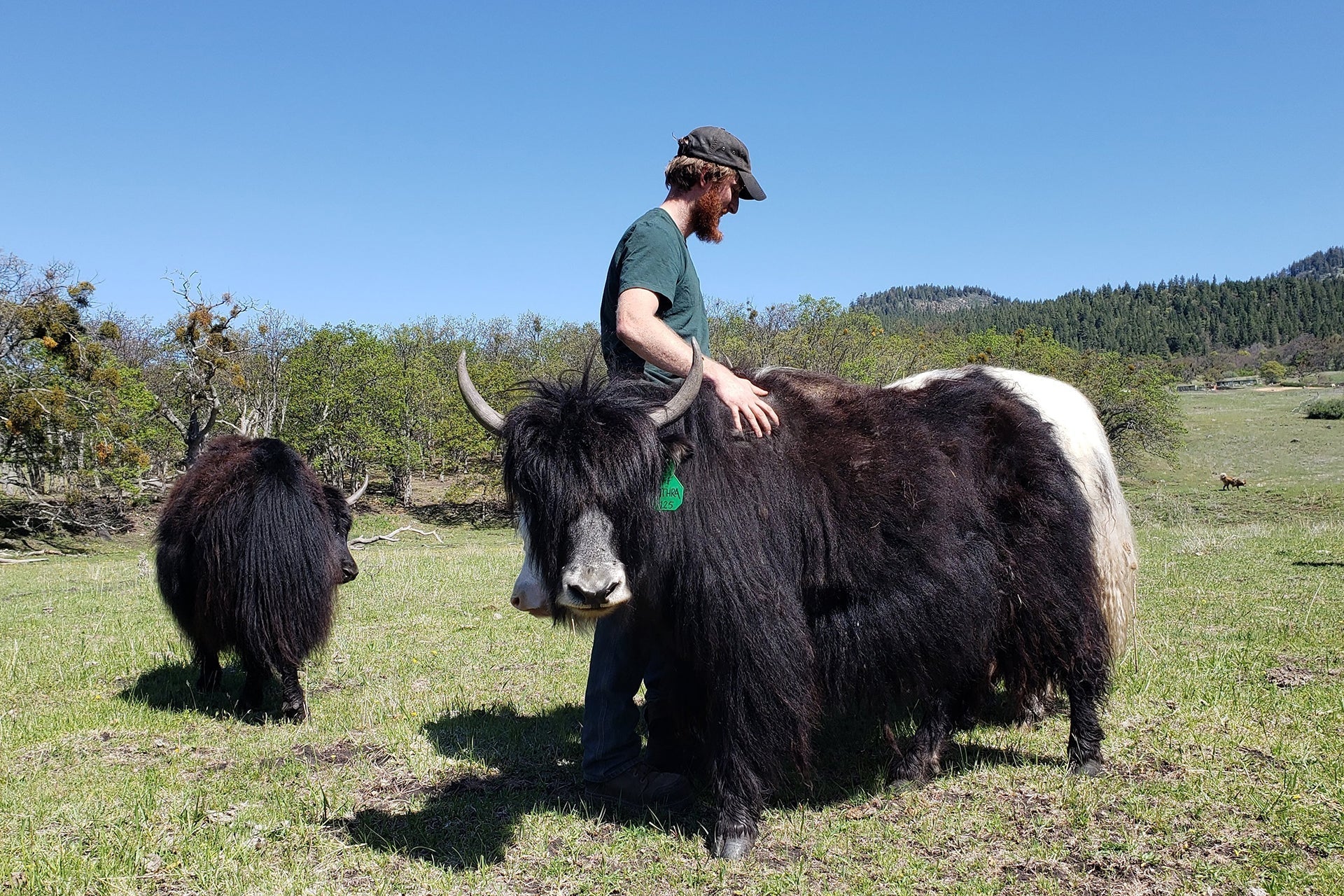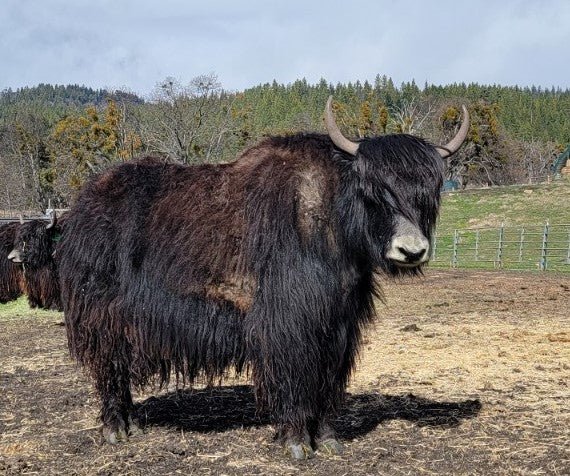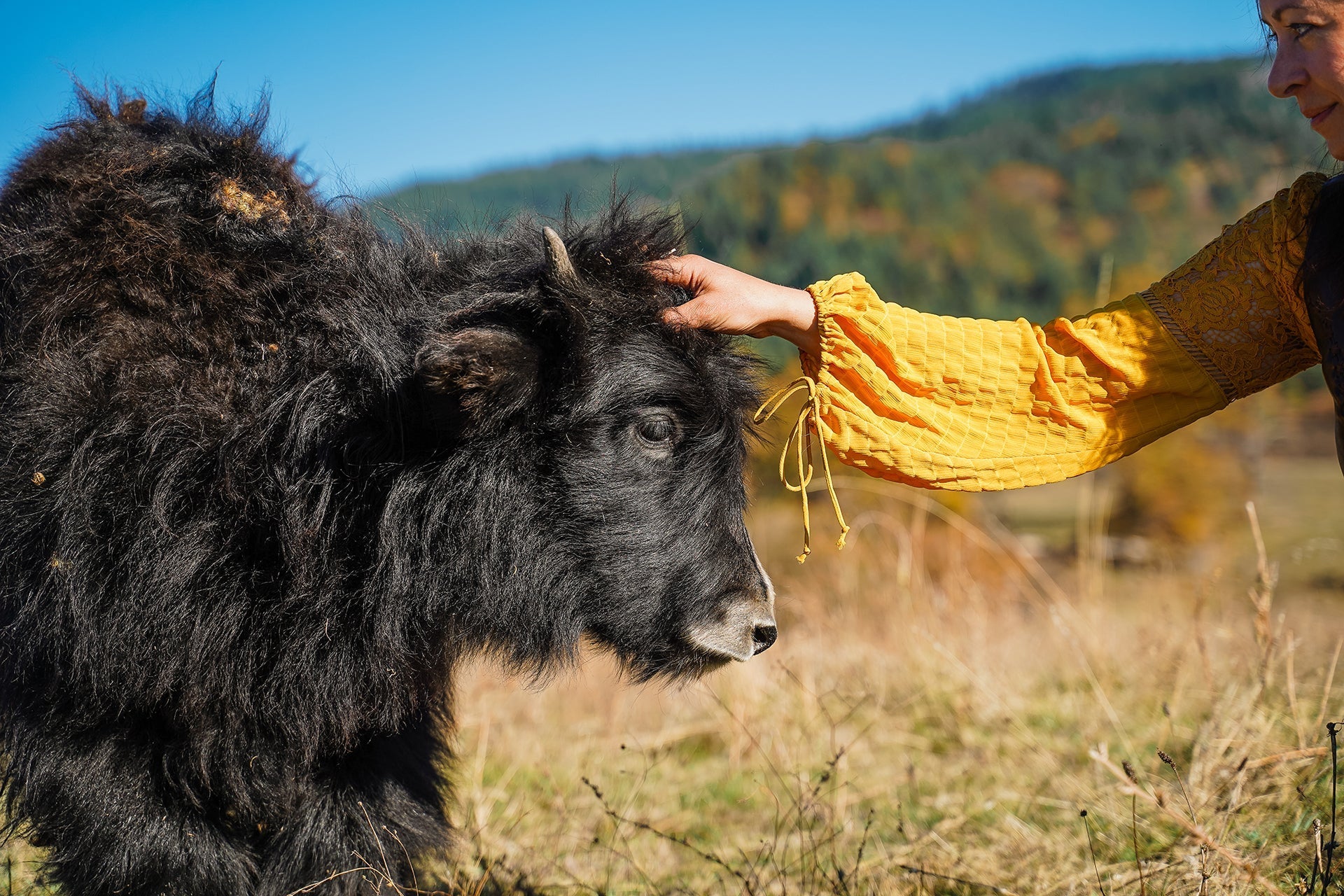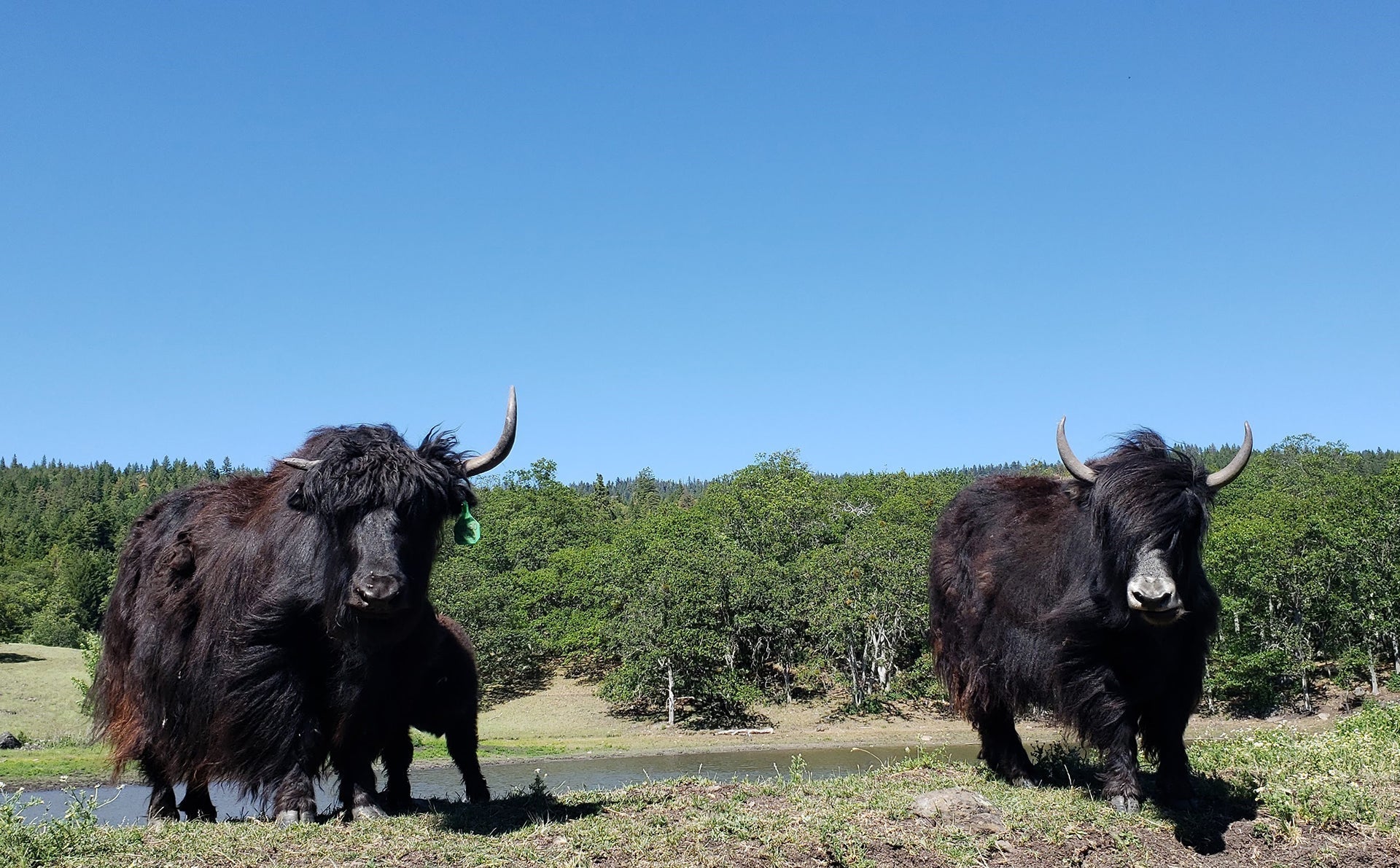 Sign-up
Interested in following along on our farm
journey, then subscribe to the newsletter.
We promise not to spam you and will protect your name and email by not using it for any purpose other than our newsletter.