Born 4/27/2020. Opal is one of the nicest of Whispers' heifer calves thus far. Our 2020 heifer lineup is out of THY Cee Lo, Z092. He made some knockout females for us and we are adding a few to our herd add his good looks, blocky structure and fiber. She is a lovely imperial super wooly, and we are excited to see how she matures. She is one of the largest 2020 heifers, only outranked by Topaz in size as they grow. Opal is gentle and we think she will be gorgeous.
iYak.com Lineage: https://iyakdb.org/animal?id=9191376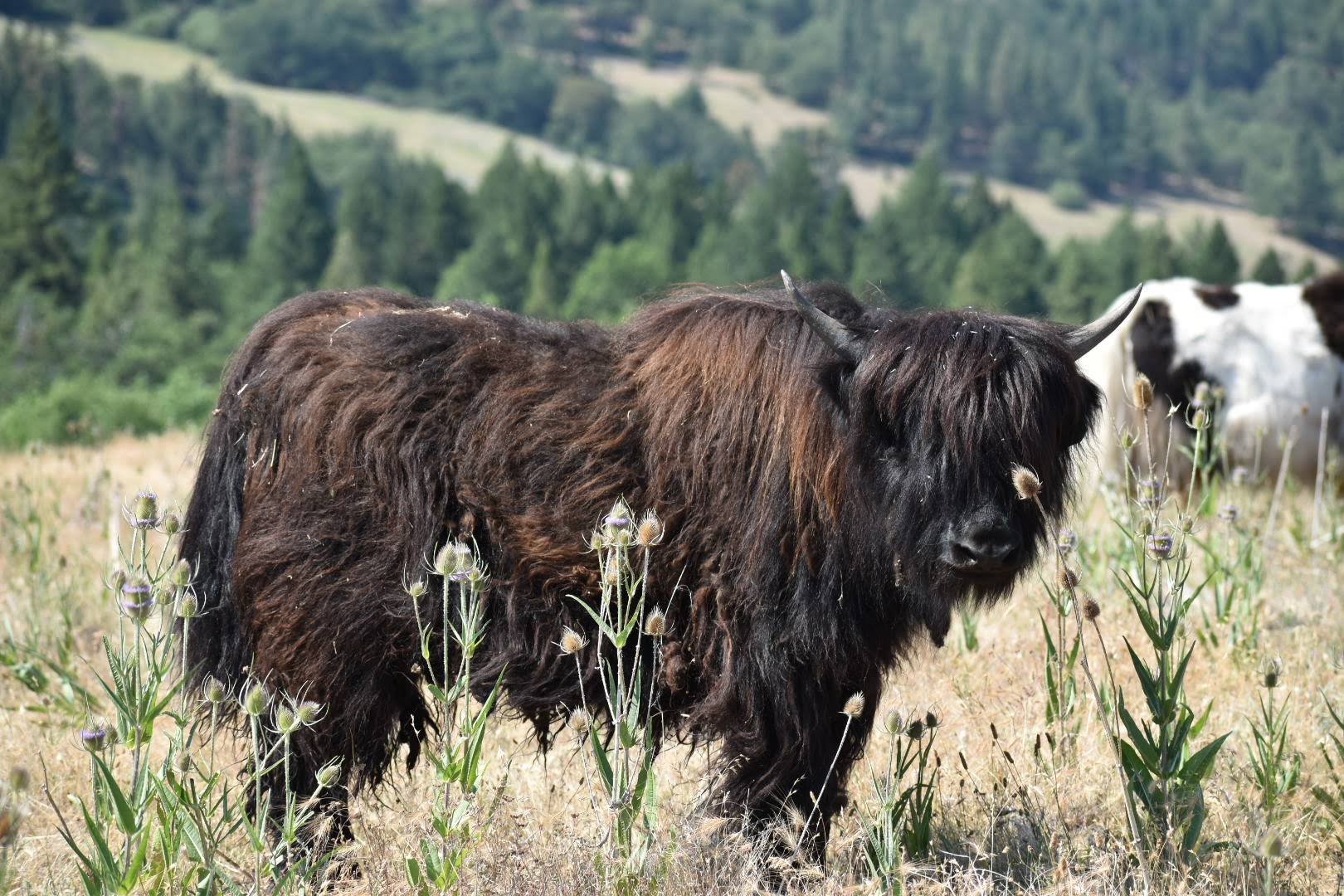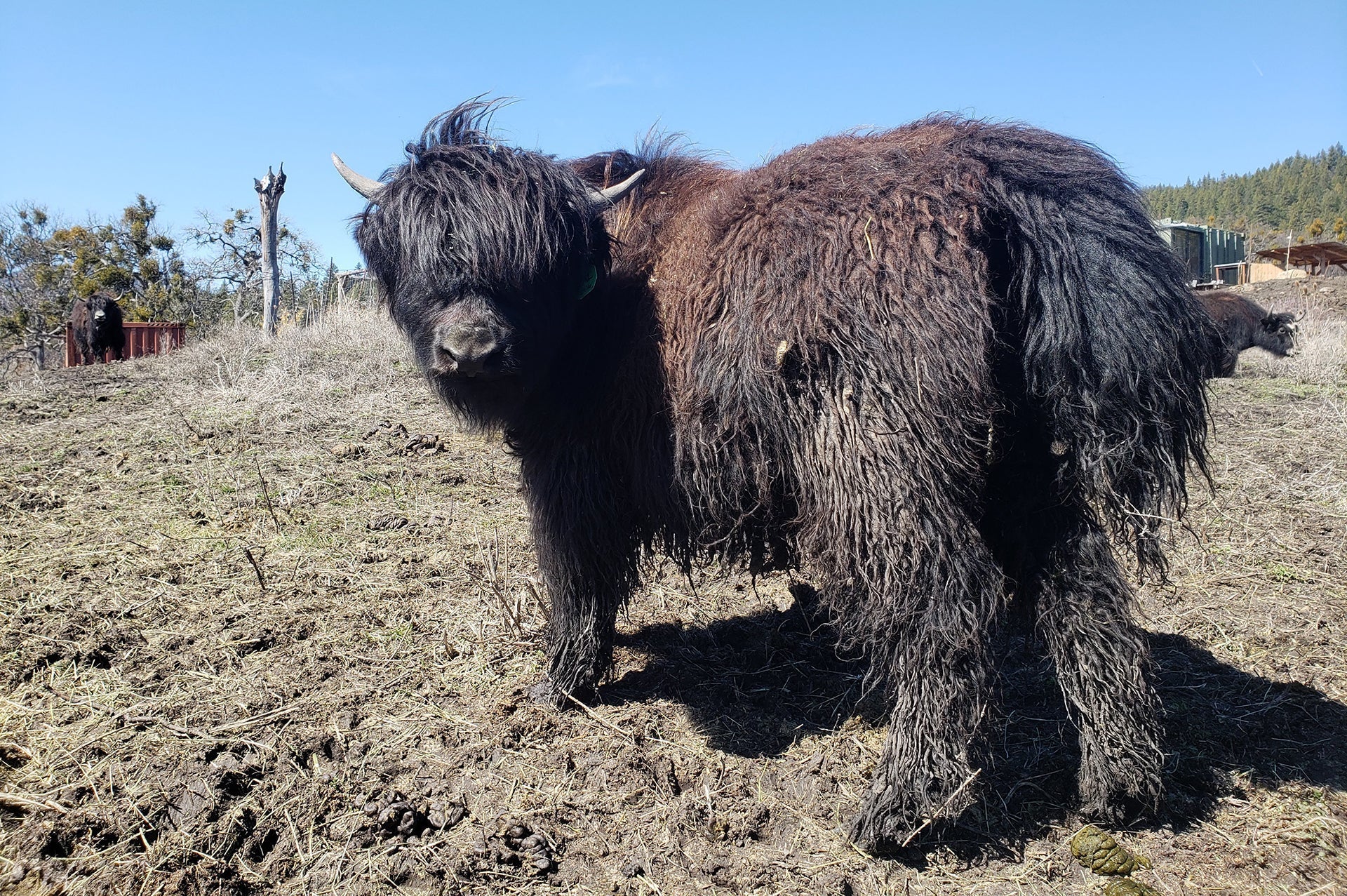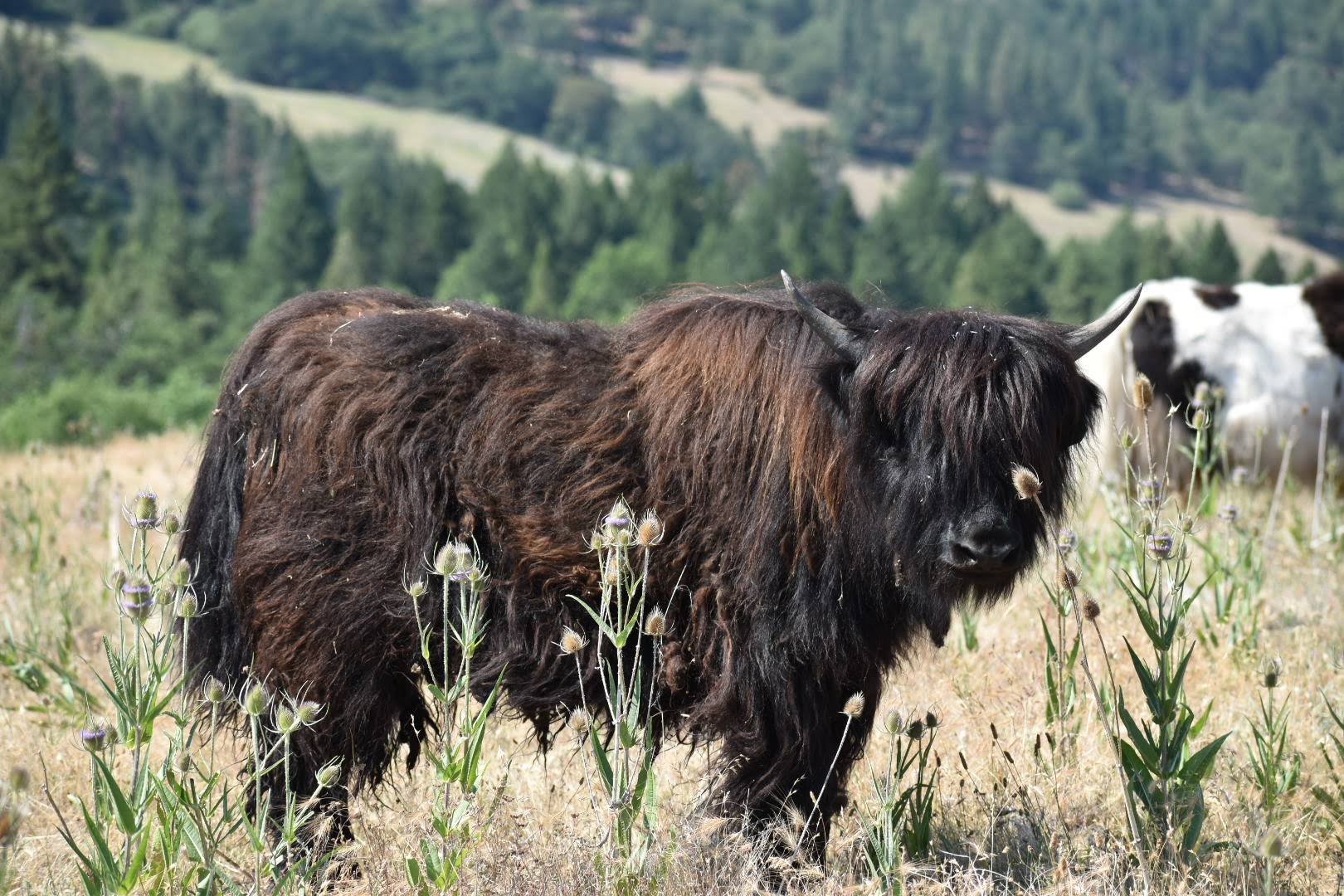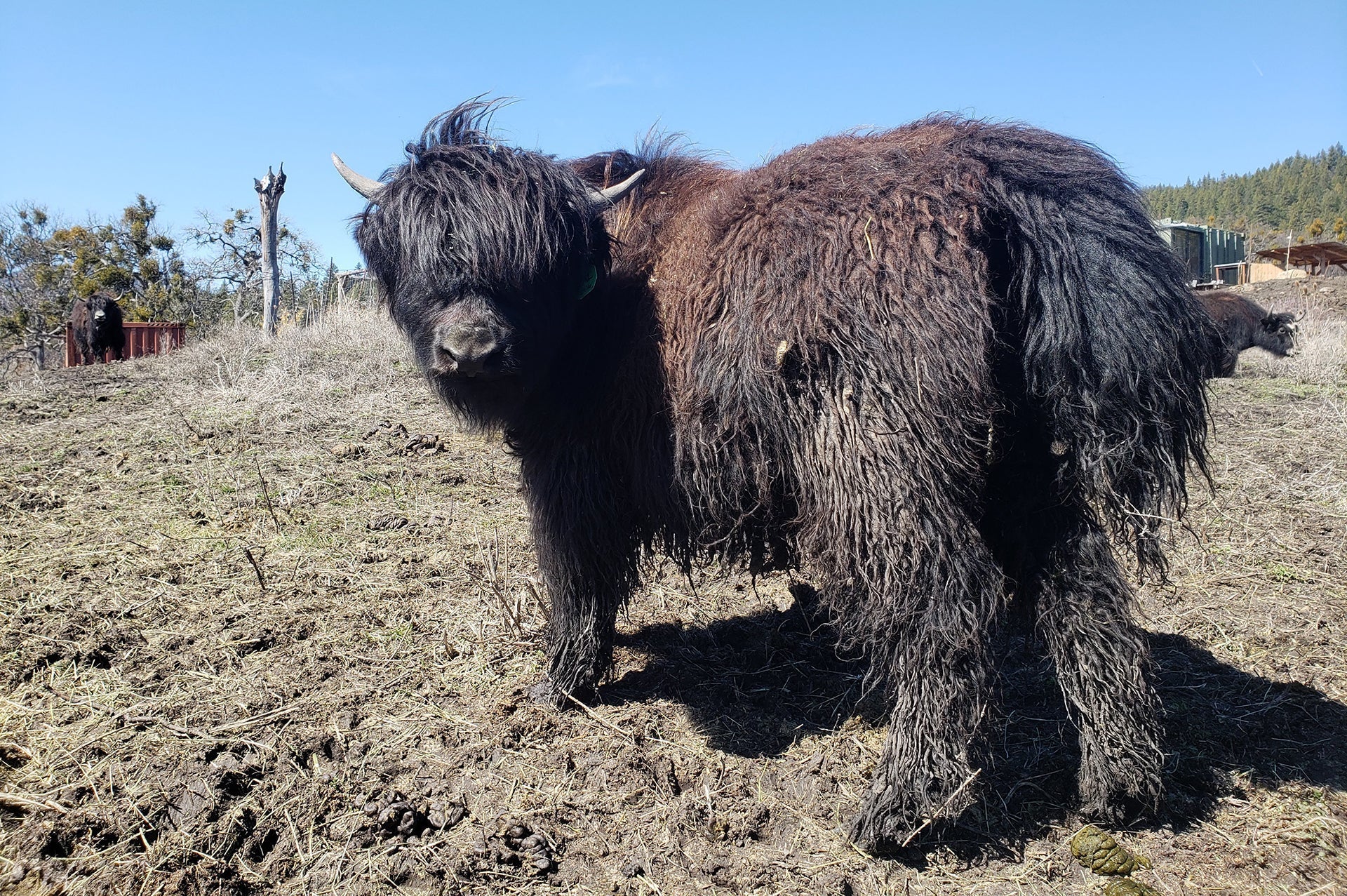 Sign-up
Interested in following along on our farm
journey, then subscribe to the newsletter.
We promise not to spam you and will protect your name and email by not using it for any purpose other than our newsletter.