Kiara, or "Kiki" as we affectionaly call her, is Rinchen's younger full sister and another lovely "Whisper Clan" yak with a similar temperament. She is a bit less of a Diva than her sister, and very loving. Where Rinchen's coat is dense and course textured, Kiara's is silky and smooth. She is a great mom, makes excellent calves and lets us meet them right away.
iYak.com Lineage: https://iyakdb.org/animal?id=9191067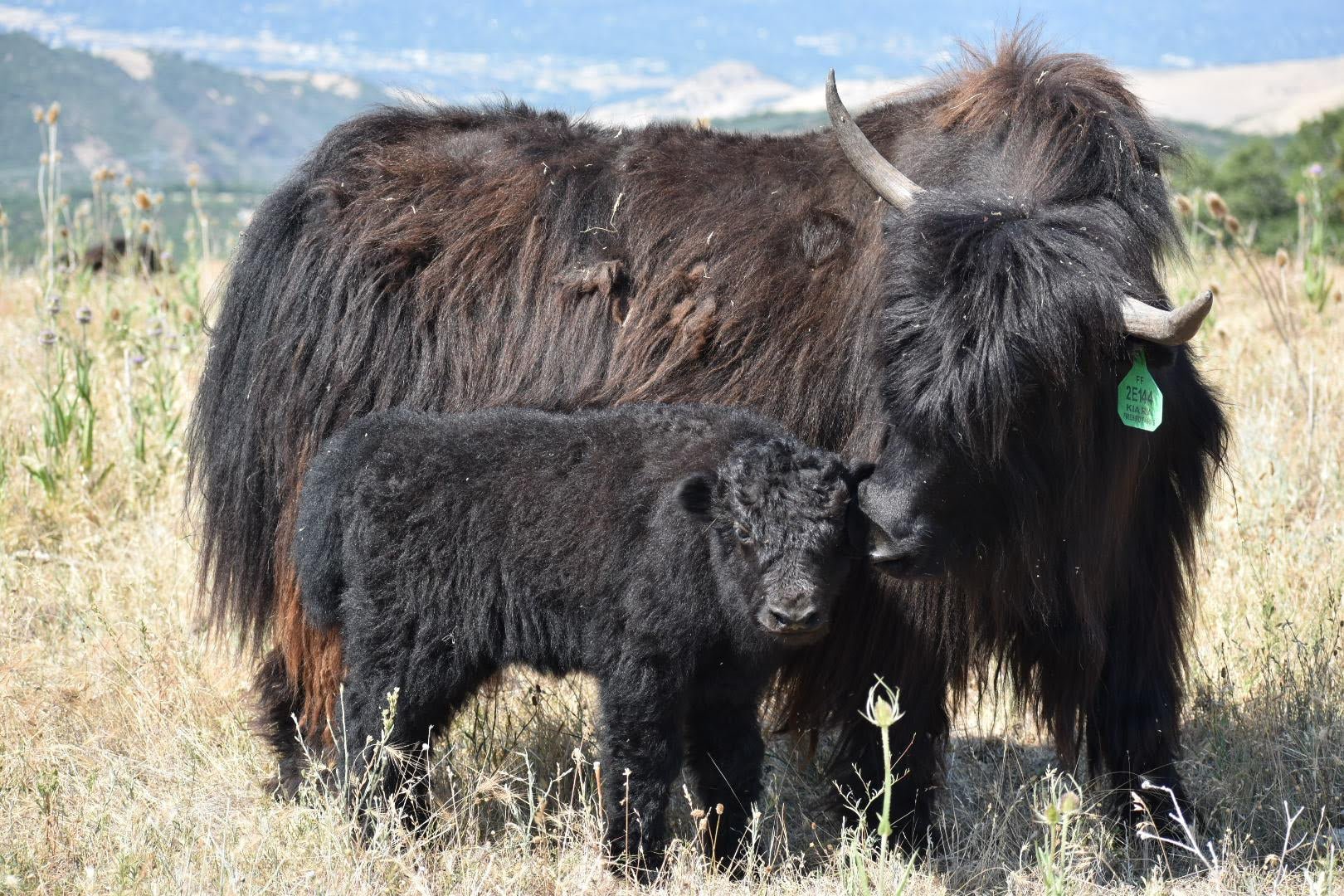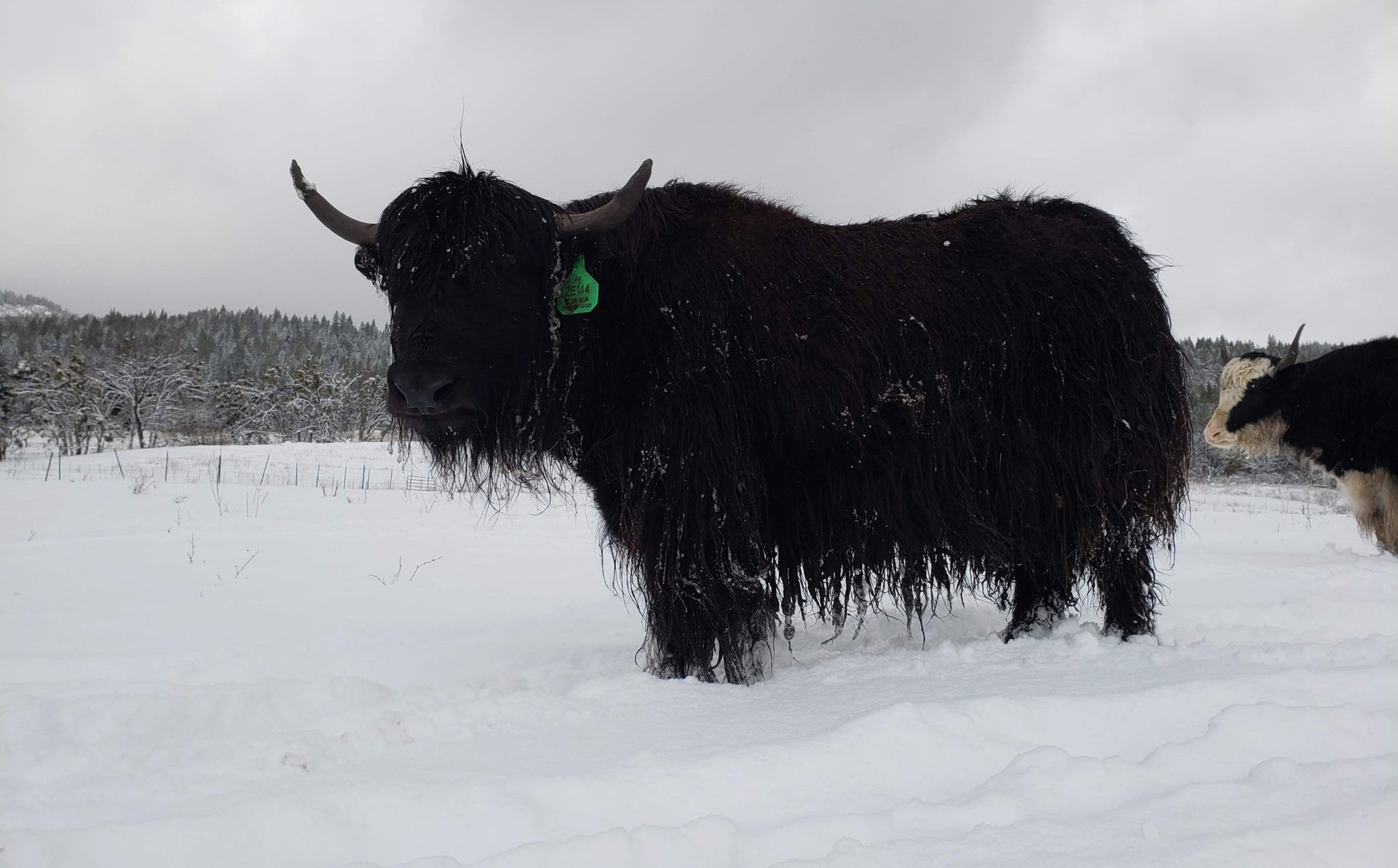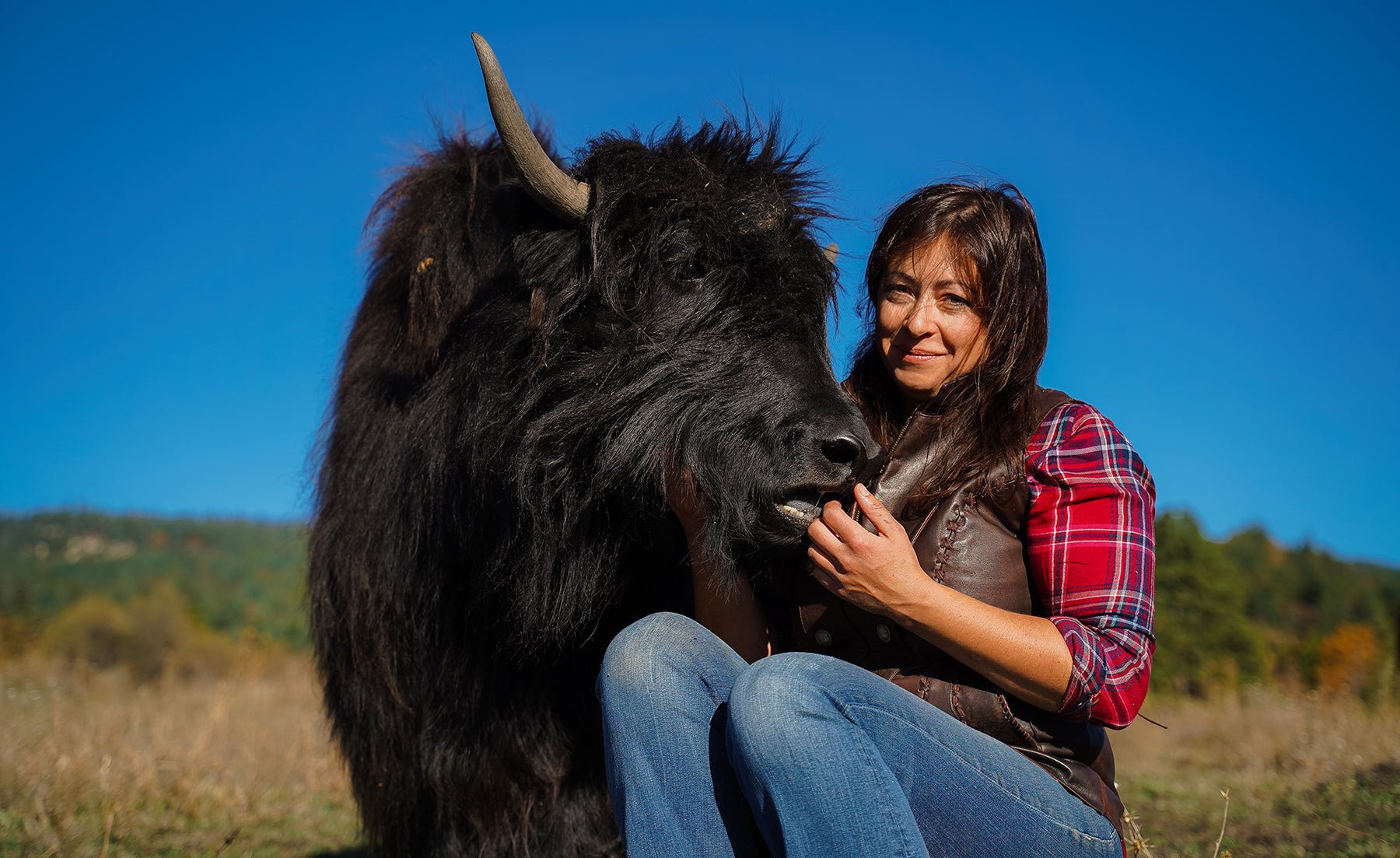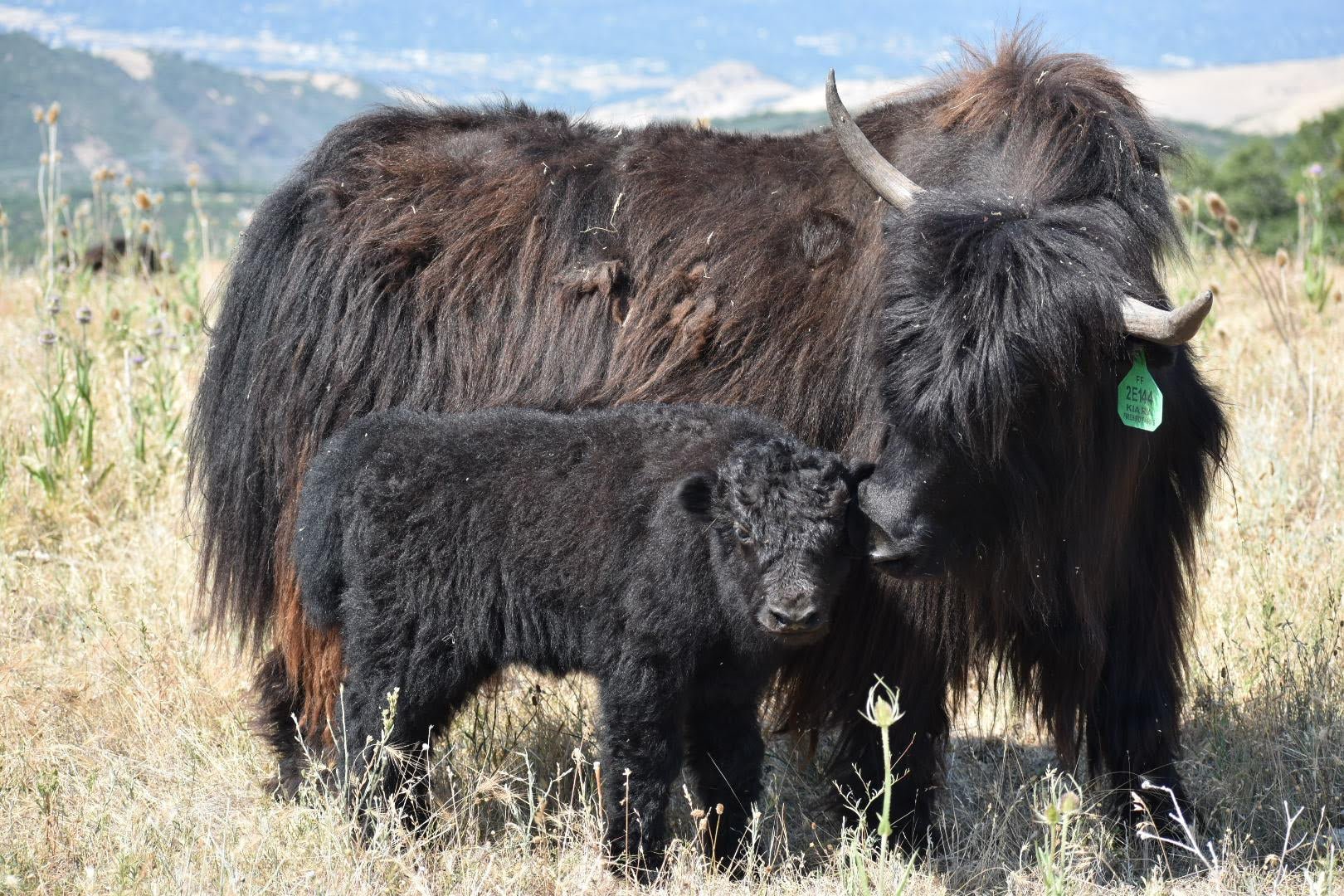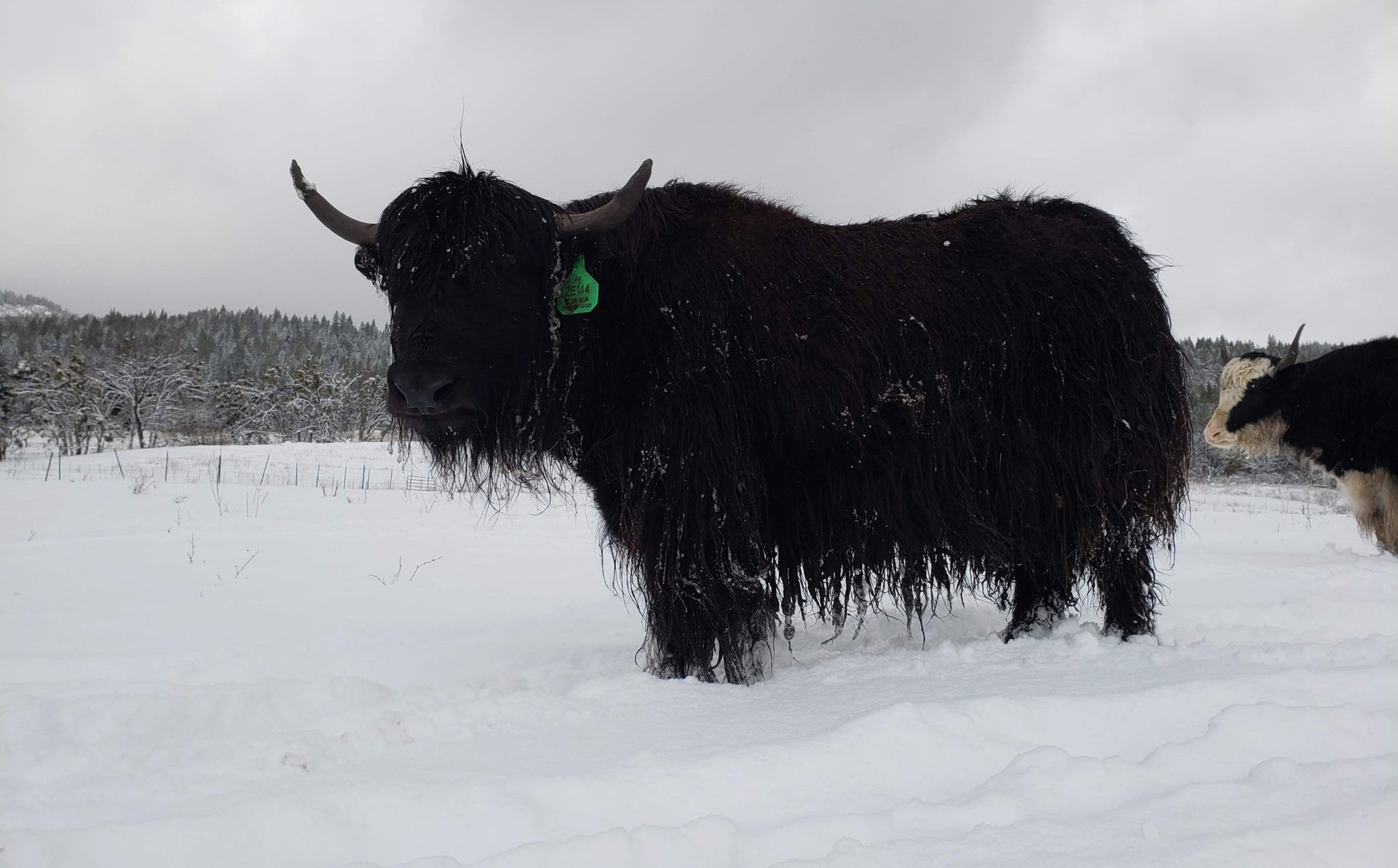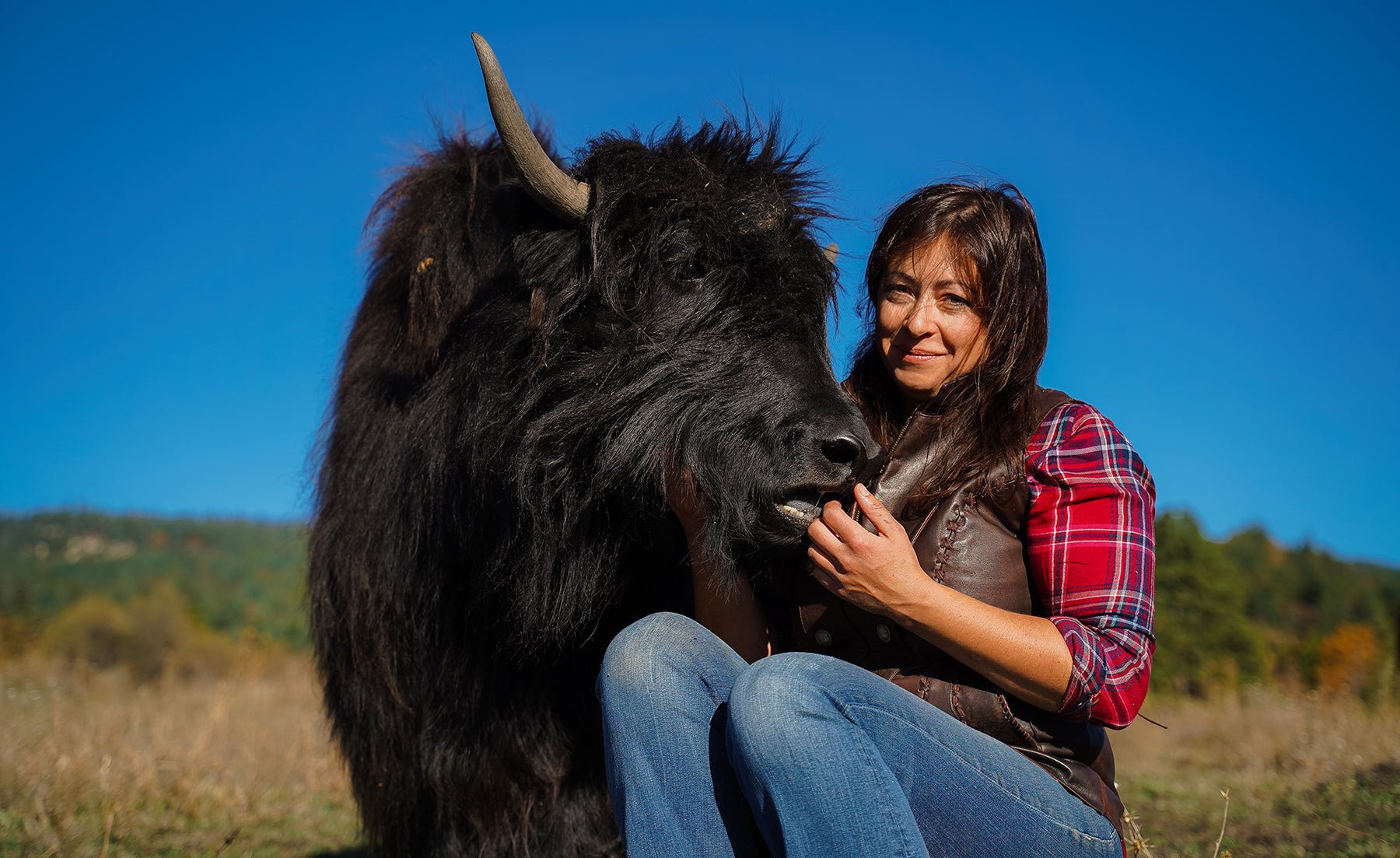 Sign-up
Interested in following along on our farm
journey, then subscribe to the newsletter.
We promise not to spam you and will protect your name and email by not using it for any purpose other than our newsletter.