I can't claim her epic and fitting name, but Maleficent lives up to it fully. She has the tallest horn set of all the cows, a gorgeous crown atop a beautiful yak. She came to us in the wild herd in 2021 and will join our breeding program. Smart, alert, resilient and calm, she is a terrific cow.
iYak.com Lineage: https://iyakdb.org/animal?id=9191449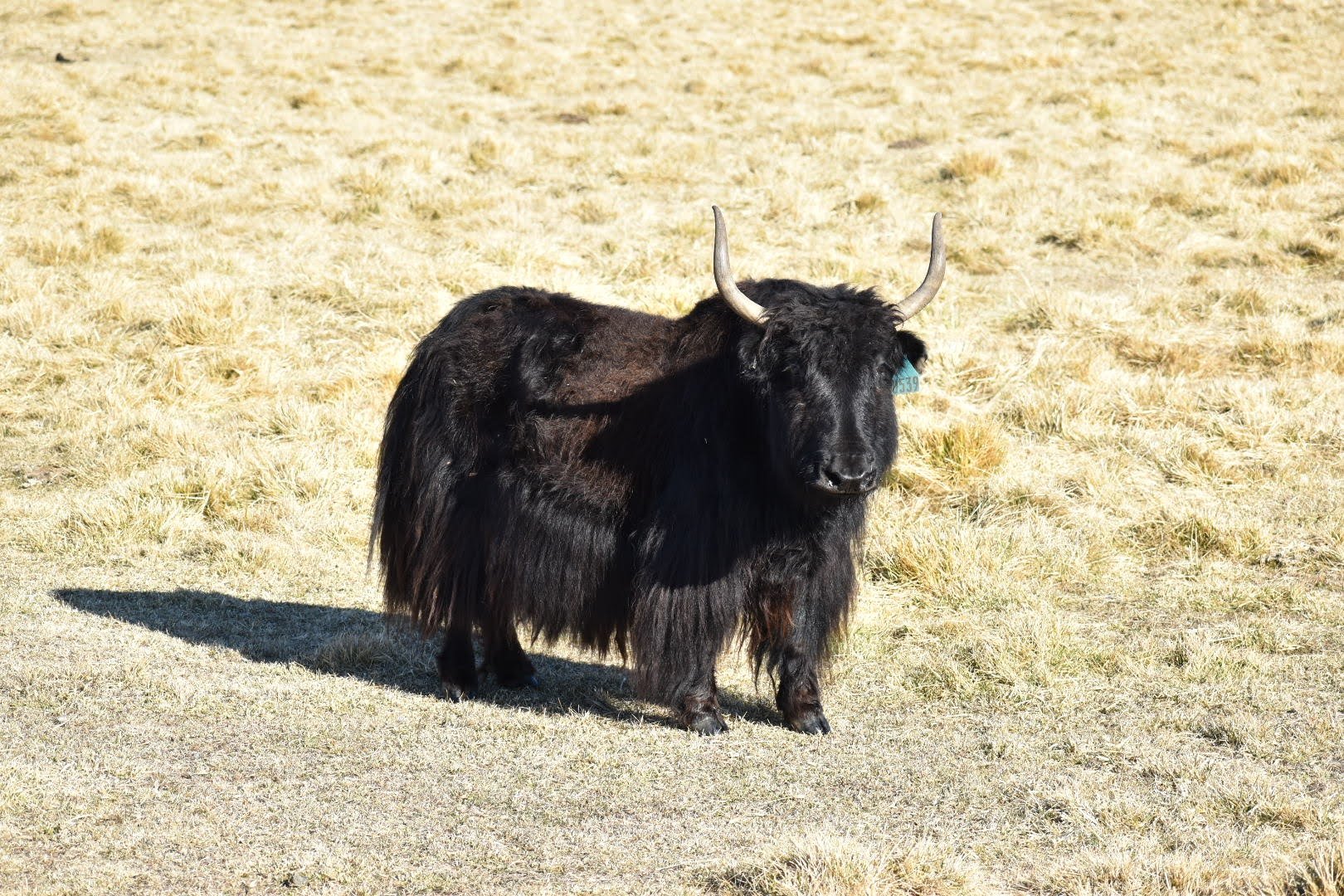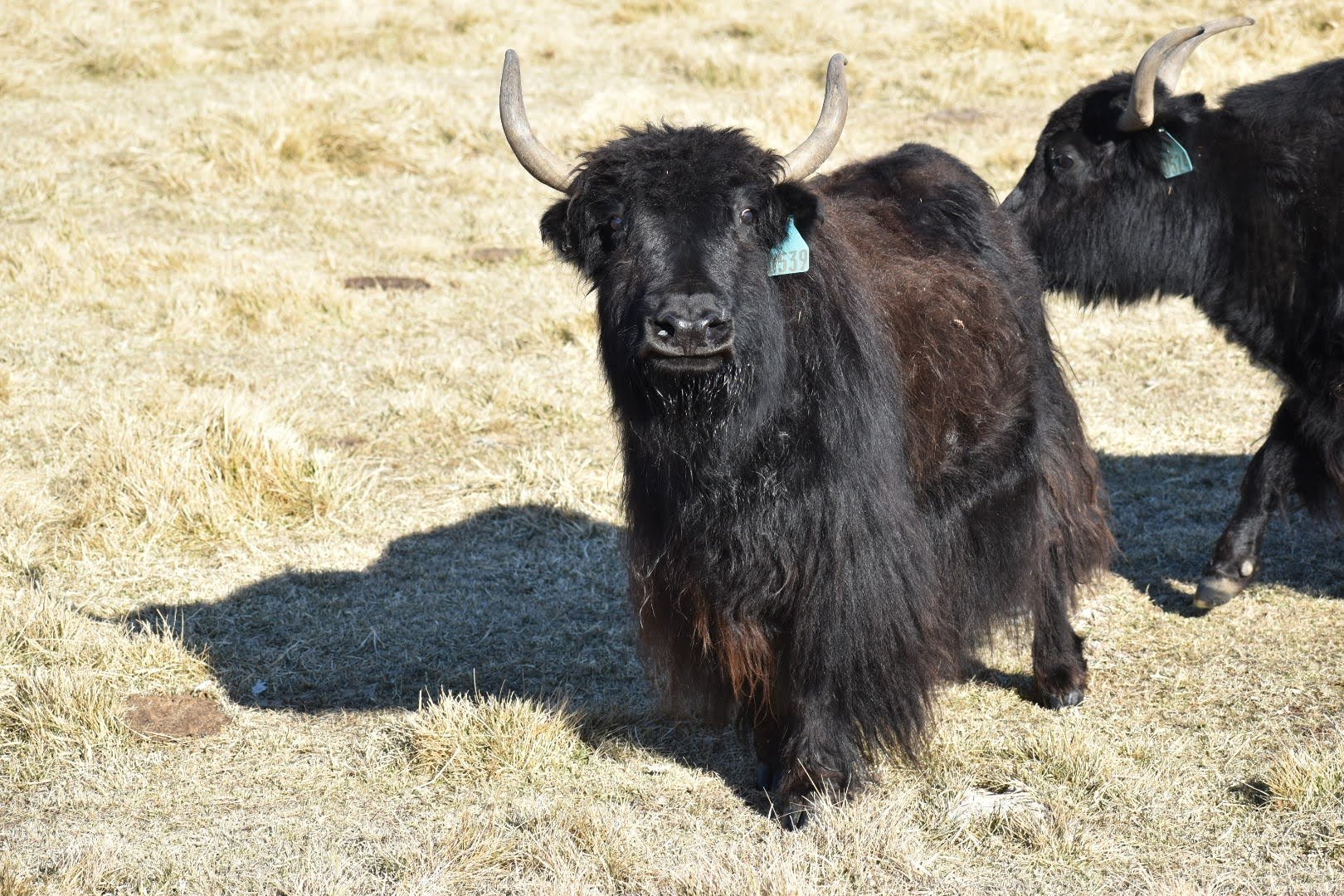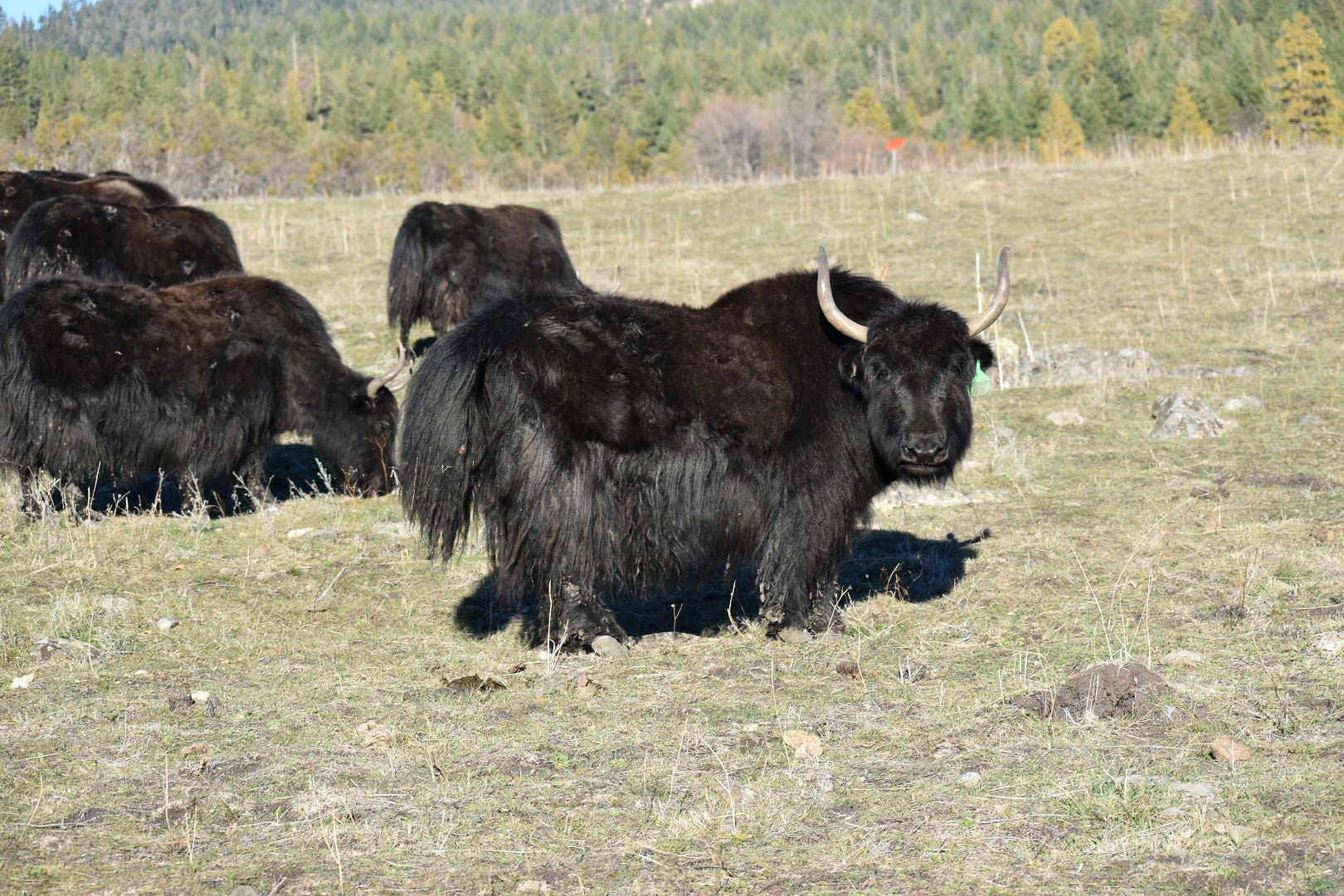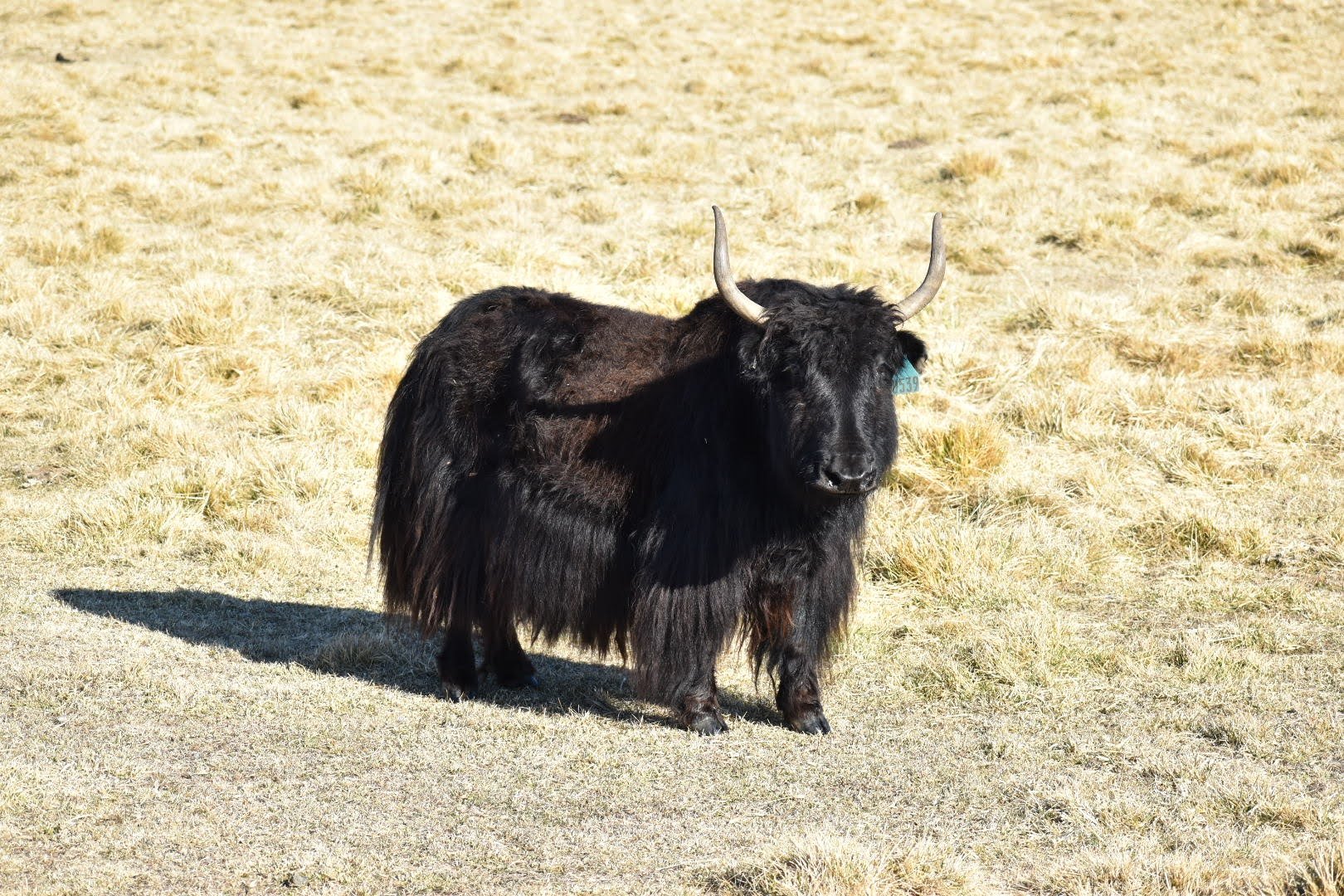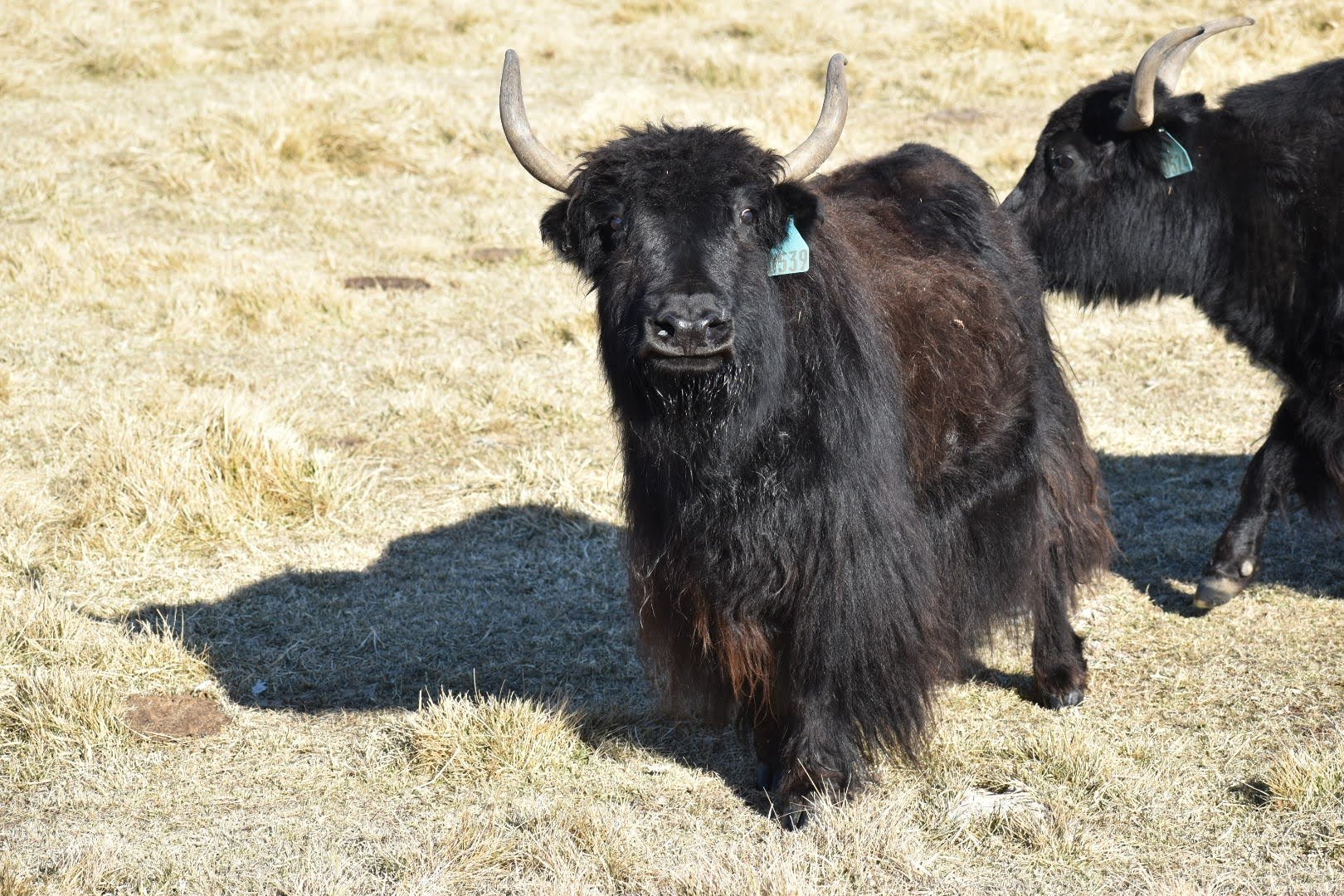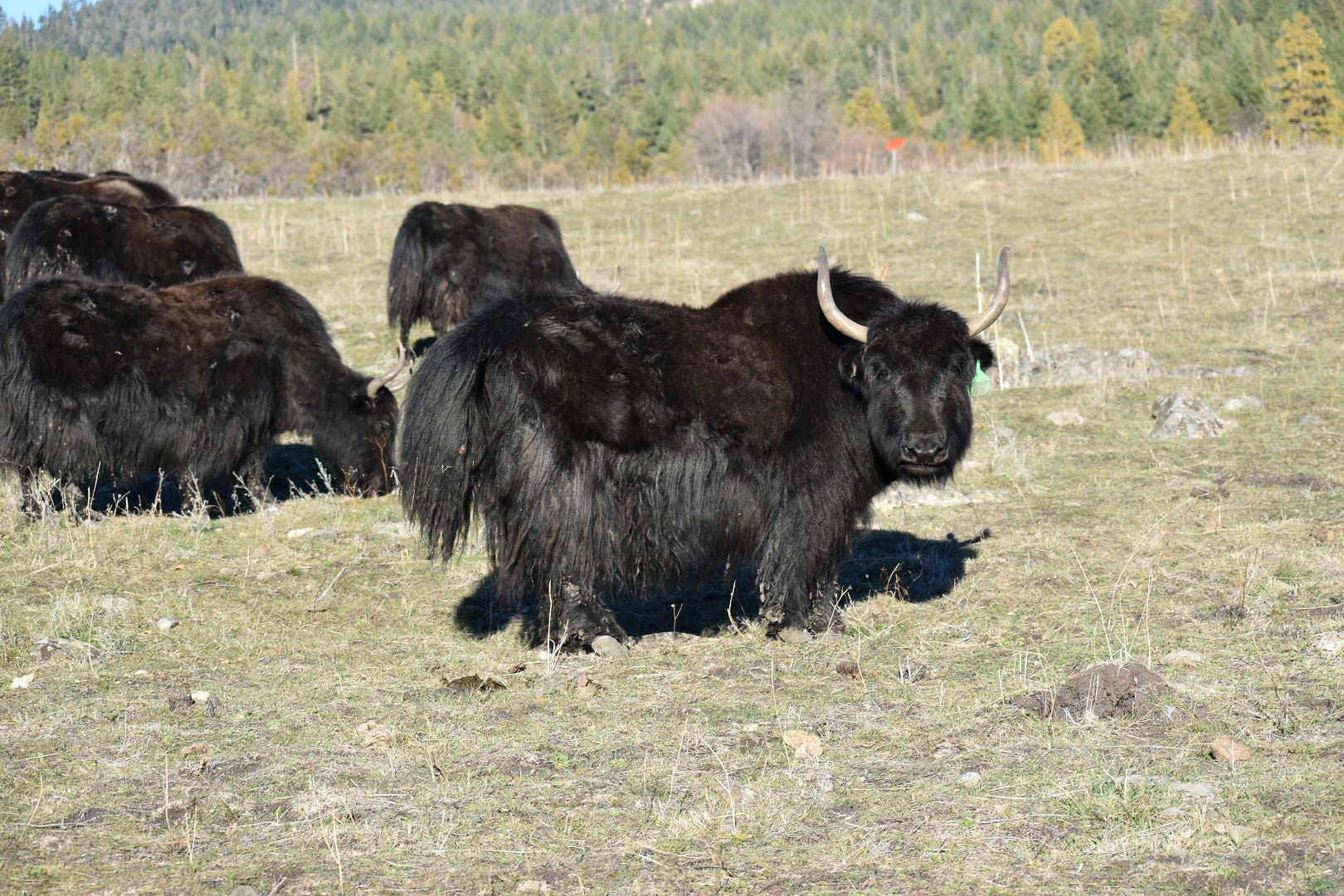 Sign-up
Interested in following along on our farm
journey, then subscribe to the newsletter.
We promise not to spam you and will protect your name and email by not using it for any purpose other than our newsletter.