Legacy
Born 2019. Phoenix is a mellow submissive bull that came to us in the wild herd of 2021. He is young with a really impressive horn set. He worked well in the chute for us and figured out how to maneuver his horns to get into the chute. He should shape up to be a a great meat production bull.
iYak.com Lineage: https://iyakdb.org/animal?id=9191504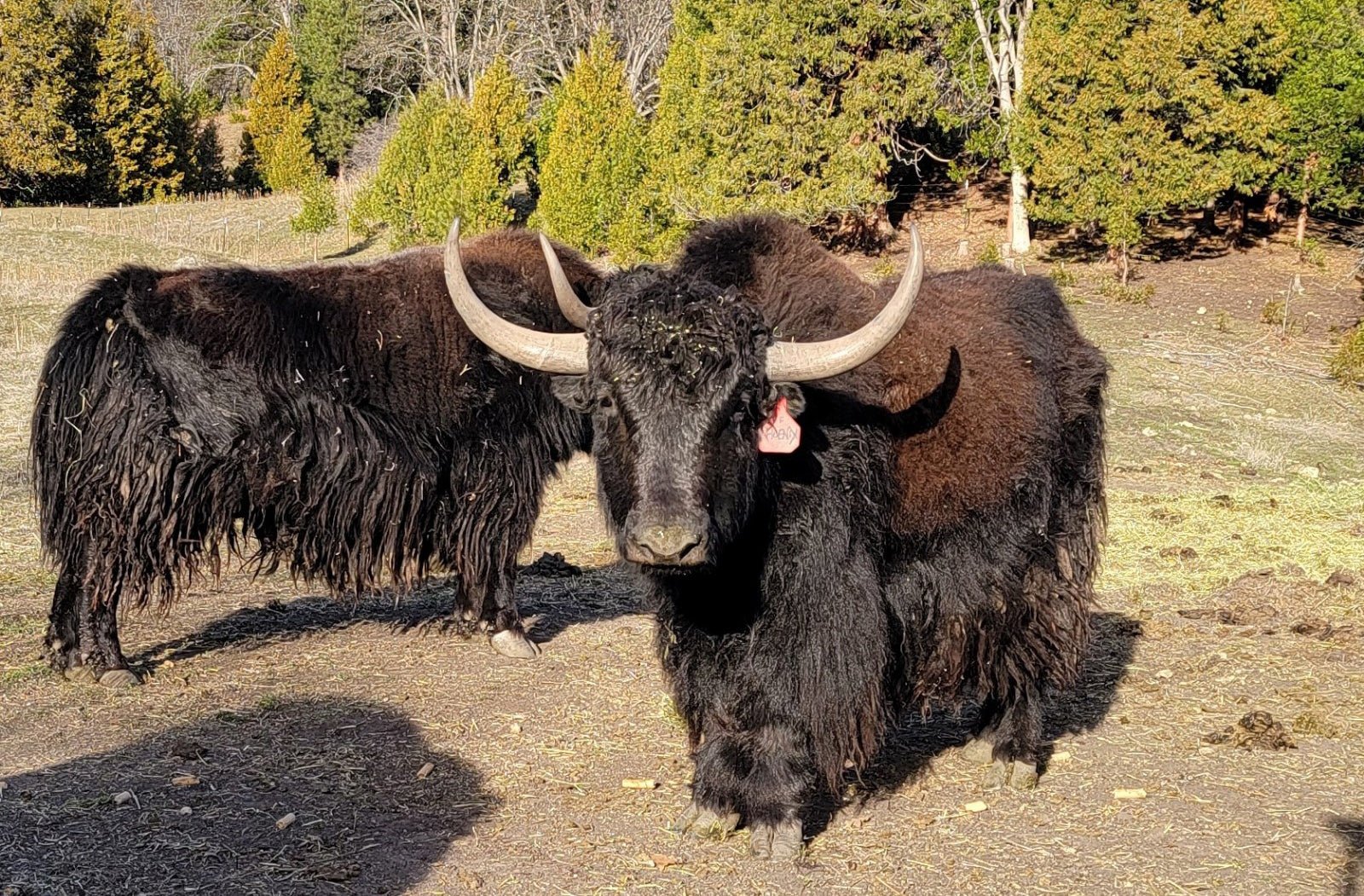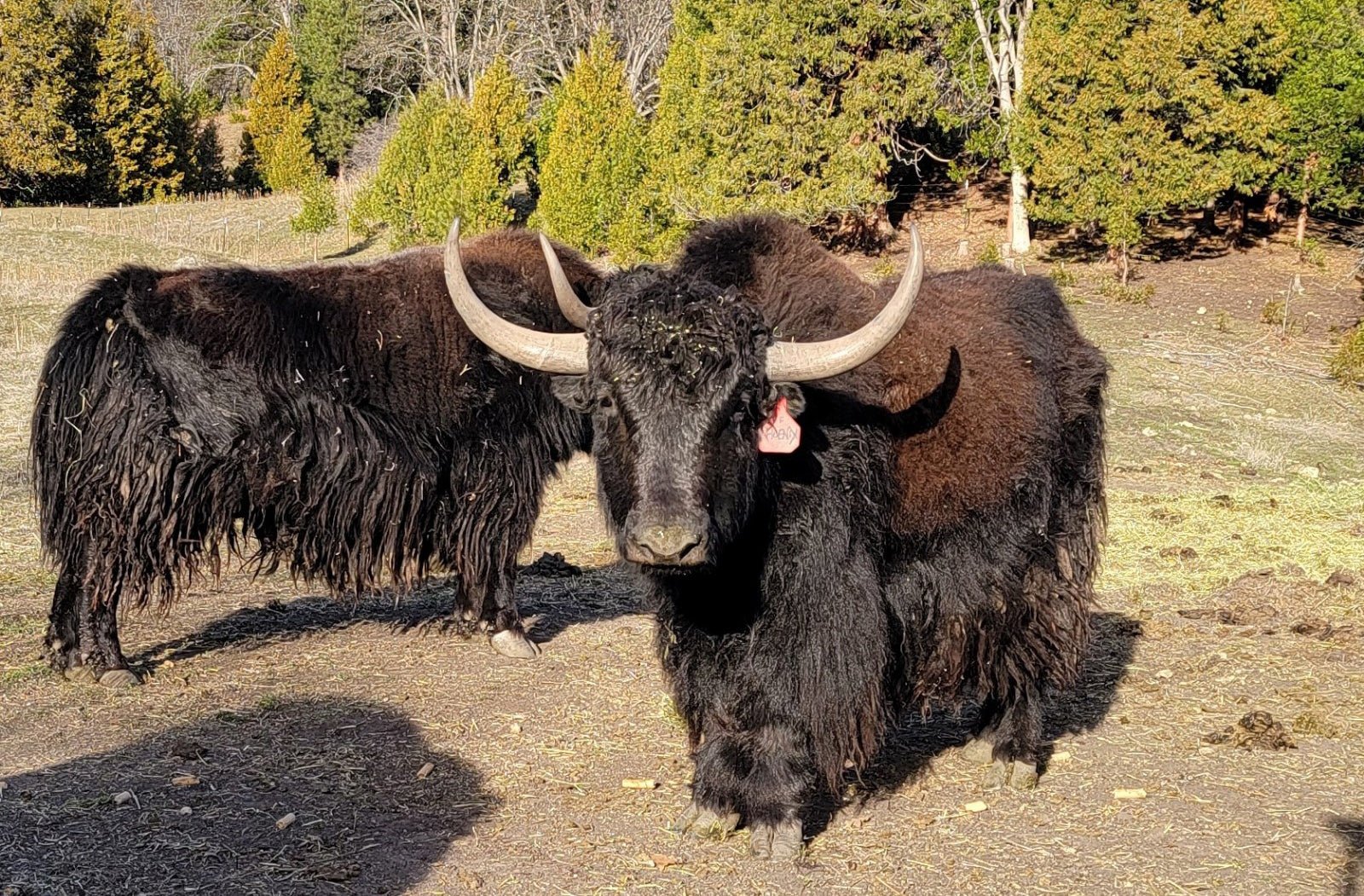 Sign-up
Interested in following along on our farm
journey, then subscribe to the newsletter.
We promise not to spam you and will protect your name and email by not using it for any purpose other than our newsletter.