Legacy
Tina is a beautiul imperial that came to us in the wild herd of 2021. She has a bit more fiber than many in the herd. She is a solid cow with a calm disposition. Tina tested open this year.
iYak.com Lineage: https://iyakdb.org/animal?id=9191489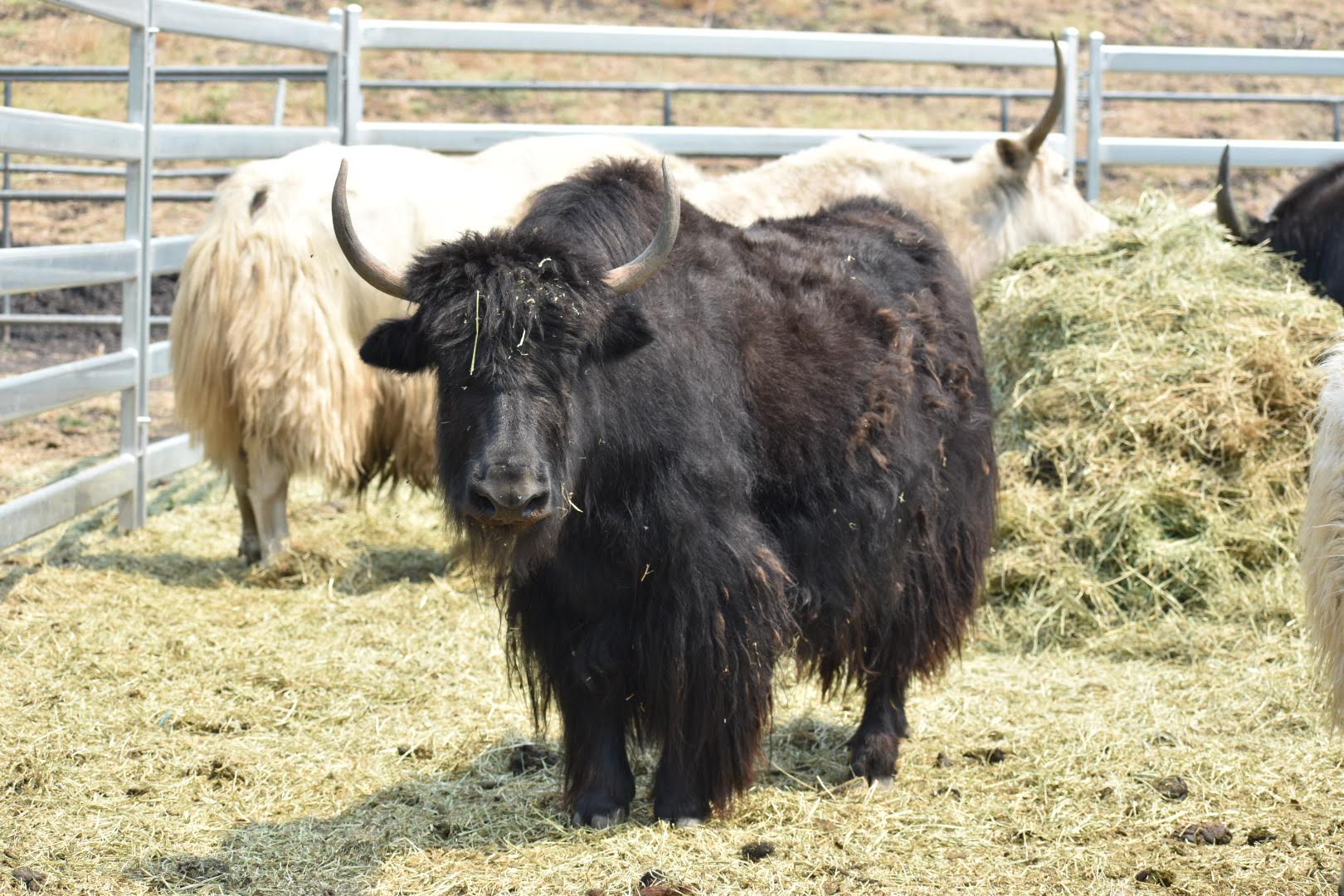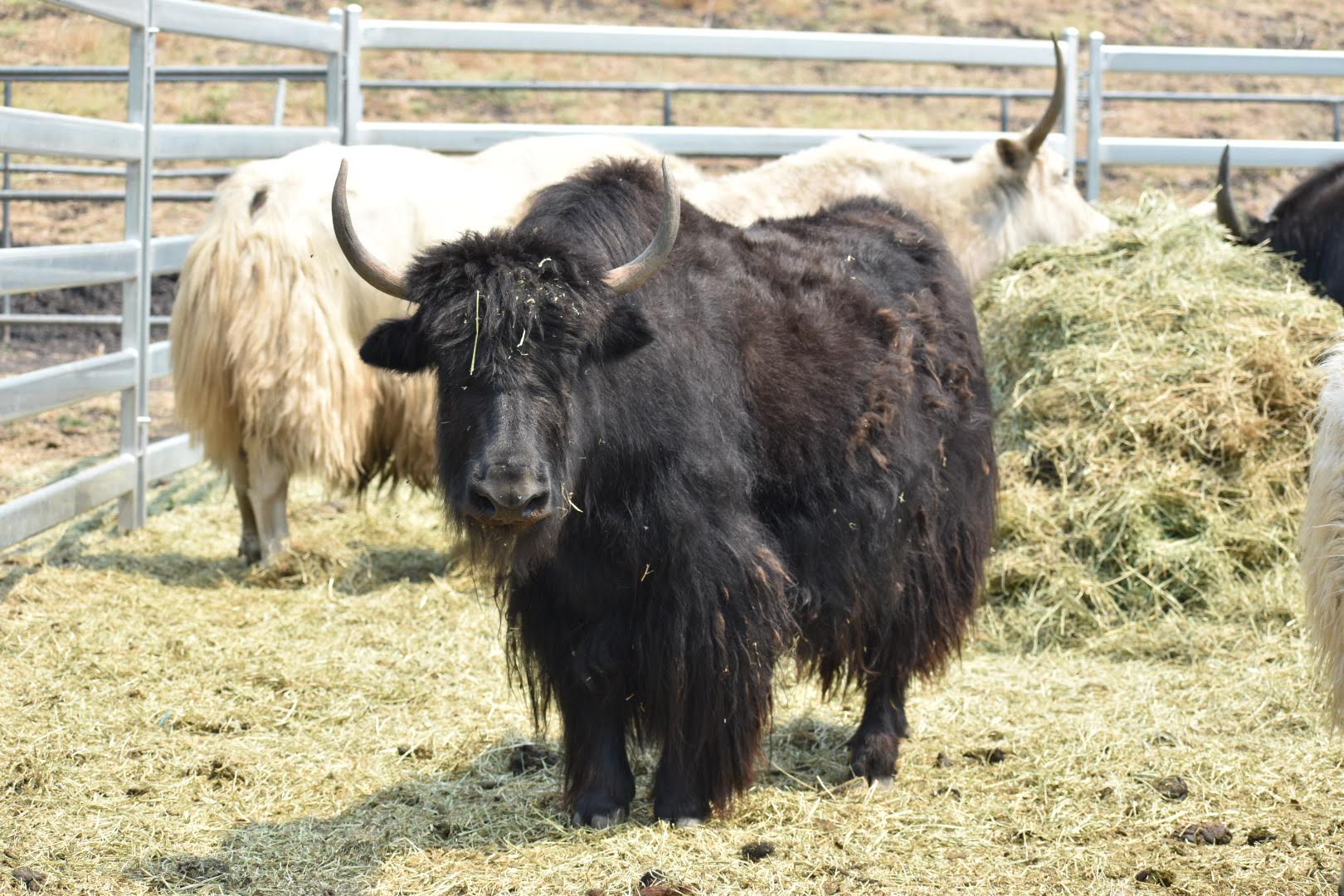 Sign-up
Interested in following along on our farm
journey, then subscribe to the newsletter.
We promise not to spam you and will protect your name and email by not using it for any purpose other than our newsletter.