Uma embodies everything that is yak. She is massive, with a long frame, gorgeous handlebar horns, and a strong, calm presence. She came to us in the wild herd of 2021 and is still learning her new home but has taken to her new yak friends well and fits right in with everyone. Producing large calves every year, she is has demonstrated resilience and fortitude in her previous life on a large ranch with sparse nutrition. We are excited to add her into our breeding program.
iYak.com Lineage: https://iyakdb.org/animal?id=9191450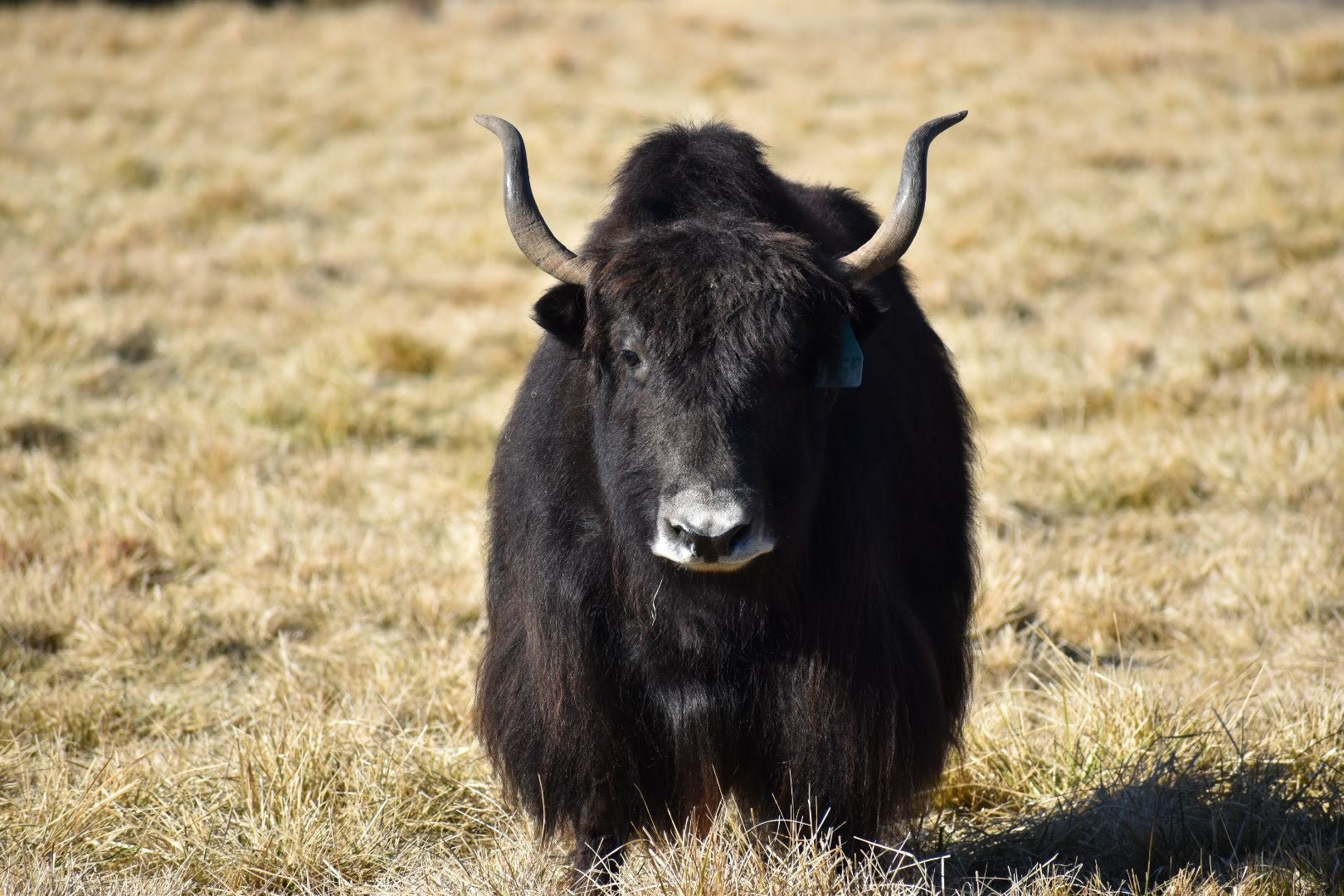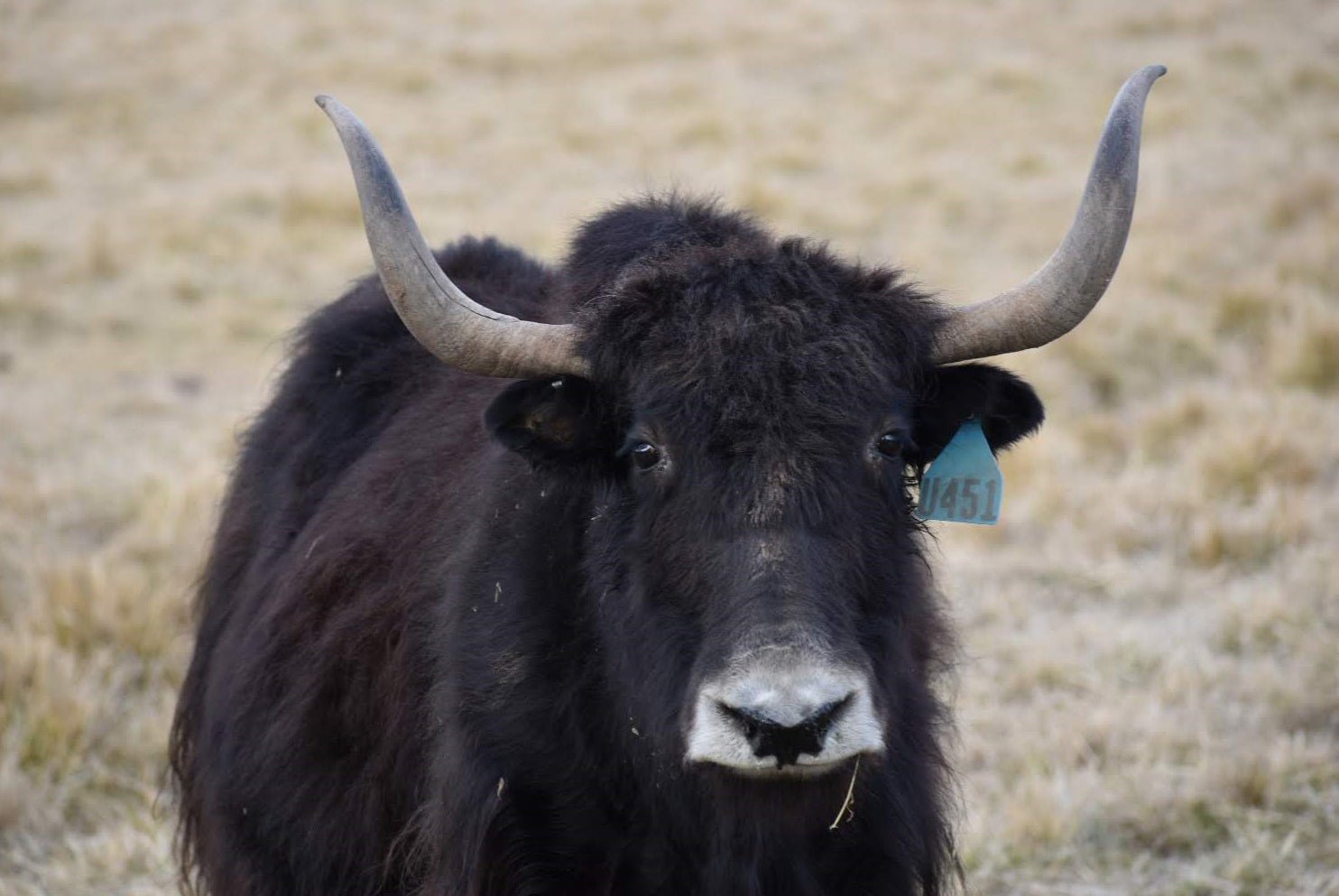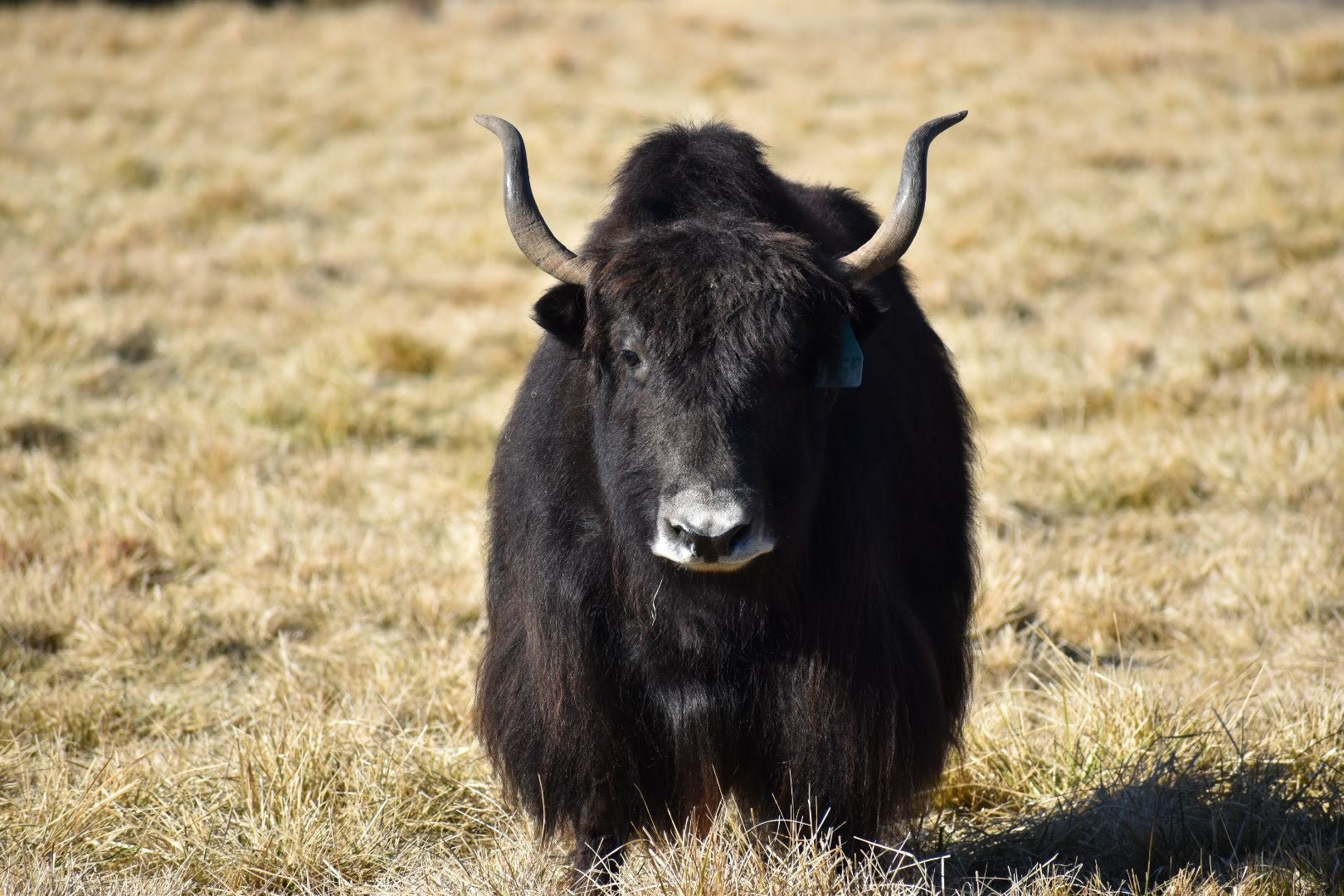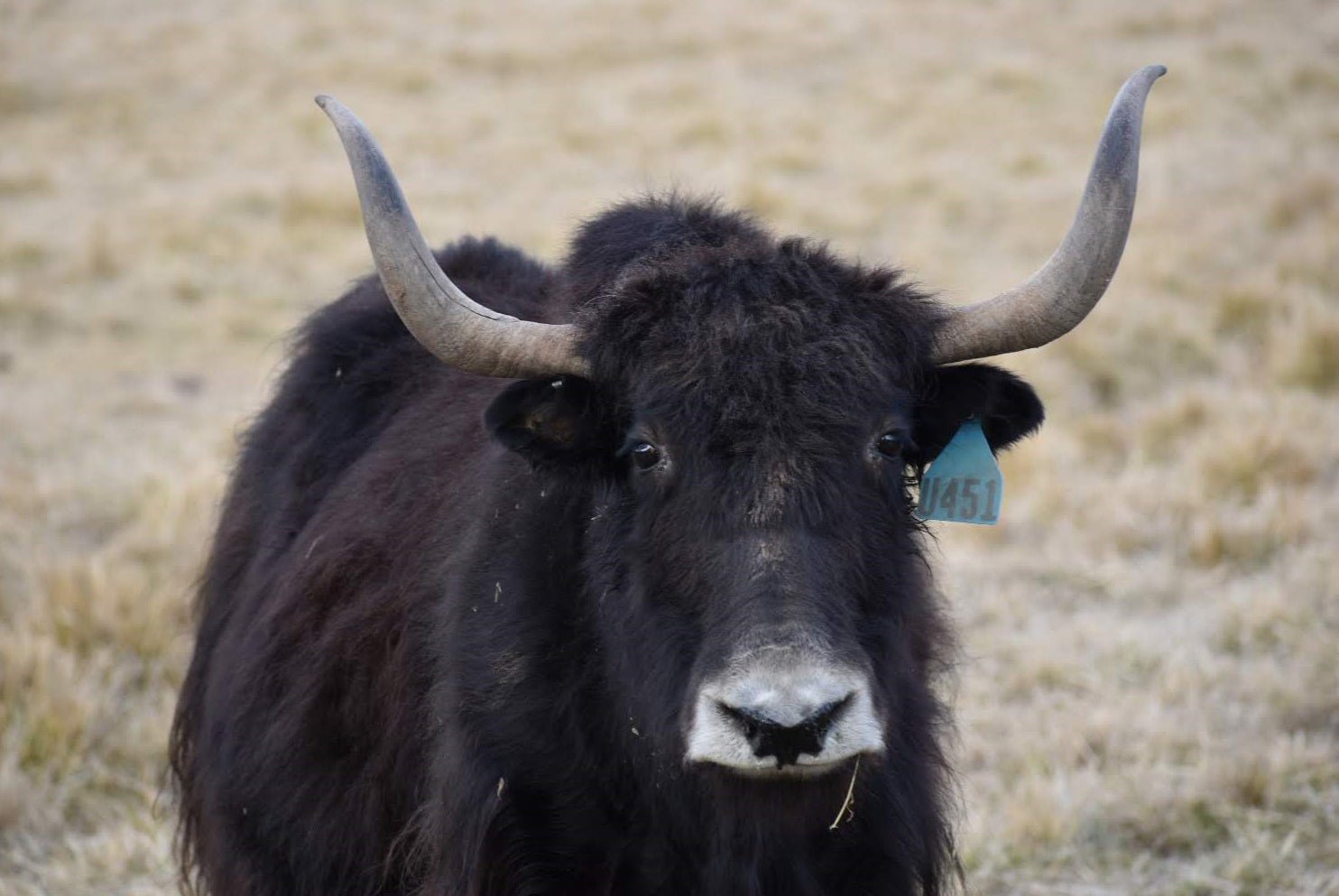 Sign-up
Interested in following along on our farm
journey, then subscribe to the newsletter.
We promise not to spam you and will protect your name and email by not using it for any purpose other than our newsletter.