Born 6/27/2022. Sire: THY Rhaegar 2E186 | Dam: SPR Zoya B198.
So far we have retained all of Zoya's offspring, and this little guy is no exception. He is our next up-and-coming Rhaegar replacement when he grows up, if he continues to develop as beautifully as he has so far. His sisters Tazia and Topaz are absolutely gorgeous.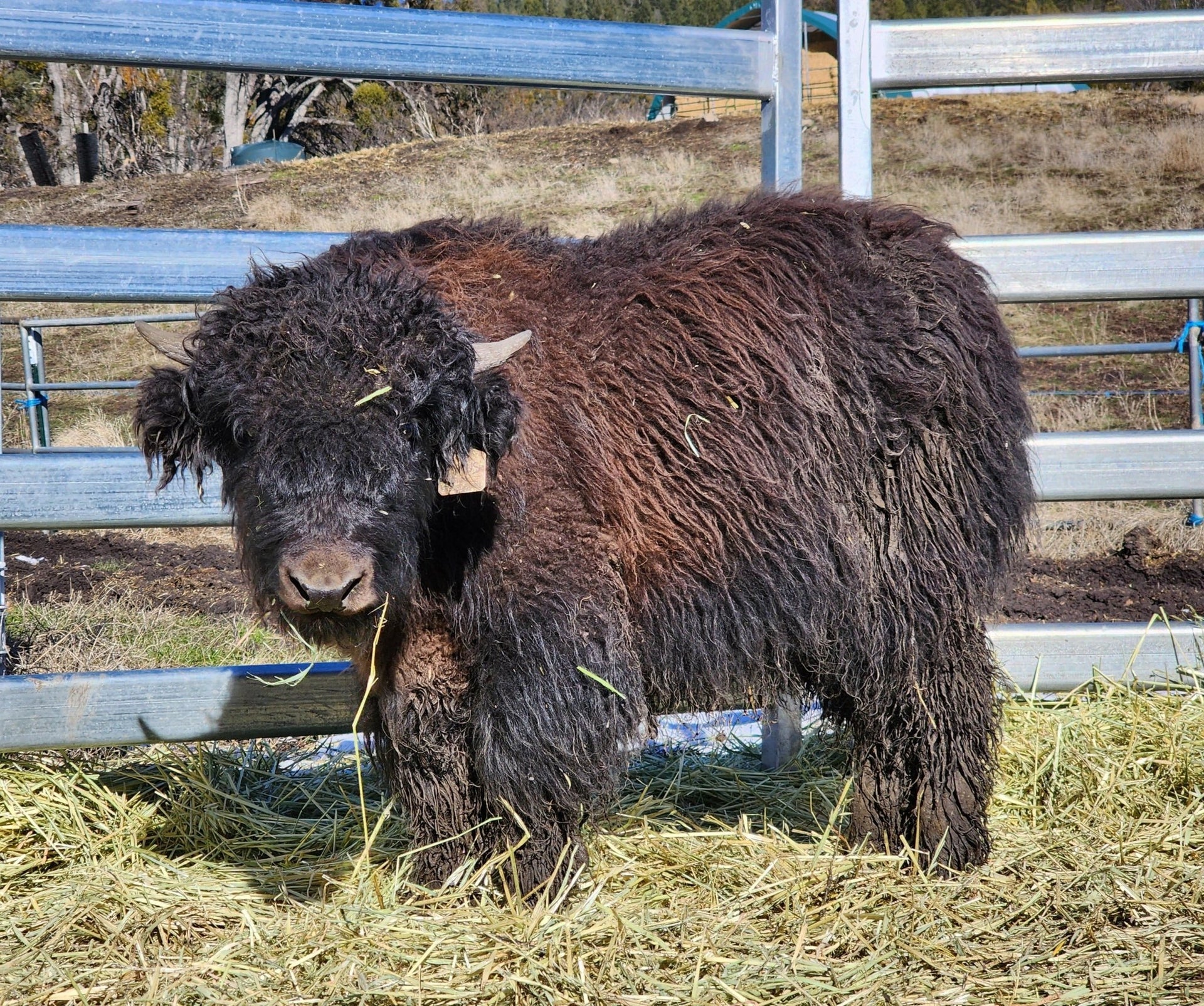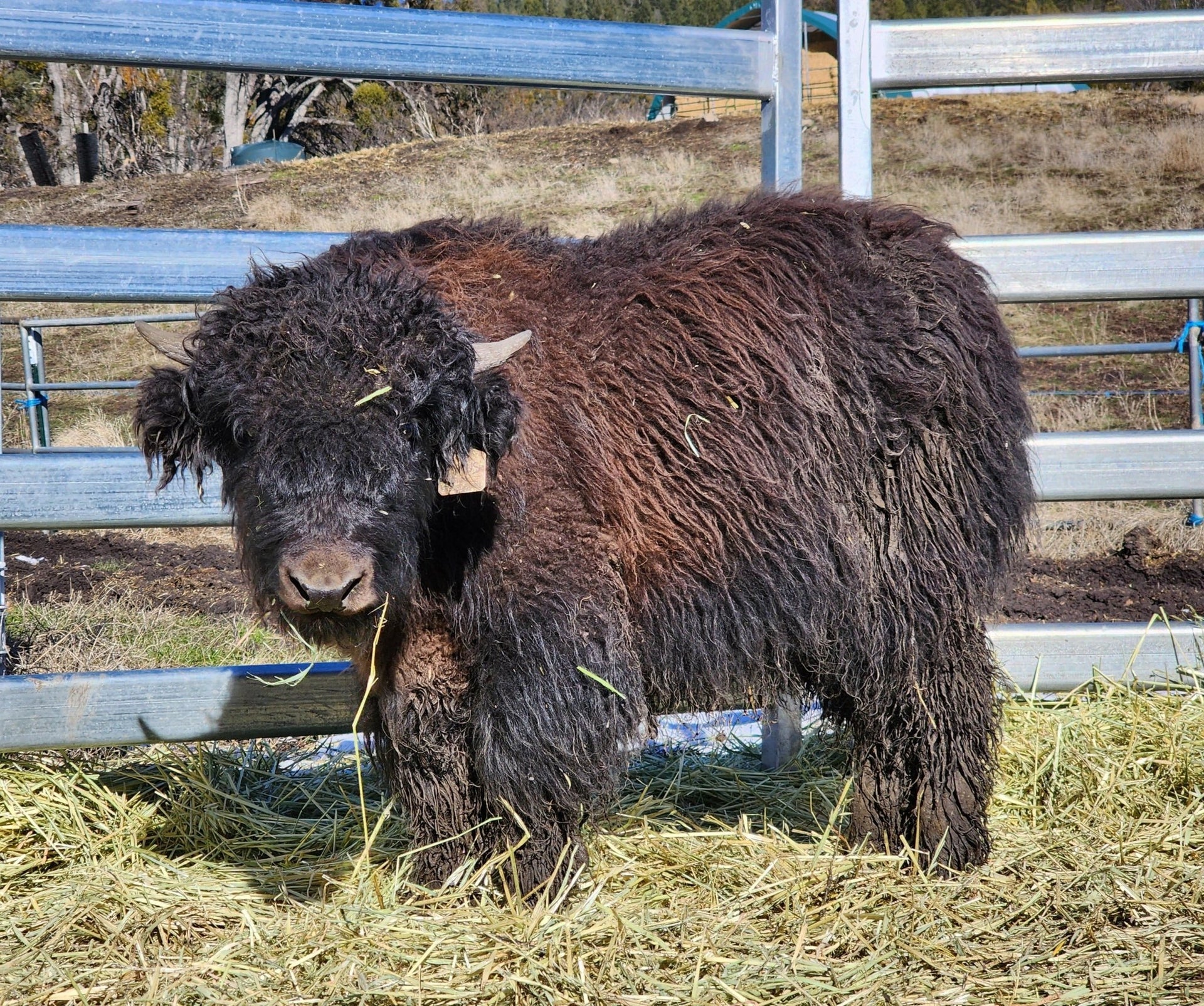 Sign-up
Interested in following along on our farm
journey, then subscribe to the newsletter.
We promise not to spam you and will protect your name and email by not using it for any purpose other than our newsletter.