Born 5/14/18. Sire: 12A Poncho | Dam: #15 Ella. Bred by our friends at Lake Fork Farm, Cinder is a native black cow with great fiber production. She is a proven mother. While she is safe, she is less human-oriented and a bit shy, making her best for a meat production herd or those who are already familiar with raising yaks.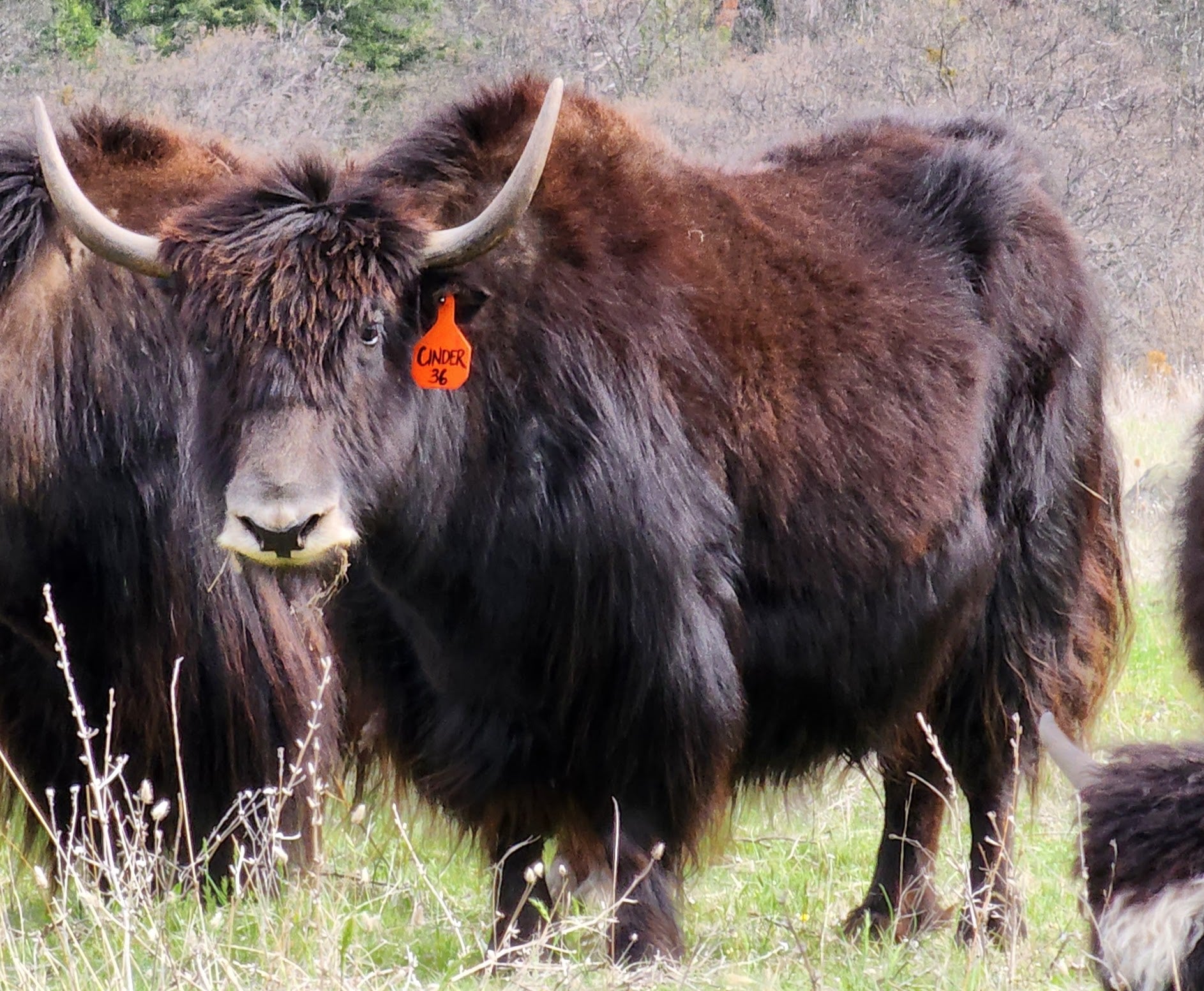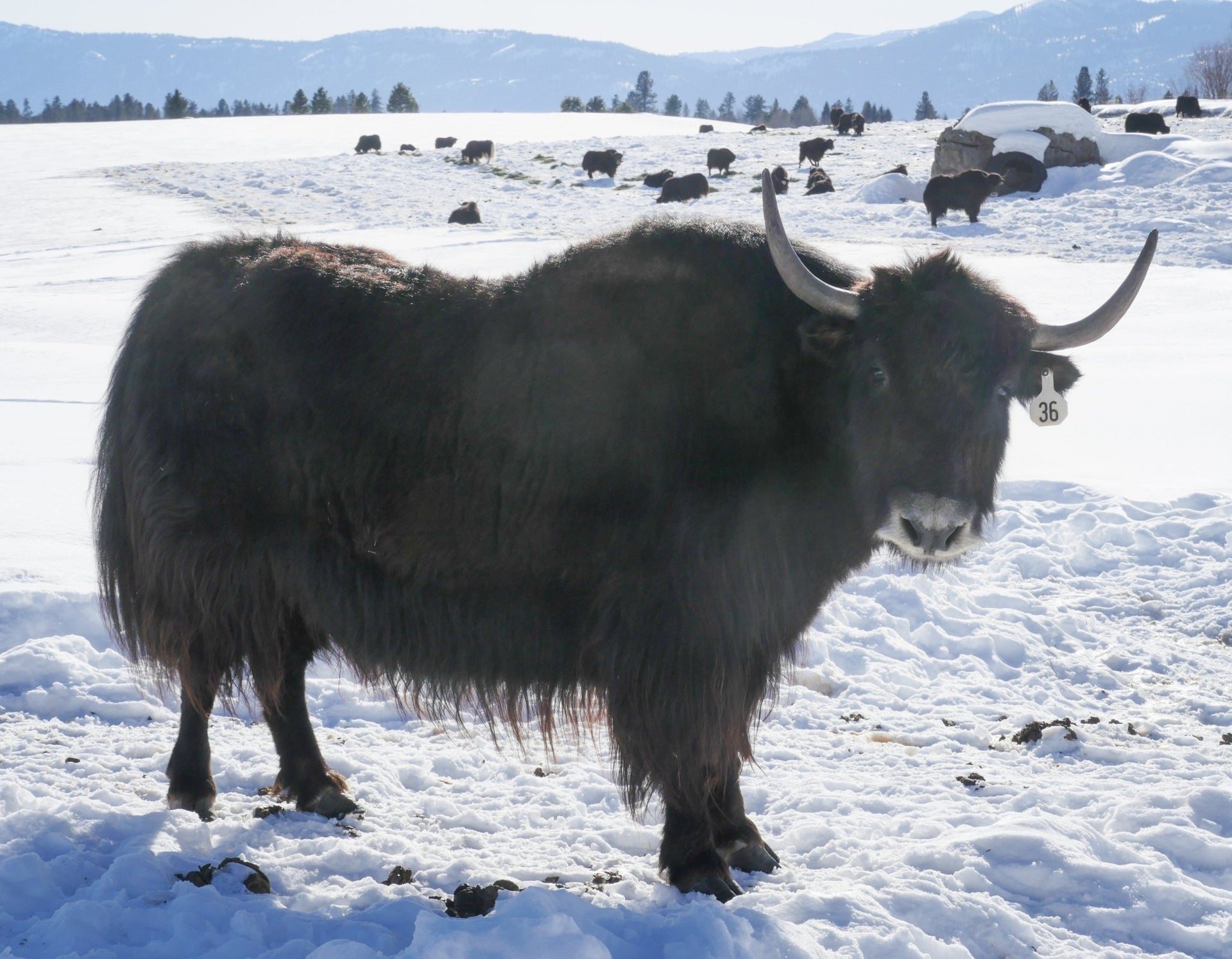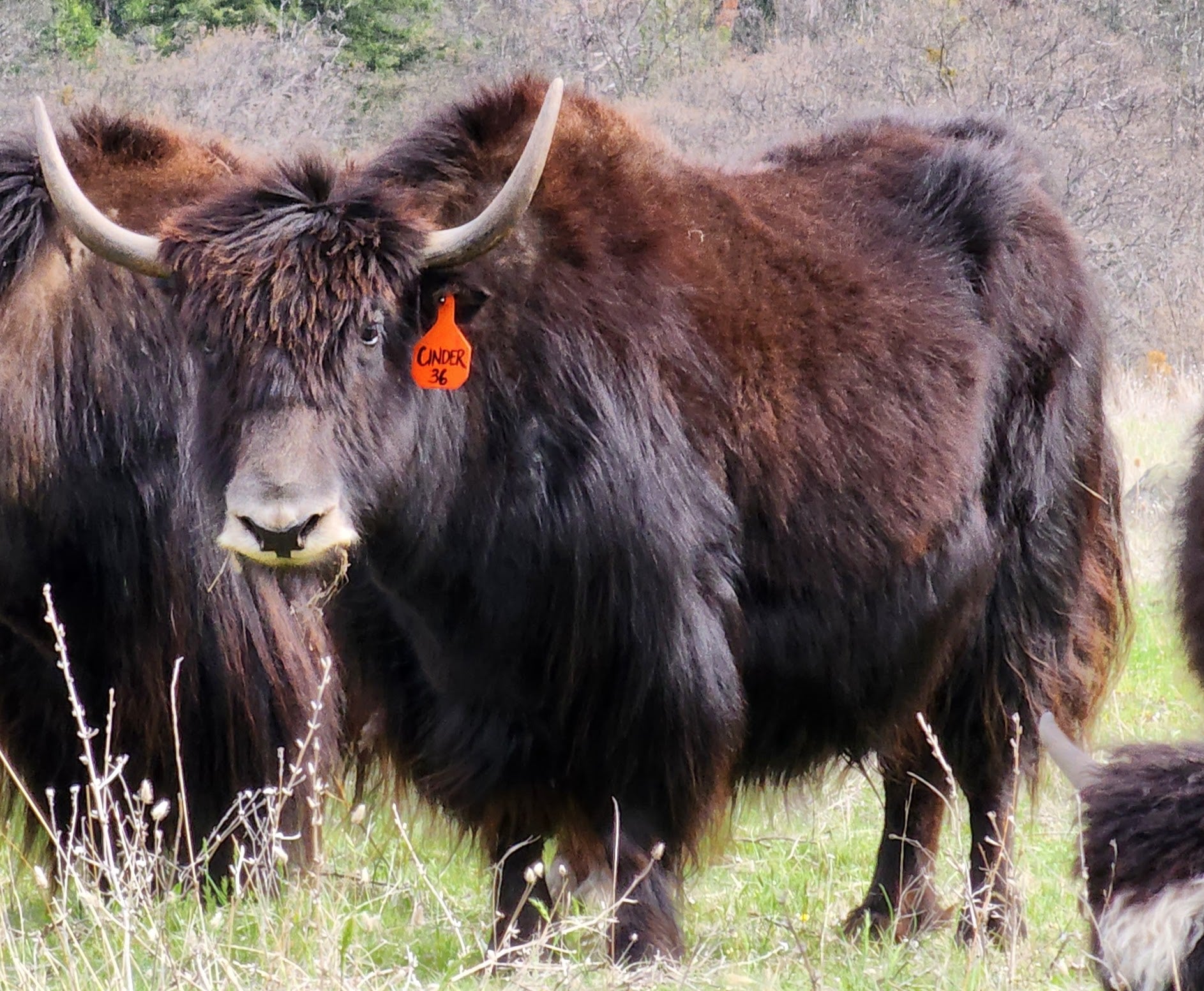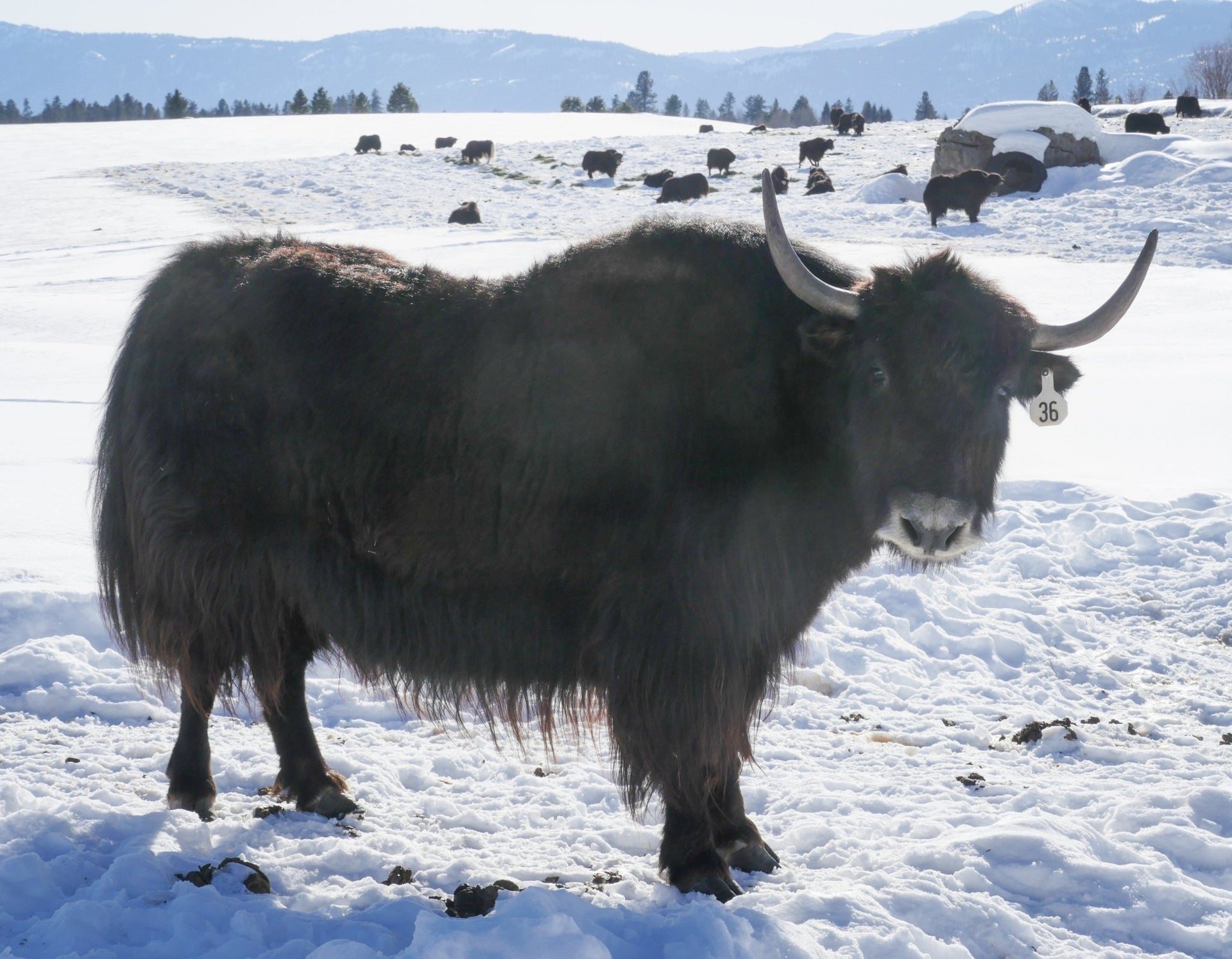 Sign-up
Interested in following along on our farm
journey, then subscribe to the newsletter.
We promise not to spam you and will protect your name and email by not using it for any purpose other than our newsletter.