What a cool dude. This is one of the most gentle, calm bulls we have come across. With his excellent temperament, long royal fiber and blocky head, he is a slam dunk for a lot of what we wanted to bring to the herd wih a different bloodline. He won best fiber at the NWSS as a yearling, and produced some excellent offspring paired with our high fiber cows. We sold him to a small farm in 2021 so that he could be ruler of his realm with his own small herd of ladies. He did not enjoy having another bull around and wasted a lot of time grunting at him from far off during breeding season. One more year of calves out of Titan for 2022 then his friendly fluffy genetics will be passed on in his new home.
iYak.com Lineage: https://iyakdb.org/animal?id=14289871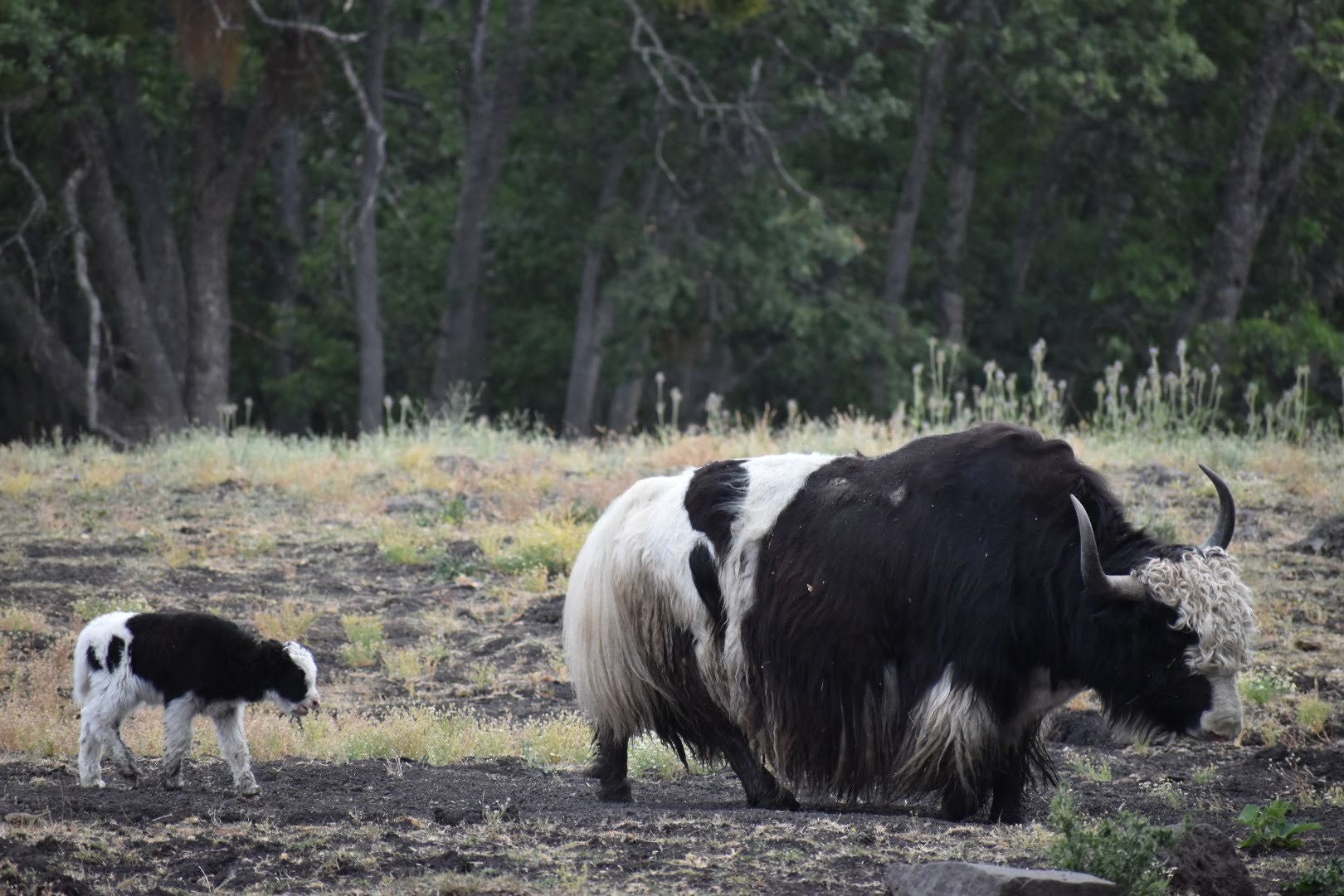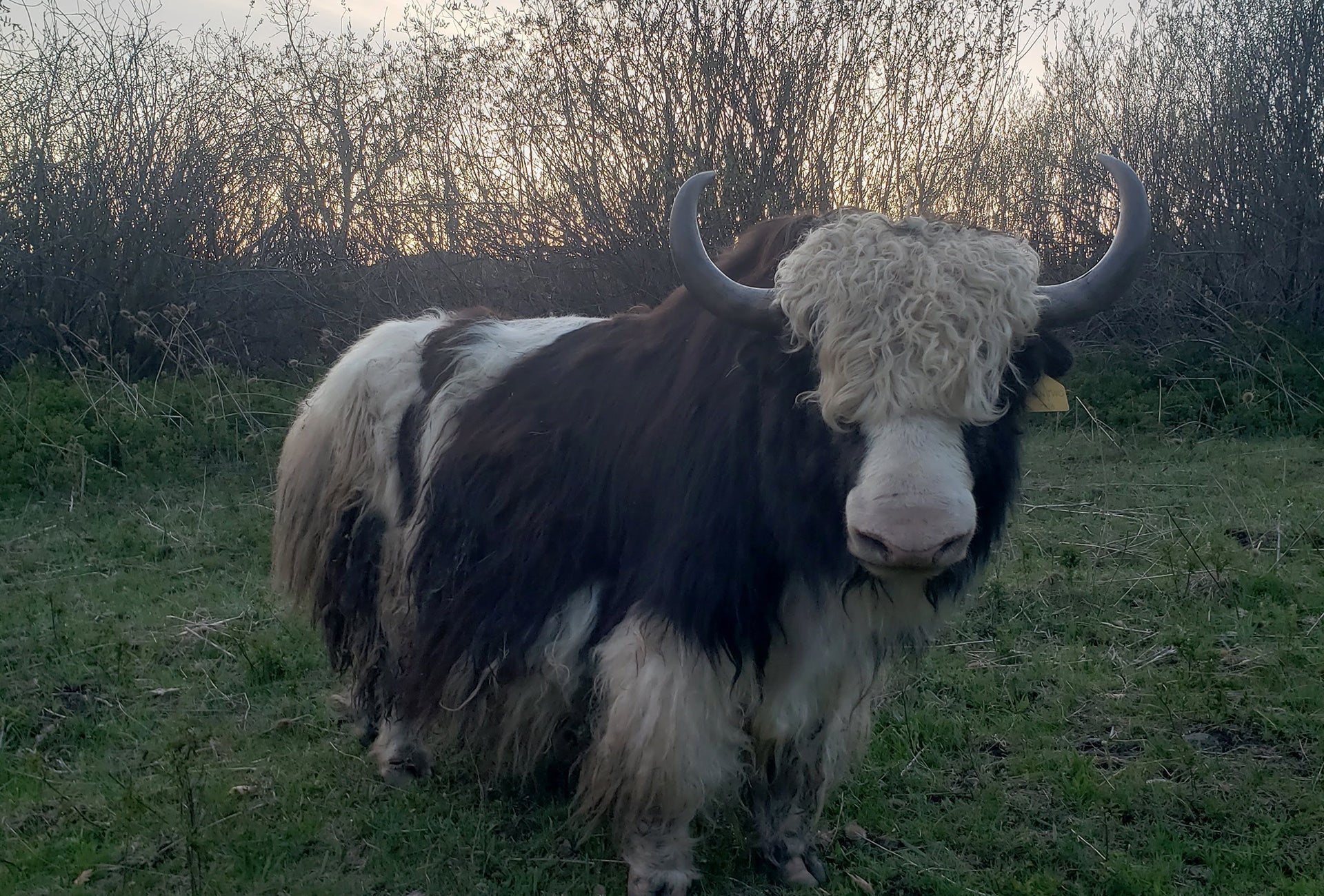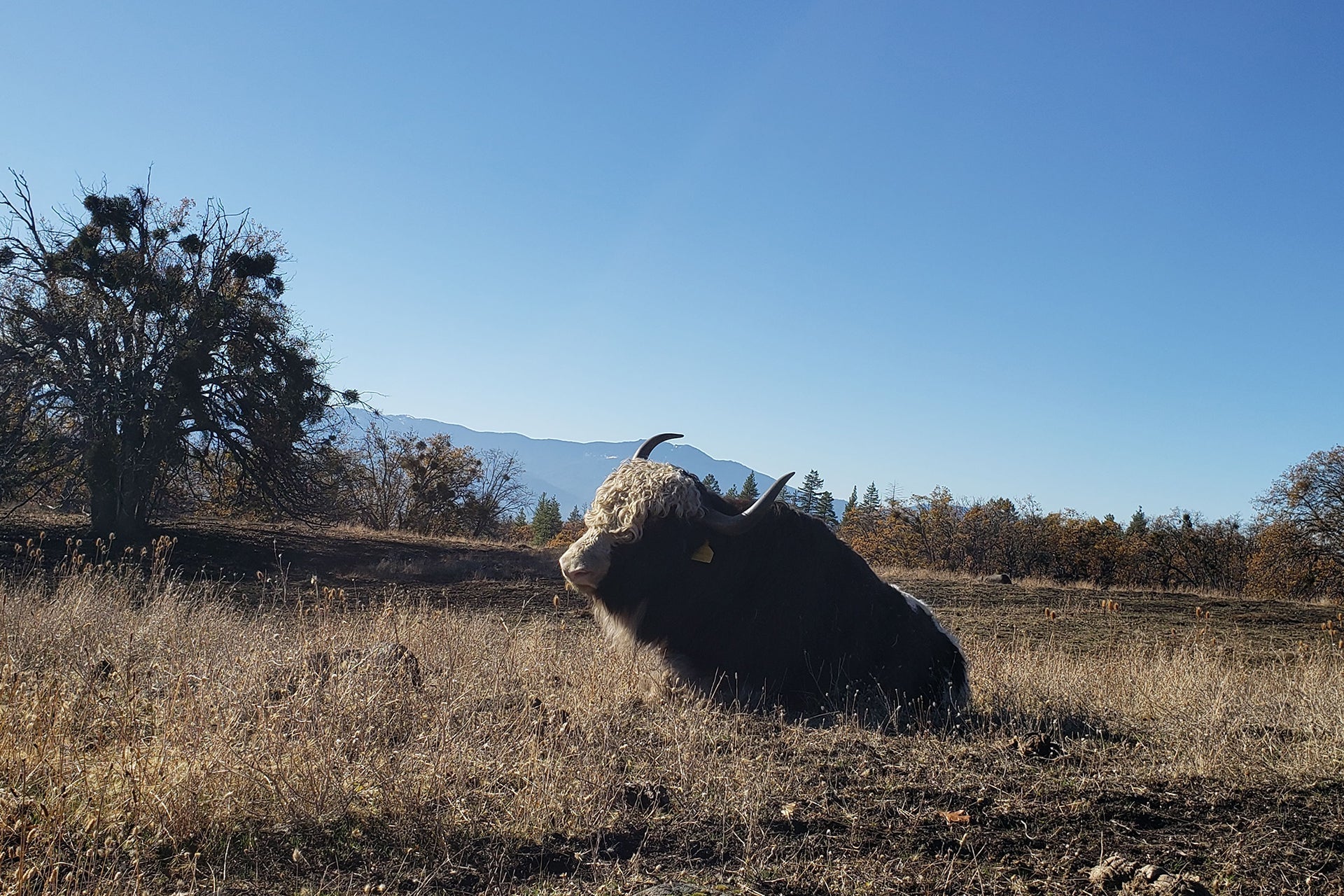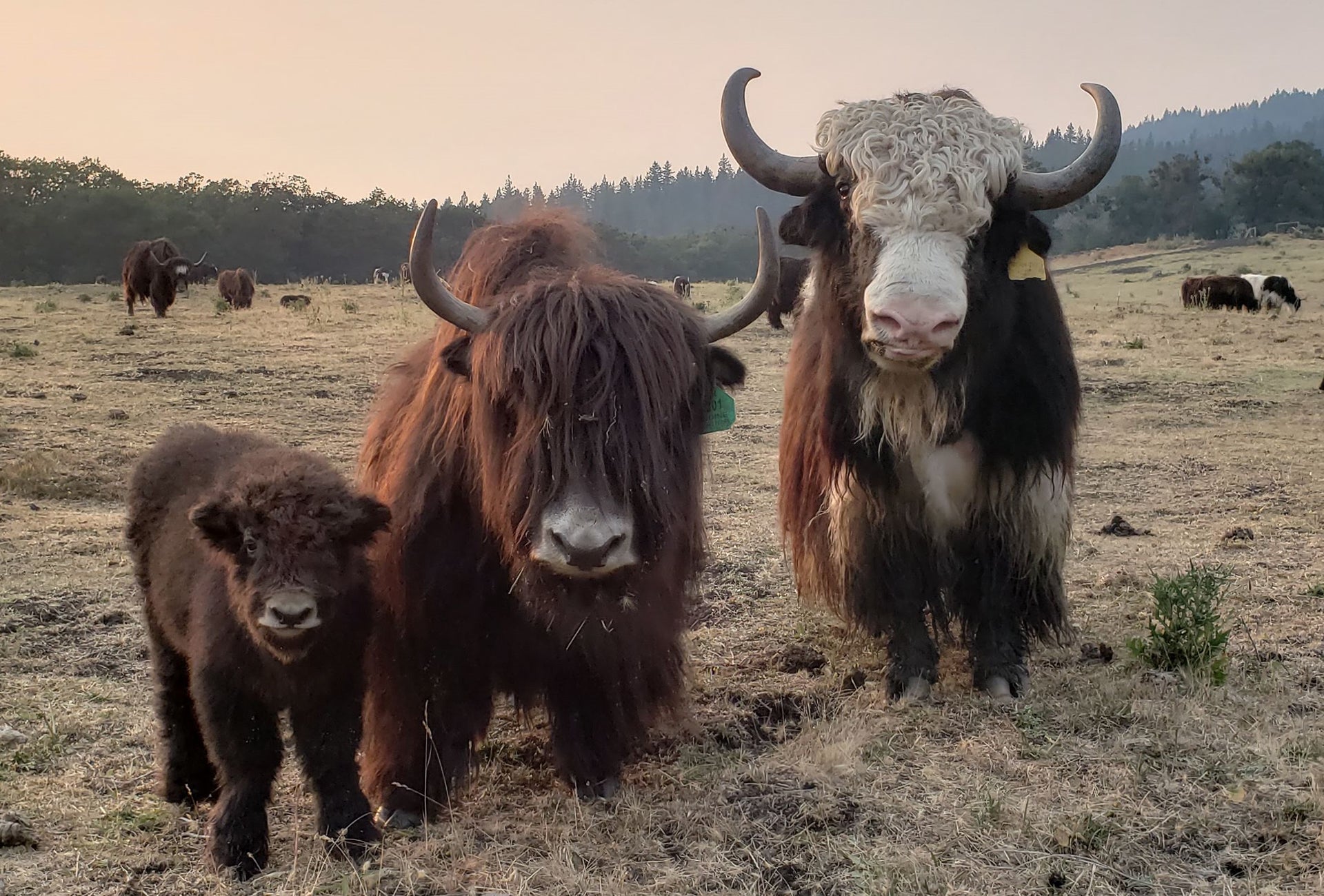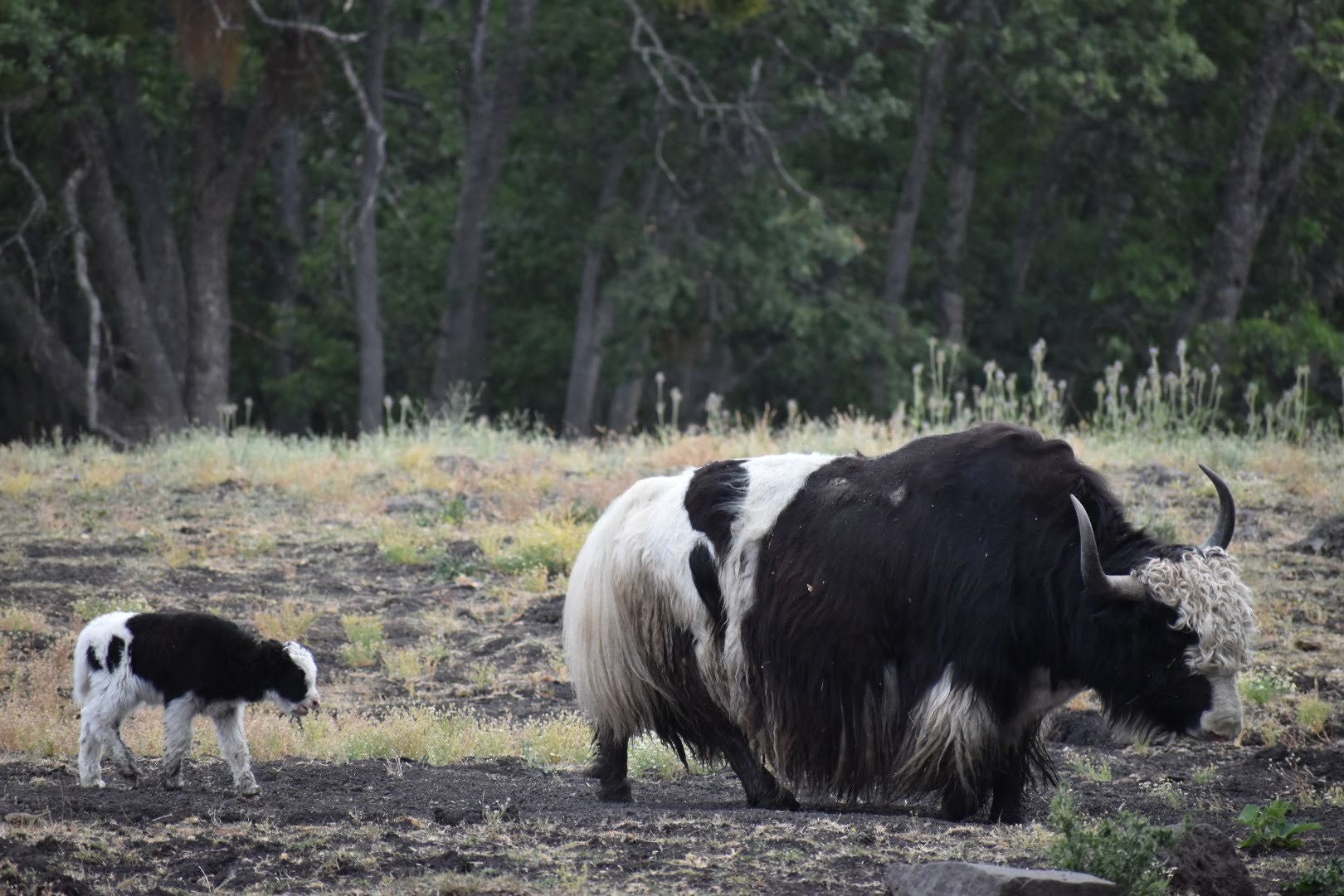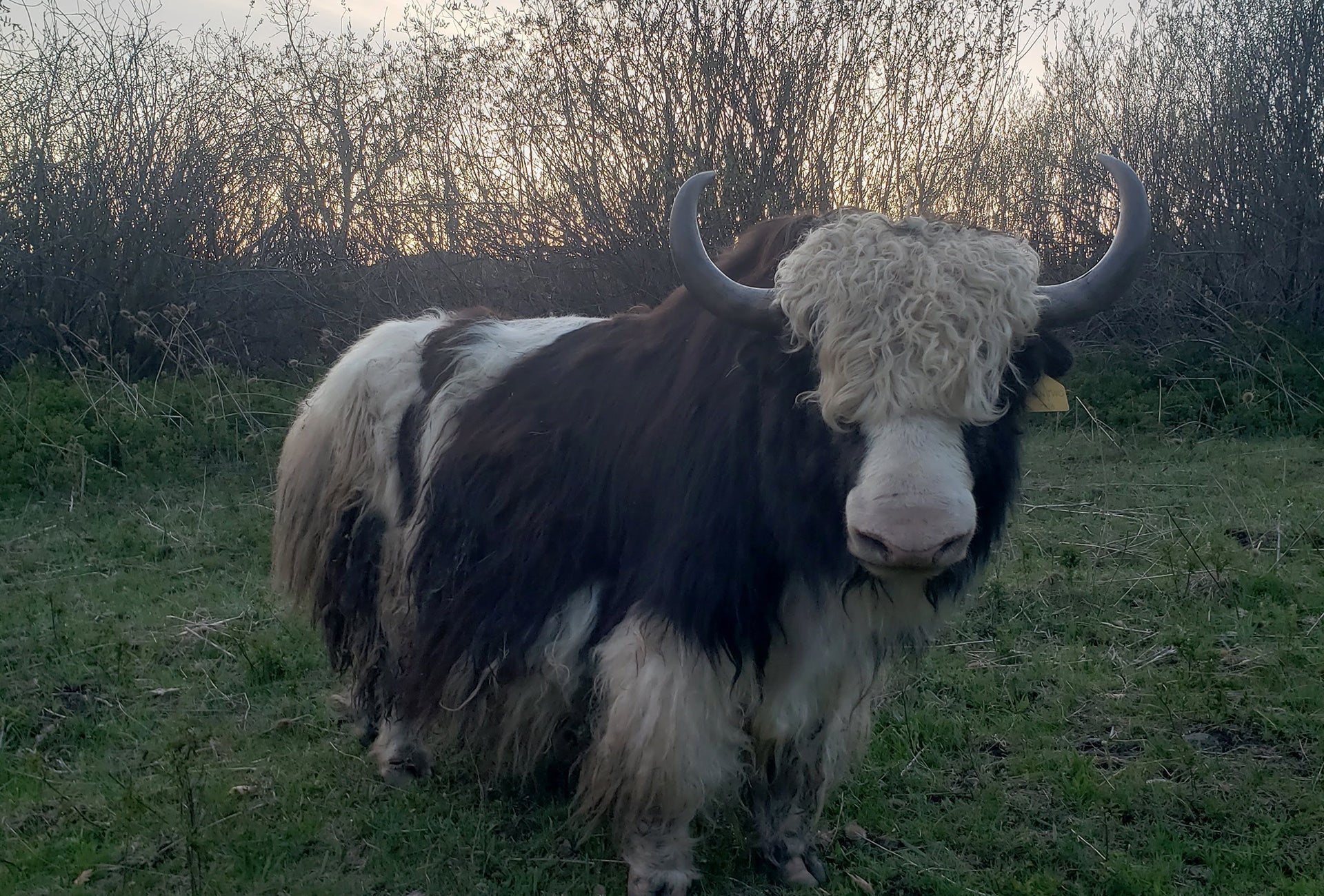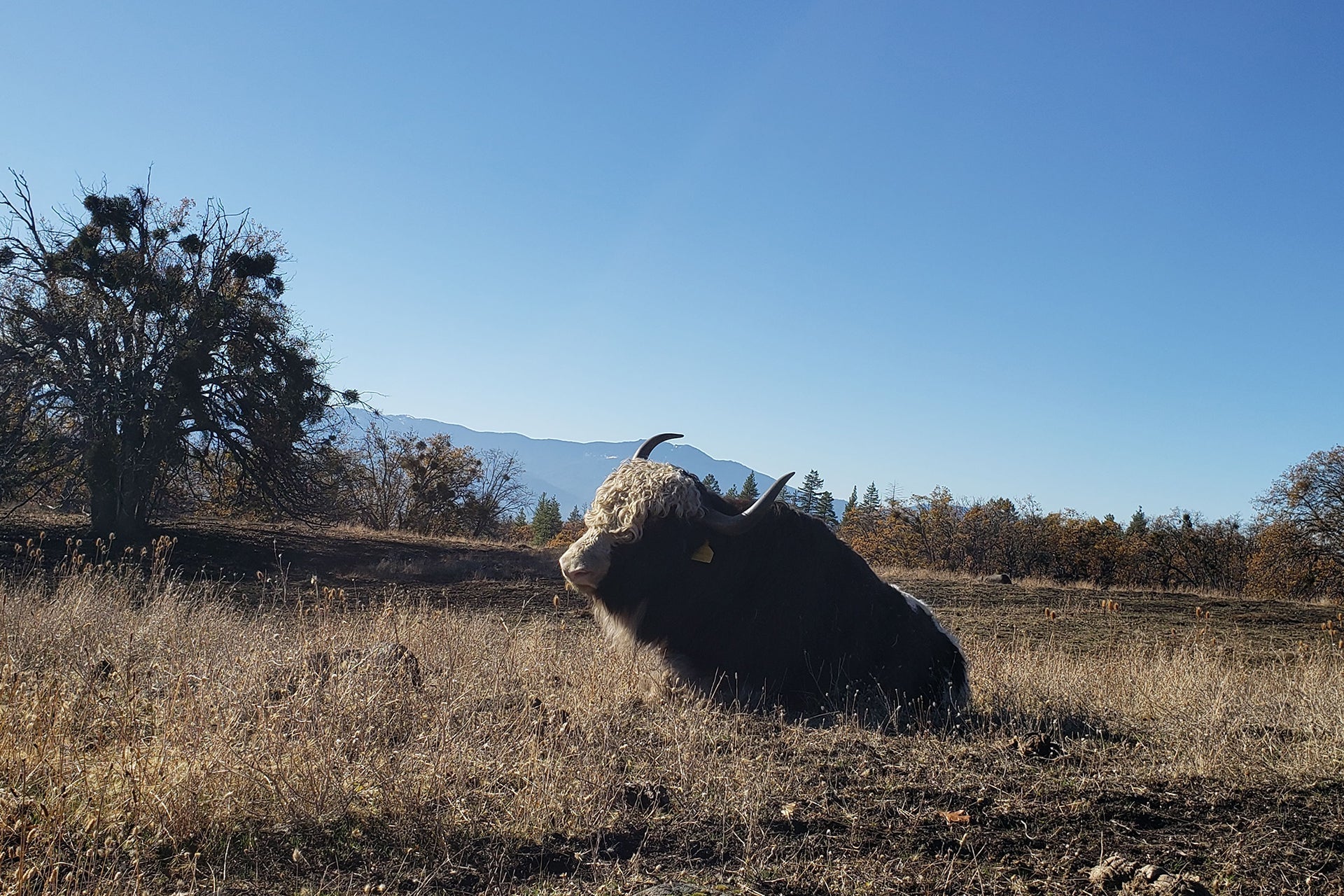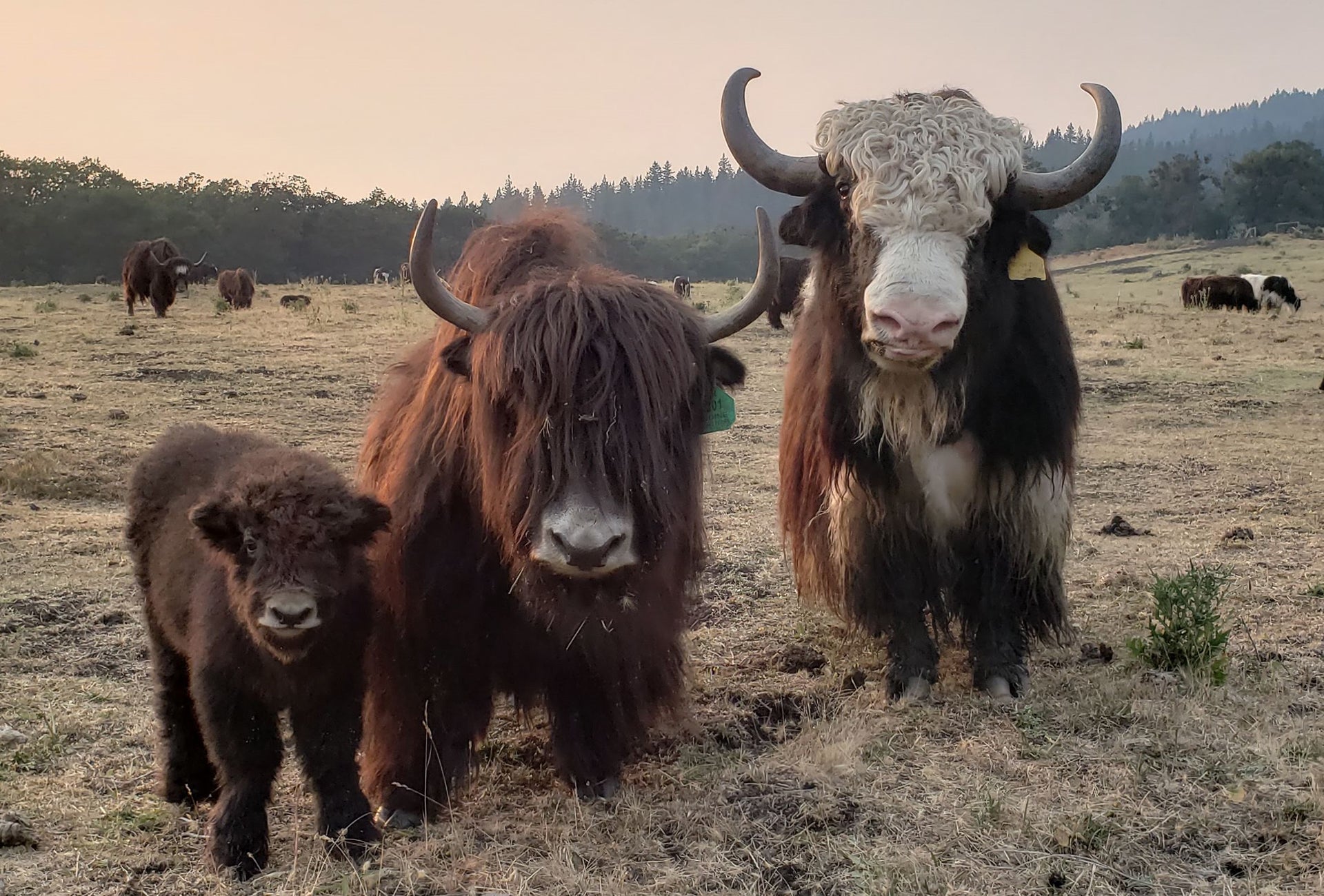 Sign-up
Interested in following along on our farm
journey, then subscribe to the newsletter.
We promise not to spam you and will protect your name and email by not using it for any purpose other than our newsletter.