Born 9/12/14. This cow may look plain, but she produces better than she looks. She has a solid calf every year. She is a lead cow, so good for herd dynamics, as she will help guide a group. She is not super tame, but sweet with people.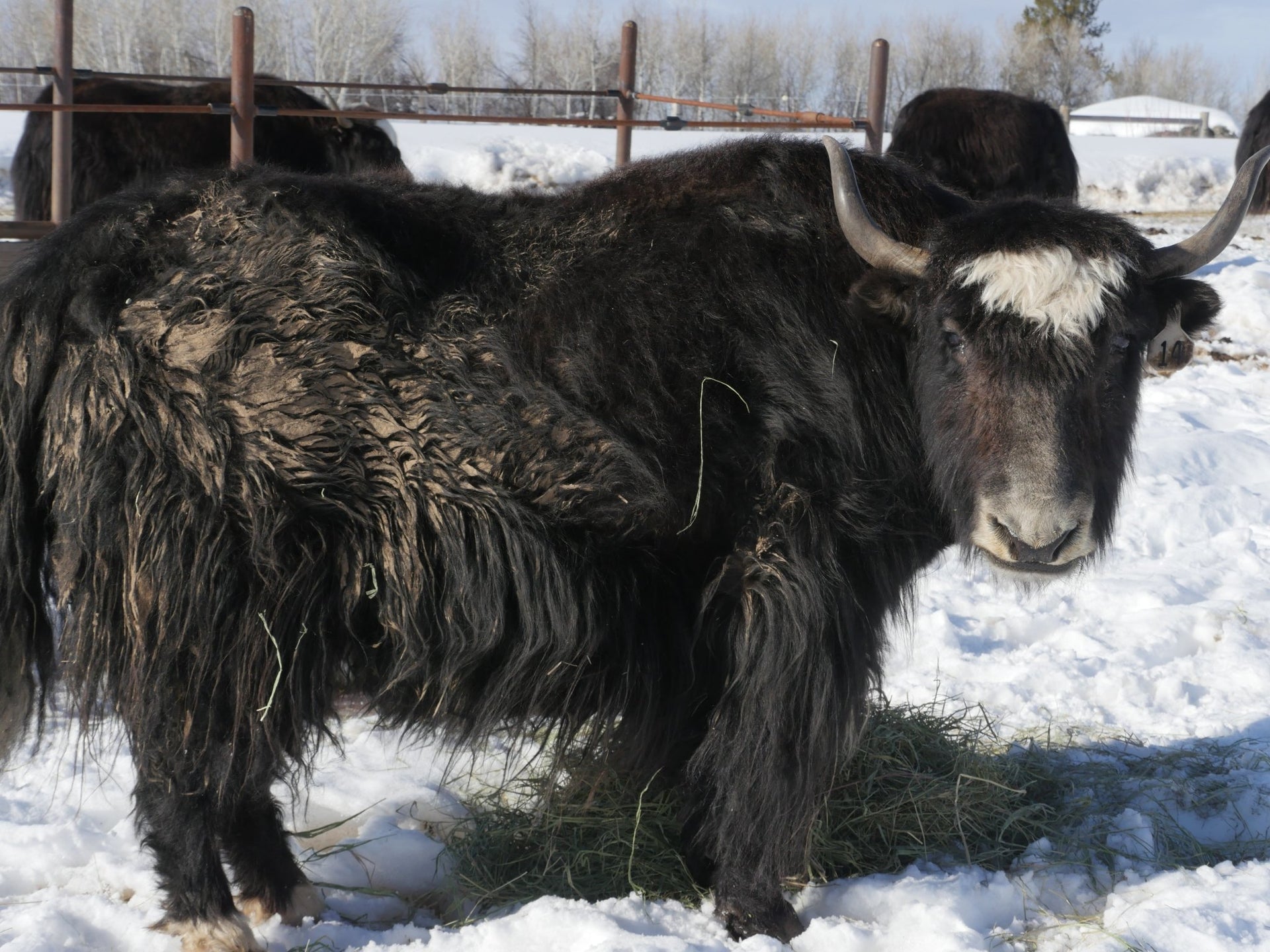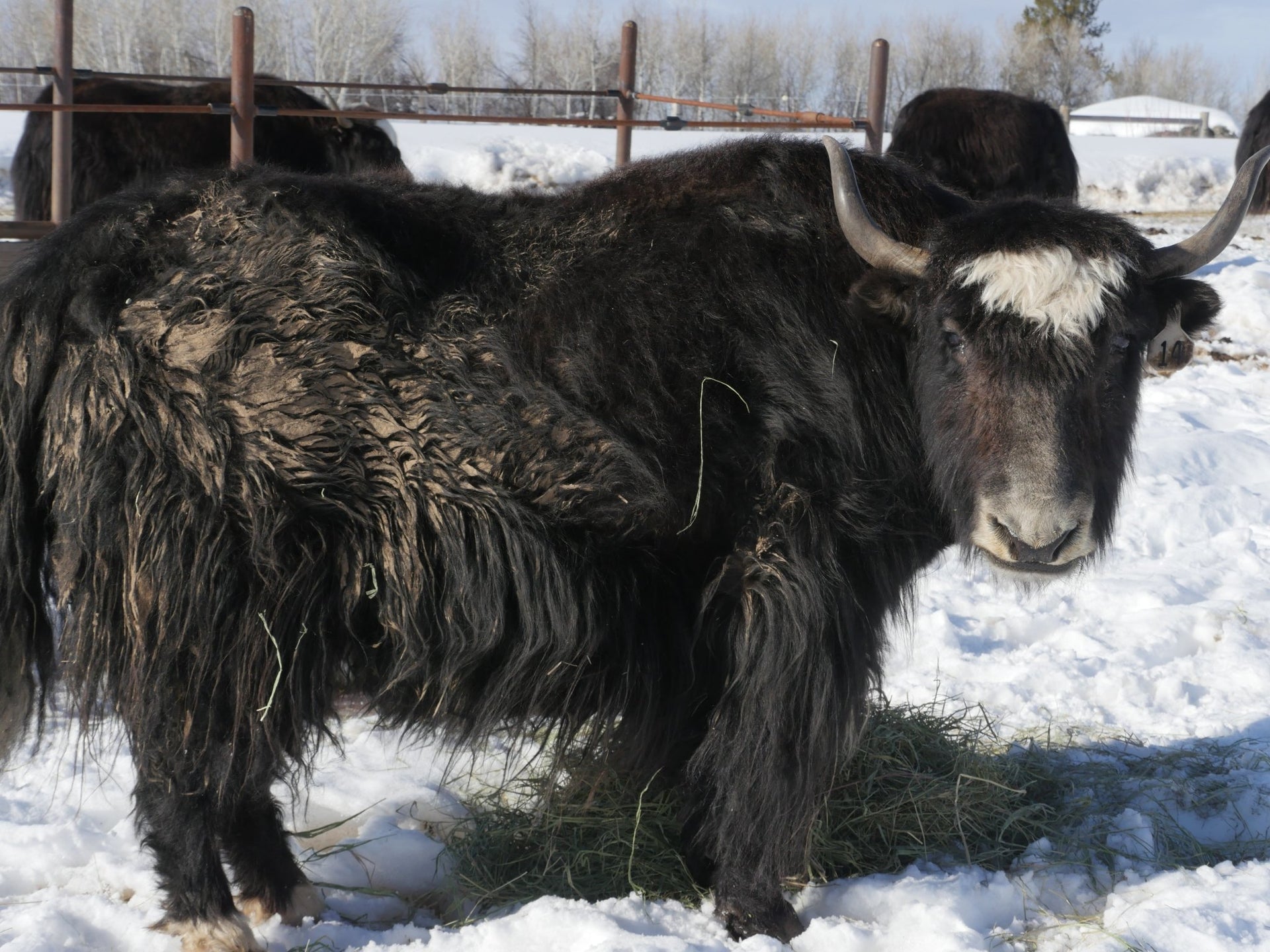 Sign-up
Interested in following along on our farm
journey, then subscribe to the newsletter.
We promise not to spam you and will protect your name and email by not using it for any purpose other than our newsletter.