Born 9/2/13. IYAK registration: A143. Sire: BGSY Smoke T108 | Dam: MTB Big Mama Q087. Bred by Howling Winds Farm, Ginger is a proven mother. Bossy with other yaks, she is sweet with humans and was a pet when younger. She is capable of taming up again.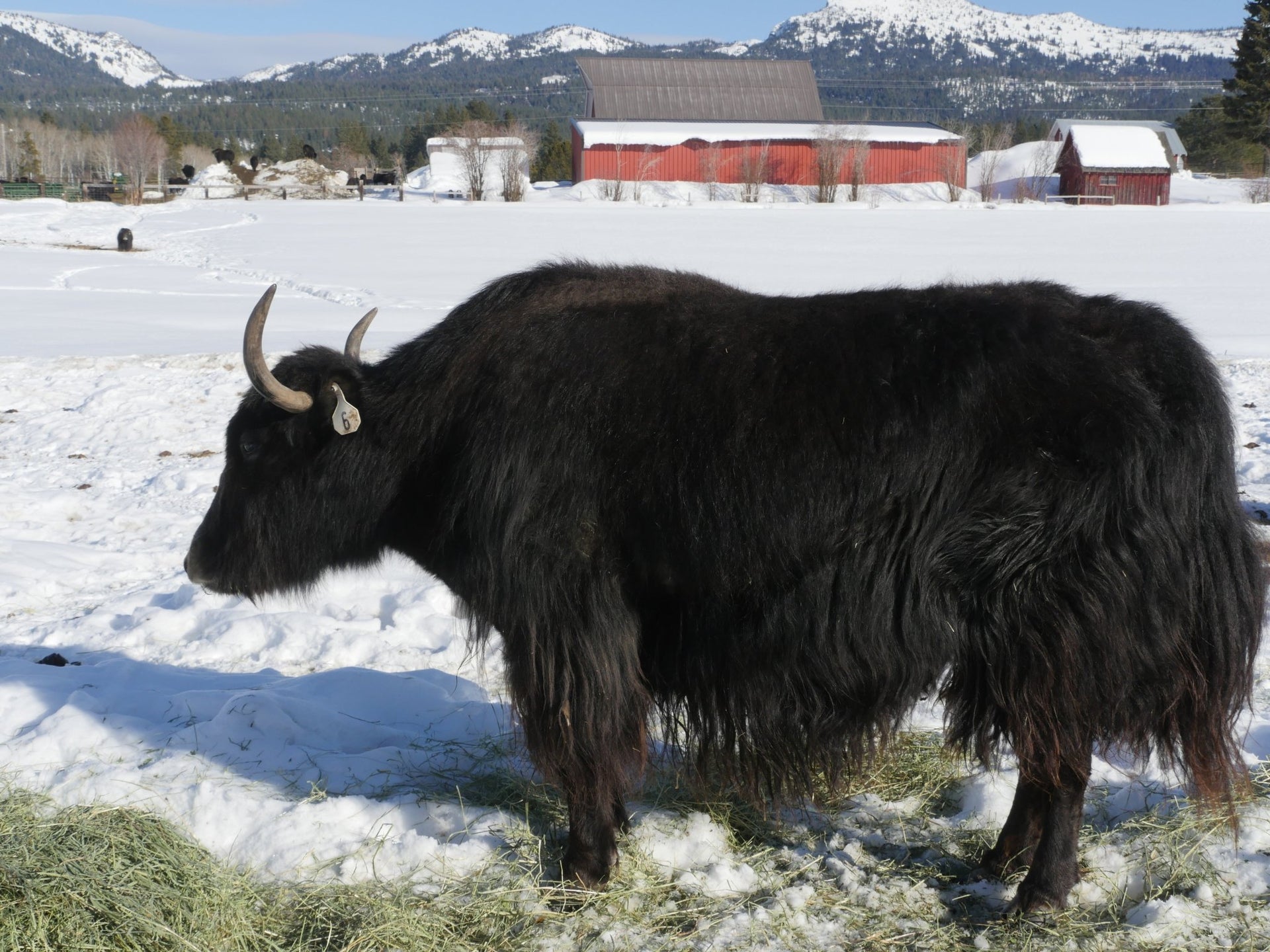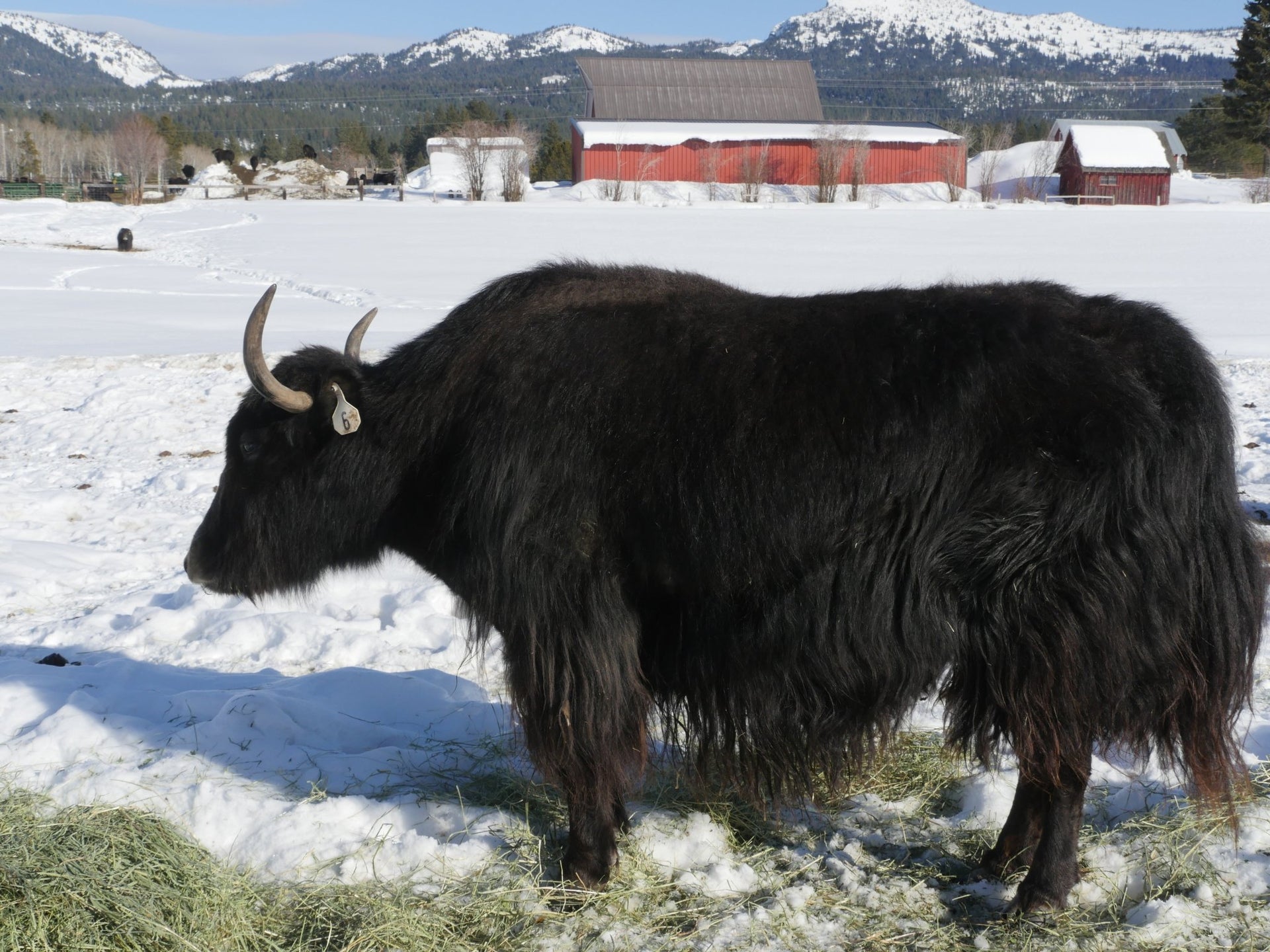 Sign-up
Interested in following along on our farm
journey, then subscribe to the newsletter.
We promise not to spam you and will protect your name and email by not using it for any purpose other than our newsletter.