Legacy
Dante will run at full speed up to us when he thinks there may be treats involved. He then stops short and evaluates his life relating to said potential treats, often jumping around sideways as though it was his plan all along. He is so fun to watch in the field, and an absolute baby who likes to pretend to throw his (impressive) weight around. He is an excellent herd companion, and takes his job protecting the herd seriously.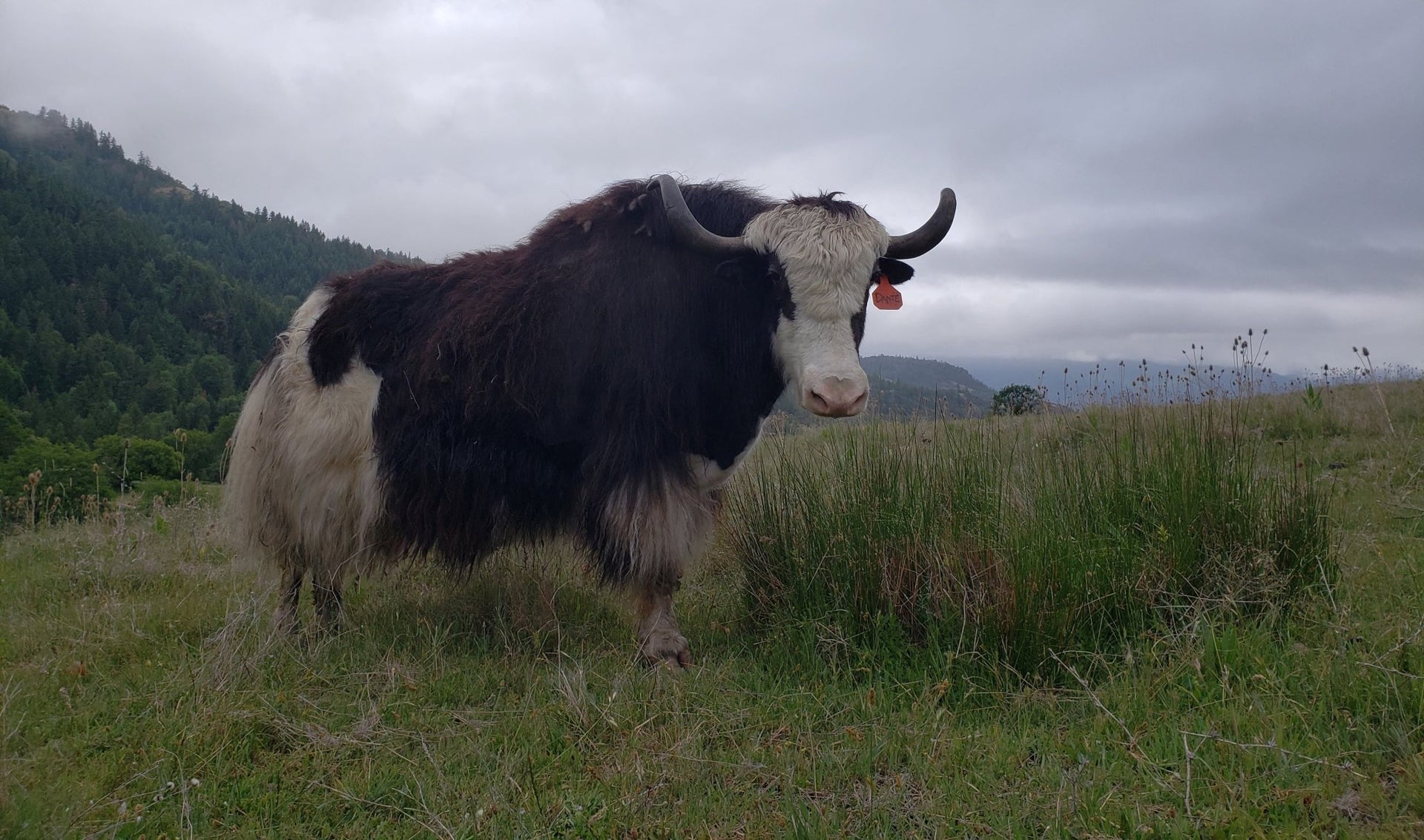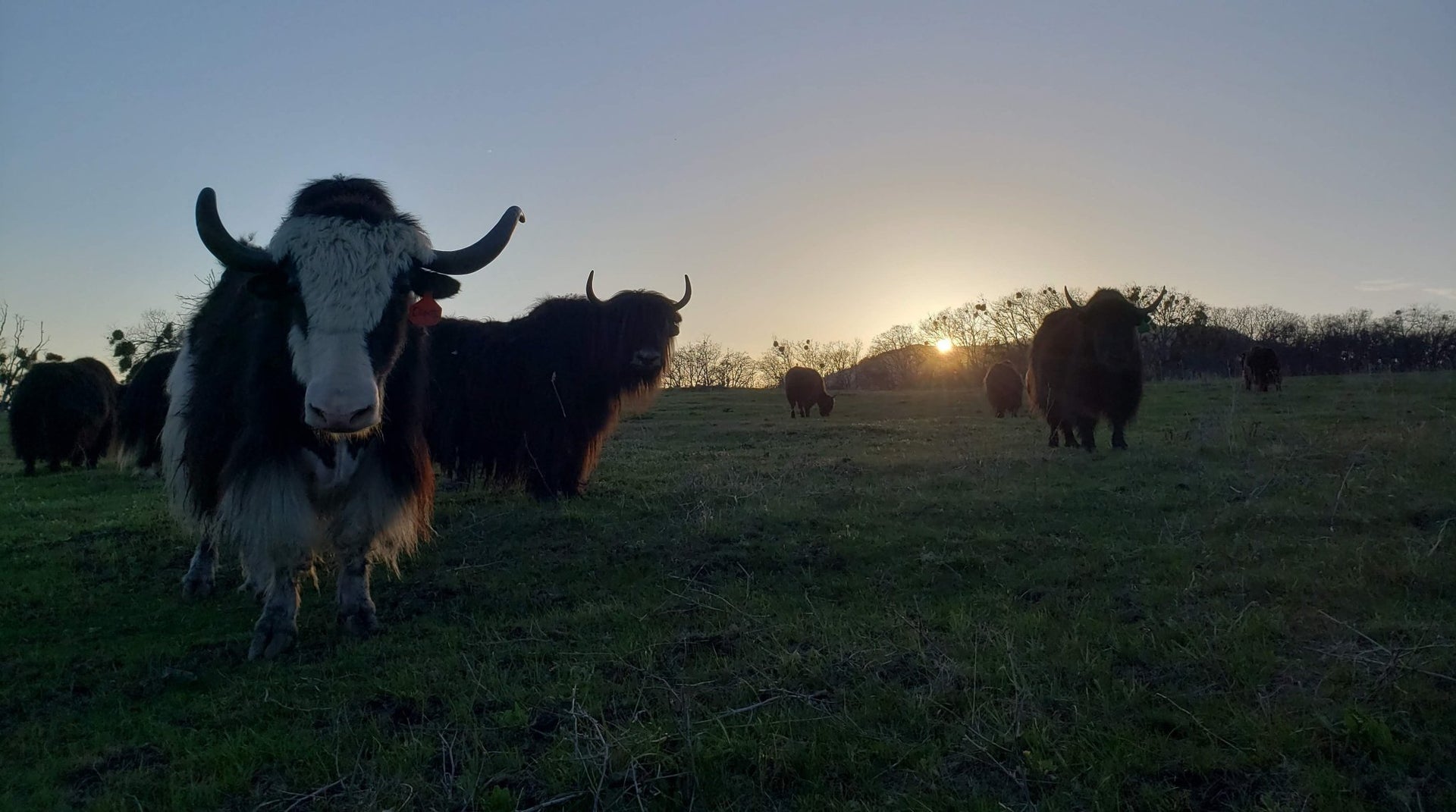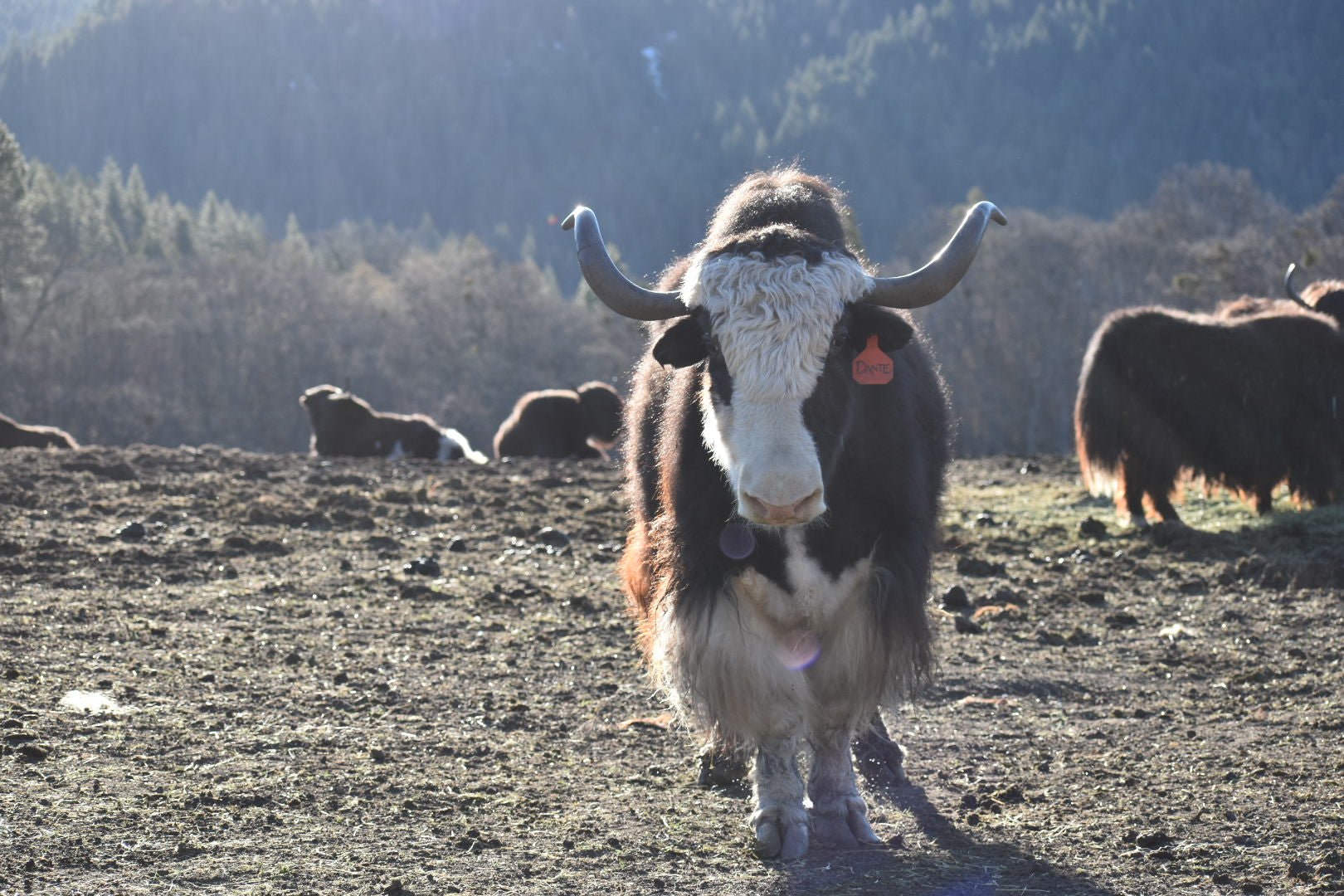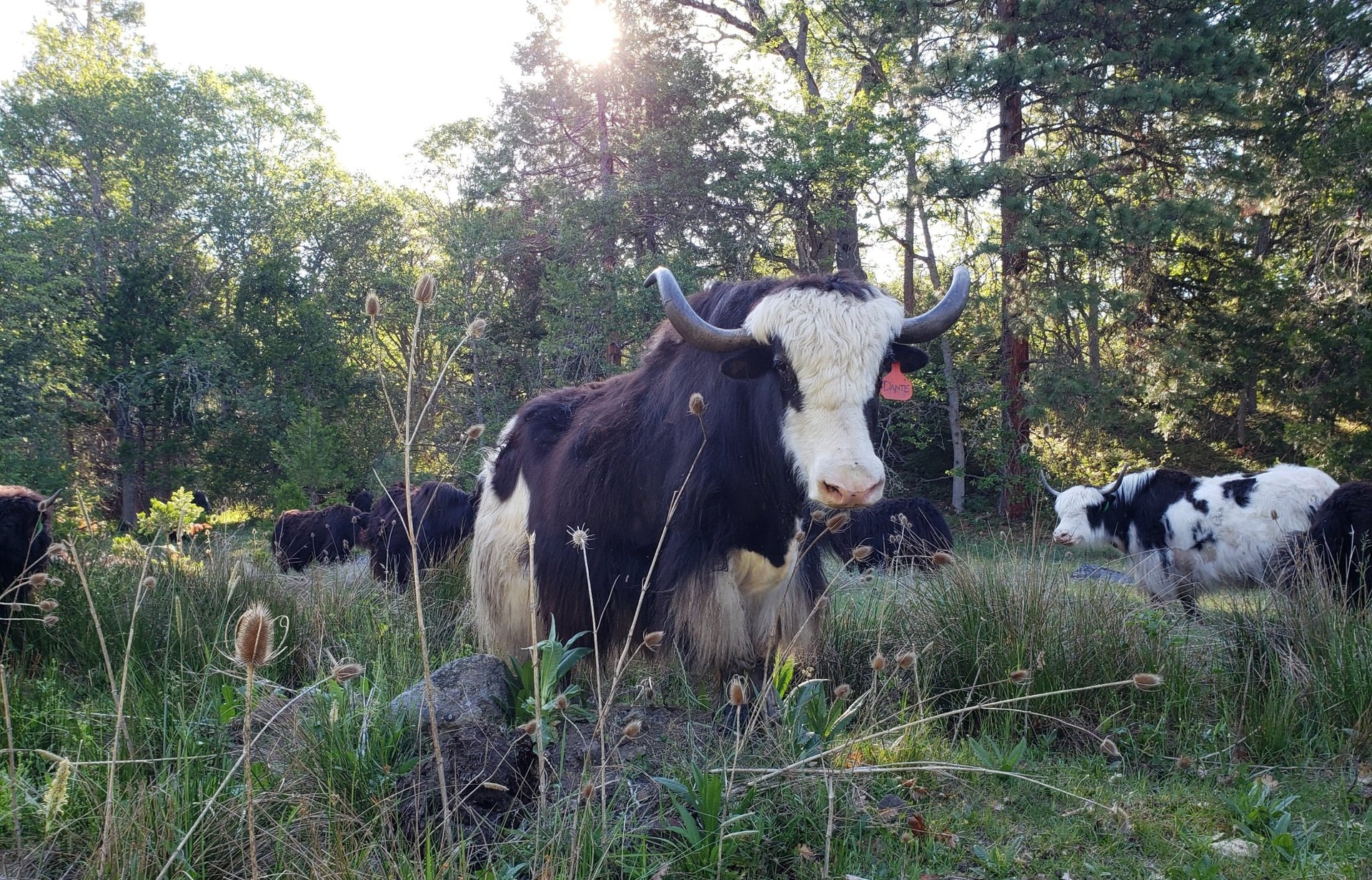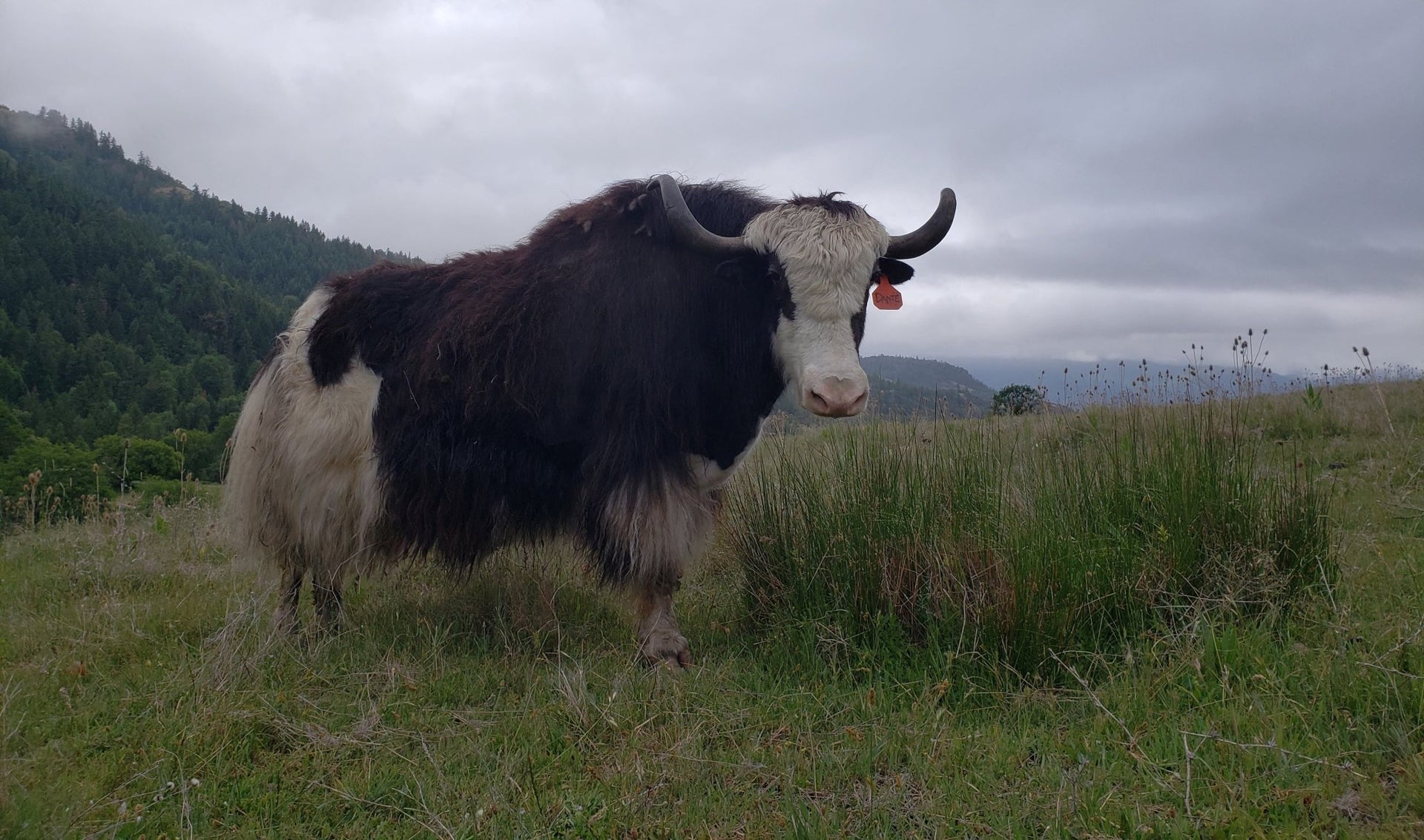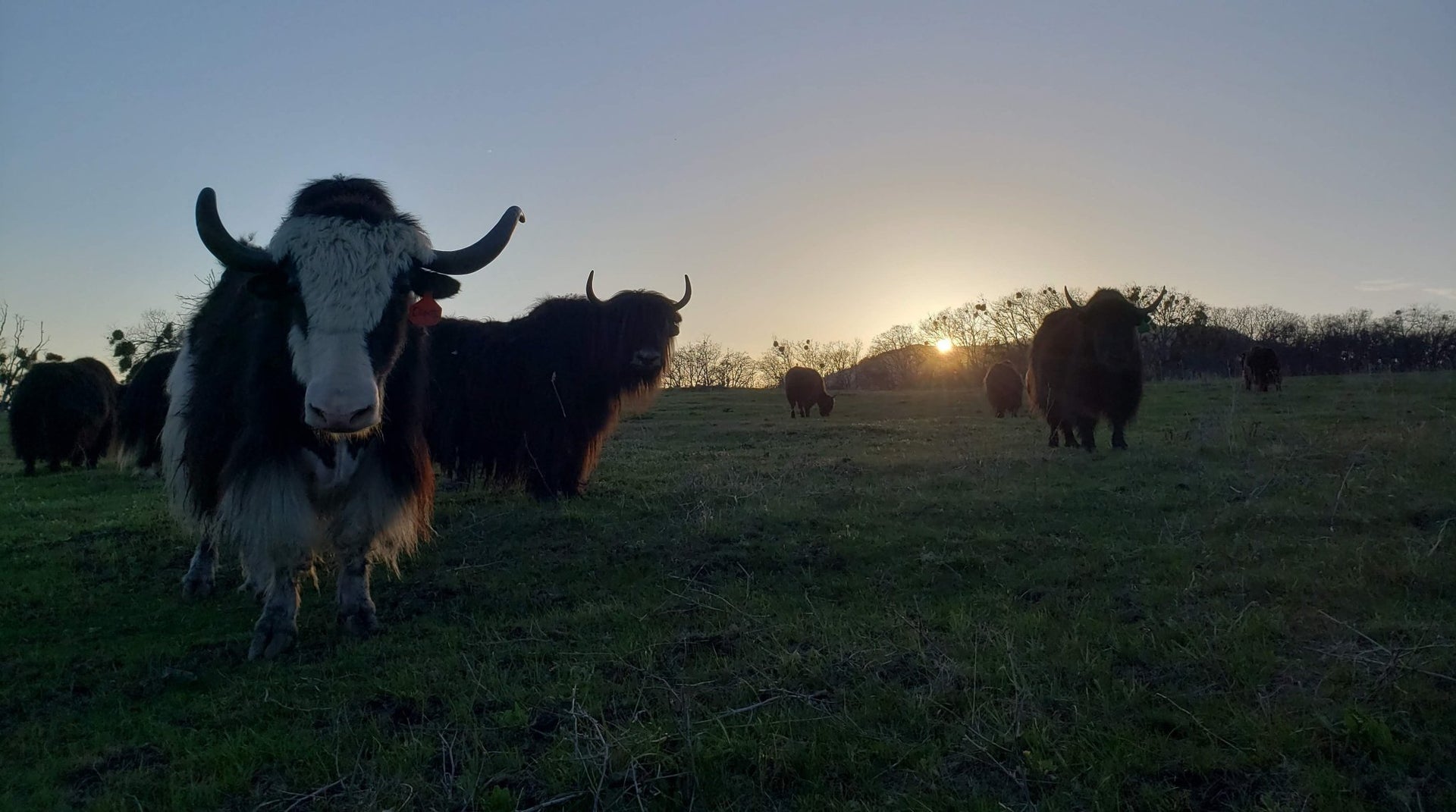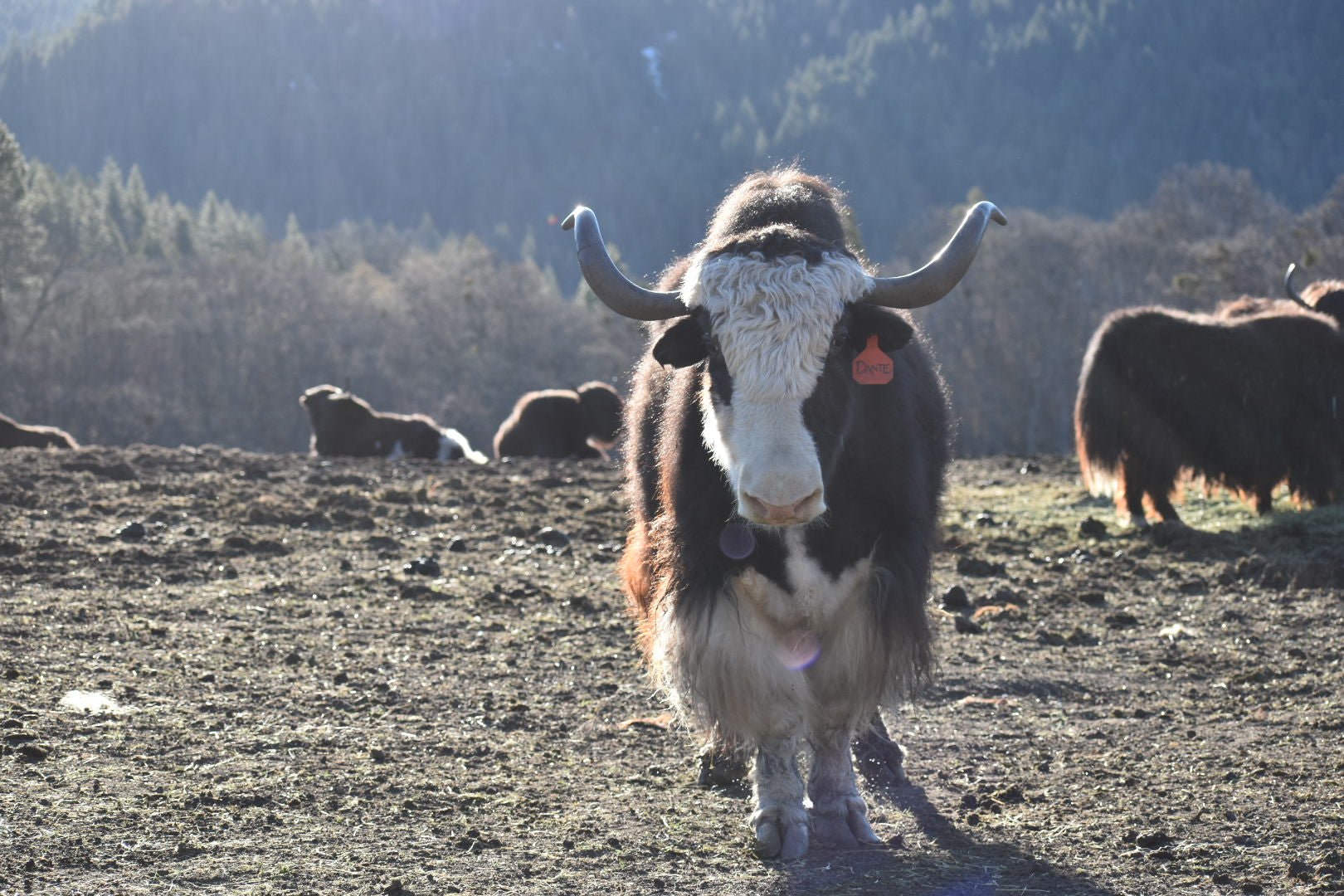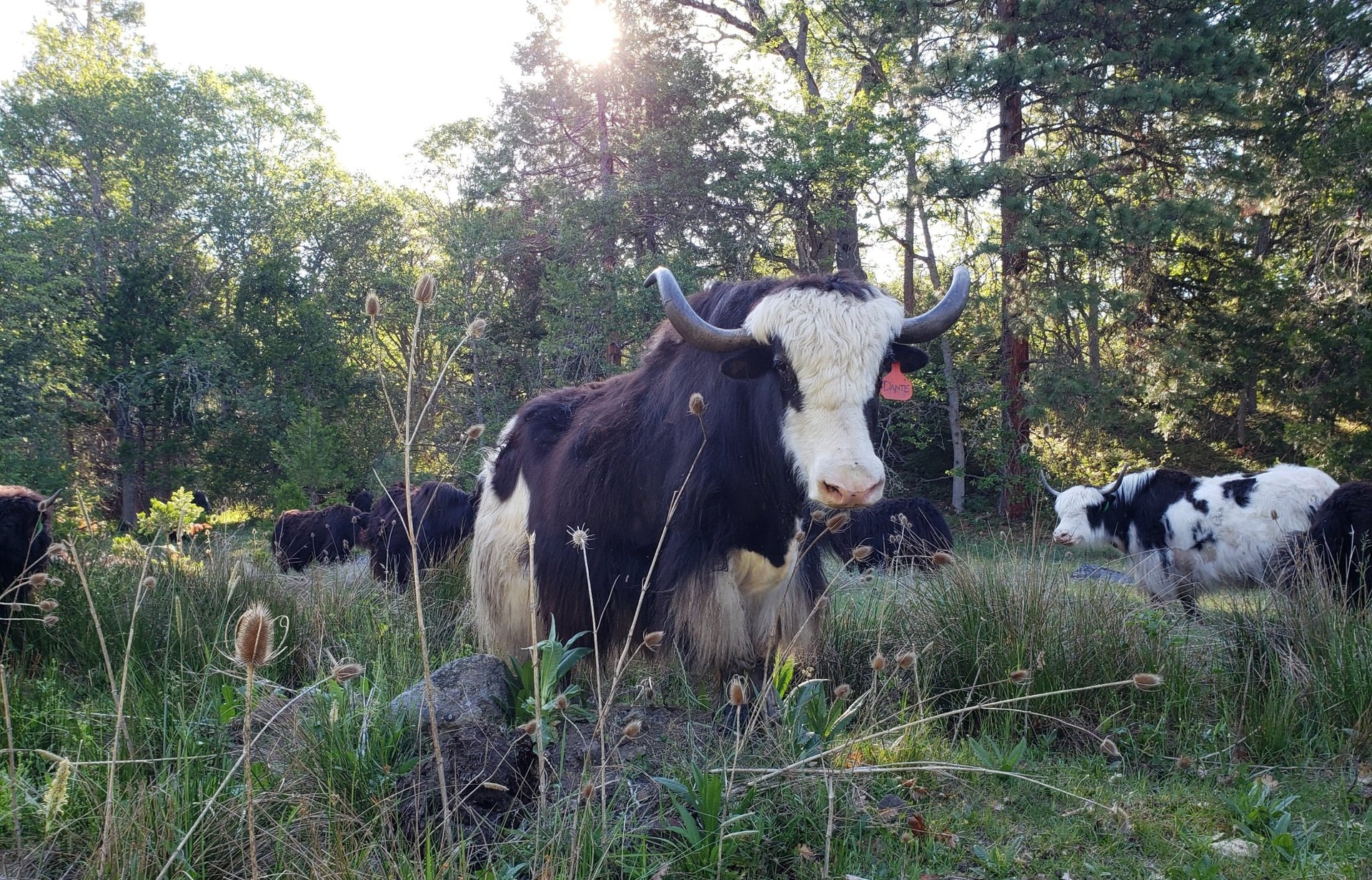 Sign-up
Interested in following along on our farm
journey, then subscribe to the newsletter.
We promise not to spam you and will protect your name and email by not using it for any purpose other than our newsletter.