Born 5/1/07. Janice is all yak. She is big, powerful and elegant with great conformation, a strong, beautiful face and wide horn set. She is level headed, smart and steadfast. Janice came from a wild herd in Montana and while she is gentle and reserved with humans, we wouldn't want to be a predator around the herd with her in charge protecting her young. She has grown to have a soft side with people and is a cornerstone yak for a herd. She has excellent. strong calves. 
iYak.com Lineage: https://iyakdb.org/animal?id=20263261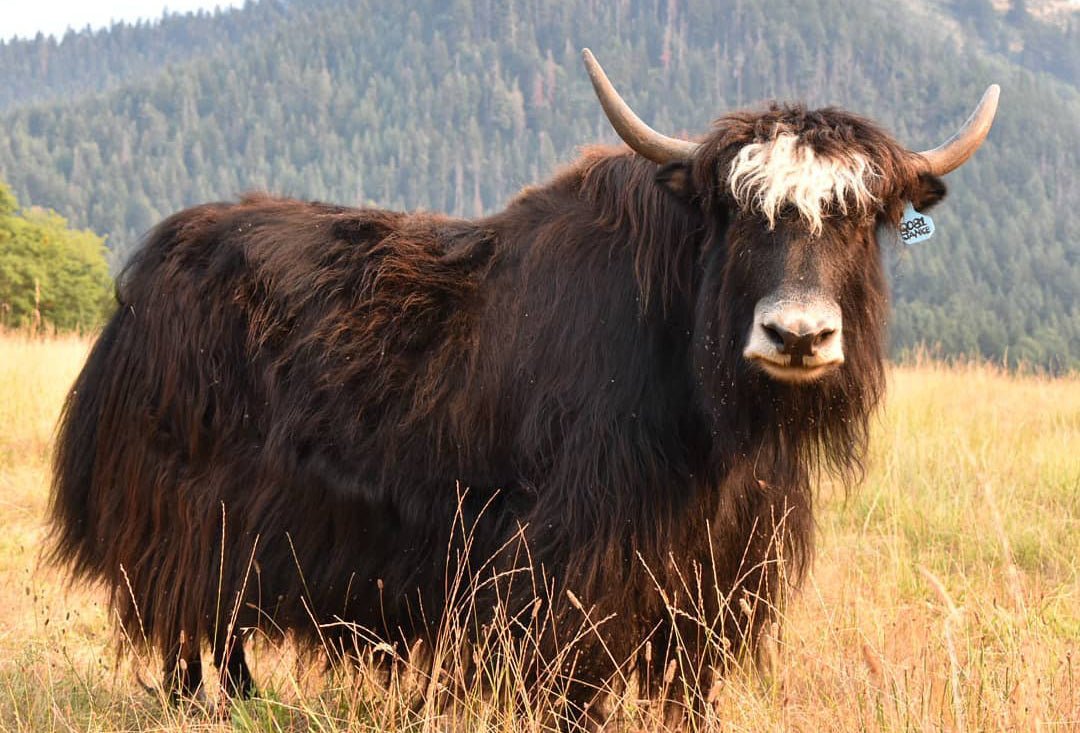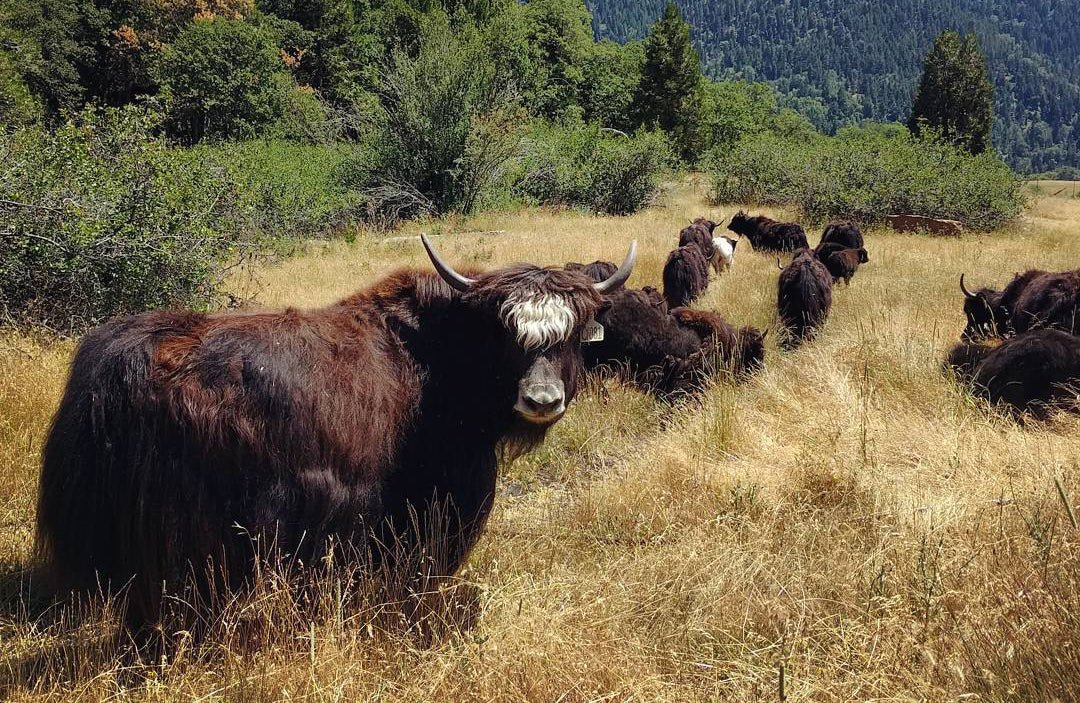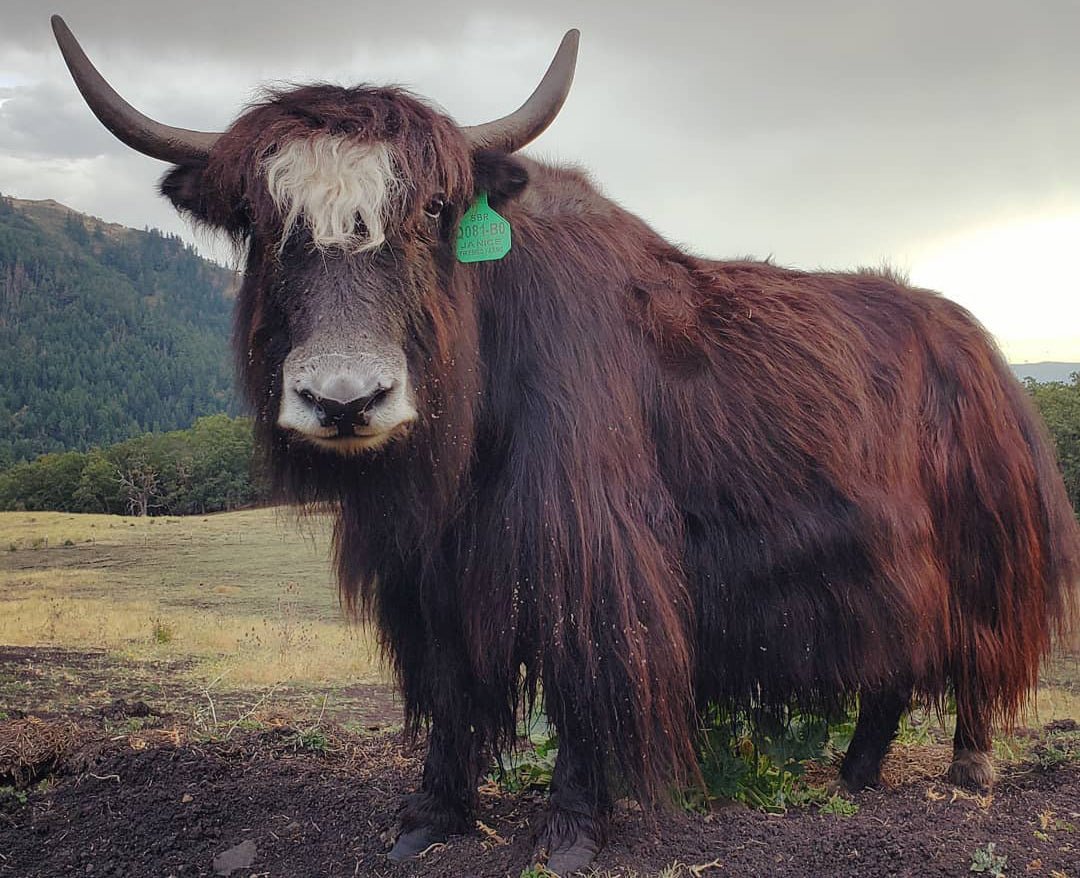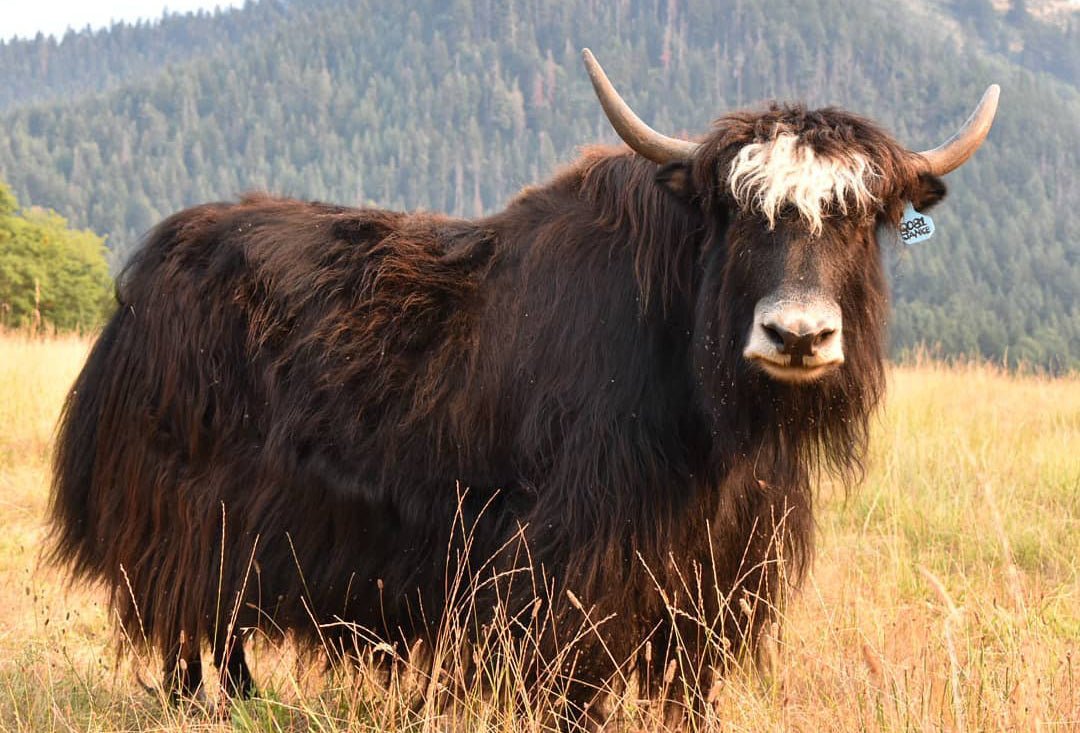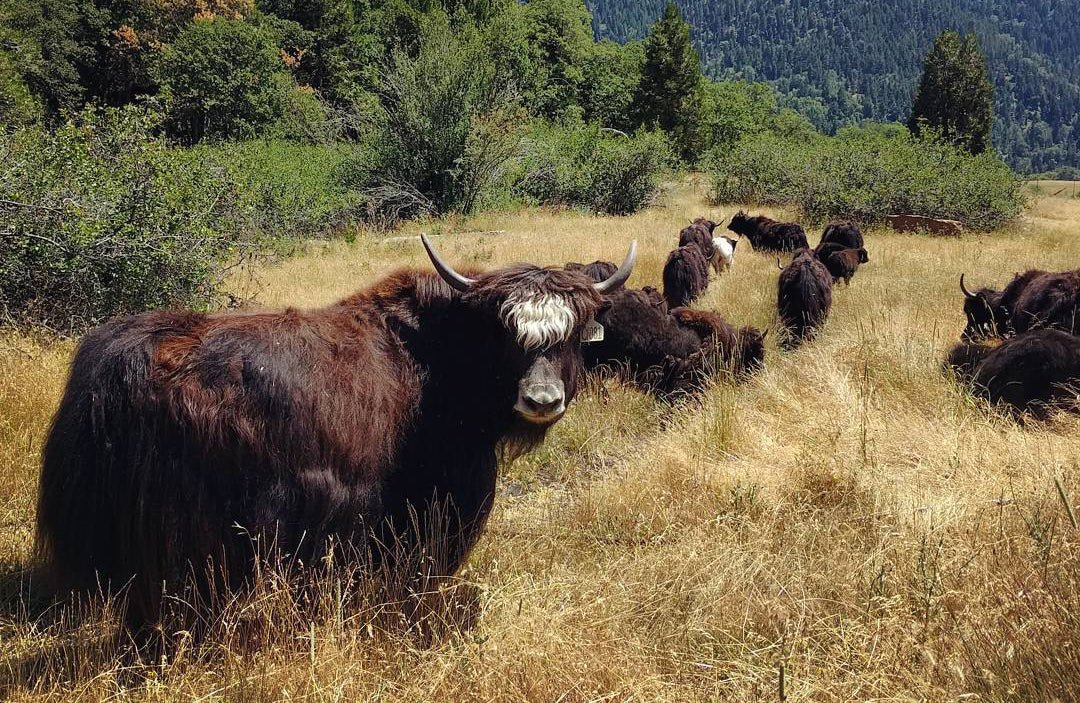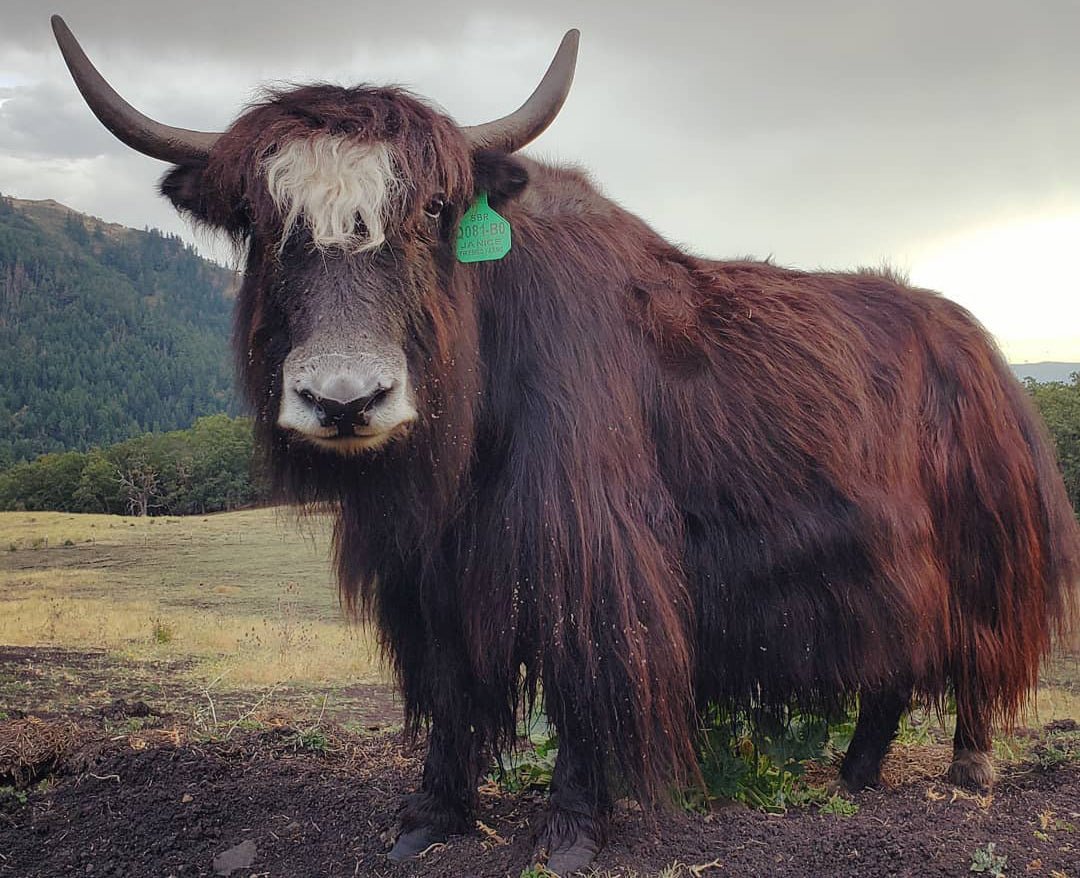 Sign-up
Interested in following along on our farm
journey, then subscribe to the newsletter.
We promise not to spam you and will protect your name and email by not using it for any purpose other than our newsletter.