Oh, Kaitlyn. She may tie with Savannah and Shera for "weirdo of the year" awards. She is beautiful and thick with a gorgeous royal coat. She marches to the beat of her own drum, and often can be found doing the opposite of whatever the herd is doing. She is gentle and loves attention, but is sometimes aloof like Daenerys. We adore Kaitlyn.
iYak.com Lineage: https://iyakdb.org/animal?id=9190918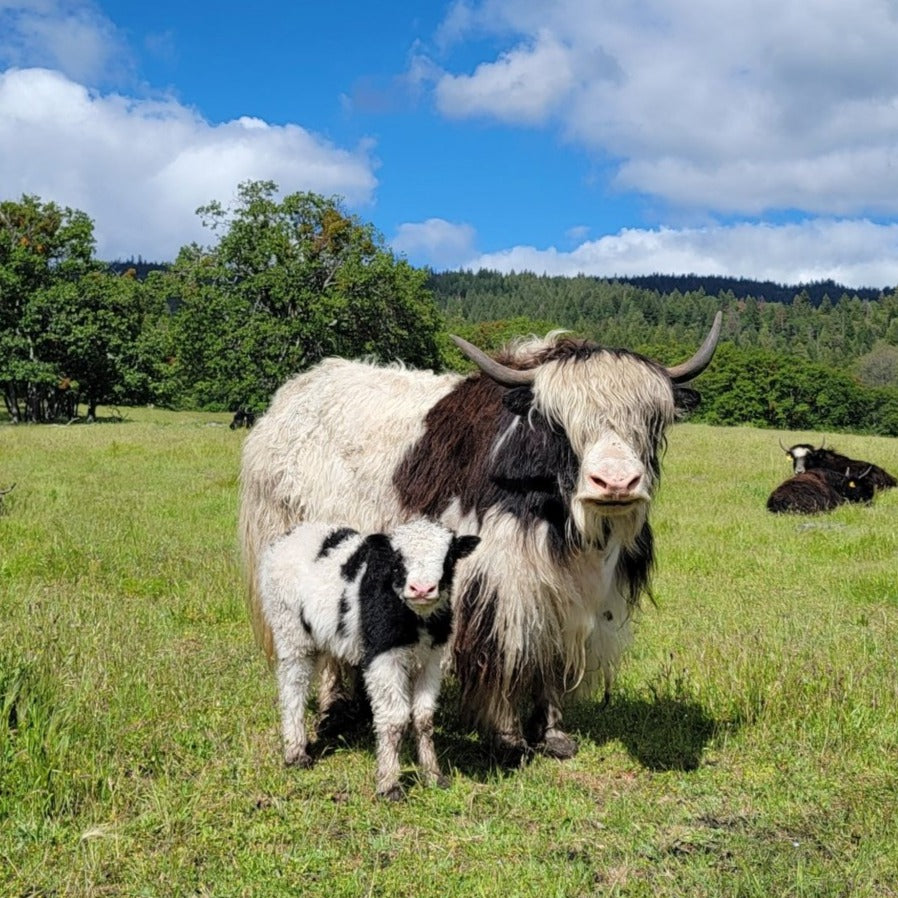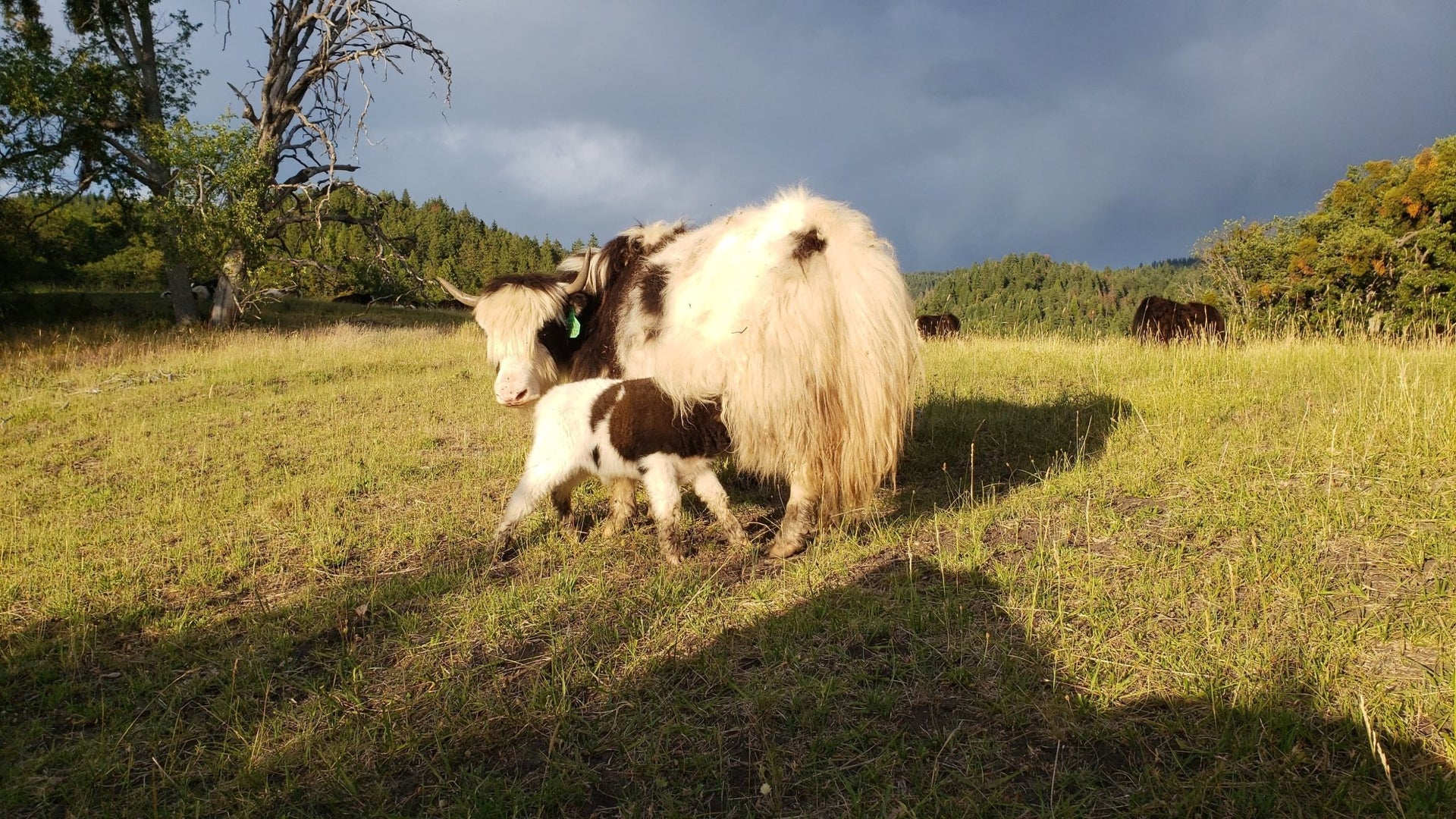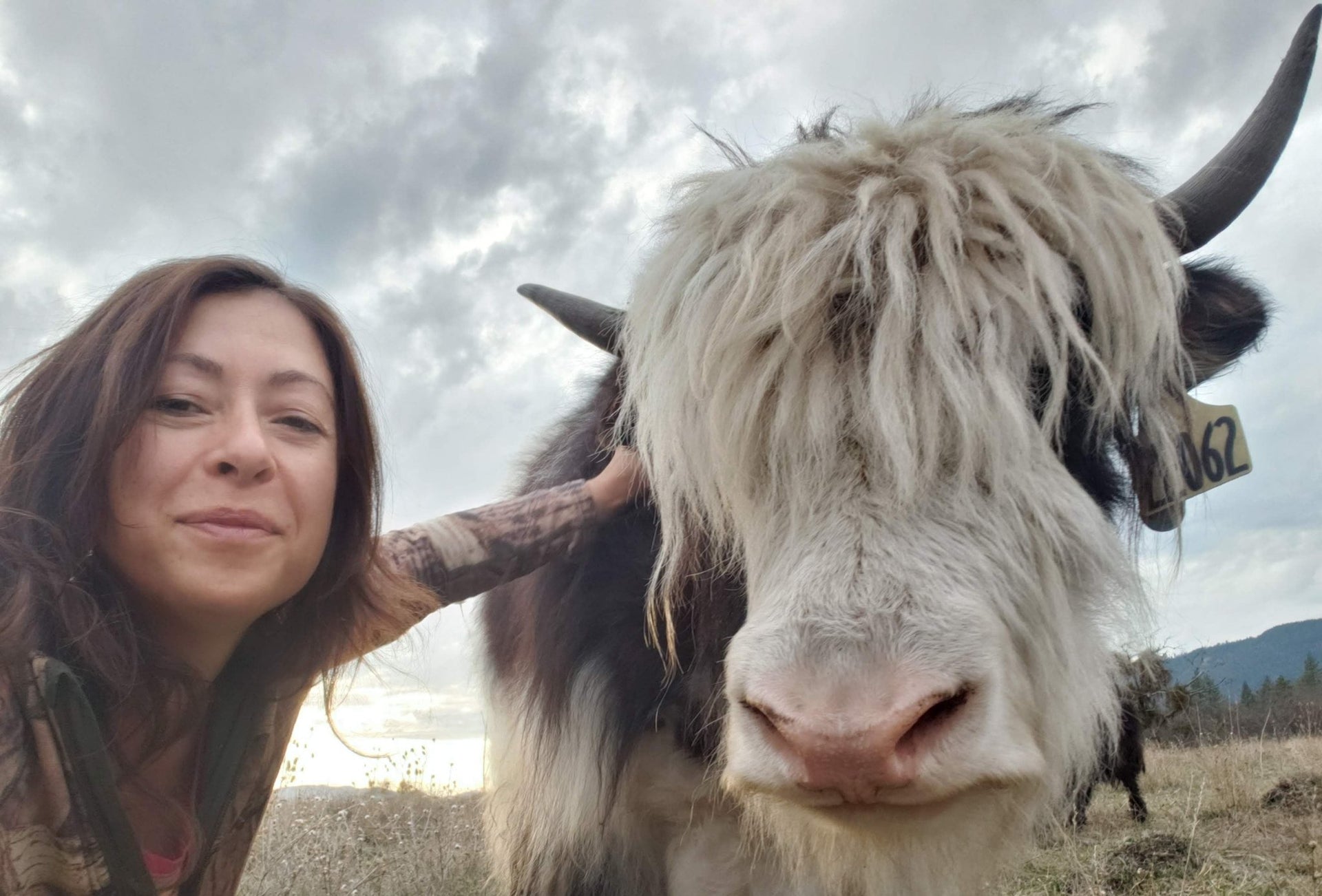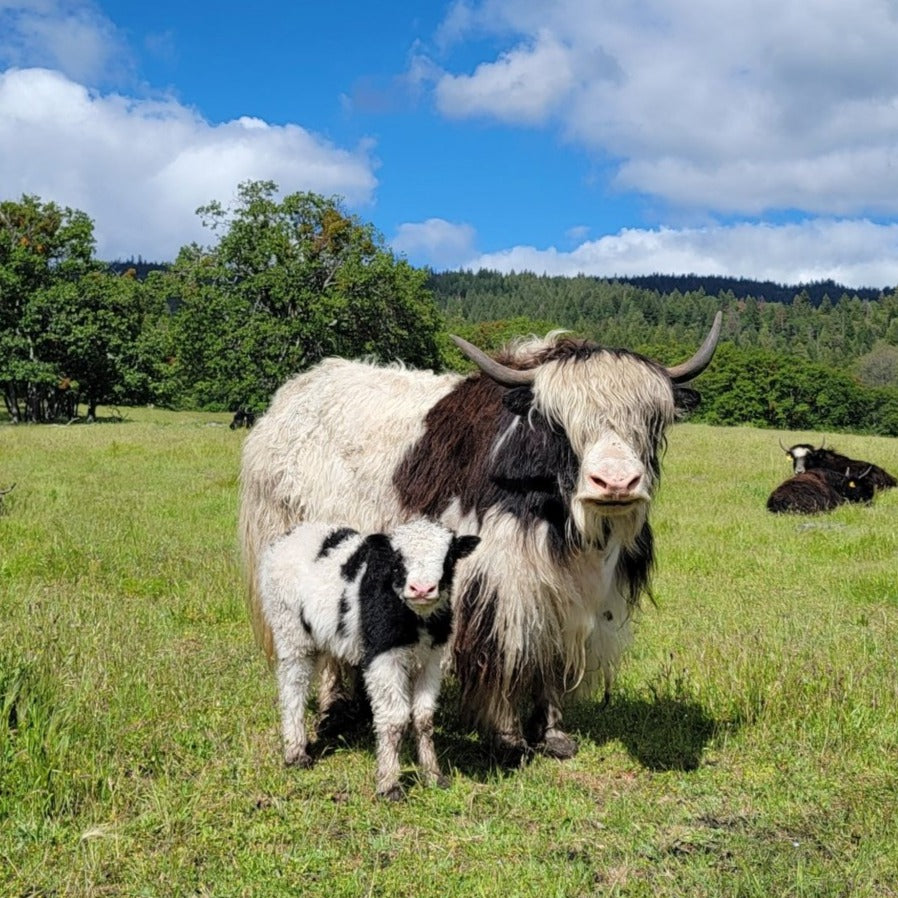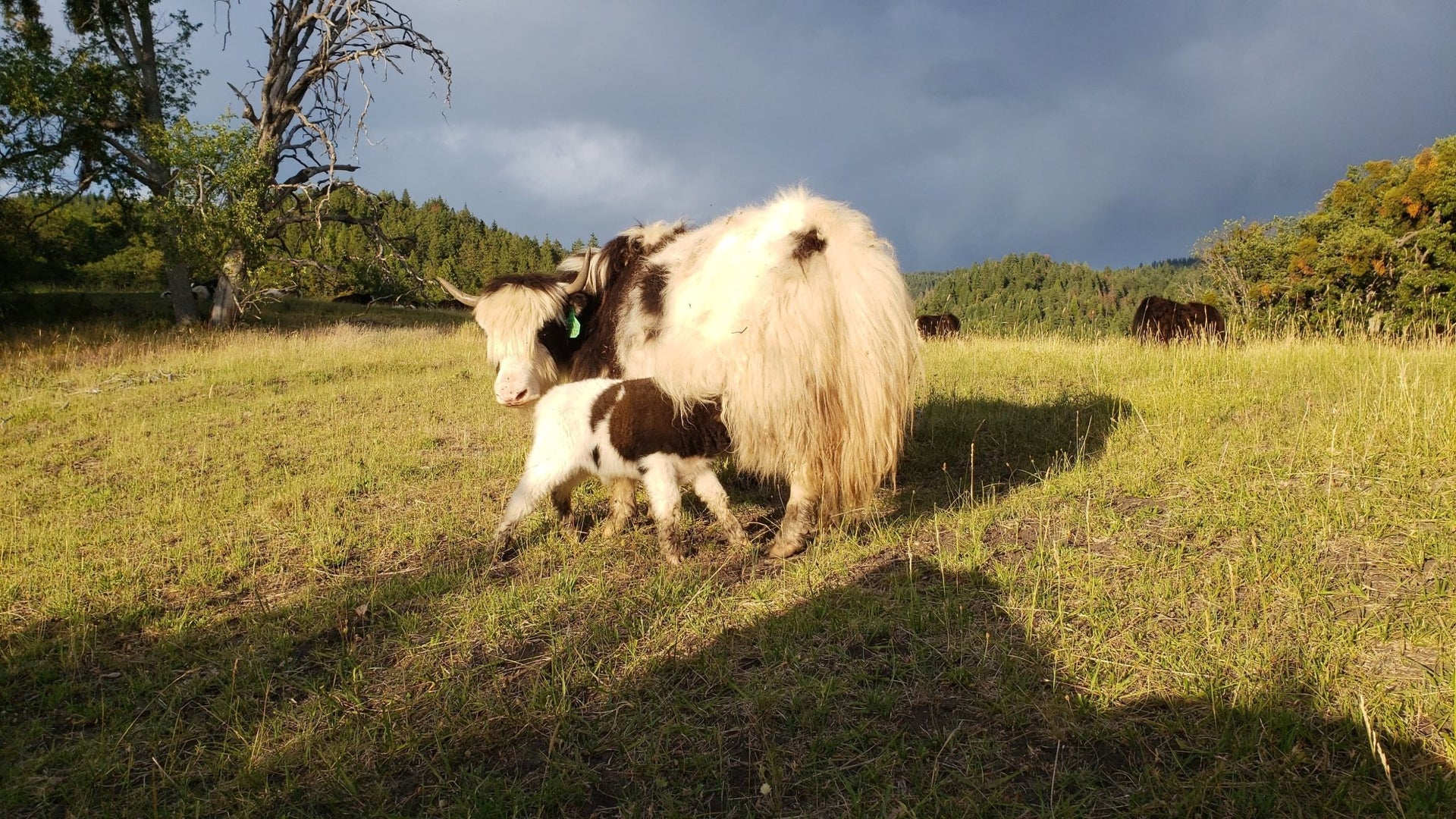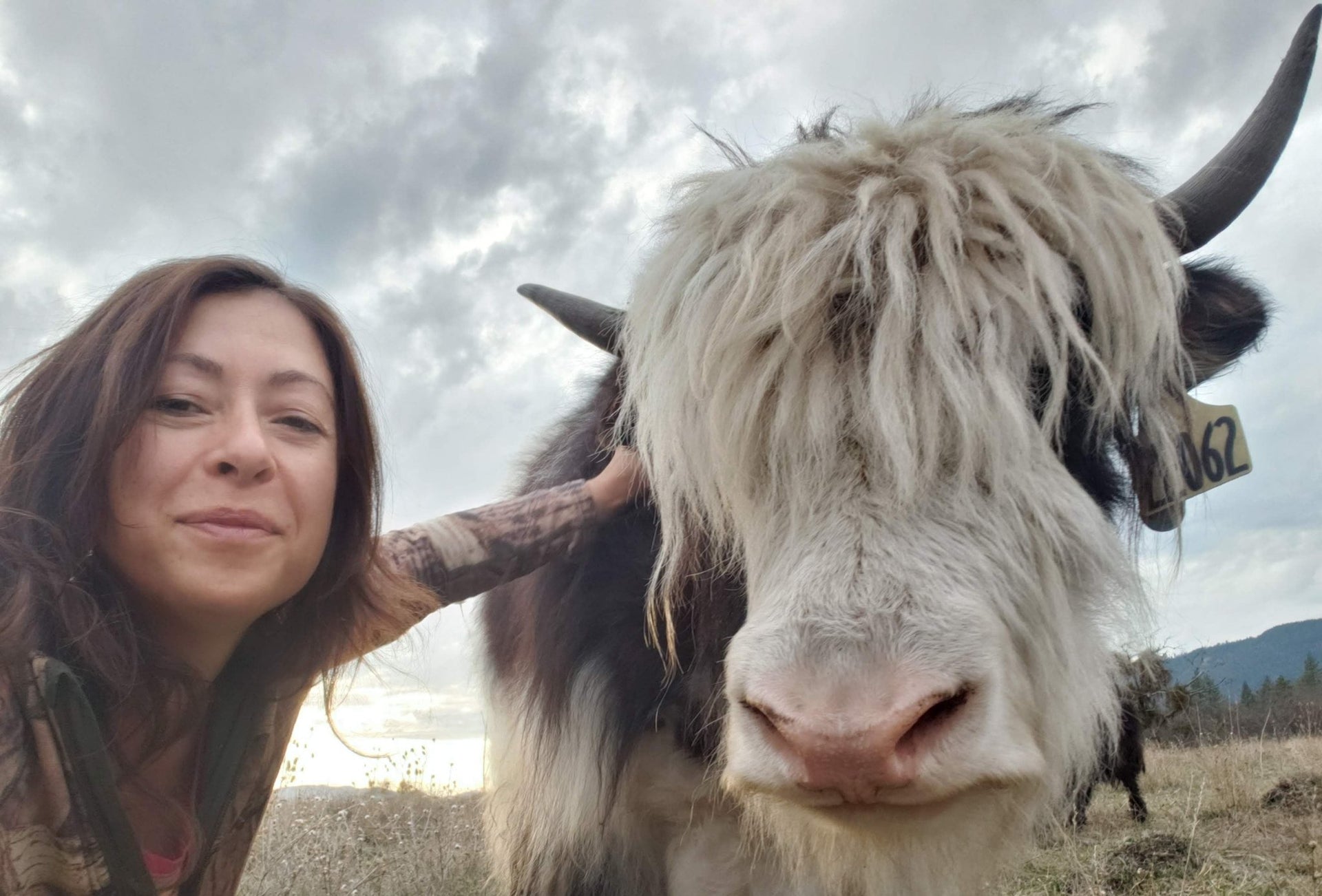 Sign-up
Interested in following along on our farm
journey, then subscribe to the newsletter.
We promise not to spam you and will protect your name and email by not using it for any purpose other than our newsletter.