Kesari is on the top five list for best nose competition. You'll know what I mean if you've ever seen a yak beg for treats, sticking their muzzle in the air before you. She is funny and quirky with just a dash of diva. She produces excellent calves that are solid, healthy and gentle.
iYak.com Lineage: https://iyakdb.org/animal?id=28656576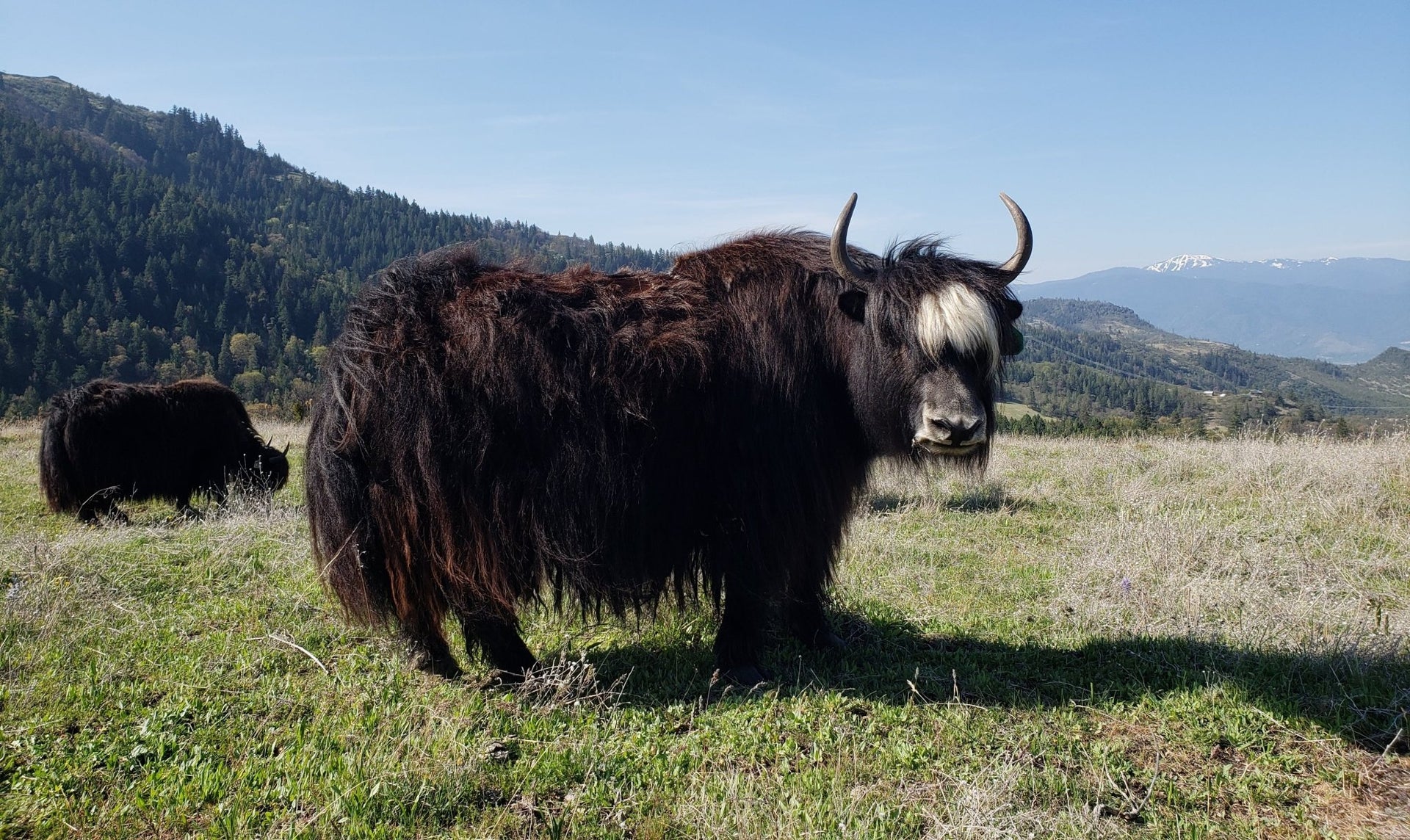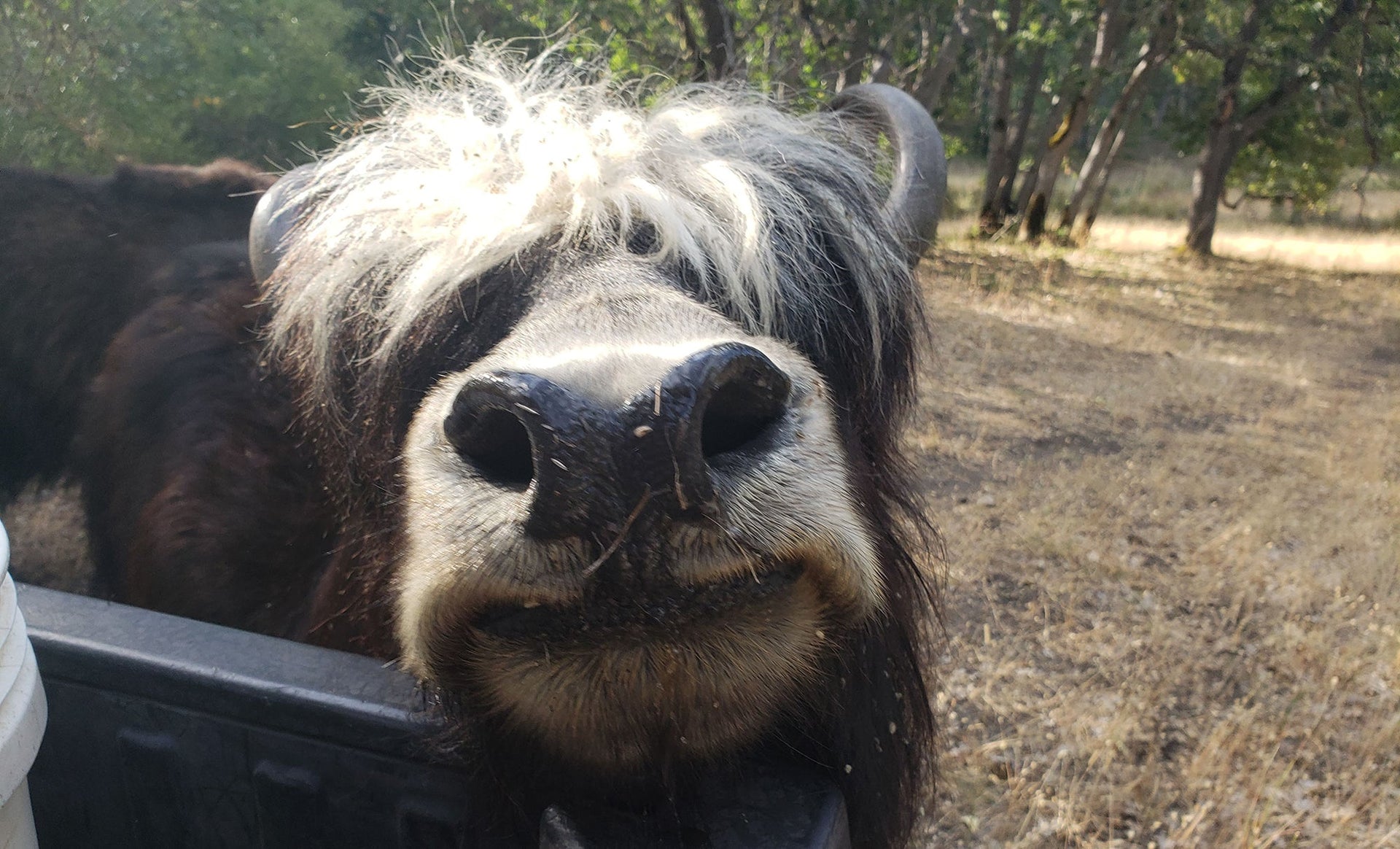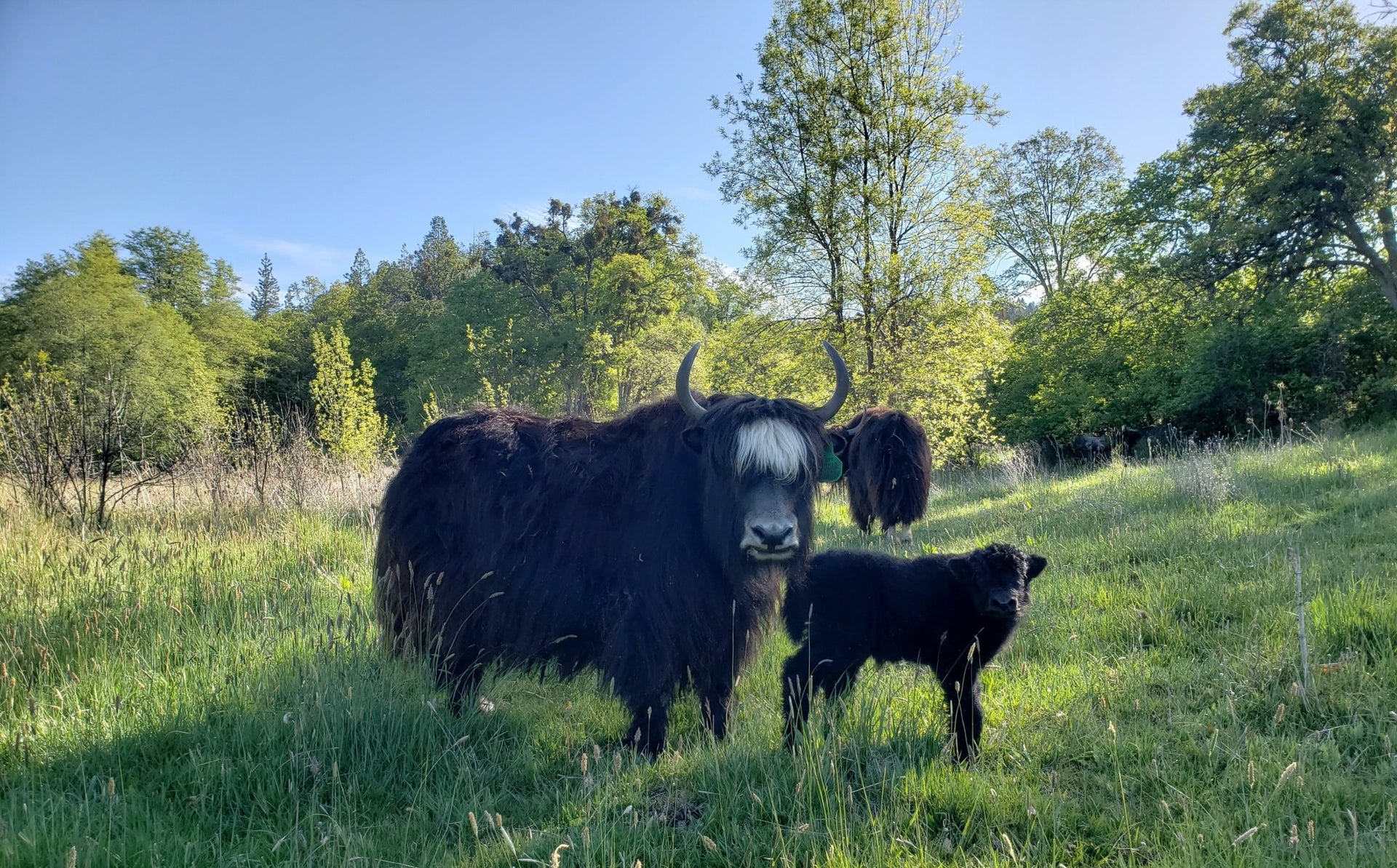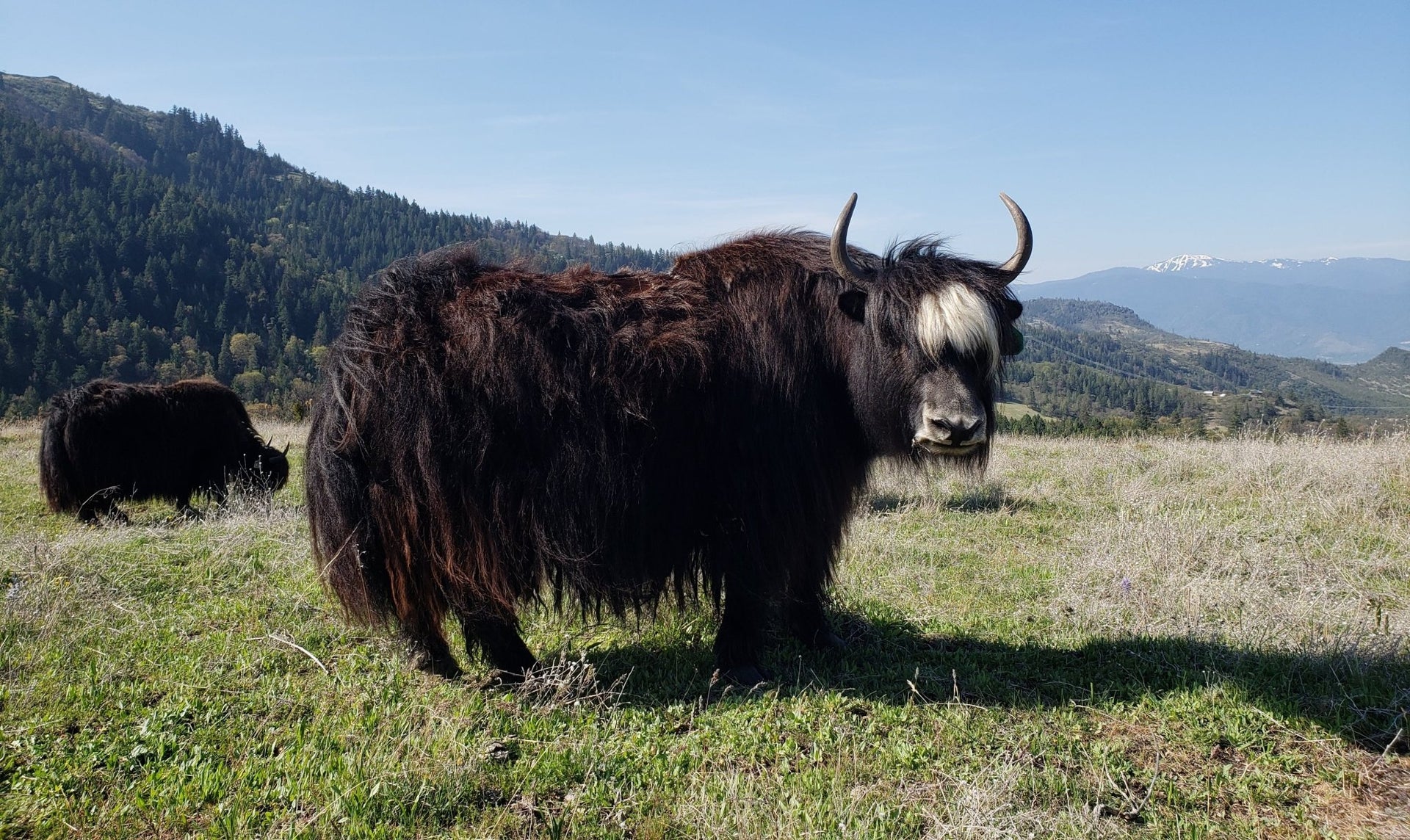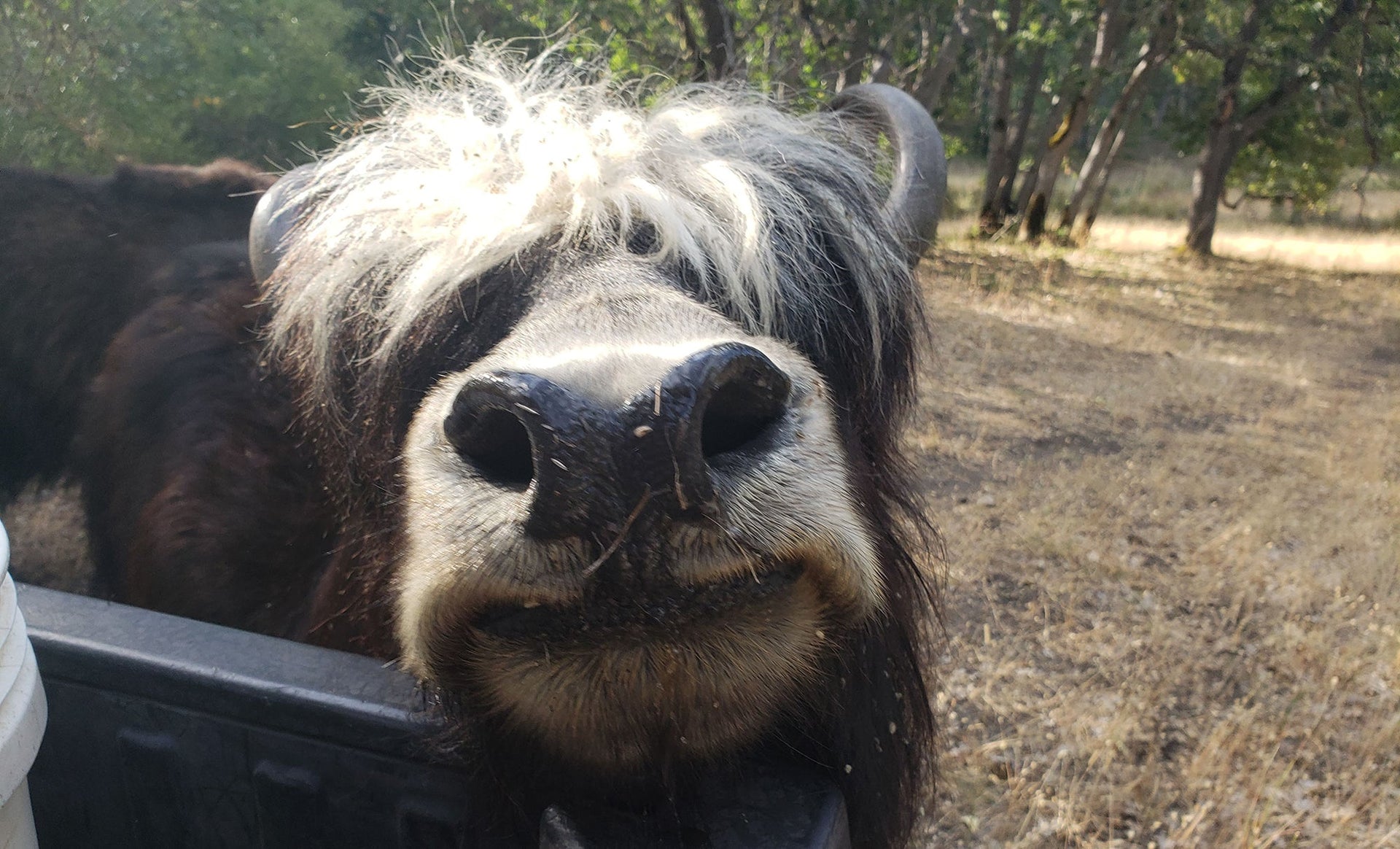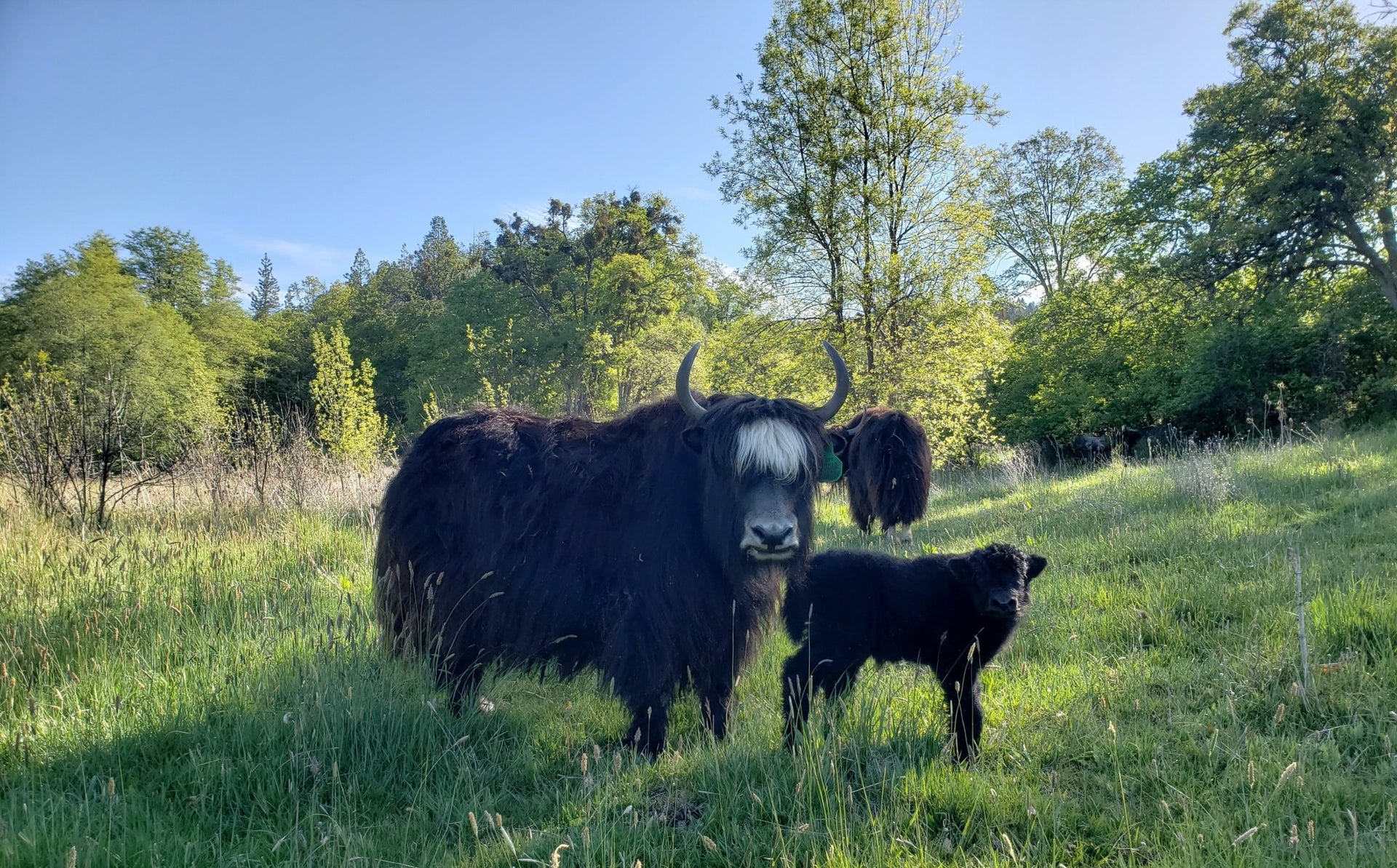 Sign-up
Interested in following along on our farm
journey, then subscribe to the newsletter.
We promise not to spam you and will protect your name and email by not using it for any purpose other than our newsletter.