Zoya is at one moment resplendent, and the next kicking and frolicking around like a goofball ballerina. She is a joy to interact with and one of our best producing cows. Her heifer calves have been some of the largest, most beautiful girls, topping weights of their male counterparts at weaning. We adore her and love her crazy, unkept mop of hair, that requires periodic trimmng so she can see better.
iYak.com Lineage: https://iyakdb.org/animal?id=30096243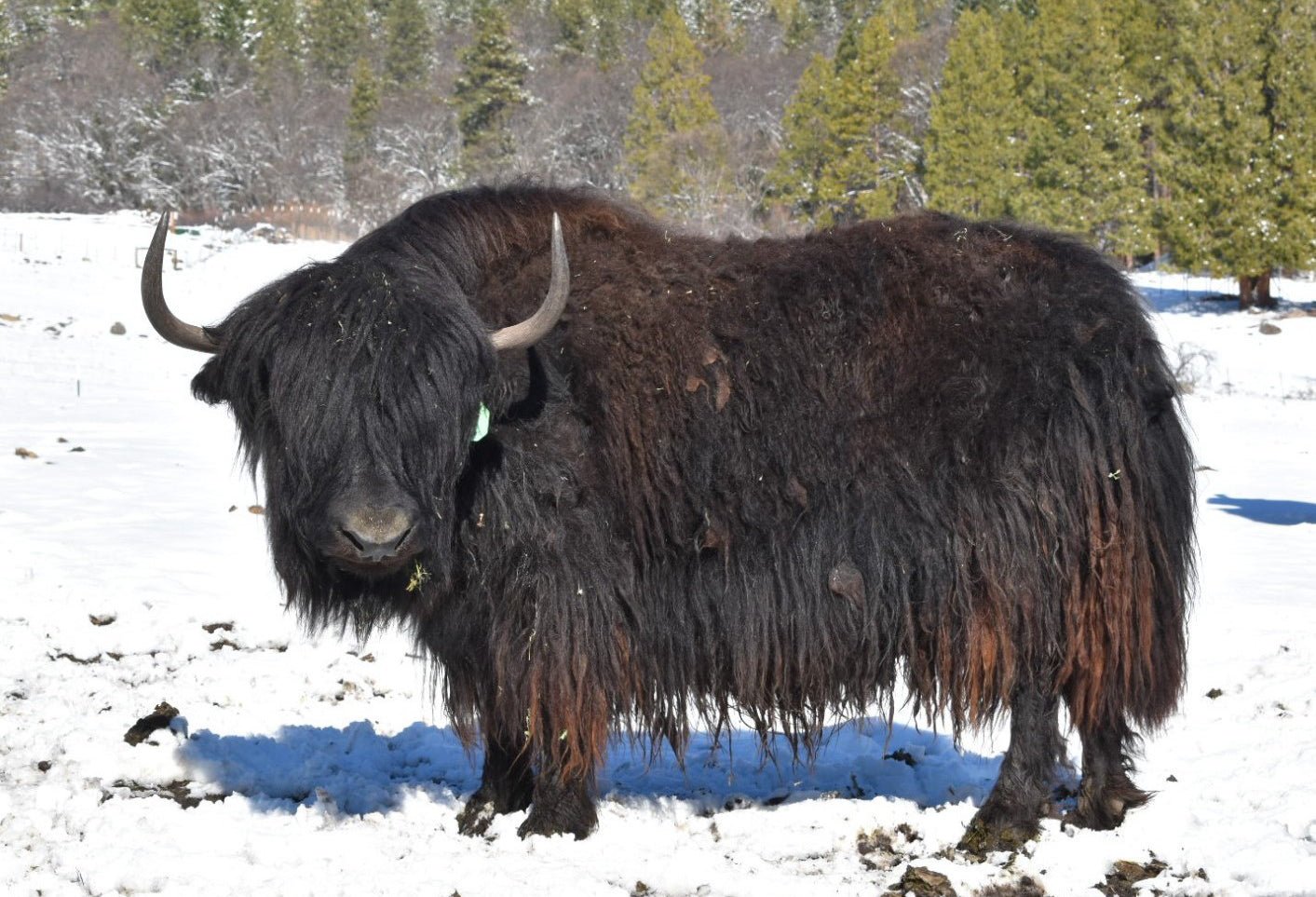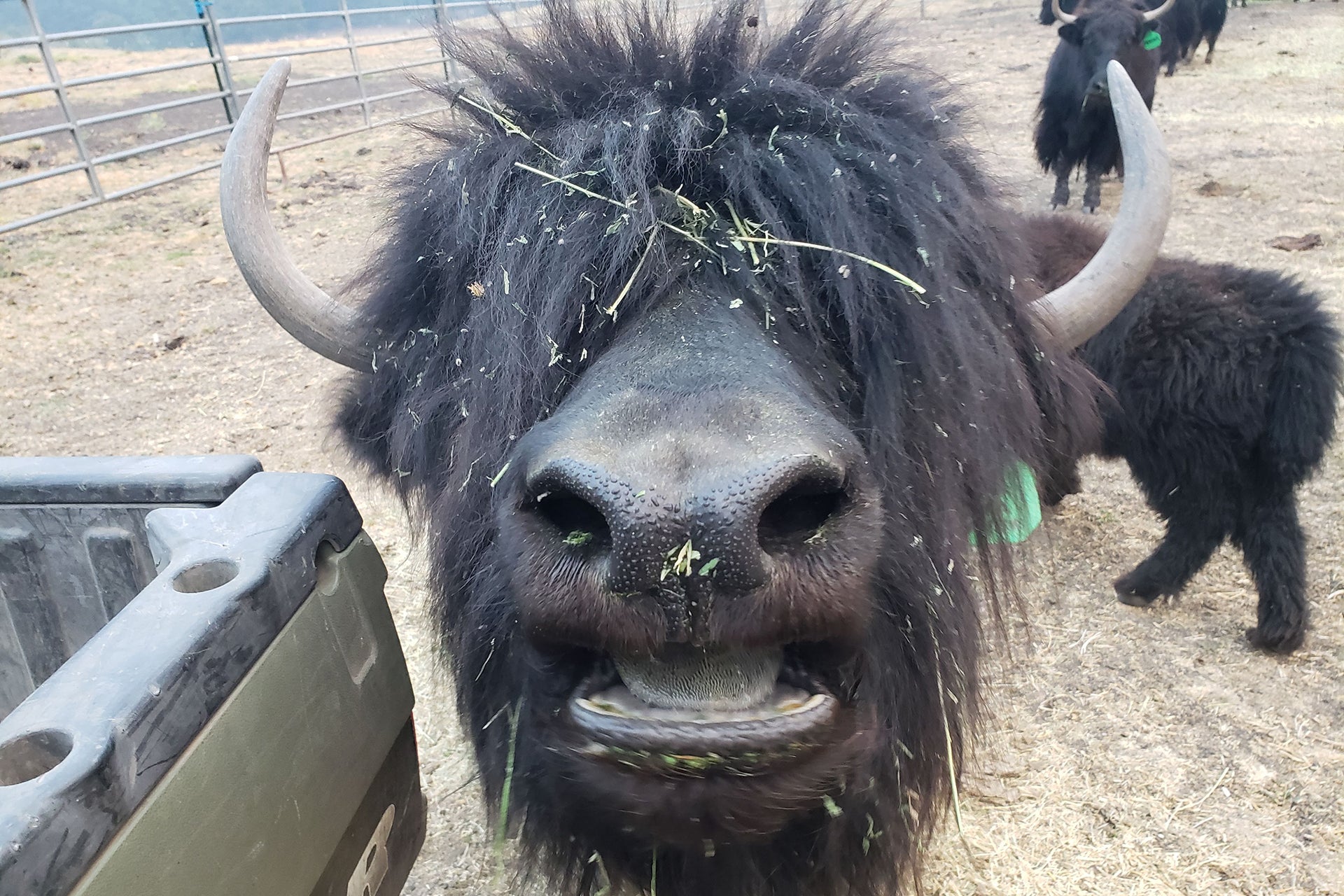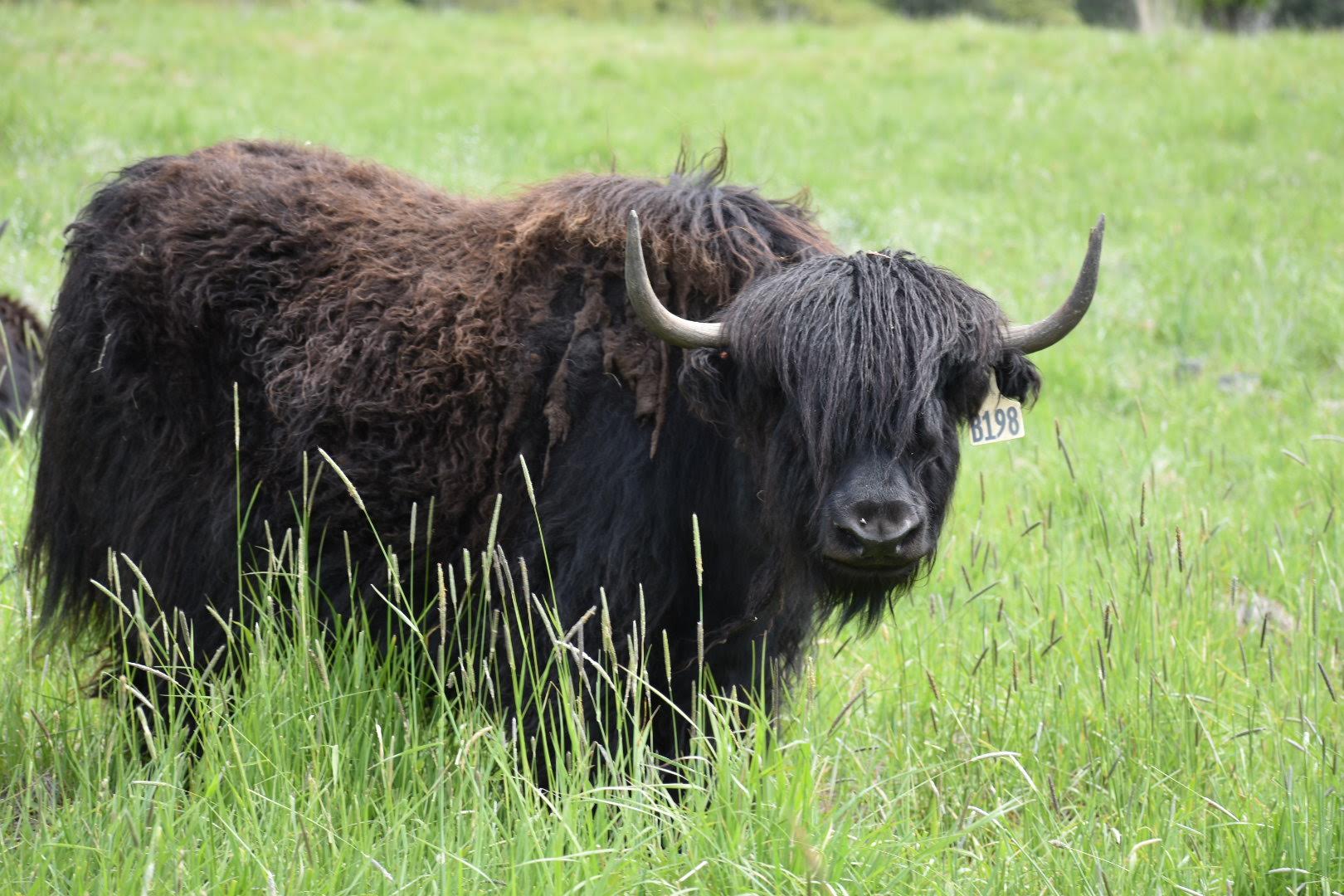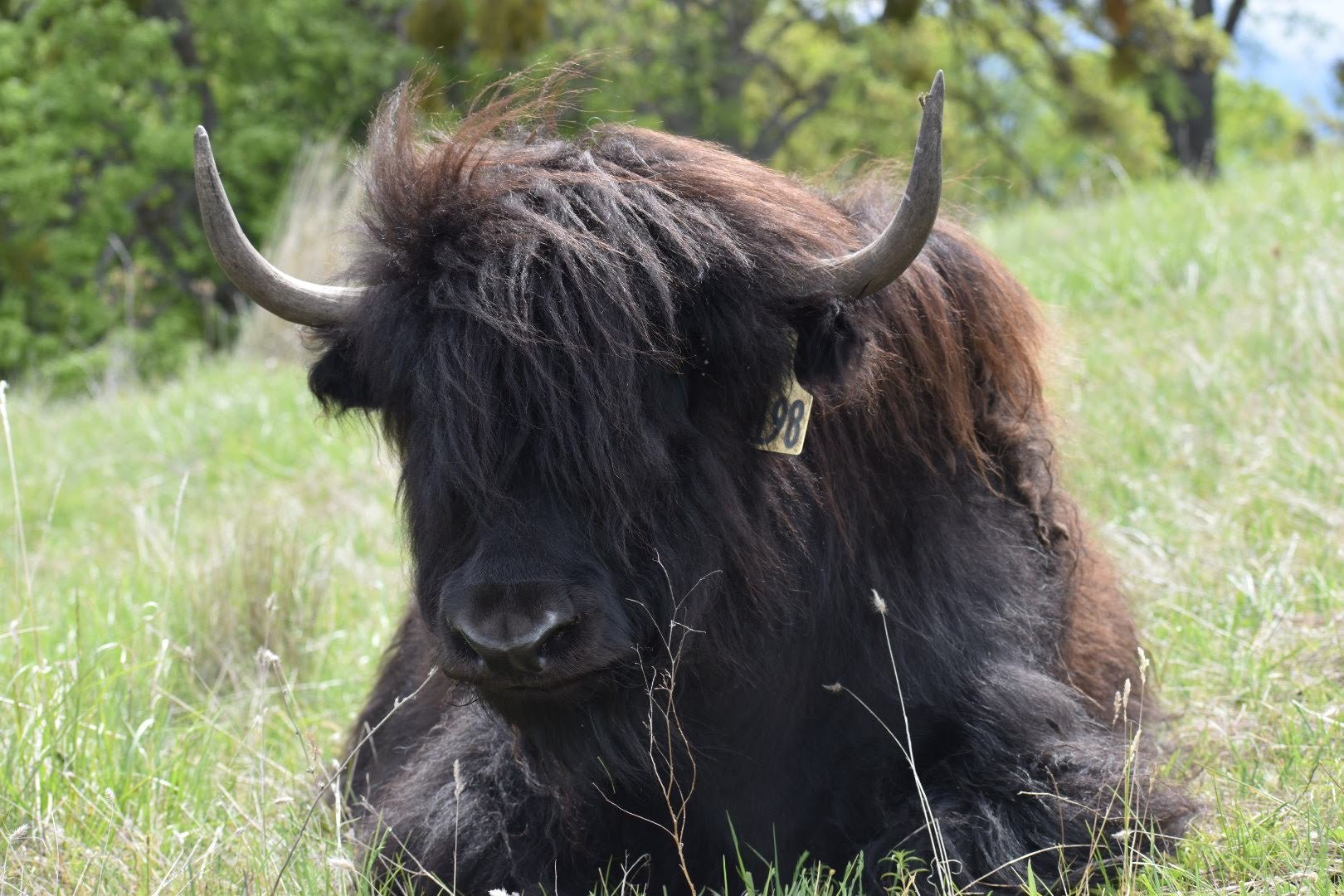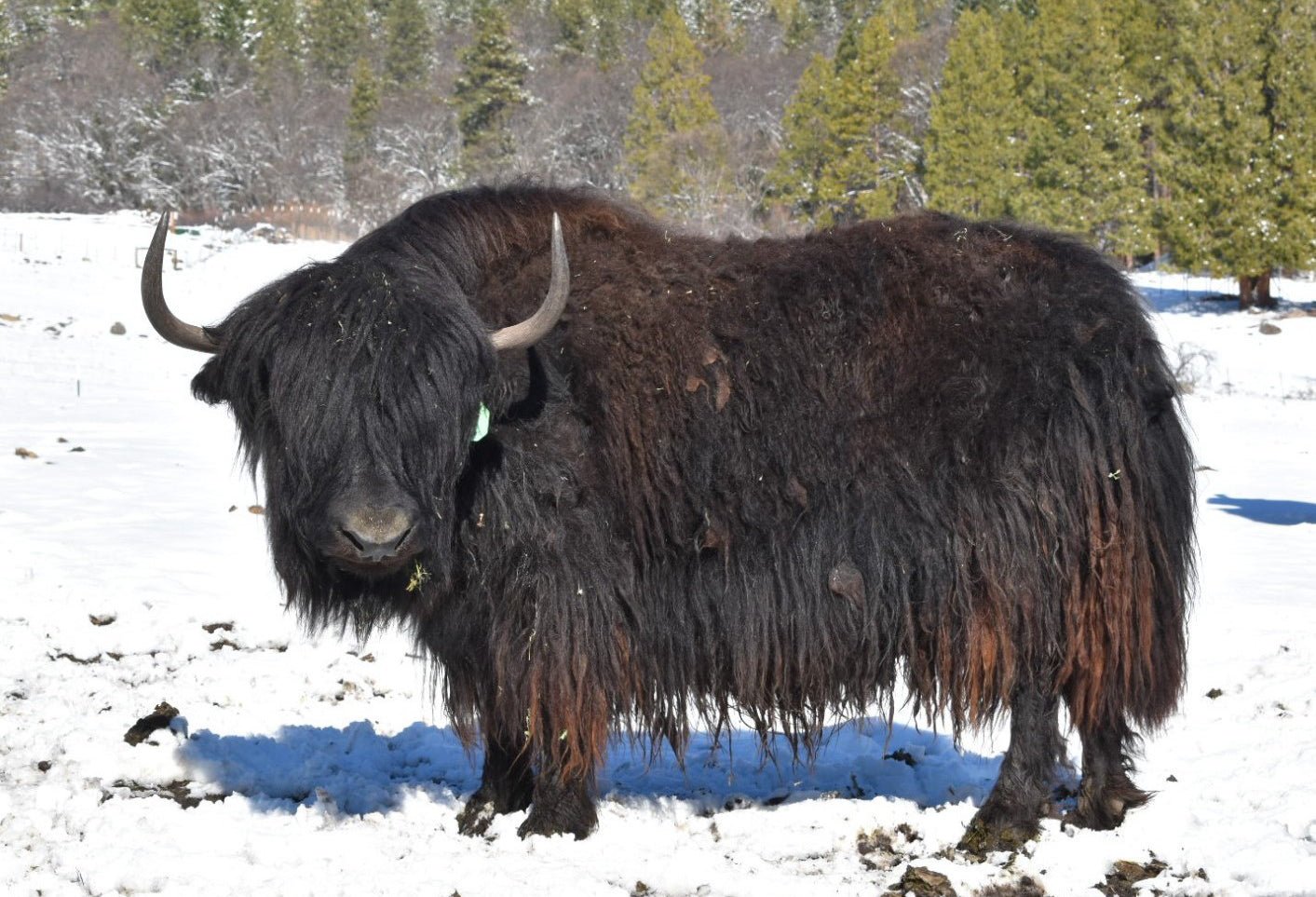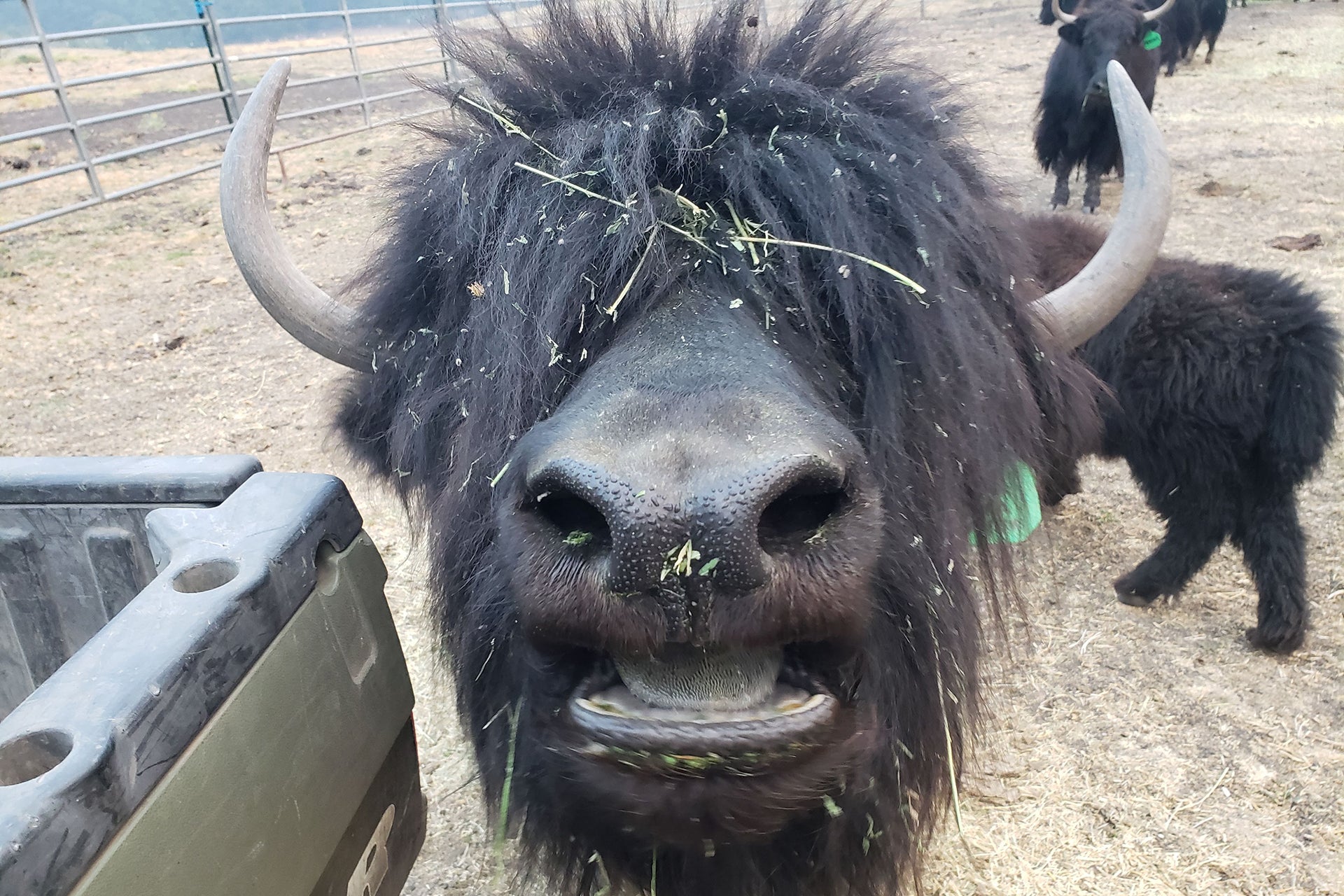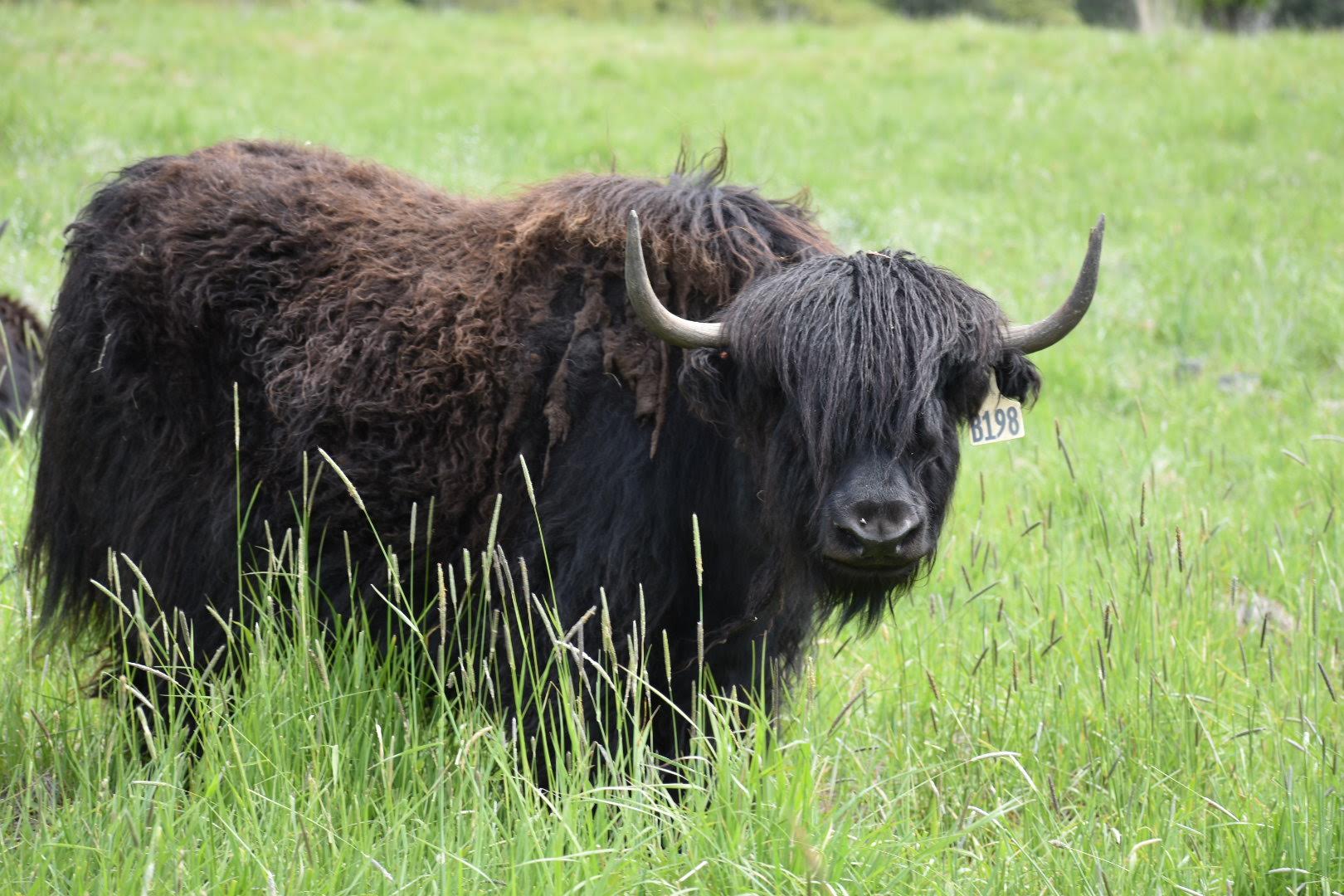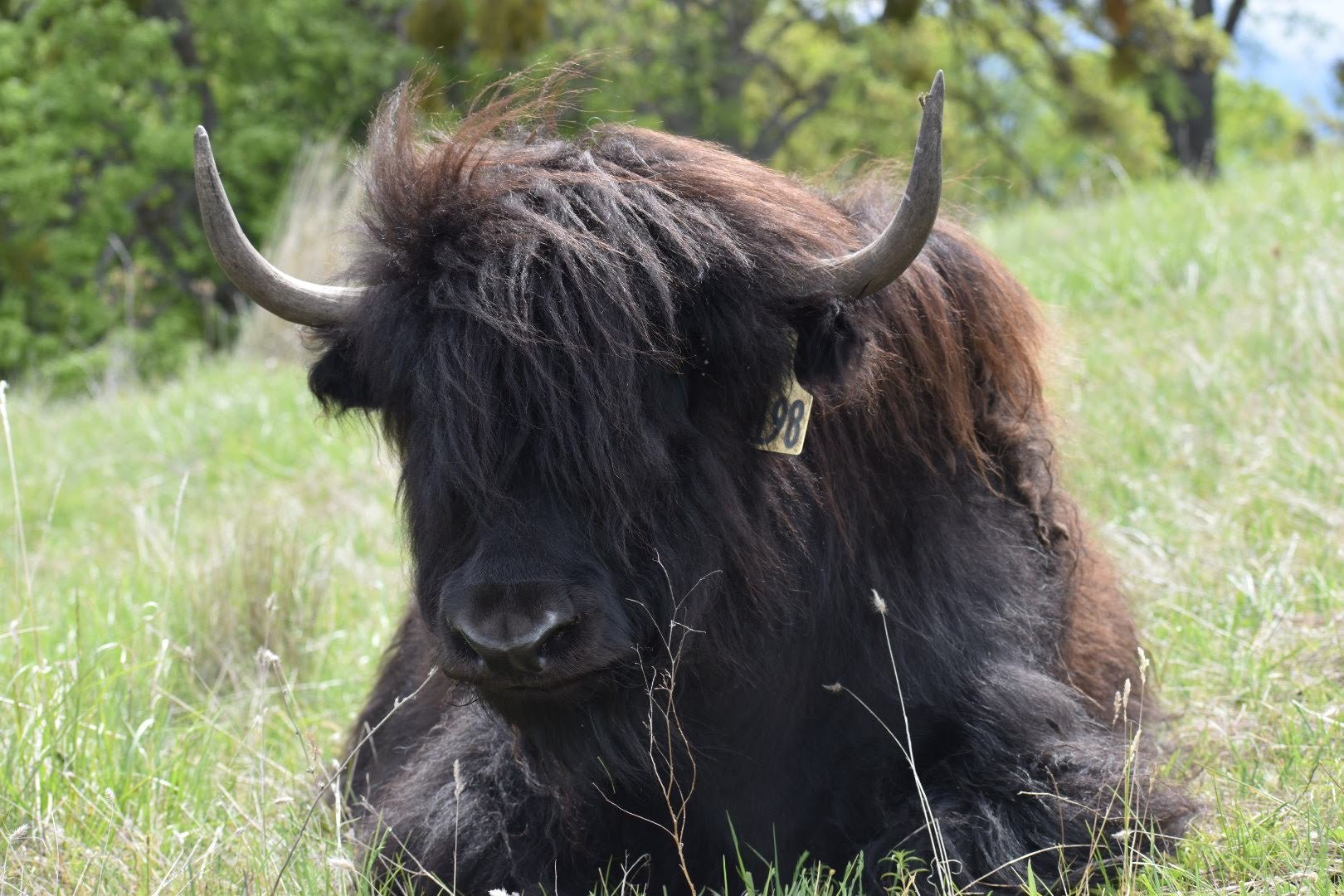 Sign-up
Interested in following along on our farm
journey, then subscribe to the newsletter.
We promise not to spam you and will protect your name and email by not using it for any purpose other than our newsletter.