We are so excited and honored to continue the longstanding breeding program of Turkey Hill Yaks with the addition of this amazing bull. Cee Lo is one of our favorite bulls we have seen in the US and produces exceptional offspring. He has incredible fiber, producing wooly calves with a lot of usable down undercoat. We love his chiseled features, conformation and gentle behavior with his ladies. In addition to THY's beautiful cows, Cee Lo was bred to a larger herd of varied phenotypes. We got some incredible calves out of him and are excited to see their offpsring. Sadly, Cee Lo had a foot injury after breeding season and we had to put him down. Thankfully, his son Rhaegar has turned into an incredible bull and we are so glad to have him in our herd.
iYak.com Lineage: https://iyakdb.org/animal?id=20762279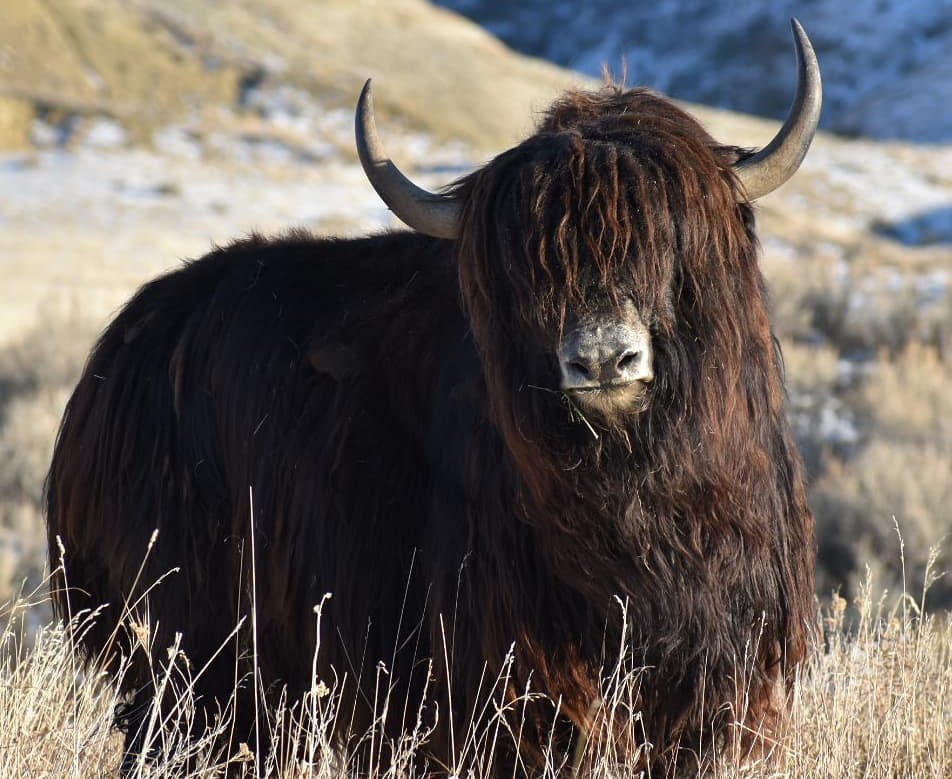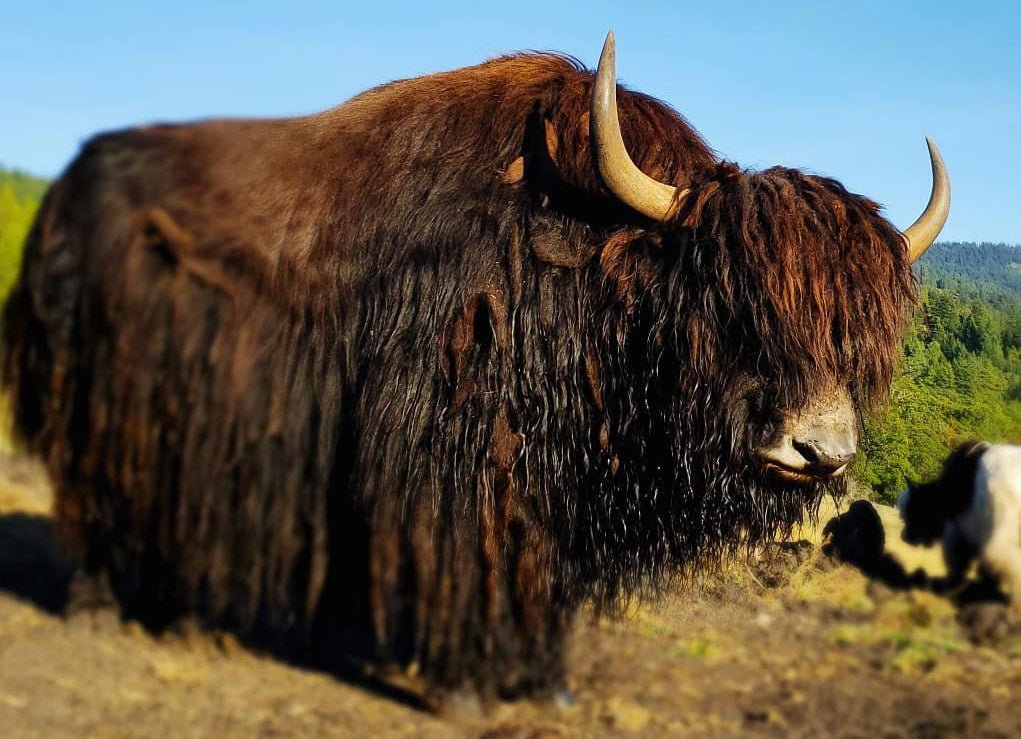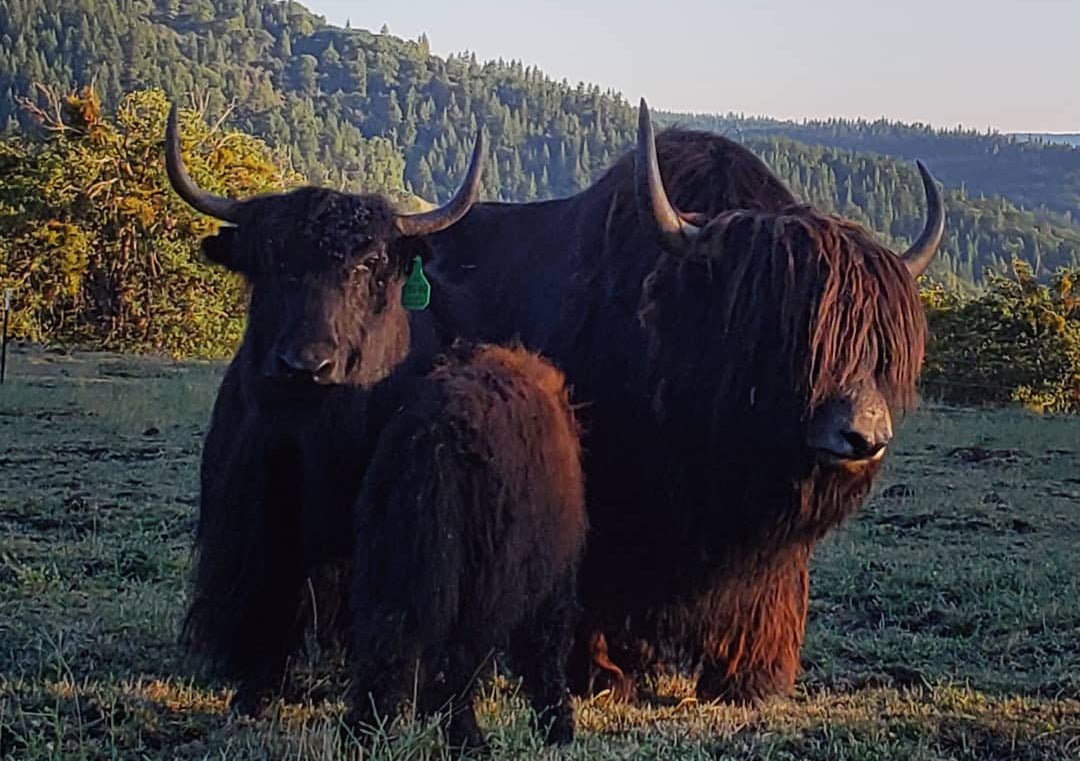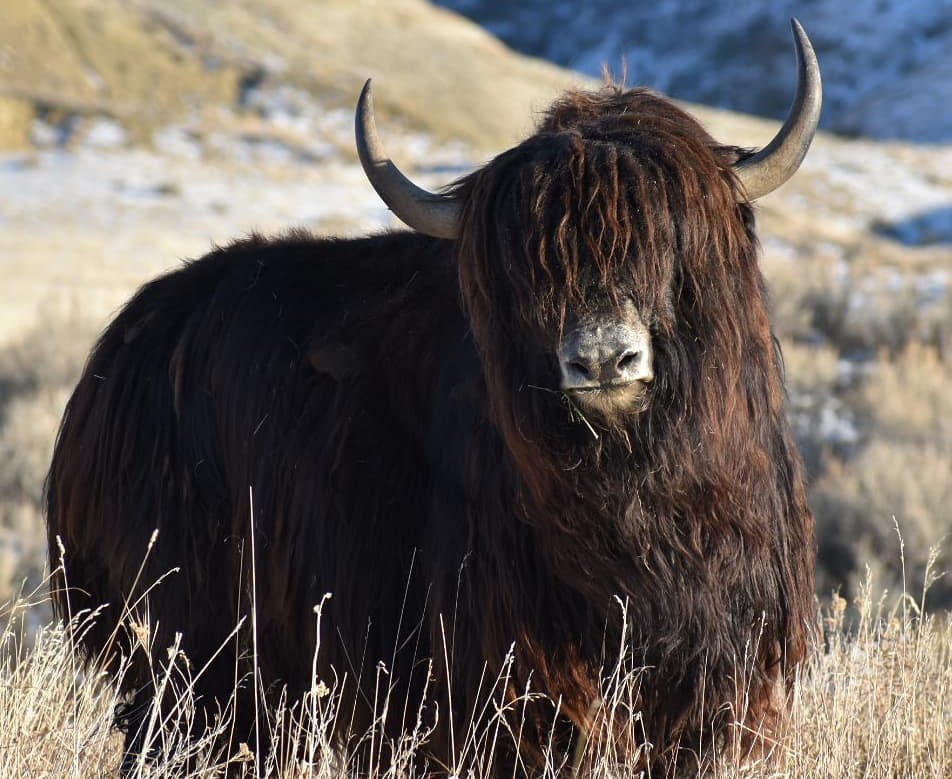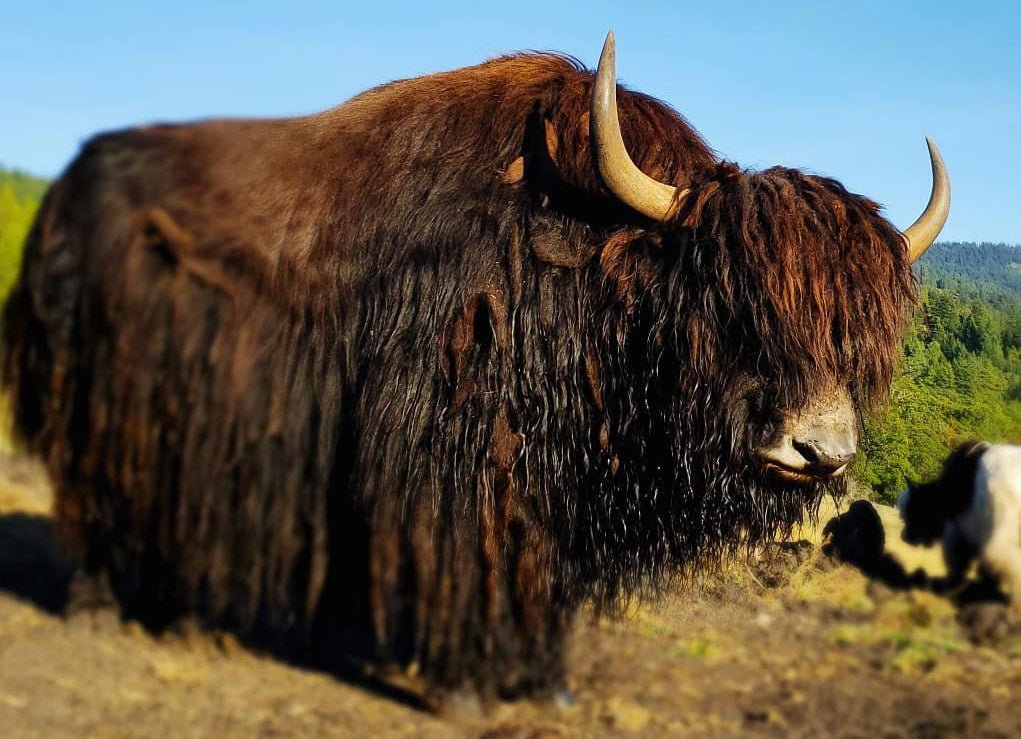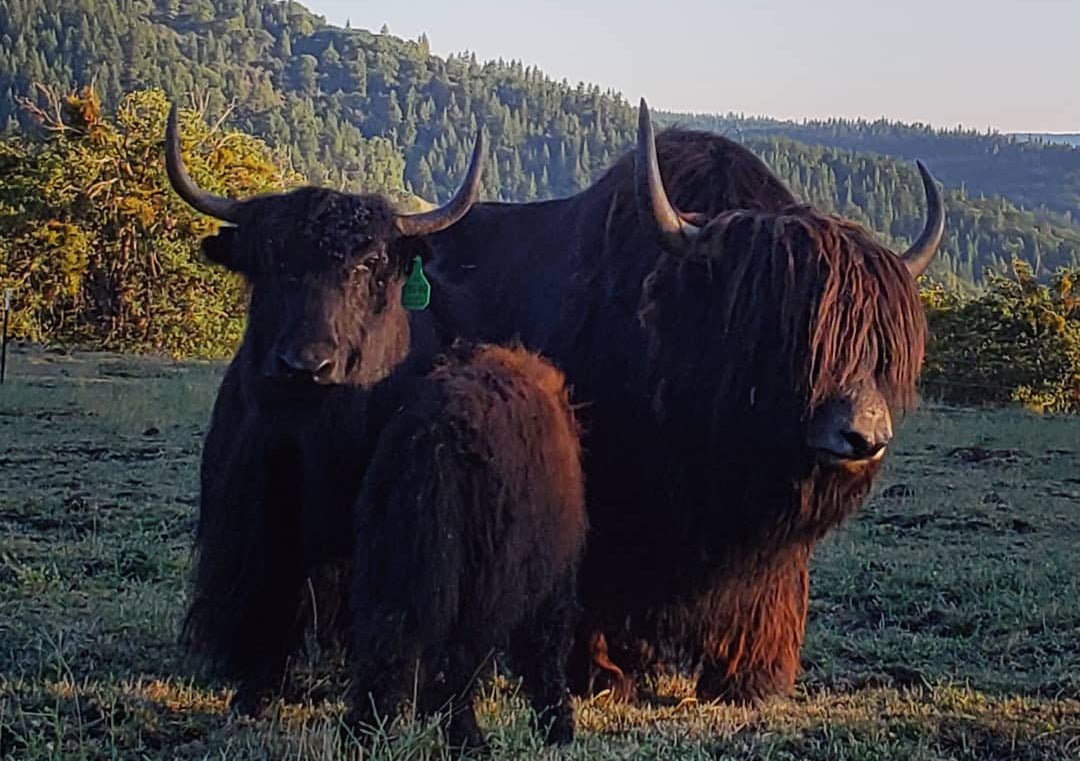 Sign-up
Interested in following along on our farm
journey, then subscribe to the newsletter.
We promise not to spam you and will protect your name and email by not using it for any purpose other than our newsletter.