There is no one quite like Daenerys. This yak came into the house, of her own volition. She is a very strange, very special, lovable and hilarious cow. Always wanting pets or attention, but only as it pleases her, while she acts aloof and preoccupied. She is an absolute love who was raised a bottle baby with dogs, explaining her weirdness. We adore her, and let her be in our "yard herd" in winter, where she can stand on the porch to her hearts content.
iYak.com Lineage: https://iyakdb.org/animal?id=9190850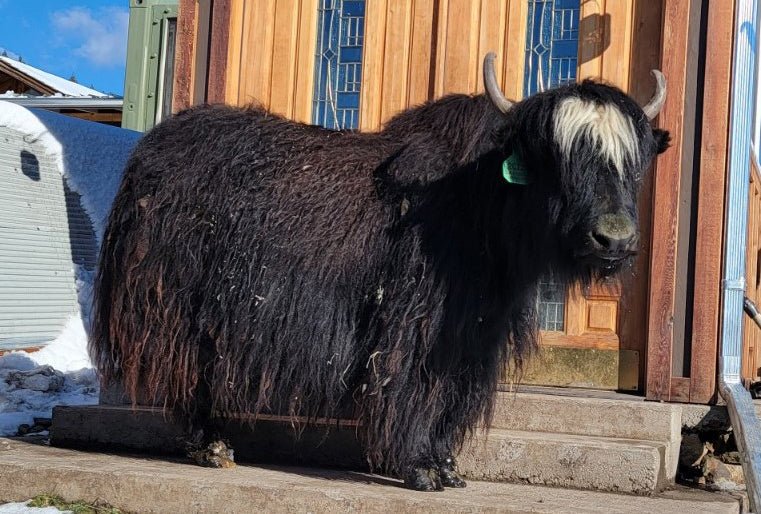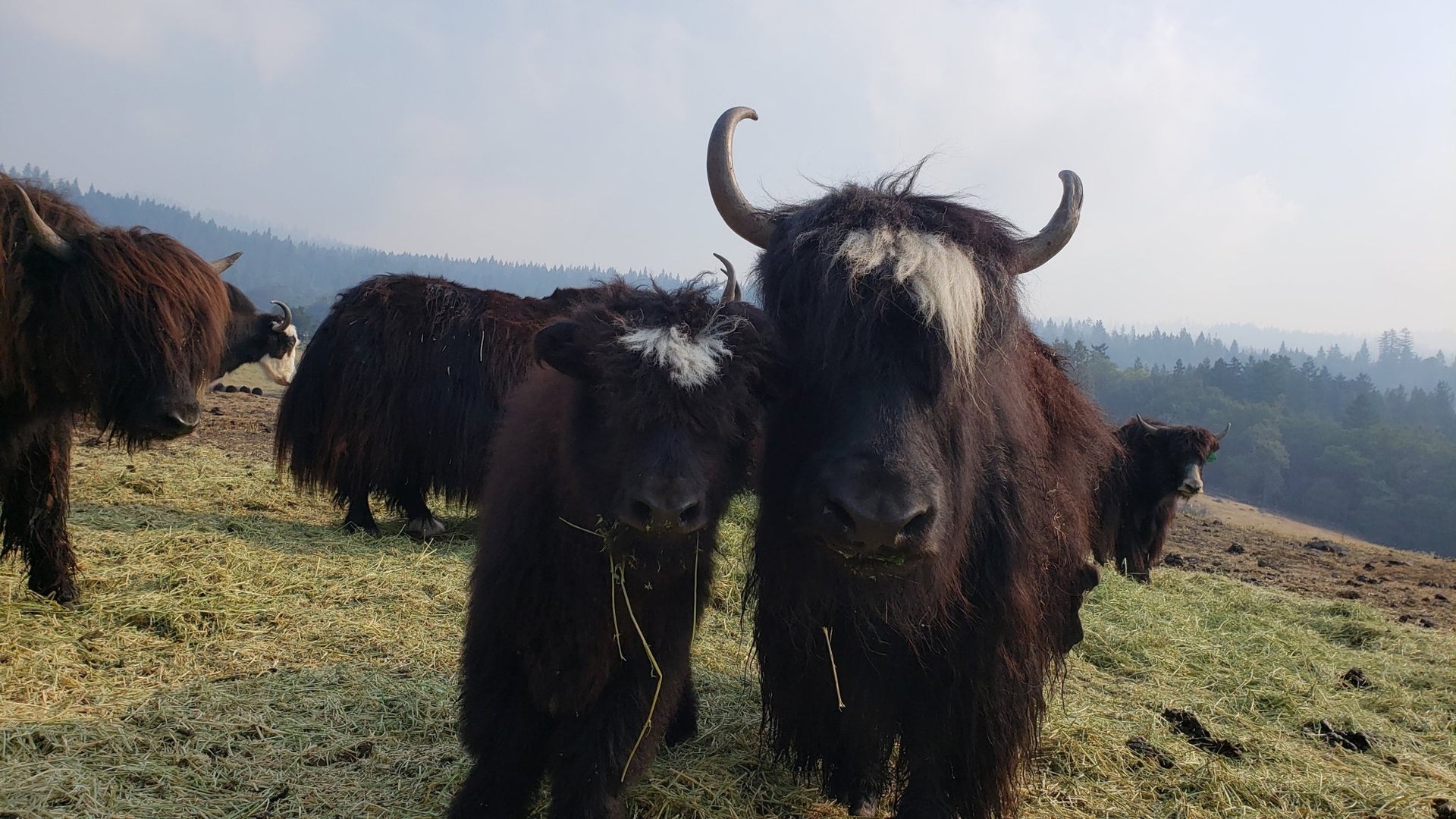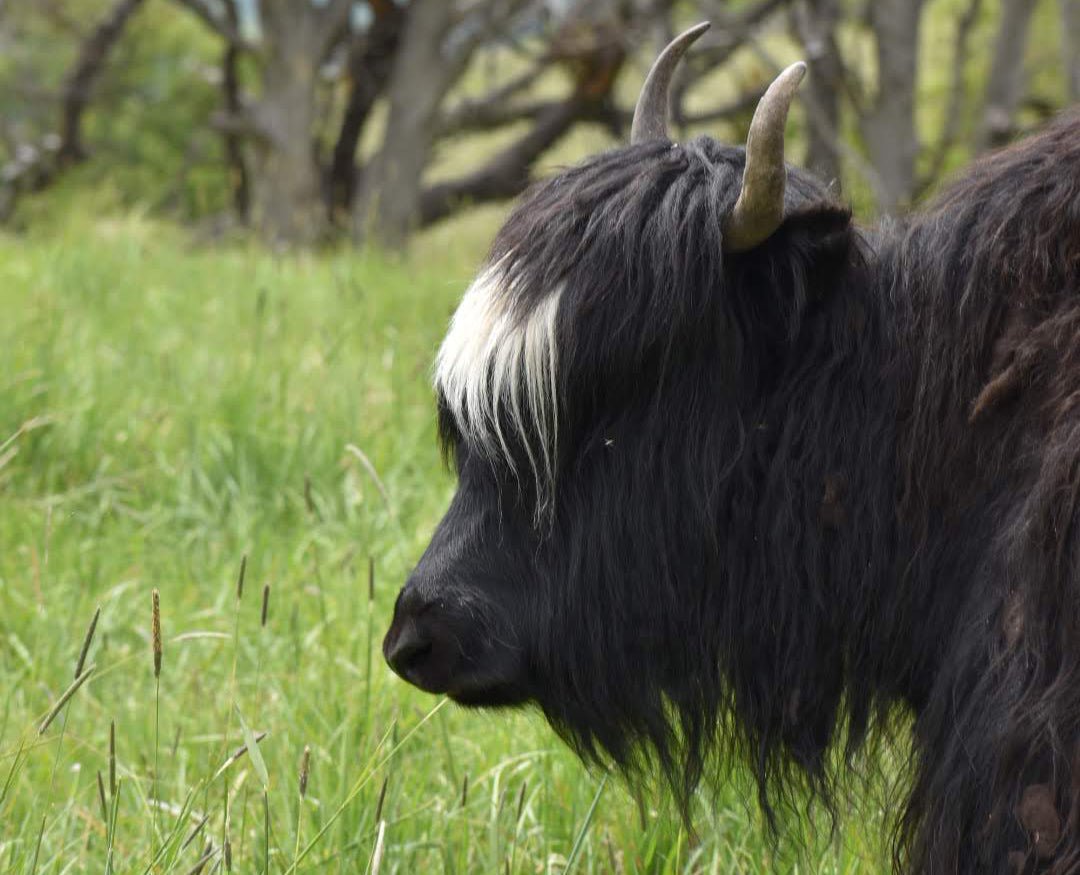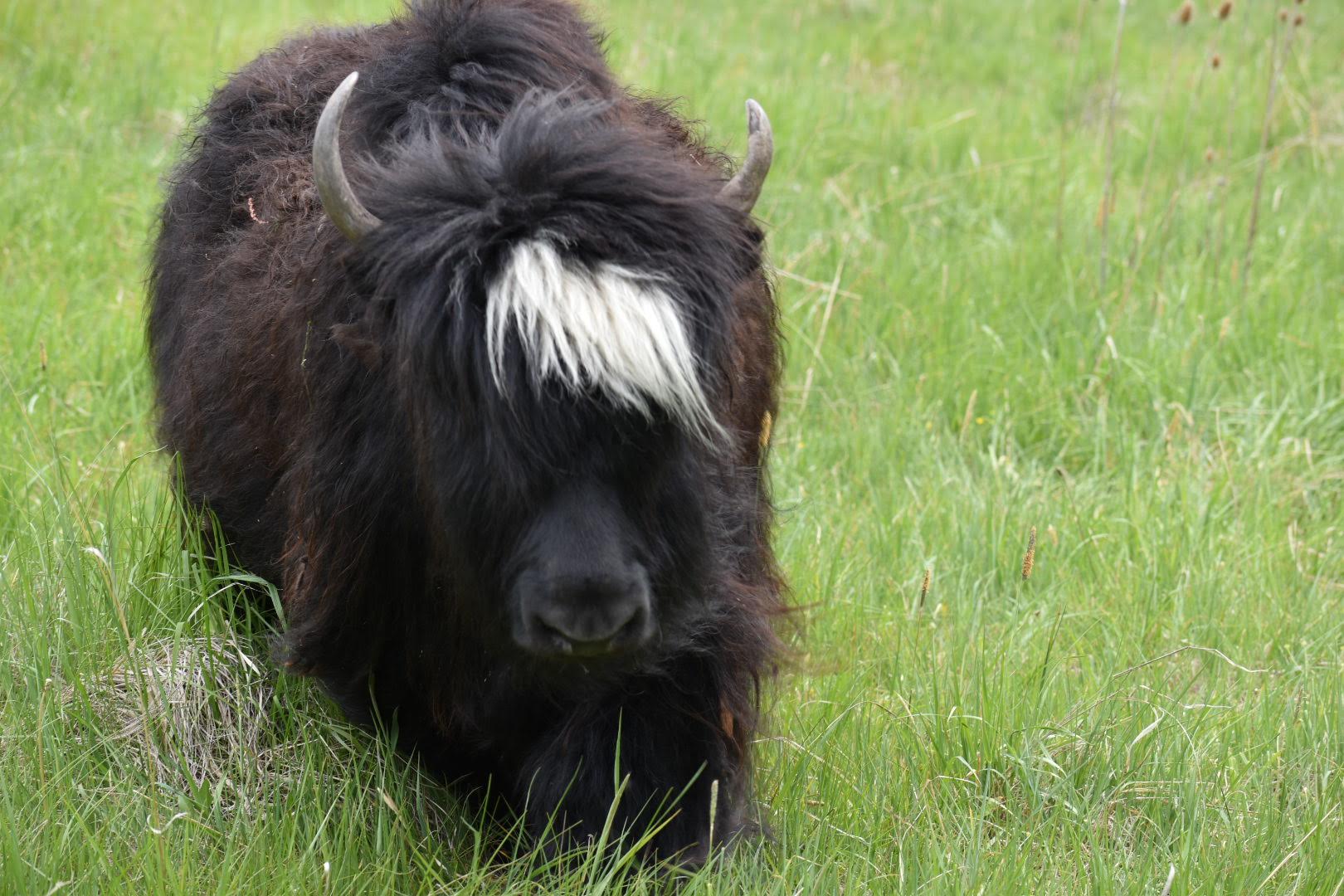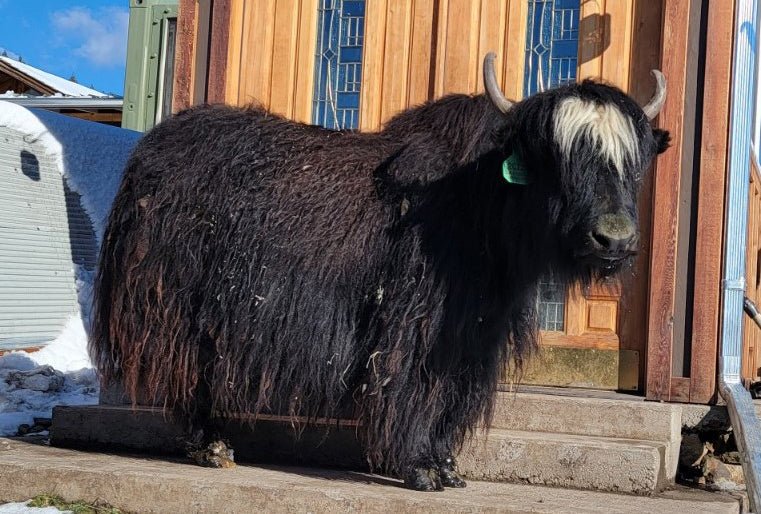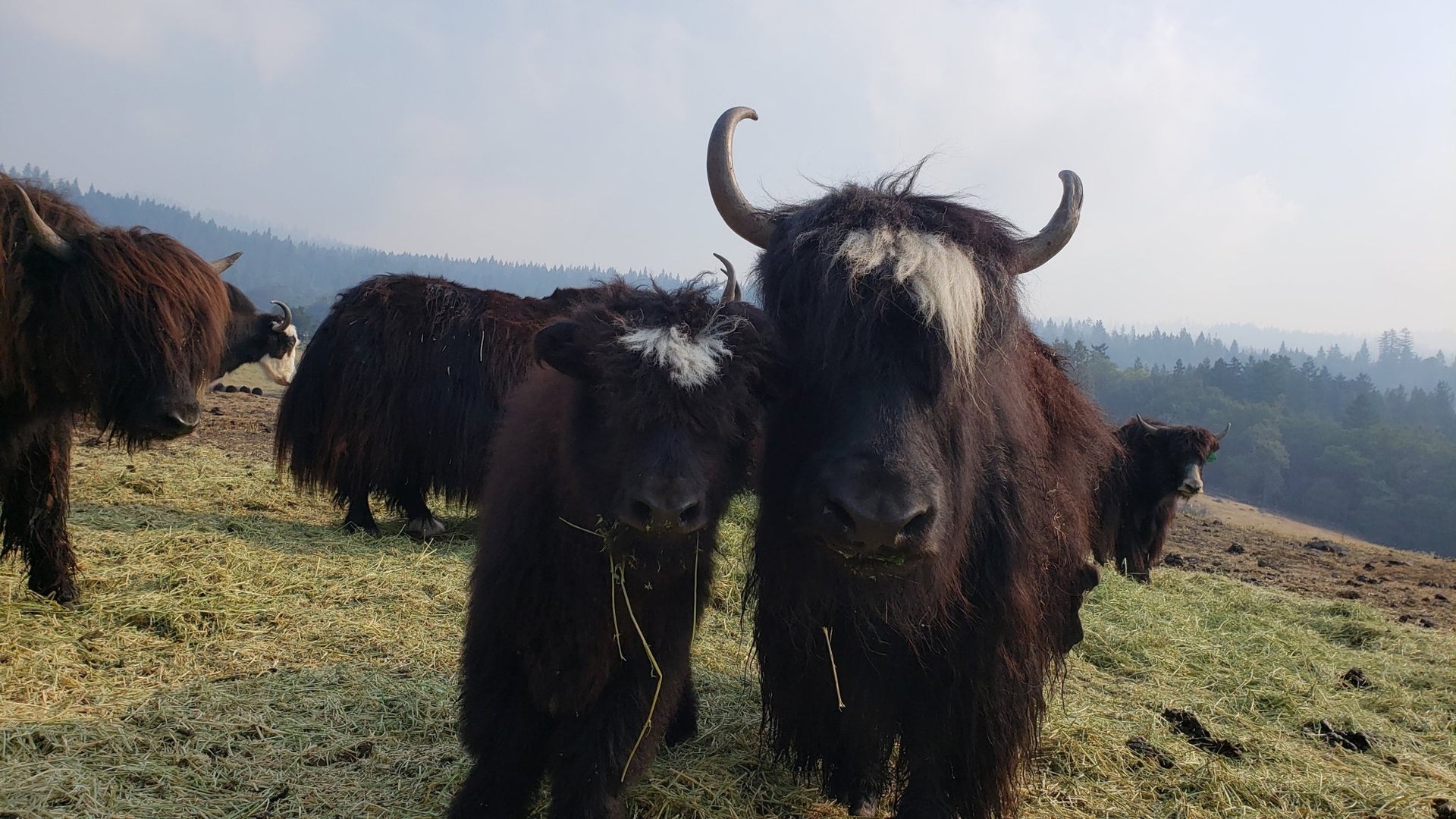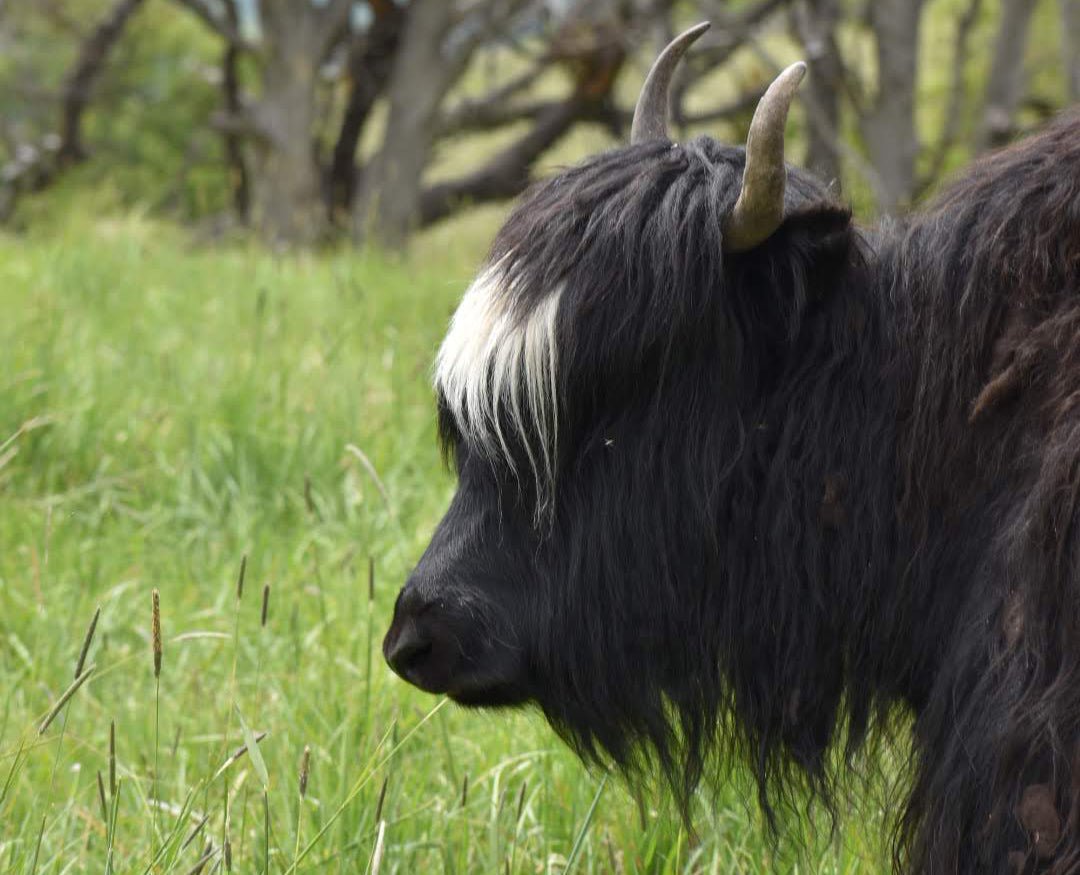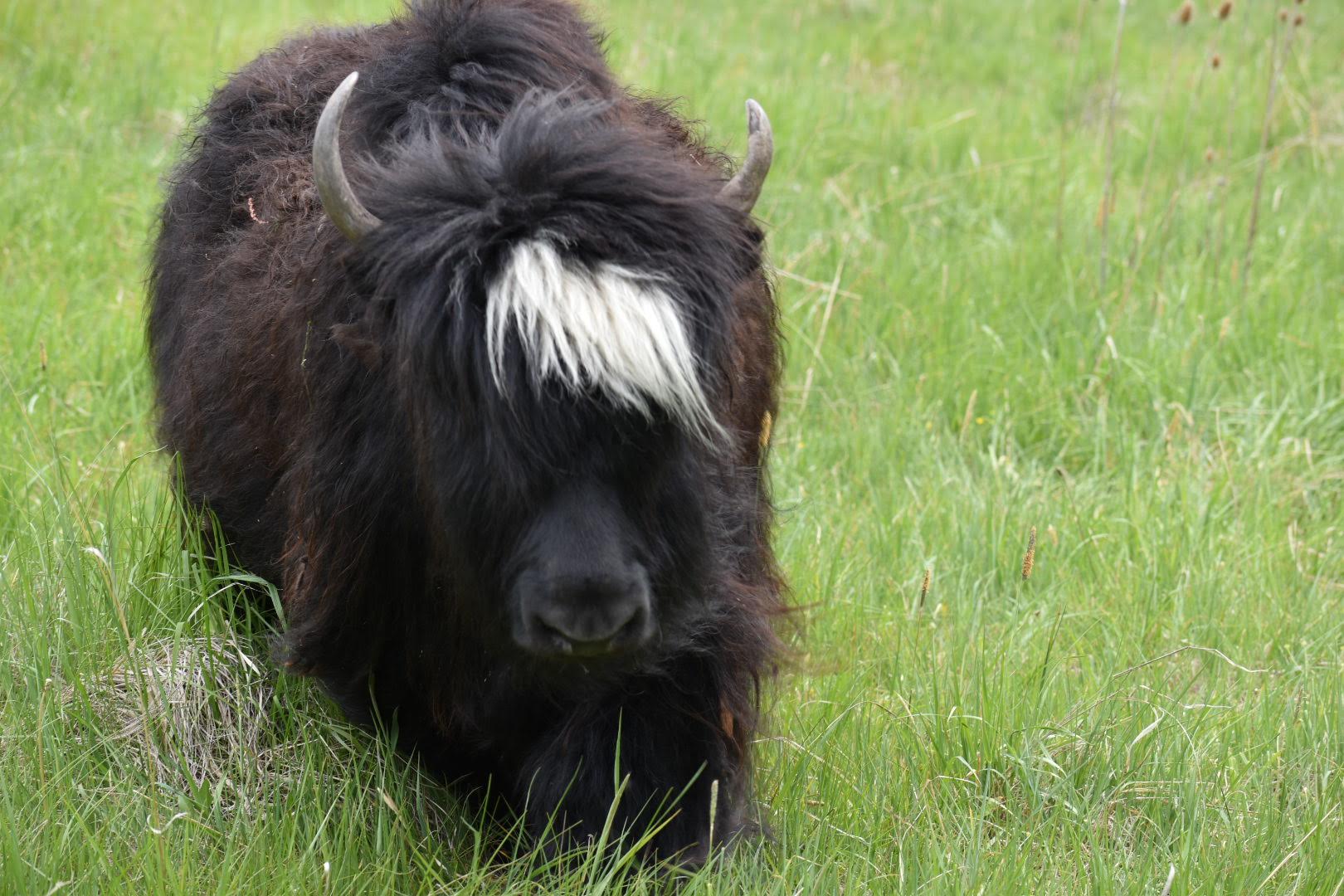 Sign-up
Interested in following along on our farm
journey, then subscribe to the newsletter.
We promise not to spam you and will protect your name and email by not using it for any purpose other than our newsletter.