THY Rhaegar, 2E186. Born 5/29/17. We are so glad to have Rhaegar in our breeding program. His dam Dawa is one of our best producing cows and his sire Cee Lo was an incredibly beautiful bull. Rhaegar has the looks of both his parents and is a total sweetheart. He produces great fiber and has a sound structure with a look we love. He is masculine, with refined, chiseled features and his offspring are friendly, gorgeous calves. We love his enjoyable, gentle temperament. We are offering him this year to the right farm to carry on these amazing traits. Many of our girls are related to him or his offspring. He is such an incredible bull and we will miss him!
iYak.com Lineage: https://iyakdb.org/animal?id=9191381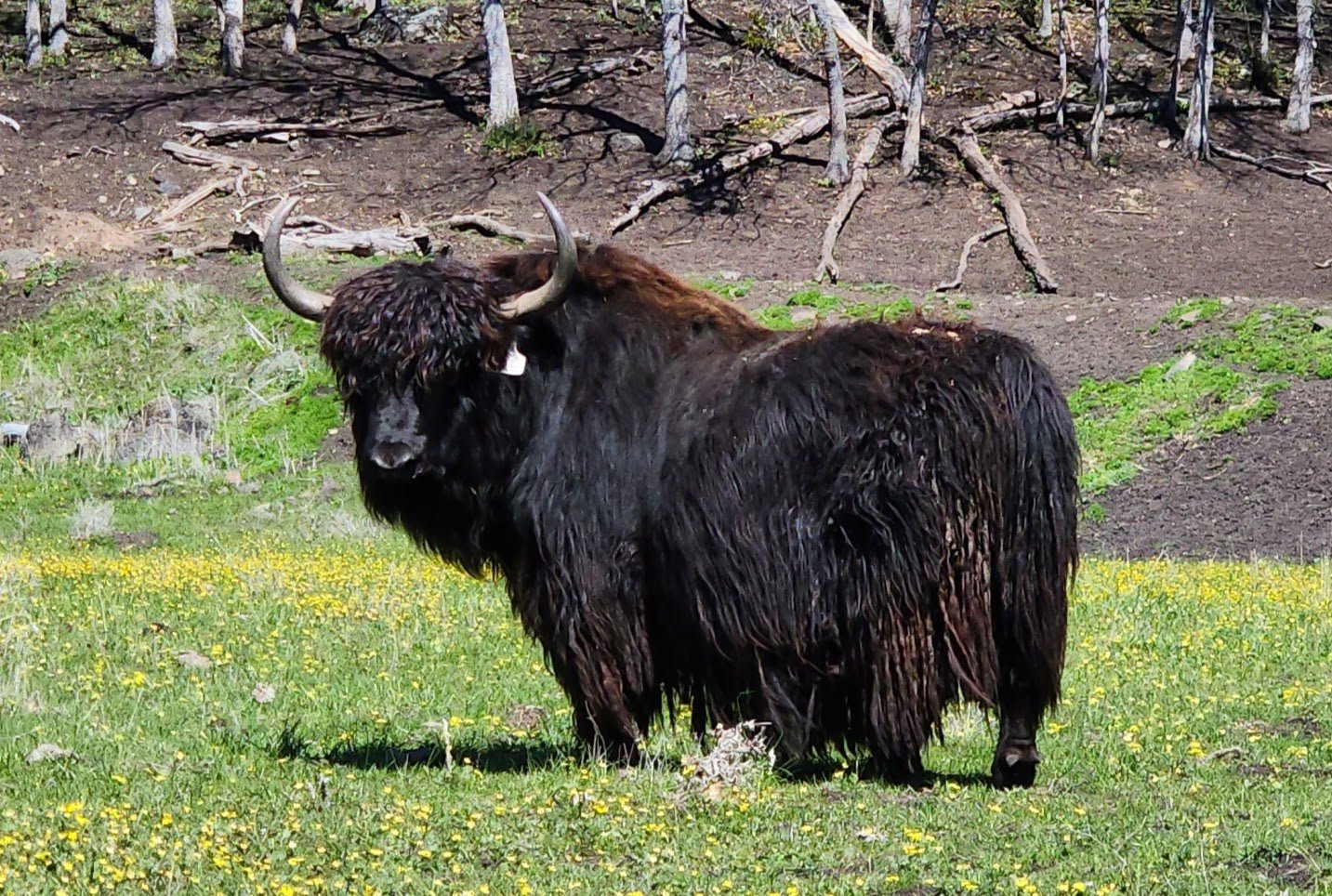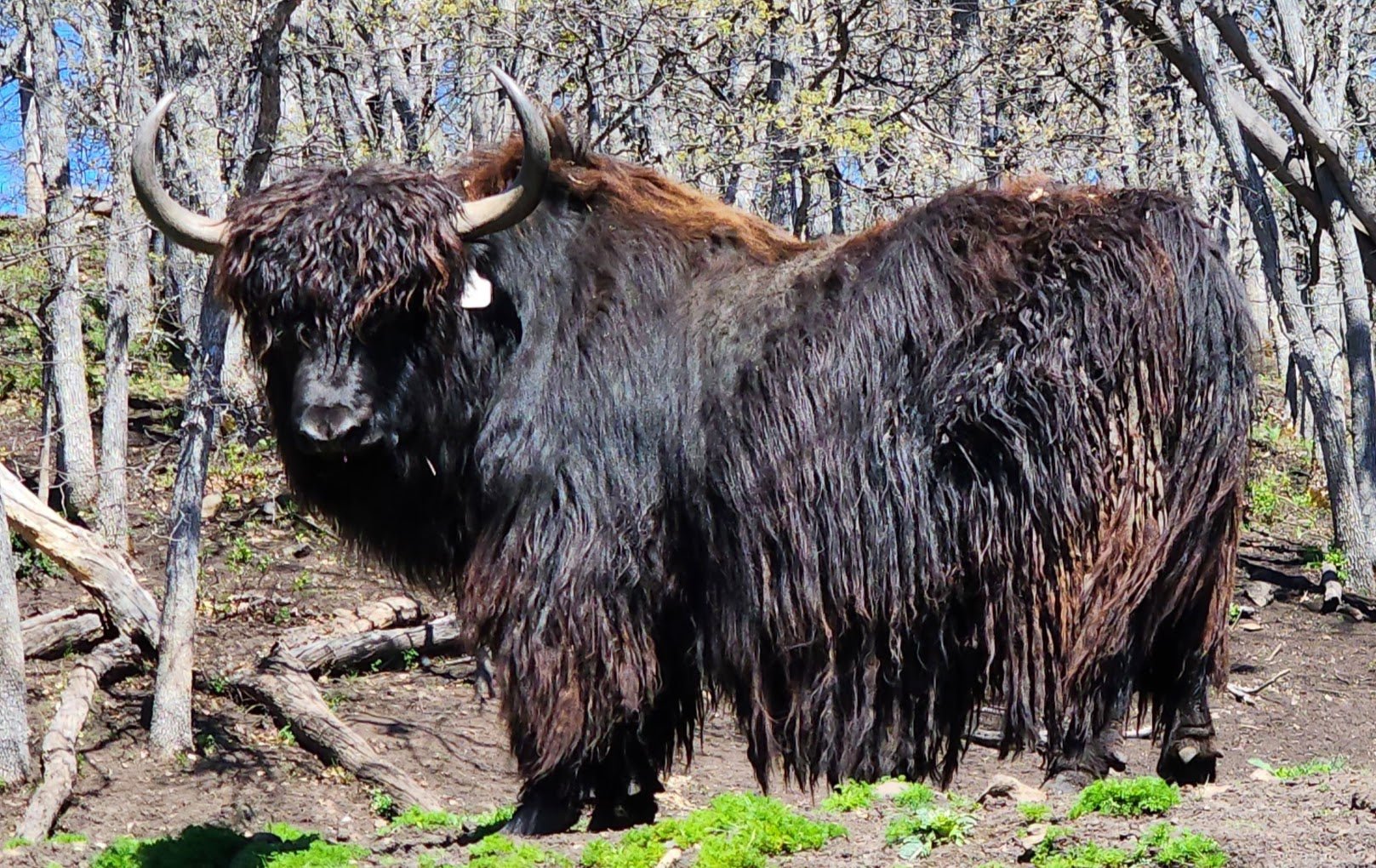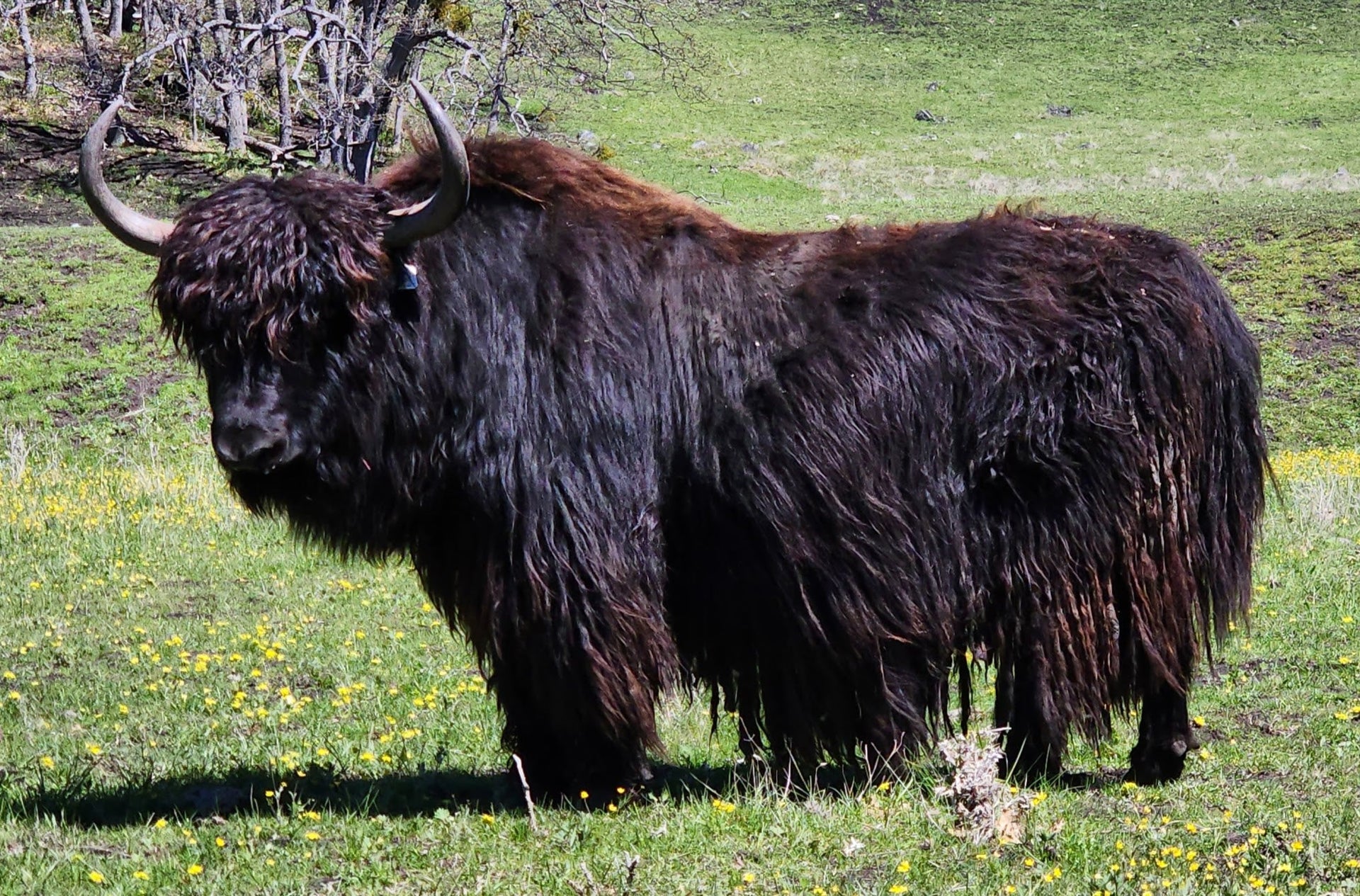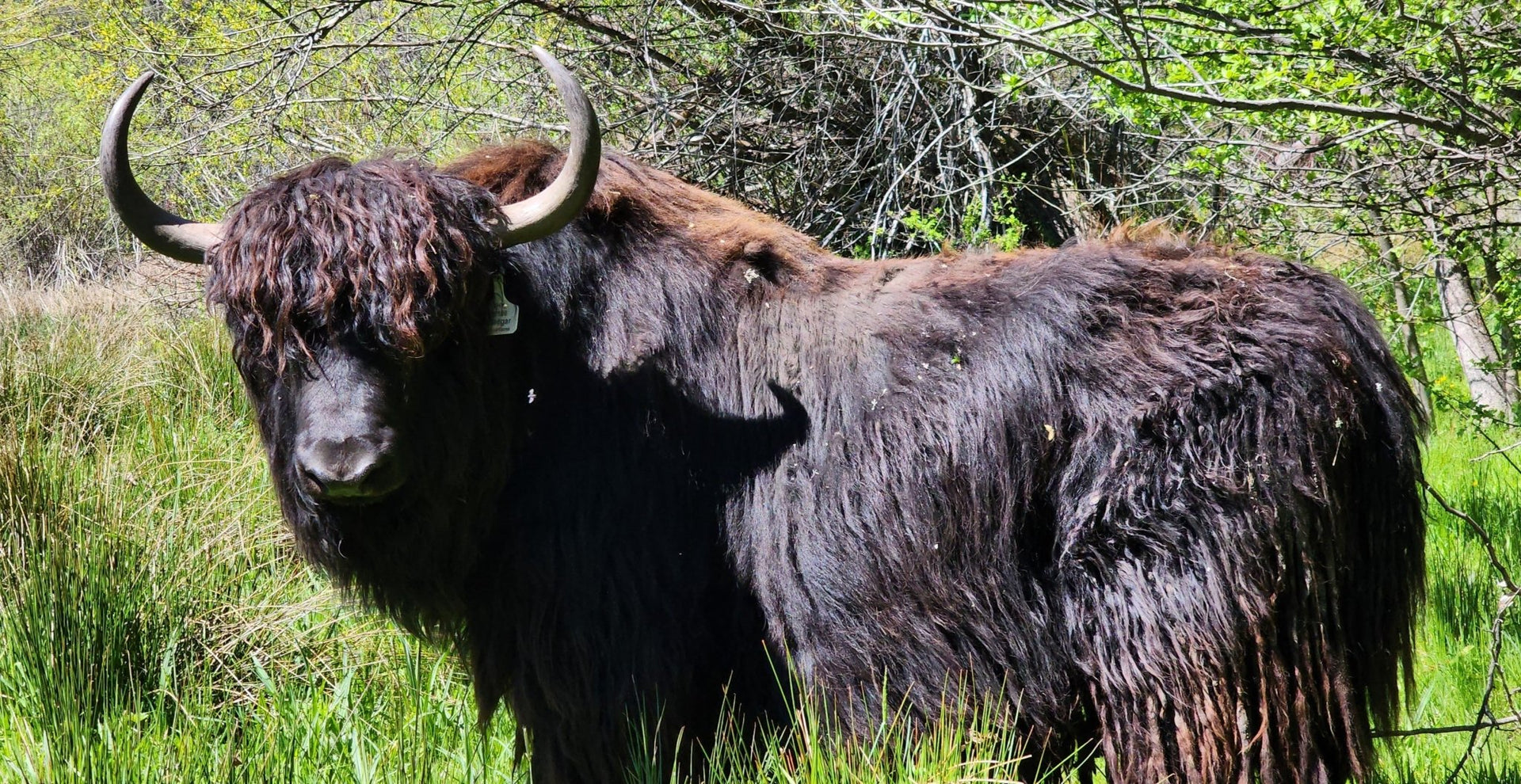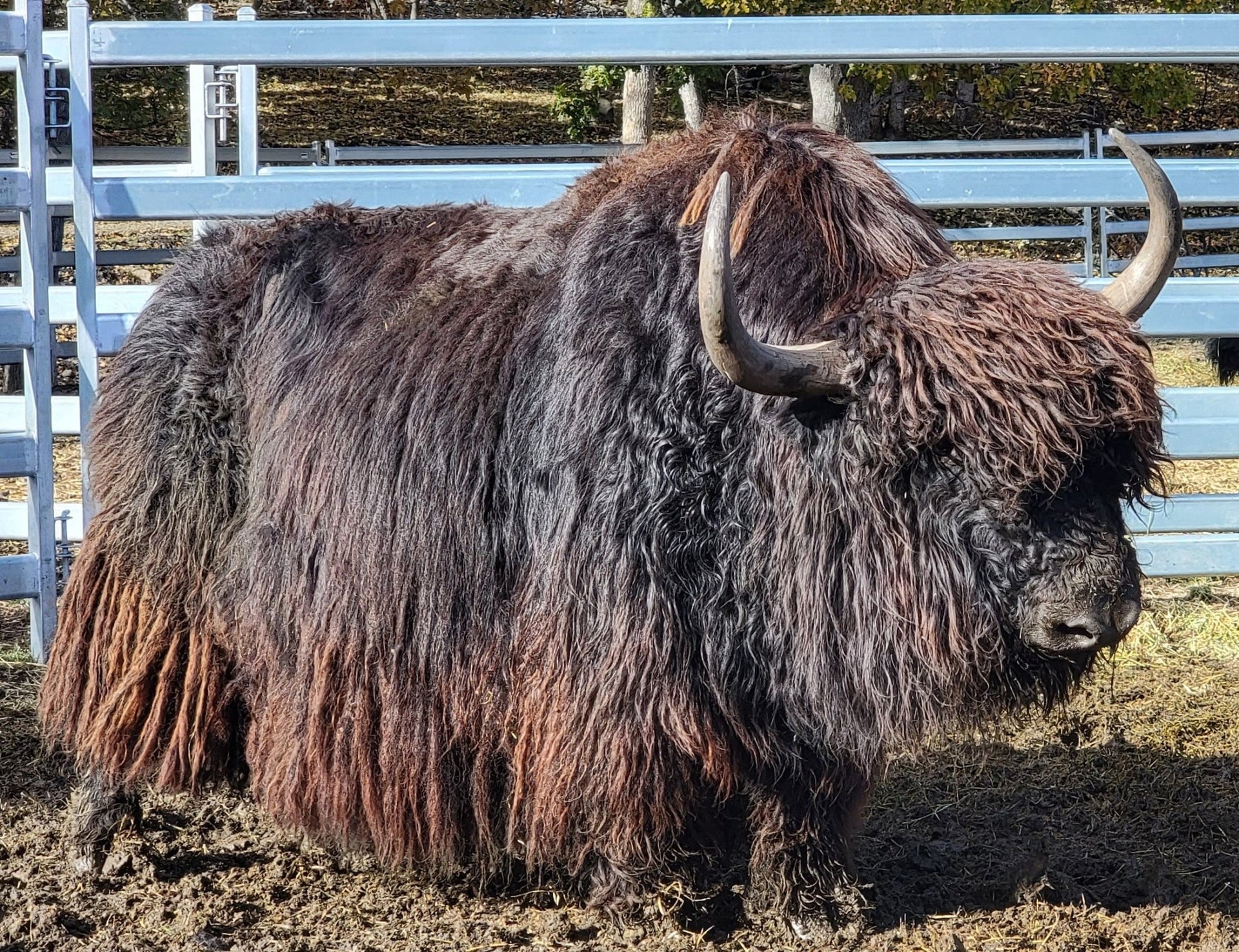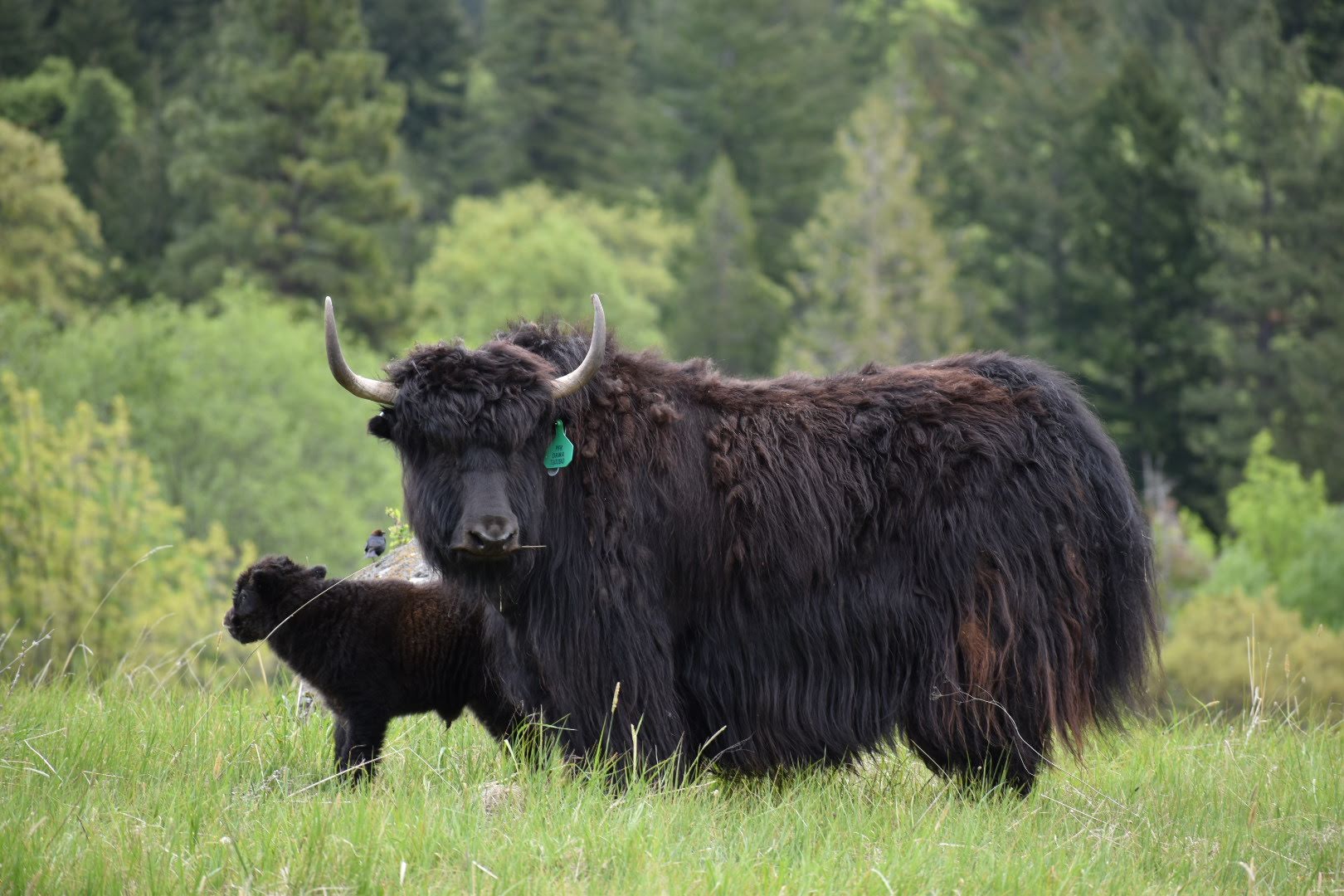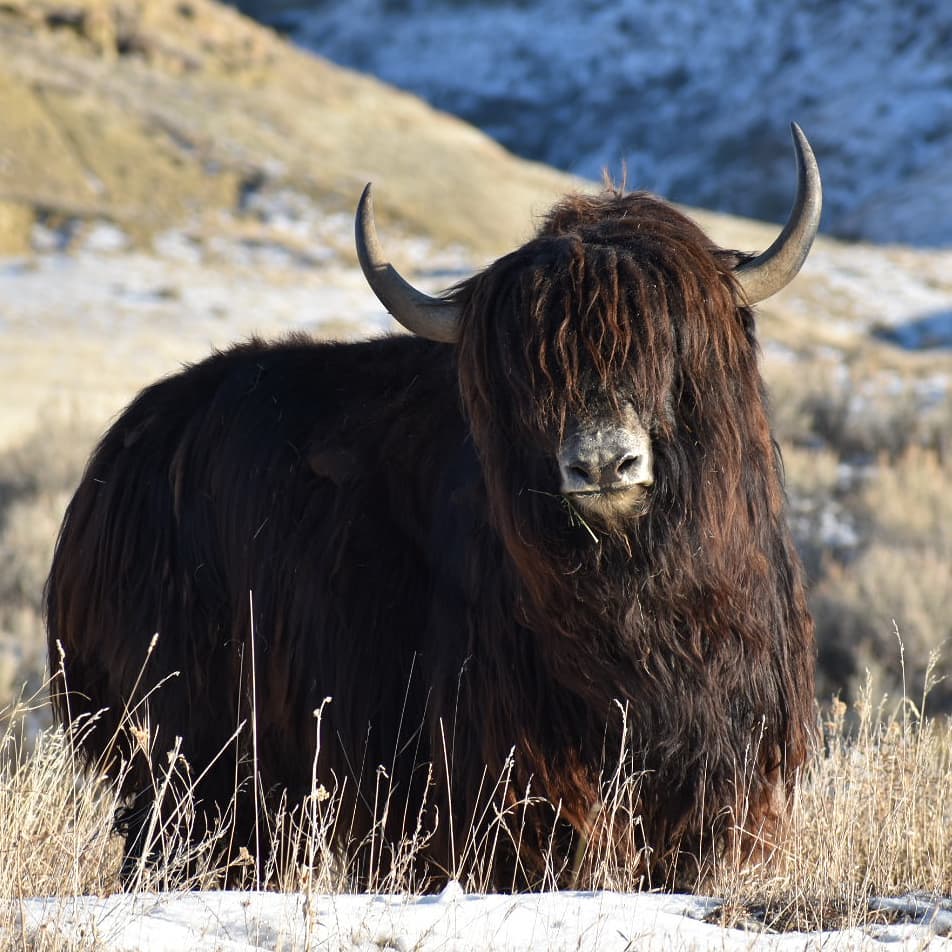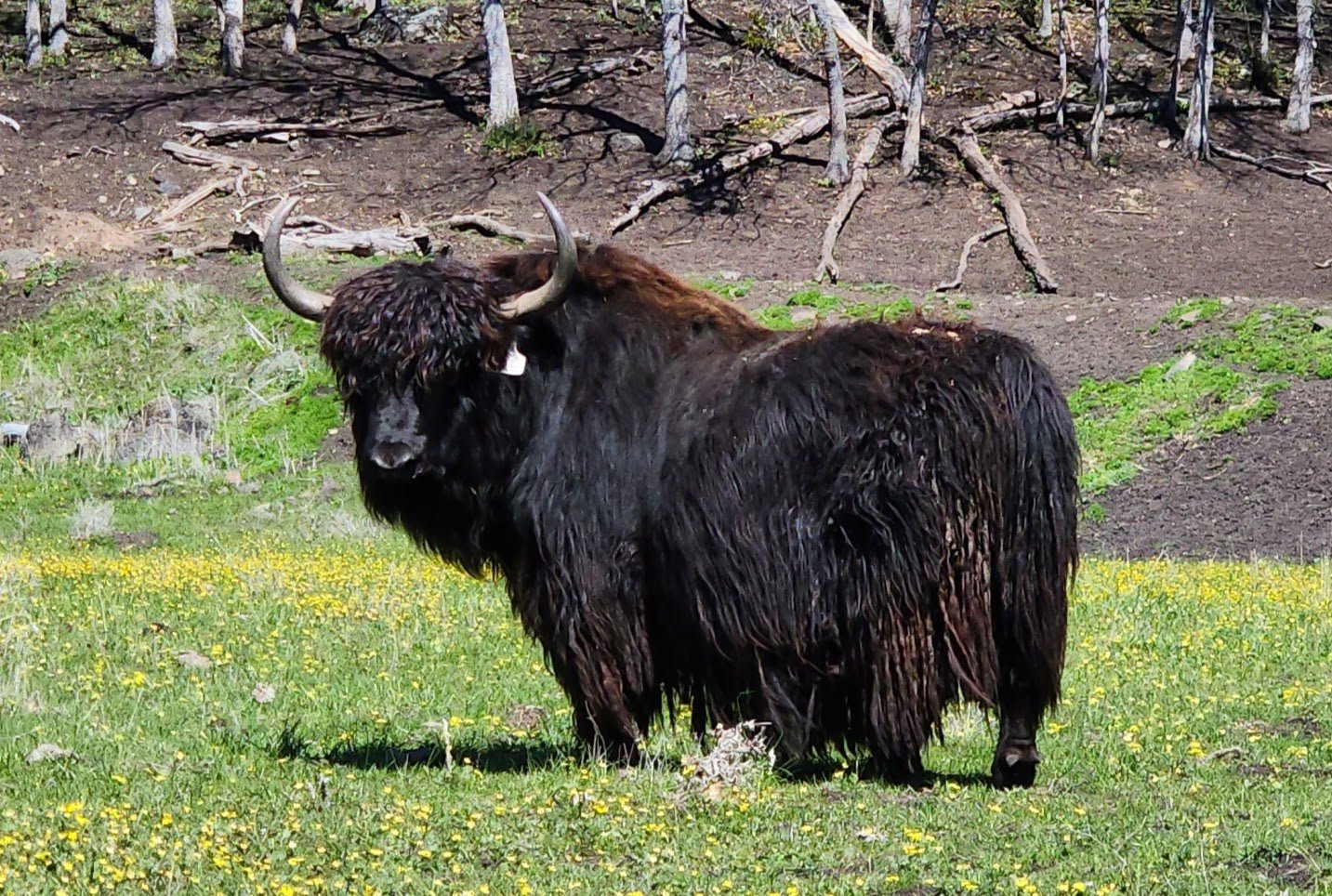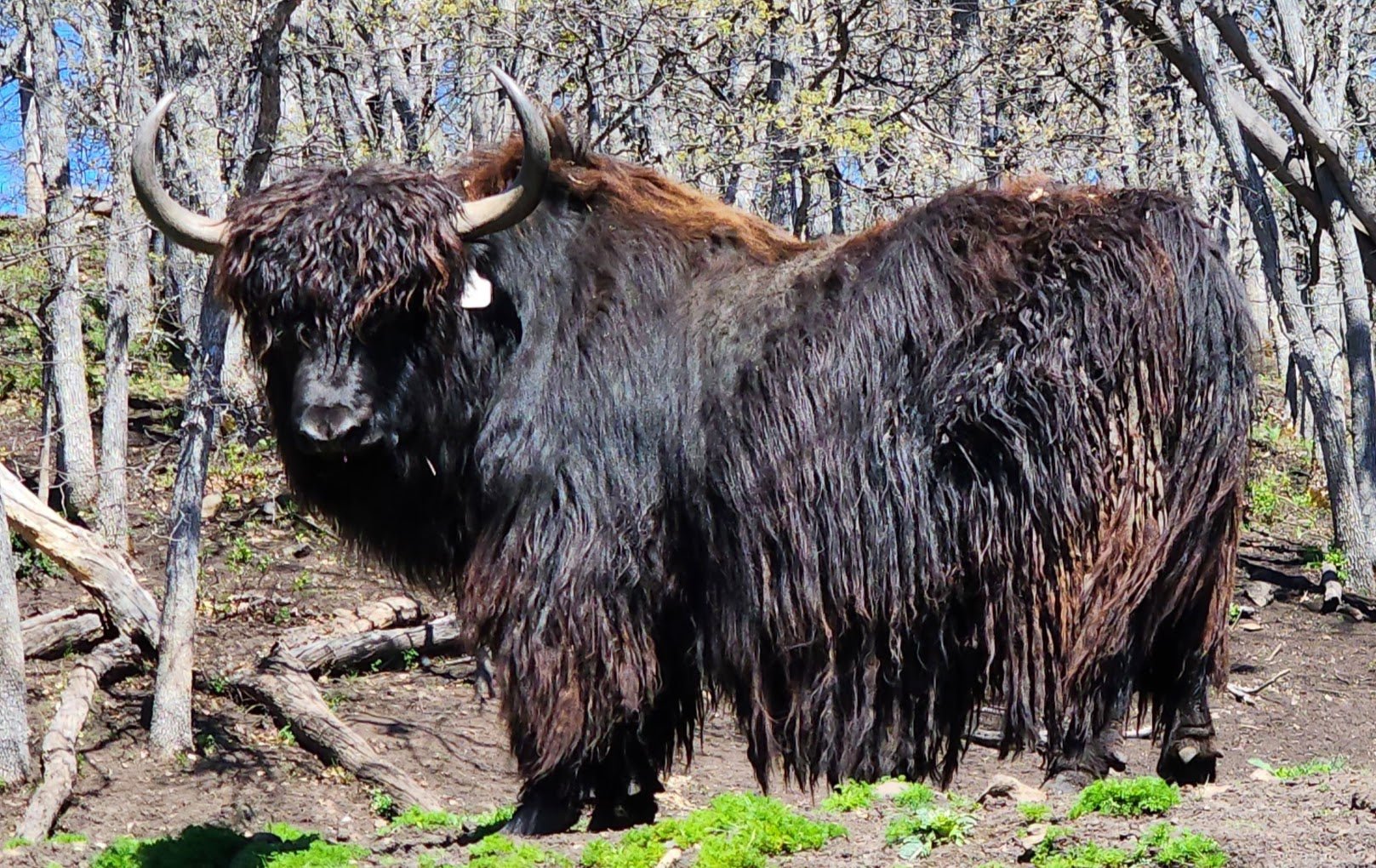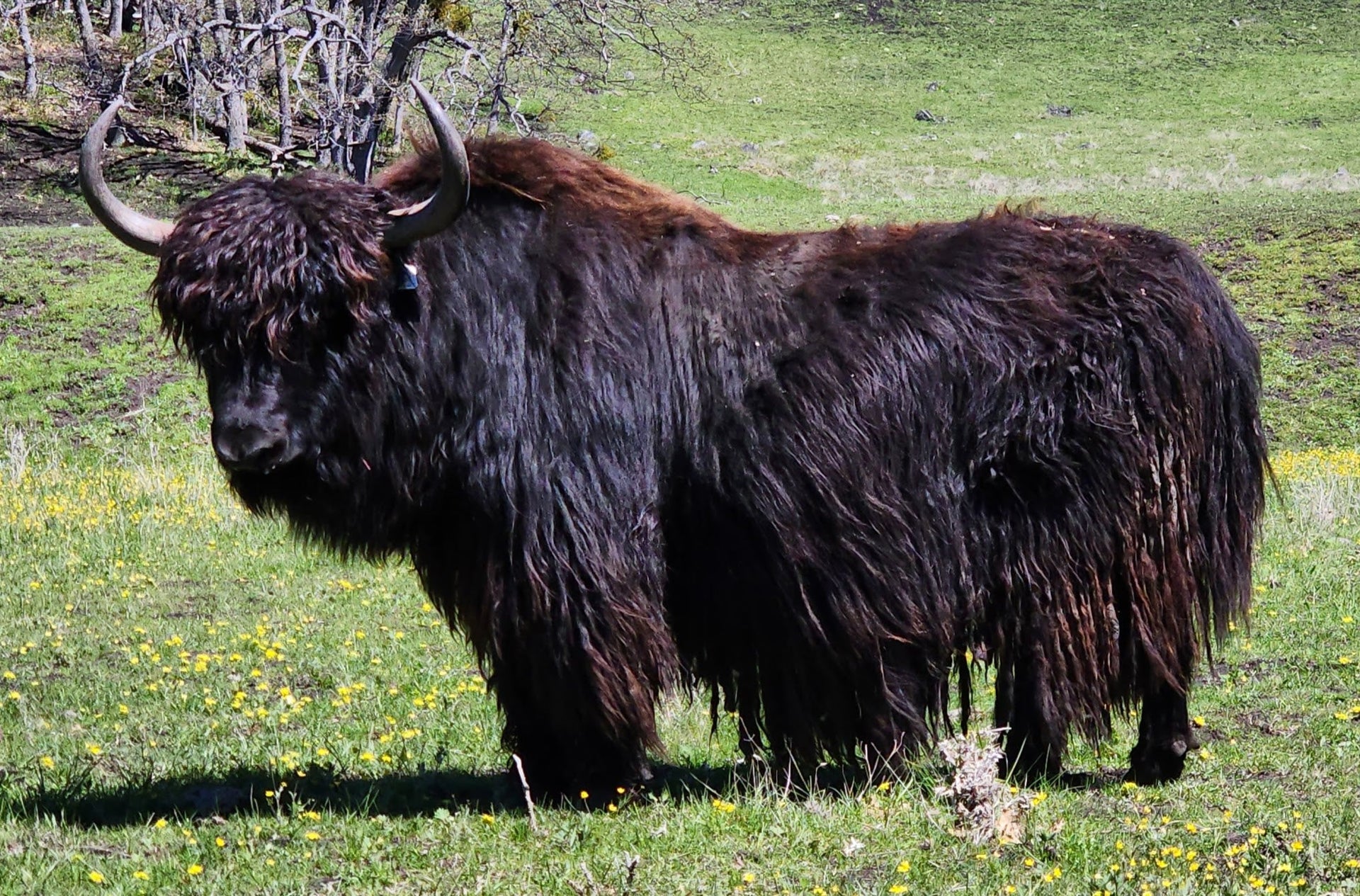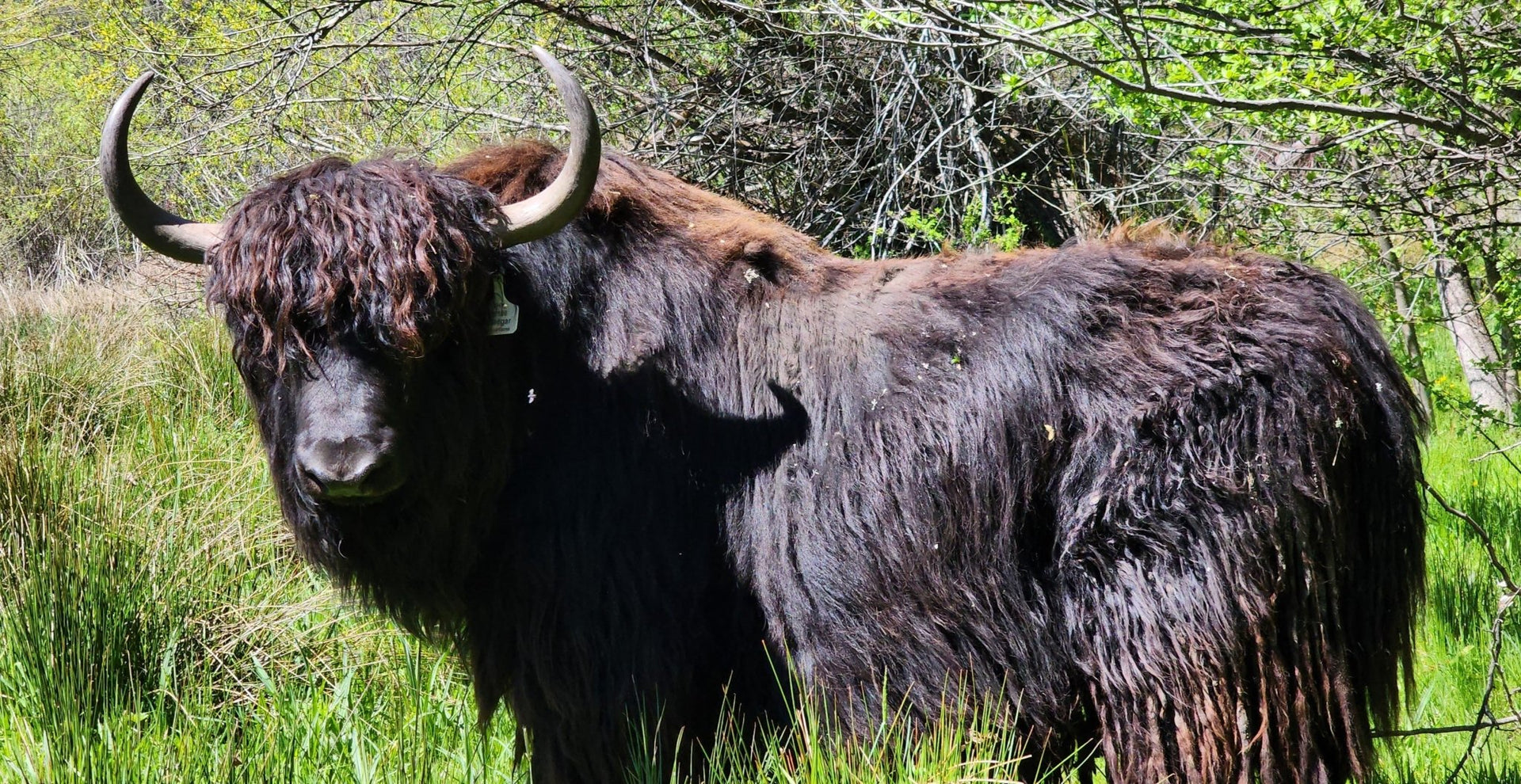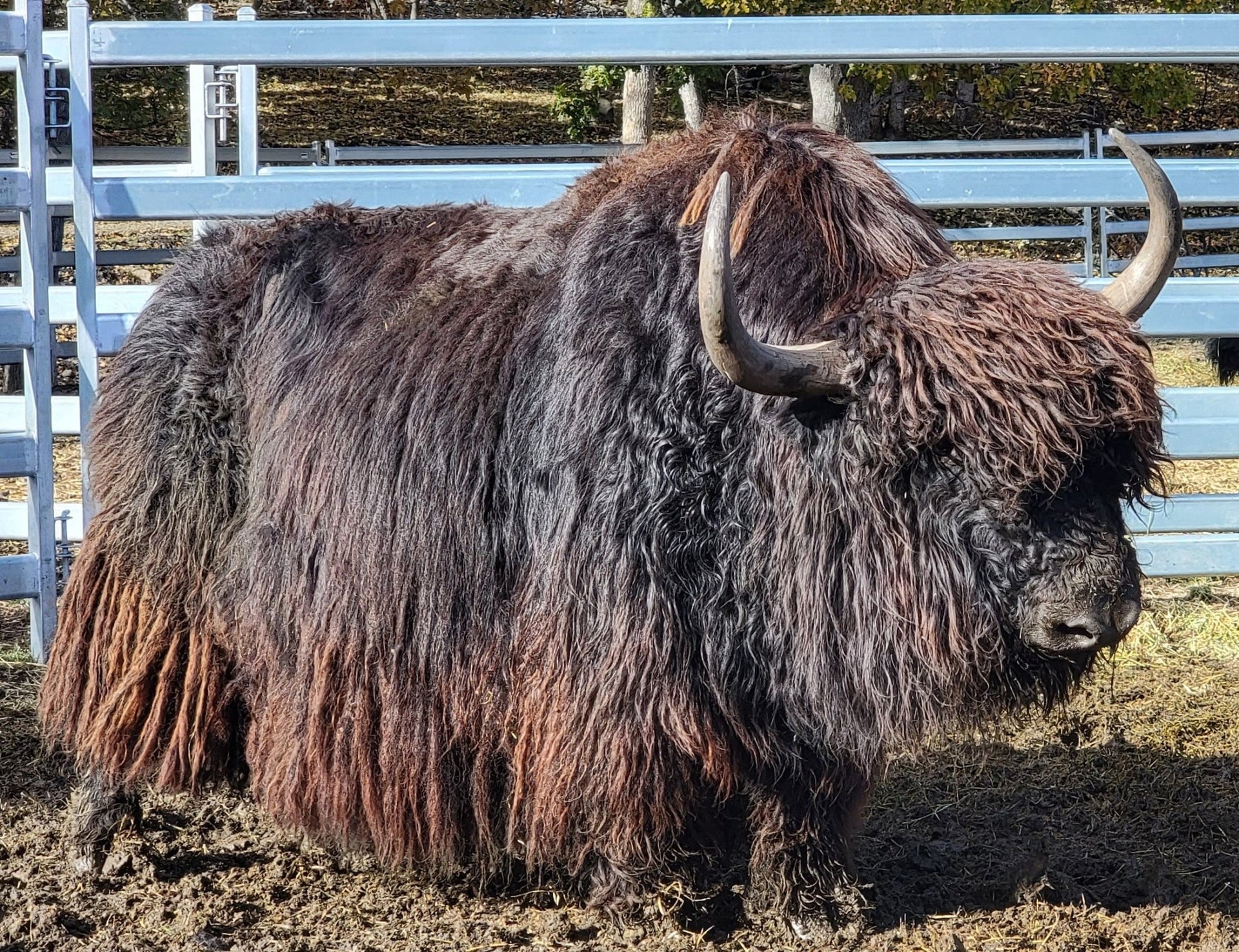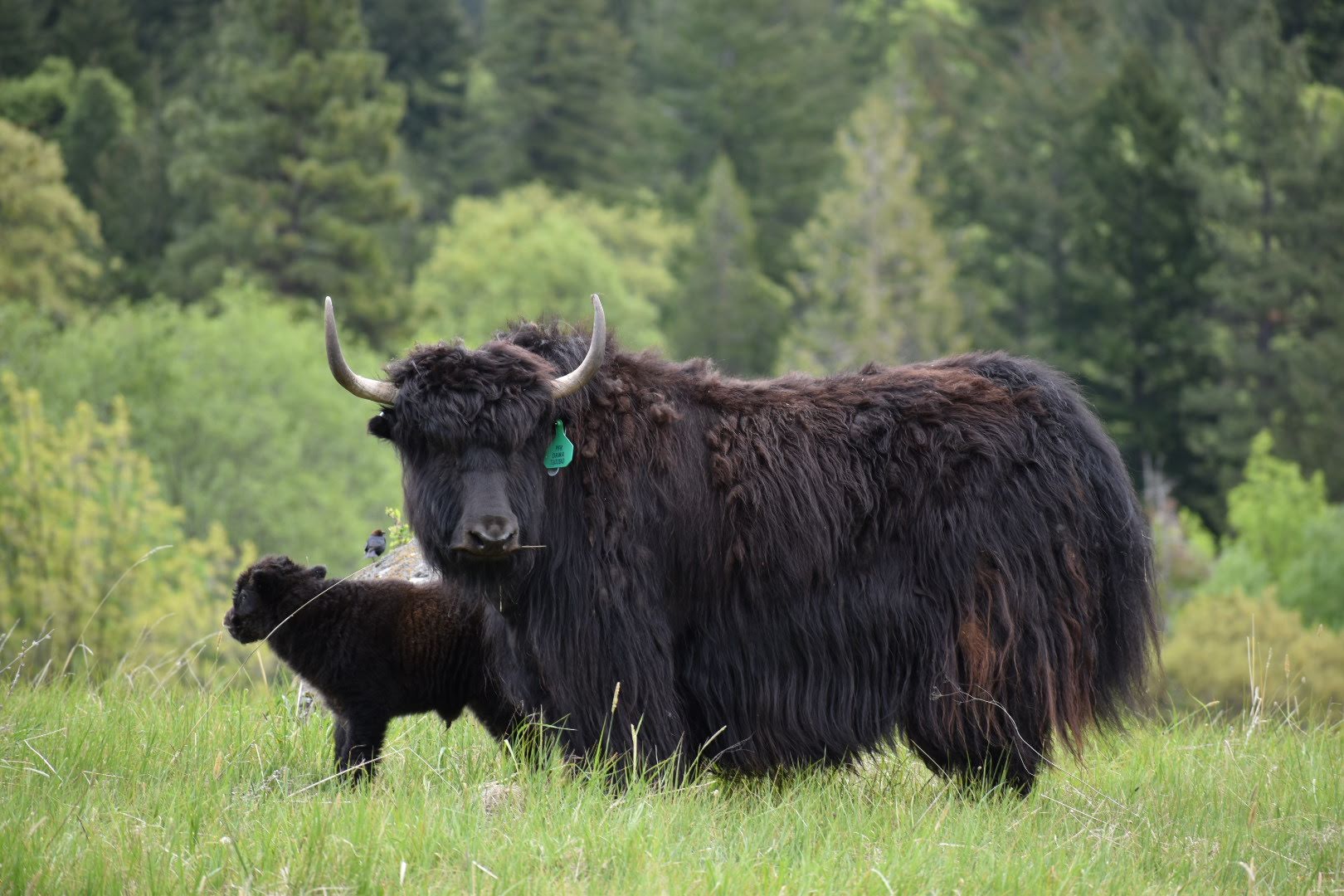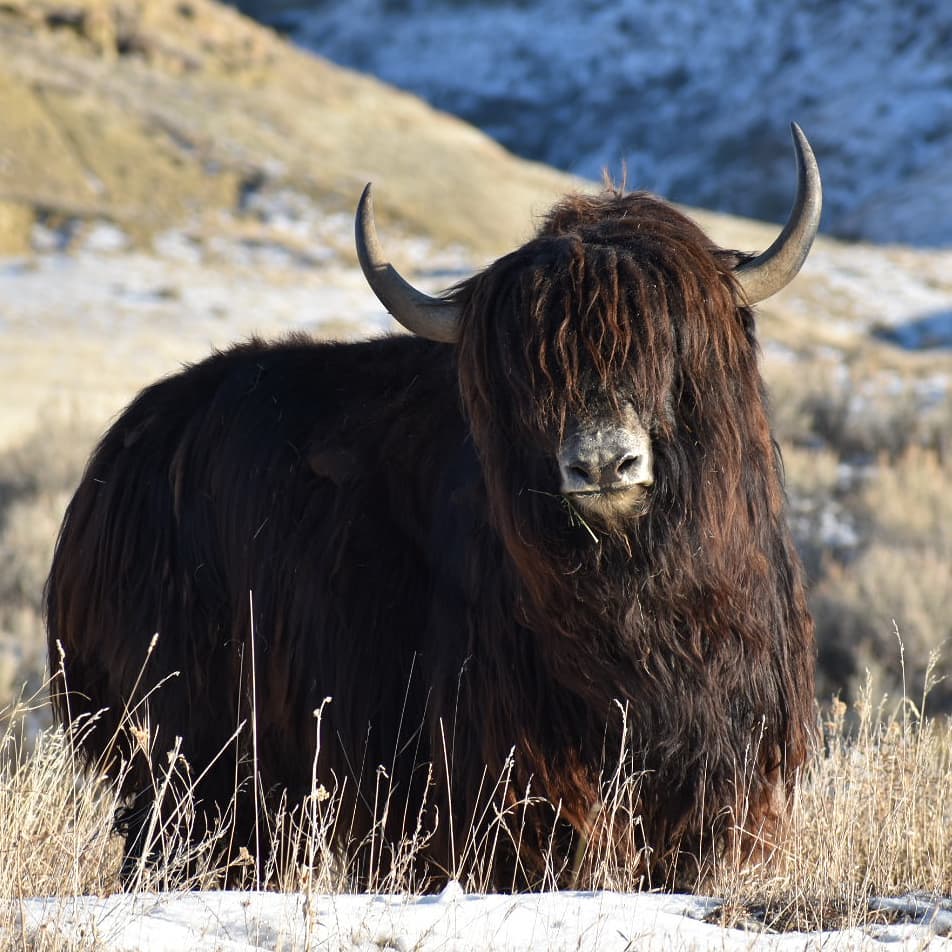 Sign-up
Interested in following along on our farm
journey, then subscribe to the newsletter.
We promise not to spam you and will protect your name and email by not using it for any purpose other than our newsletter.